You know that balancing your macros (that's protein, carbs and fat) is a way to eat a rounded diet.
You also know that once work, domestic life and exercise have been ticked off, toast looks like the only option.
The solution? Meal prepping. "There's no denying that ditching processed foods and pre-packed sandwiches in favour of fresh, healthy meals is going to involve a little more effort," explains Hanna Sillitoe, author of Radiant: Recipes To Heal Your Skin From Within and blogger at My Goodness Recipes. "Meal prep keeps us organised, it makes change simple and, more importantly, ensures we keep our healthy promises to ourselves."
Lee Tilghman, a holistic blogger and recipe developer, is on the meal prep hype, too. "Eating healthily is a huge priority for me, but it is time-intensive. I noticed that I was spending about four hours a day in the kitchen: cooking, cleaning, and prepping in order to eat the way I wanted to."
"Then I realised that I could spend five hours once a week batch cooking ingredients to save time, money and stress later in the week, instead."
Convinced? Here's how to get started.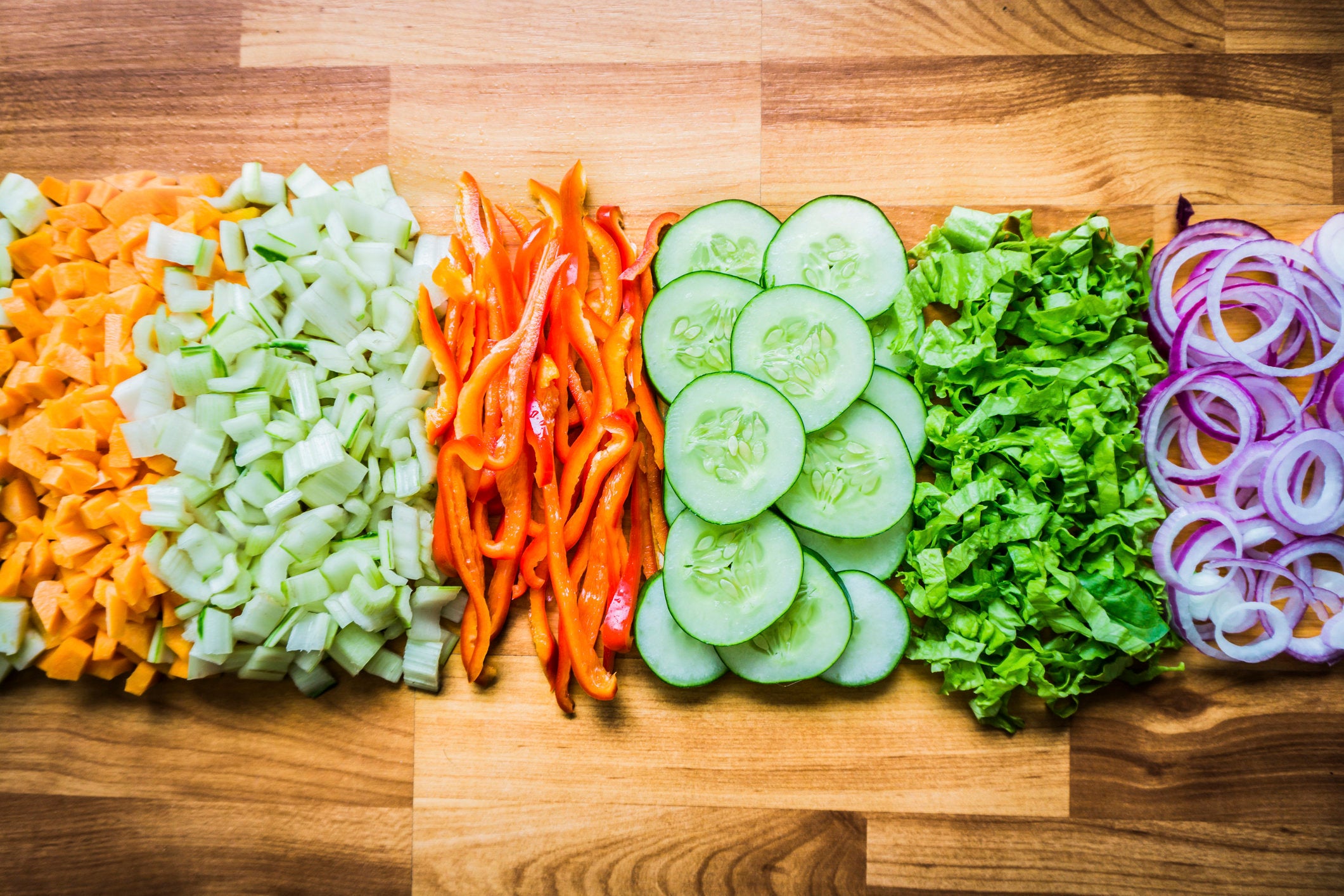 What to prep
Vegetables cooked in batches are the mainstay of meal prepping. Tilghman's go-to is sweet potato fries. "These are great in Buddha bowls, on top of avocado toast, or just dipped into hummus as a snack," she says.
Roast in the oven for 40 minutes and experiment with seasoning – try cumin, turmeric and pink Himalayan salt.
Other good shouts are sliced beetroot roasted with a little balsamic vinegar and salt, carrot rounds with orange zest and olive oil, quinoa cooked in stock and chickpeas baked in paprika.
For Sillitoe, what you prep "really depends on your motivation – whether you are eating to support a certain training regime or diet. For me, a well-rounded healthy meal would include lots of vitamin-packed vegetables, a good side serving of healthy carbs and, if you eat meat, some grilled chicken or fish."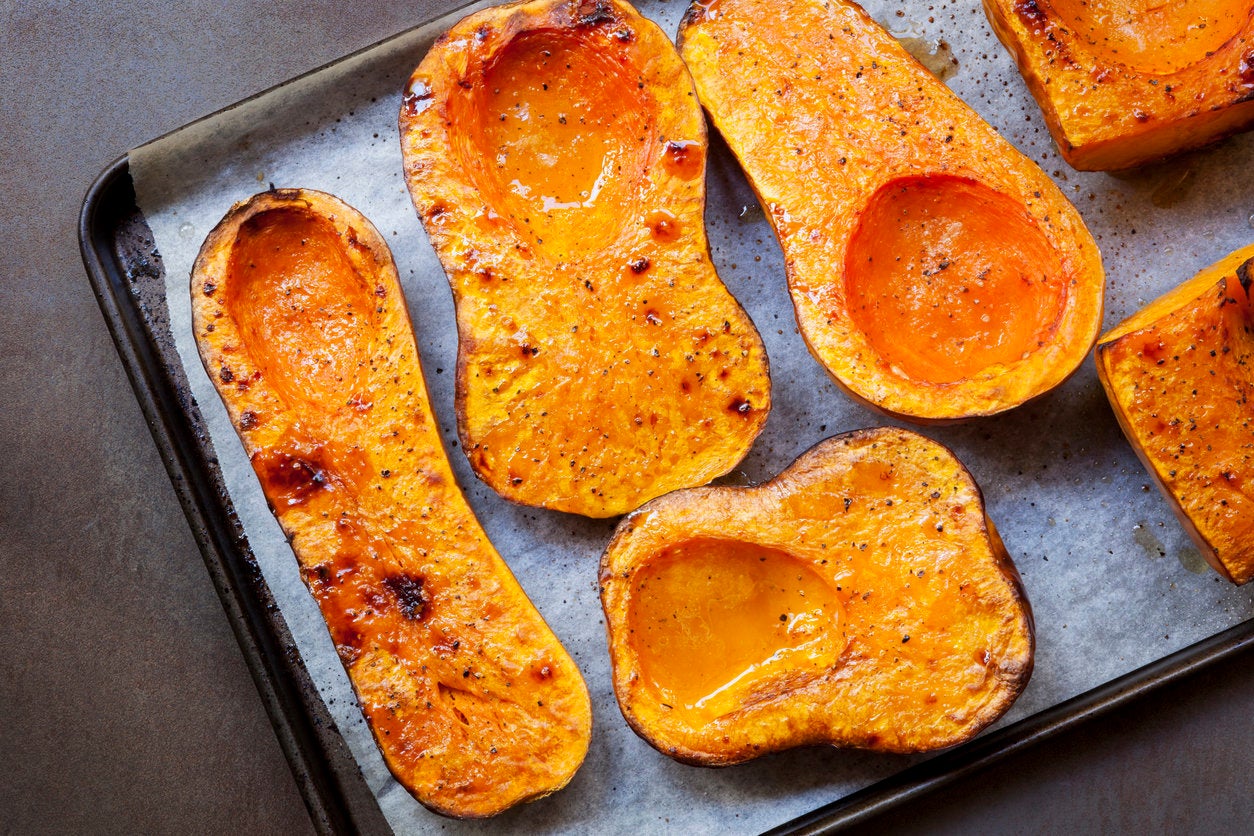 When to prep
Sunday afternoon is a great time to prep for the week ahead. "Not only is it the one day of the week when most of us can spare at least an hour or two – it's the perfect Monday motivator," says Sillitoe.
"Let's face it, none of us particularly relish the idea of cooking from scratch after work on a Monday. Having dinner in the fridge ready to go feels good." Not the biggest fan of cooking? No problem. Make the process more enjoyable by applying a face mask or exploring a new playlist, "invite a friend over, listen to a podcast, clean up as you go," suggests Tilghman.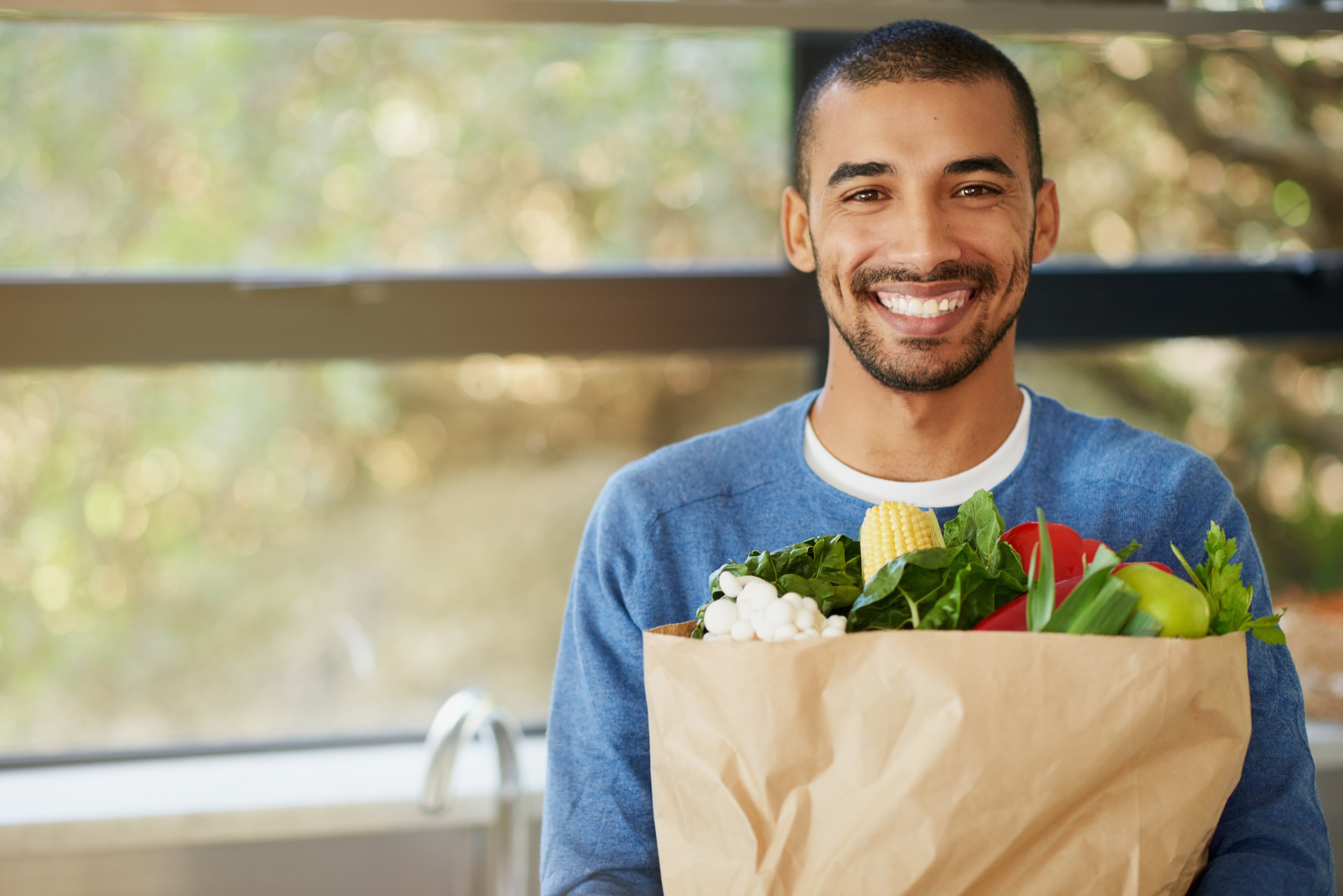 How to store it all
"I always go for glasslock containers to keep food prep fresh," says Tilghman. It's also worth making sure that your storage containers are dishwasher safe and ovenproof, to save time on cleaning and re-heating .
"It's also most definitely worth investing in something a little bit more substantial to ensure your food won't spill or leak everywhere," Sillitoe adds.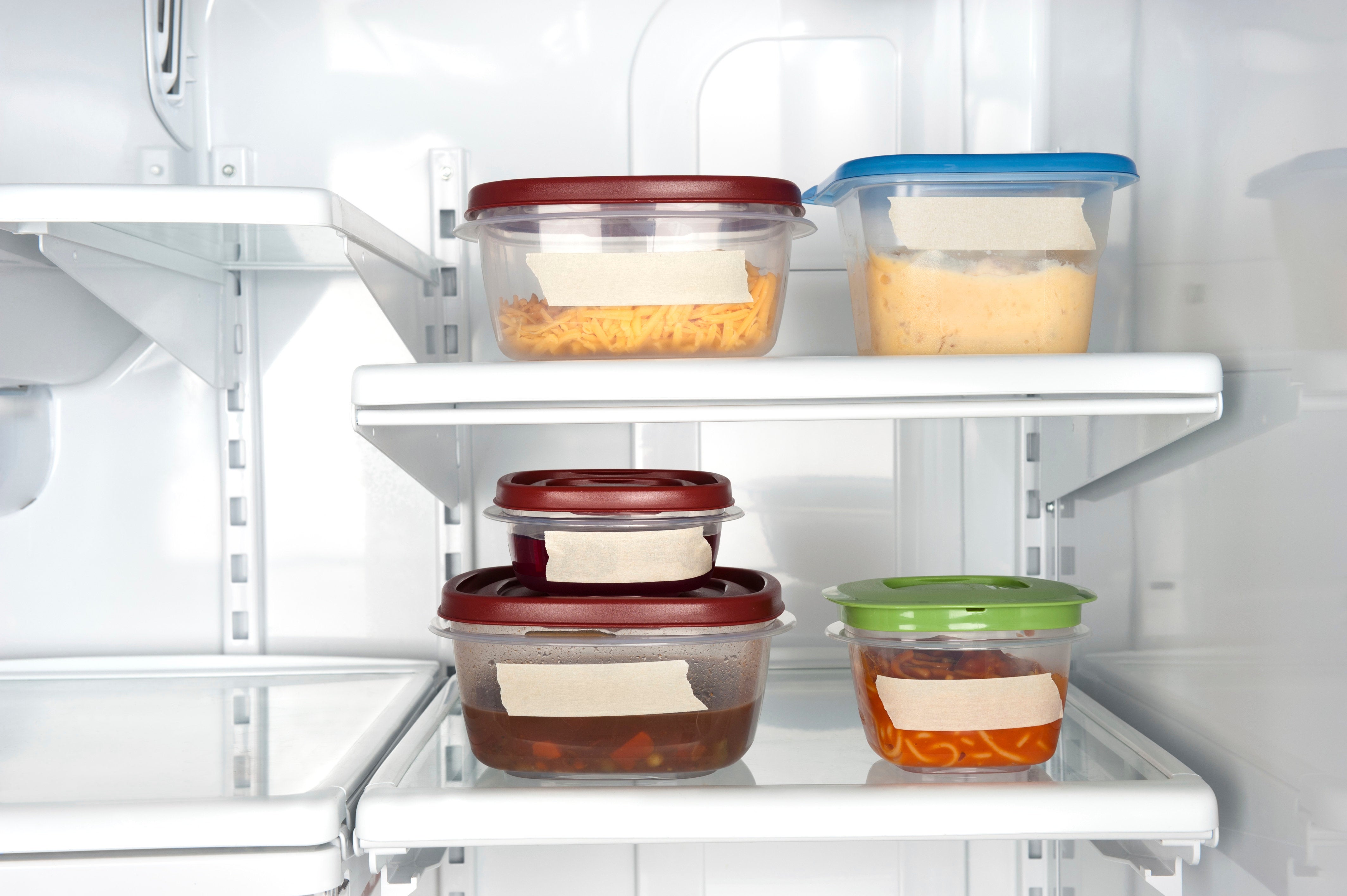 Extra tips
"Know where to store your food in your fridge for optimal freshness and efficiency," says Tilghman. "Meat should go towards the back where it's coolest, and fresh leafy greens closest to the door."