Christmas is coming: cue the holiday playlists and endless supply of all things crumbed and deep-fried.
Whilst there's no doubt that the festive season is super fun, it's also full of stress – and excess. You're trying to get everything wrapped up for the year, as well as being on top form at various celebrations, all at the same time as chaining platters of nibbles and going gung-ho on the cocktails.
"Whether you're curled up next to the fire with loved ones or running all over town buying last minute gifts, take a moment to pause, to breathe and to relish in the festivities that make the holidays so special," says Catie Miller, wellbeing expert and founder of Xtend Barre London. "Some say overindulge – I say take it all in."
While we don't want to go full Scrooge over Christmas, we do reckon there's got to be a middle way between a total blow-out and replacing roasted potatoes with courgette – even if it's just factoring in a 20 minute afternoon walk each day, focusing on proteins over (more) heavy carbs or choosing a good quality tequila with ice and lime over a tumbler of Baileys.
Here's Miller's advice on keeping healthy(ish) over Christmas.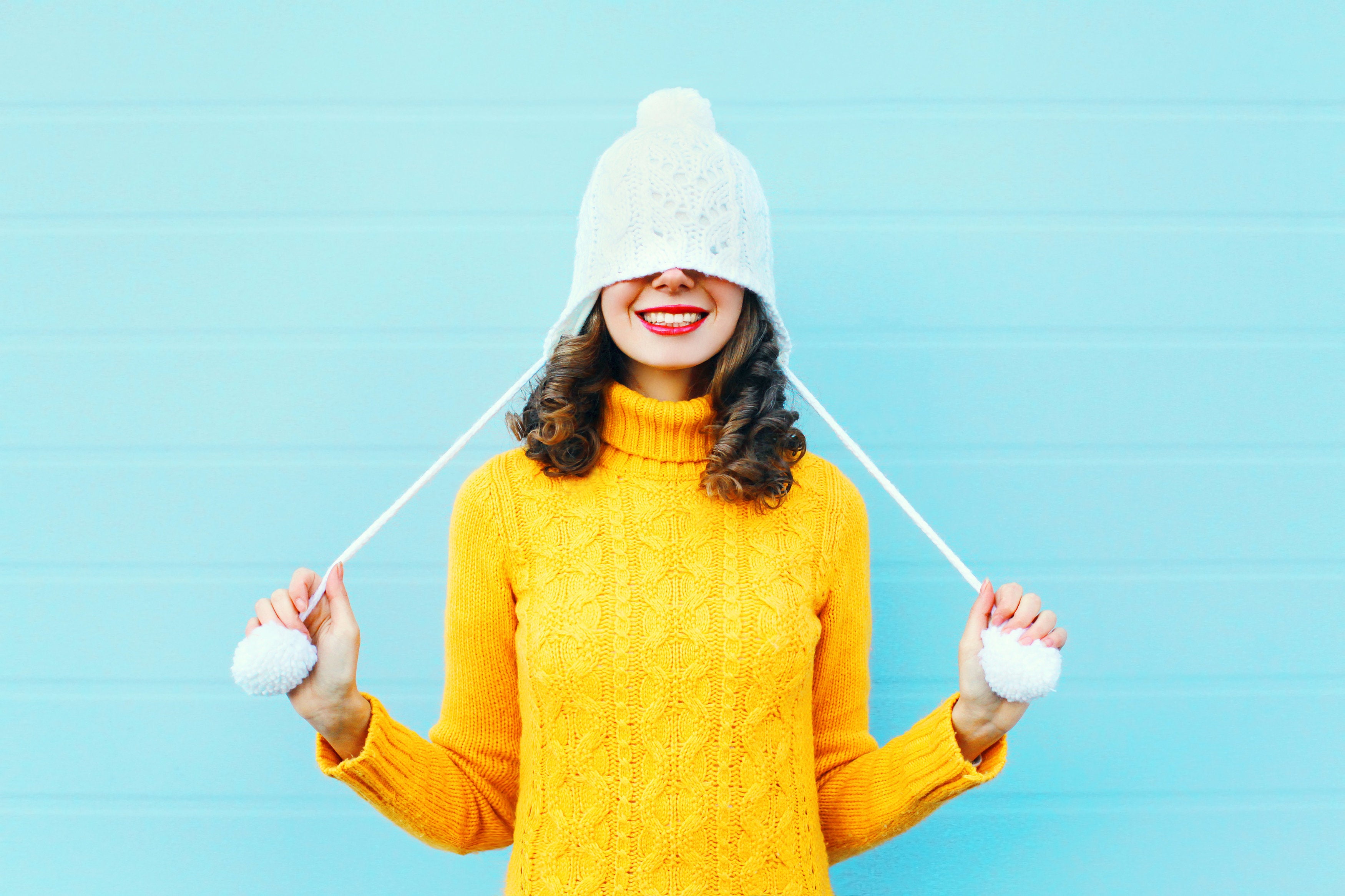 Get your citrus on
It's time to get reacquainted with this detoxifying citrus fruit. "Start and end every day with a cup of hot water and lemon," Miller suggests. And, If you're feeling under the weather, "add a teaspoon of Manuka honey to chase the winter bugs away."
Just remember to go easy on the volume of juice you go for, to protect your teeth, and to rinse your mouth out with water afterwards.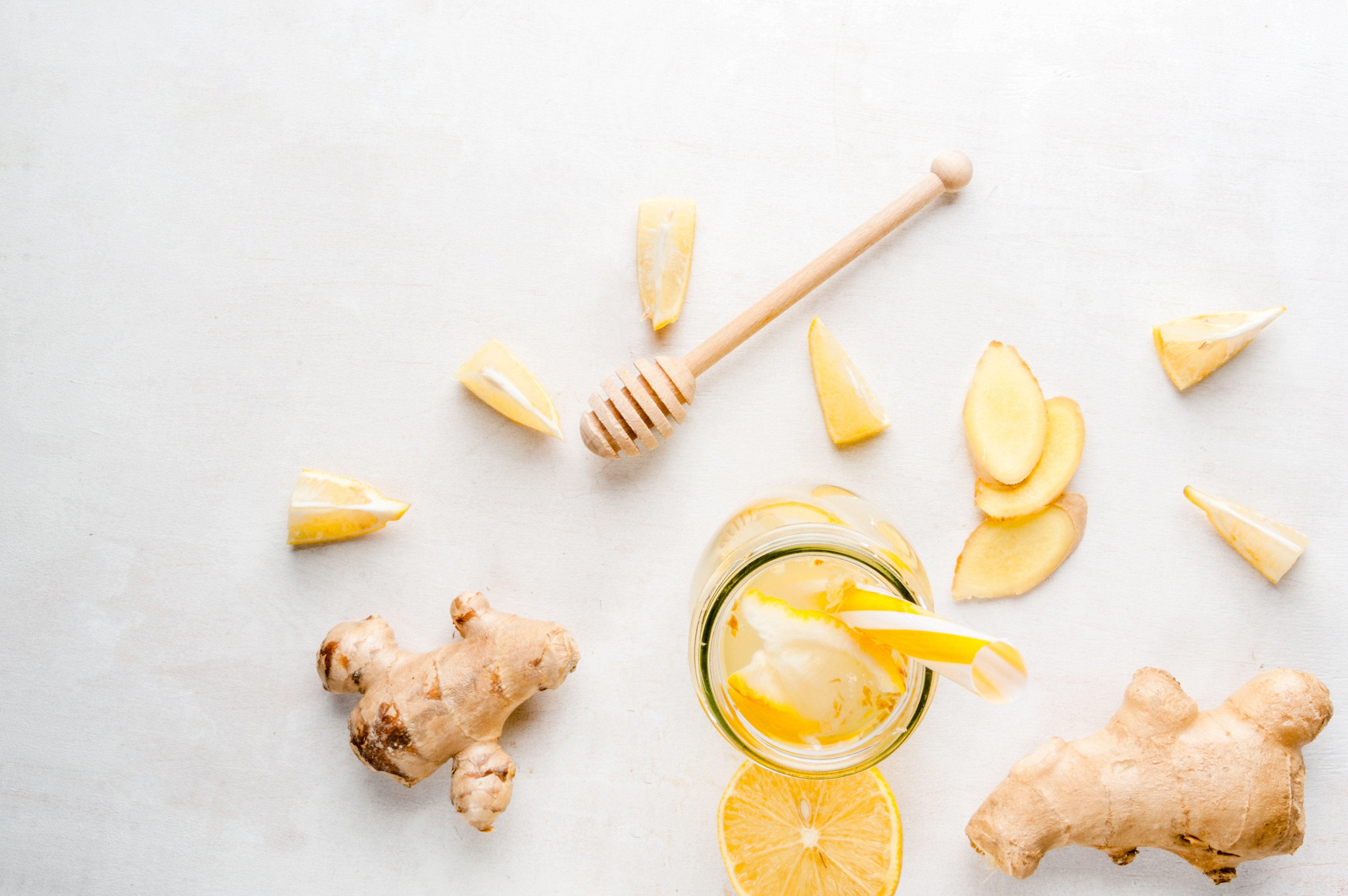 Switch it up
There's a handful of easy swaps that can taper the excess. Why not try sweet potatoes instead of your usual spuds? "Roasted or made into mash, these orange numbers are high in fibre, potassium and Vitamin A – talk about packing a punch," says Miller.
Think about your switching from heavy, creamy drinks to a good quality, white tequila with ice and fresh lime and from eggnog to prosecco.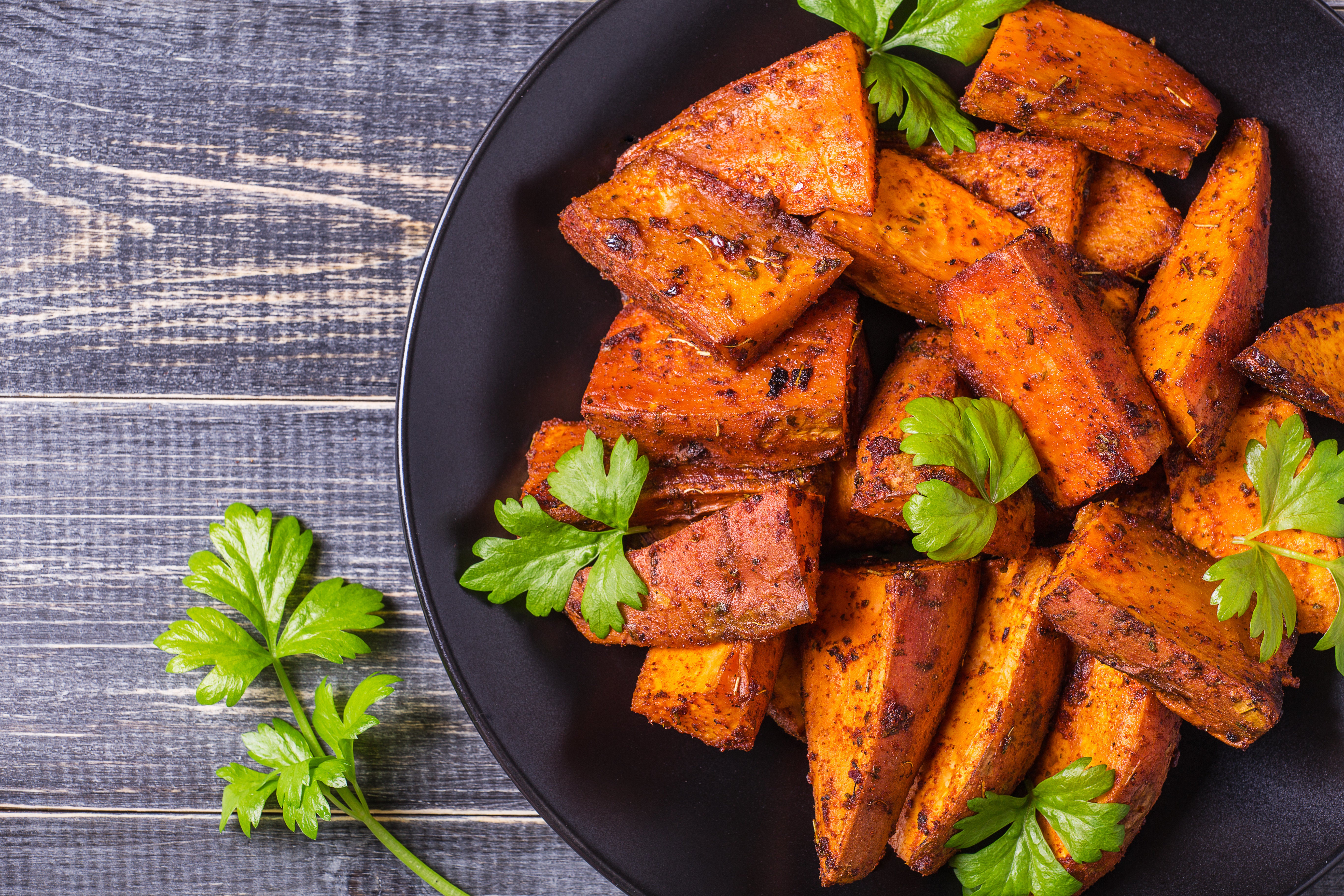 Bring a healthy option
It's party season, so what better reason to try something new? "If you have been asked to bring a dish to a party, try some of Ottolenghi's incredibly vibrant and fresh food recipes from one of his cookbooks," Miller says.
"You are destined to impress as each dish is full of flavour, plus he uses ingredients with added health benefits, like pomegranate seeds and freekeh."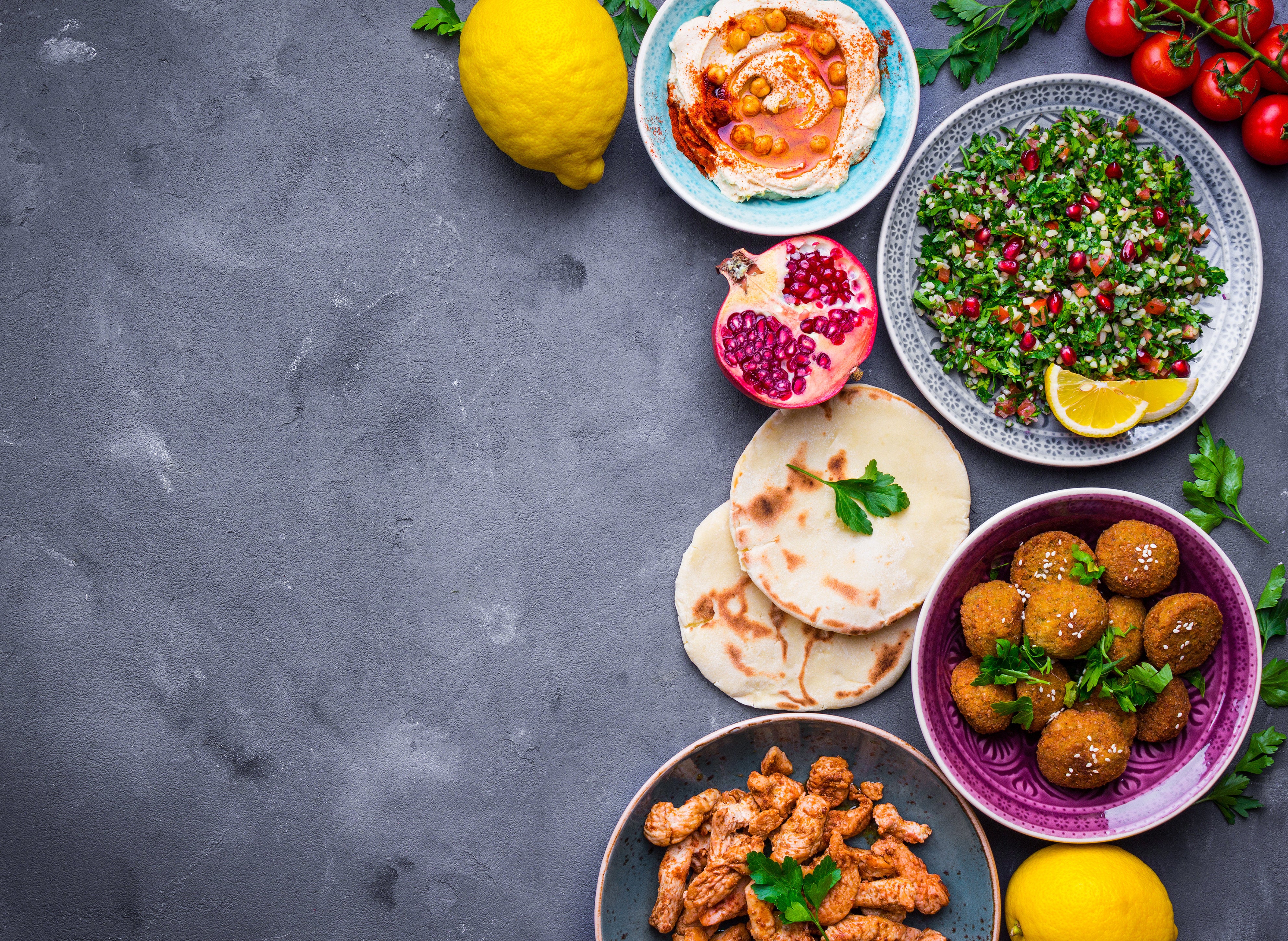 Practice self-care
This buzzy term was everywhere in the past year, and if you've established a routine, aim to stick to it. Even if that goes out of the window amidst social plans, try this five minute fix to focus on yourself.
"I love a quick, daily massage with a foam roller," Miller says. "It helps to boost your circulation, ease out the muscles in those dancing legs and give you time to meditate and focus."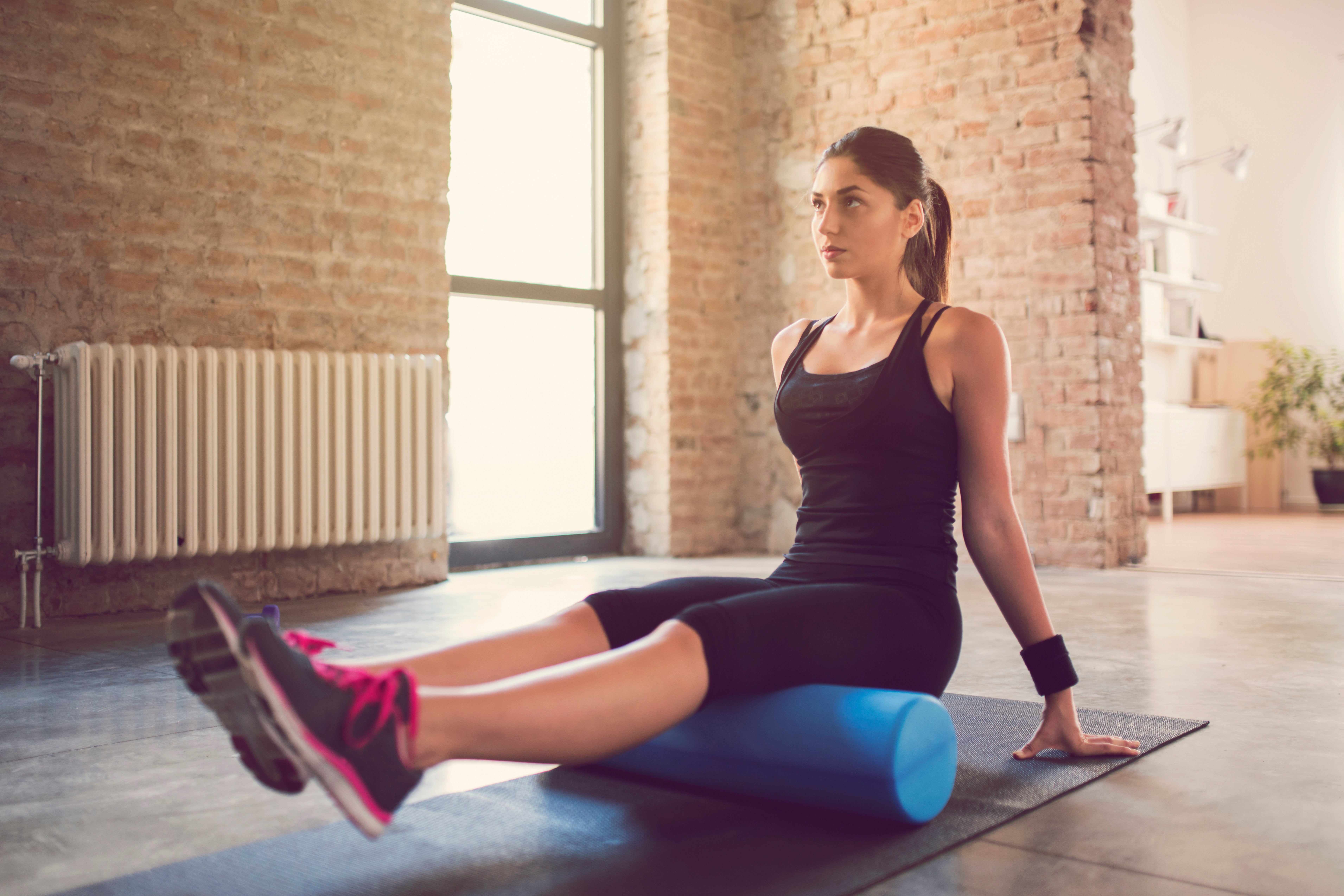 Take some time out
Every once in a while, take a break from festive TV, put down your screens and make time to shut off.
"Find time to play a family board game, read a book or write in a journal," Miller suggests. This will ensure you take quality time out from your busy social schedule.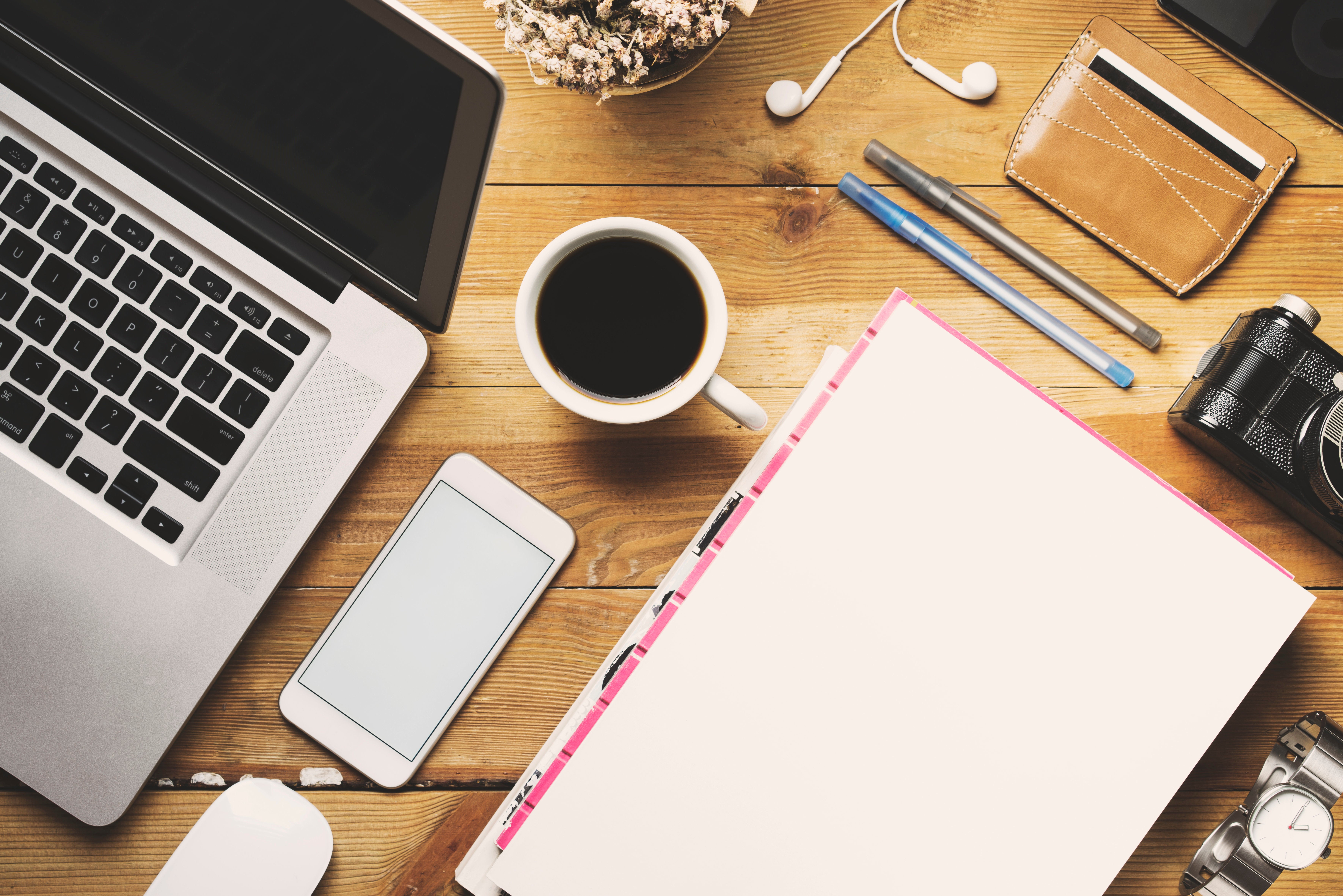 Set achievable goals
"Goal-setting is one of my favourite things to do with my clients and for myself," Miller says. "Setting your intention for the year ahead prepares your mind and kick starts the process to instill sustainable goals."
First step, write them down. Then, share them with someone you're close to. As Miller says: "Studies show that sharing your goals and speaking them out loud create accountability – and therefore, success."