'Star Wars' actor Mark Hamill has revealed he's still struggling to cope with Carrie Fisher's death, almost 12 months after his co-star died.
The actor is currently on the press tour for the latest film, 'The Last Jedi' and when asked about Carrie, Mark admitted he's still coming to terms with her death.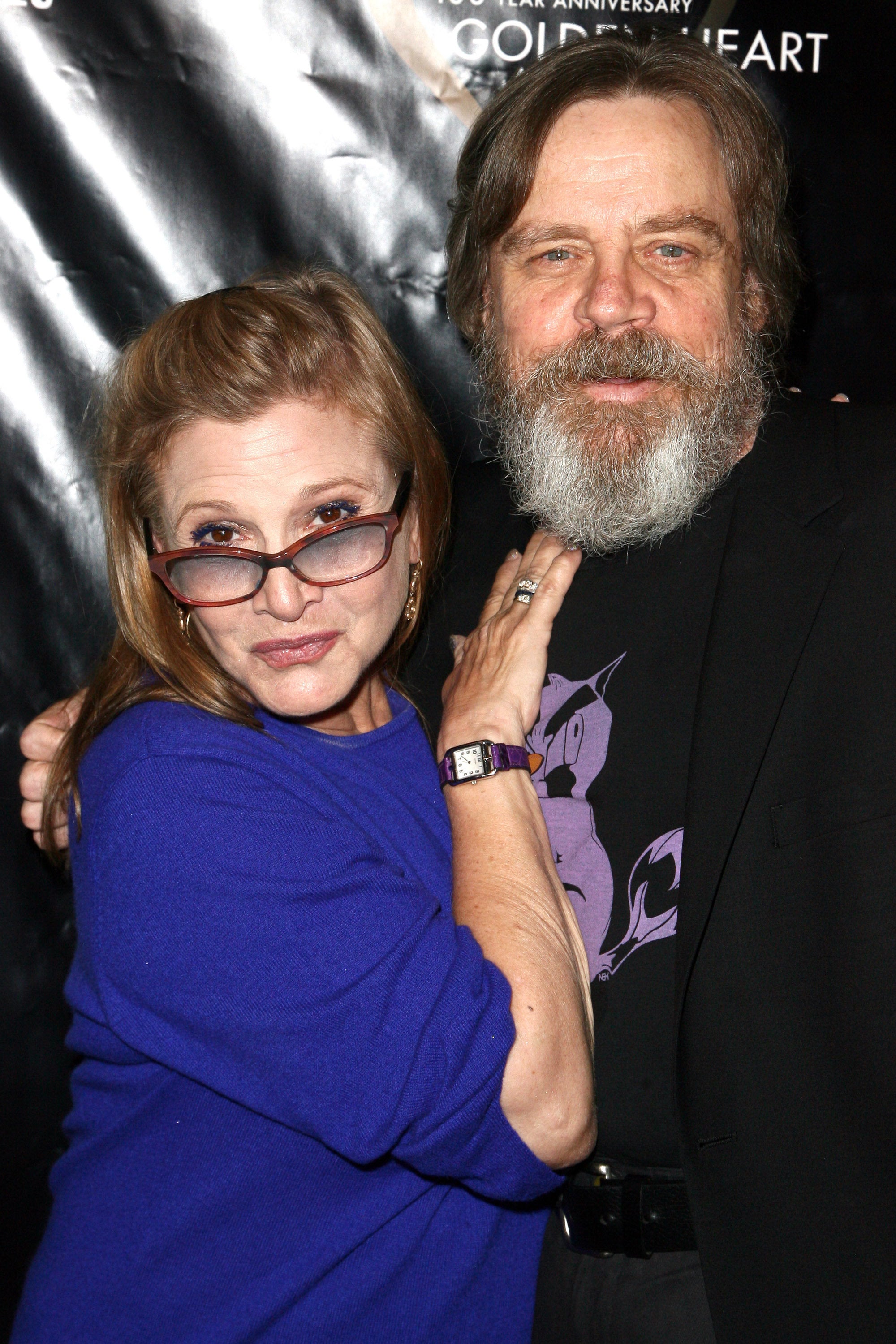 He said (via the Daily Mail): "It's so hard for me to think of her in the past tense because she is so alive in my mind.
"She's irreplaceable and we all loved her and it was impossible not to have fun when you were around Carrie."
Turning his attention to the new movie, he added: "I know that she would want us to enjoy the film and to be happy and laugh, because that's what Carrie was all about."
'The Last Jedi' arrives in cinemas next week and fans can look forward to a series of surprise cameos from a number of famous faces.
And while you'd be forgiven for thinking Princes William and Harry were probably the greatest coup for director Rian Johnson, earlier this week it was revealed that a seriously special canine also makes a guest appearance.

Carrie Fisher as a baby with mother Debbie Reynolds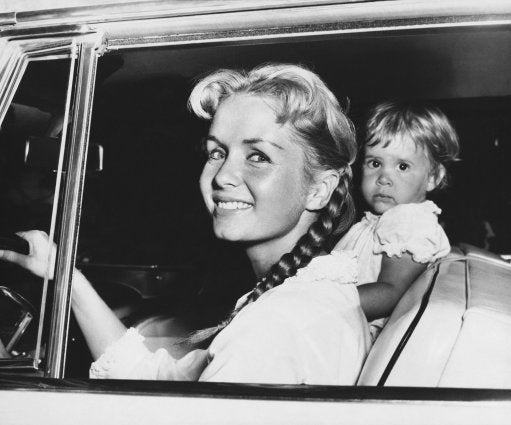 ---
Carrie Fisher with parents Eddie Fisher and Debbie Reynolds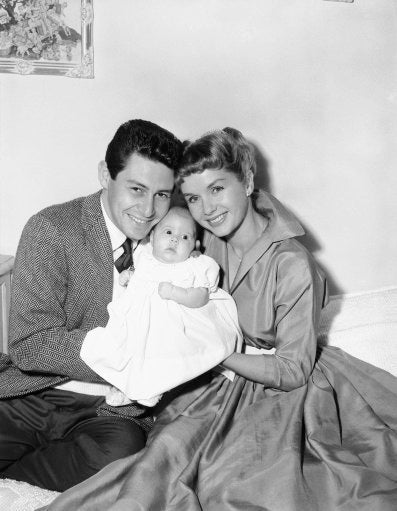 ---
Carrie Fisher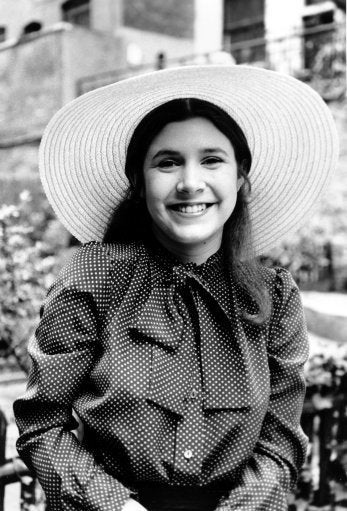 ---
Carrie Fisher with husband Paul Simon
---
Carrie Fisher with mother Debbie Reynolds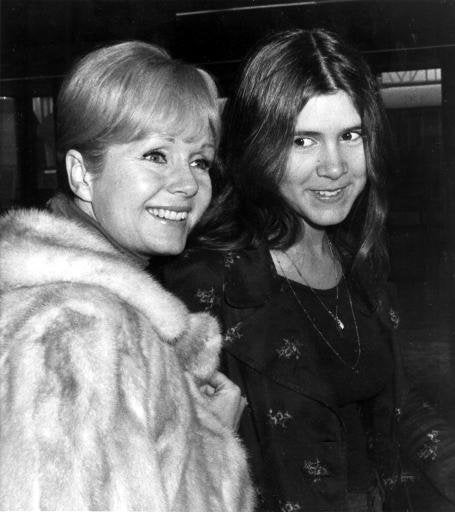 ---
Carrie Fisher with Paul Simon and Art Garfunkel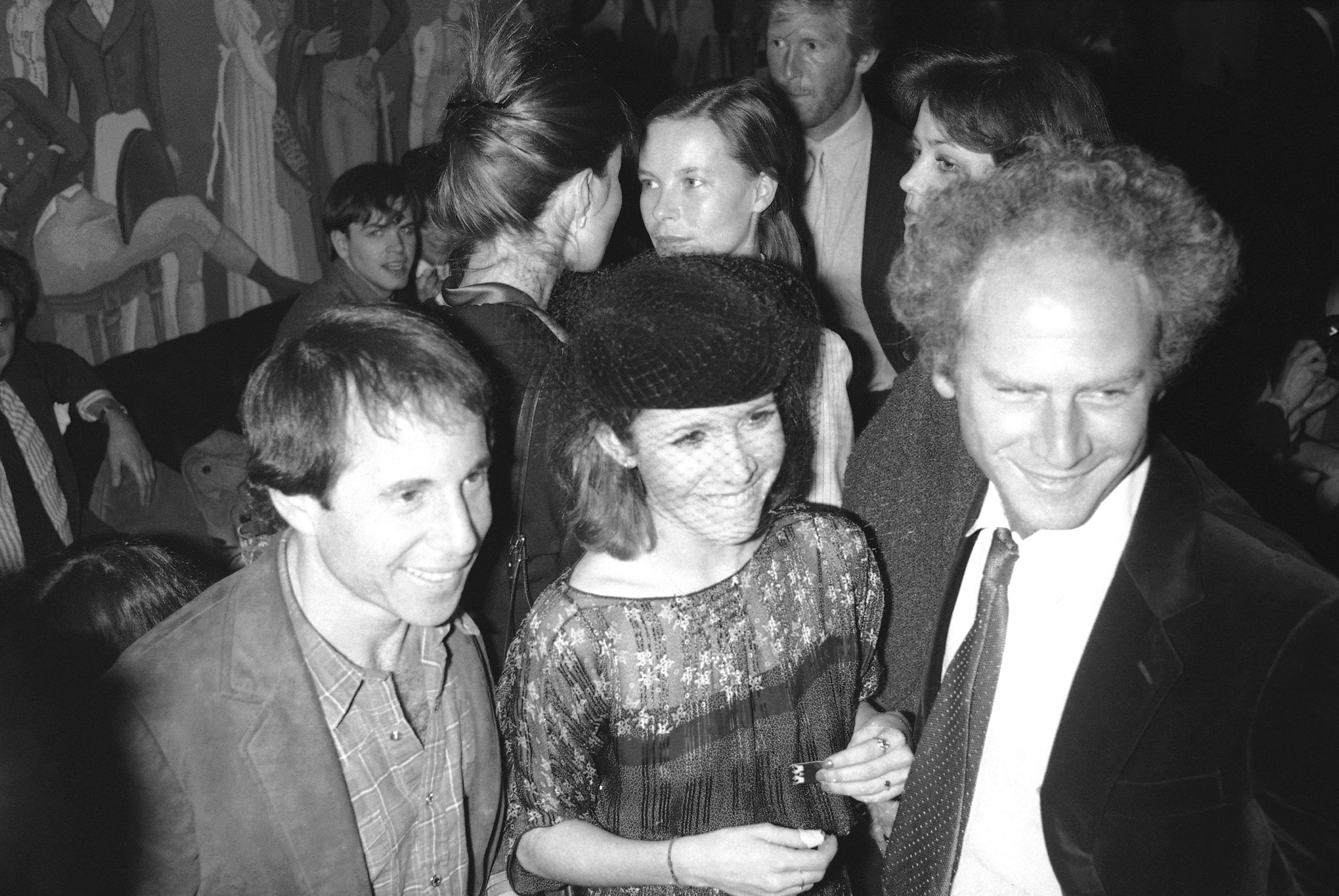 ---
Carrie Fisher with 'Star Wars' co-stars Harrison Ford, Anthony Daniels, Peter Mayhew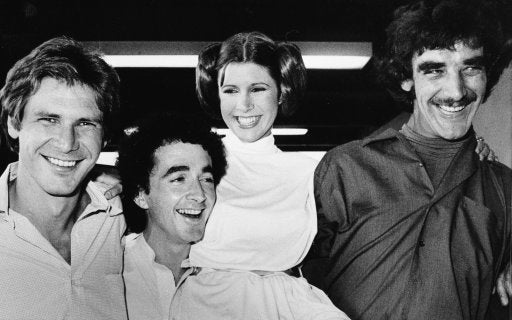 ---
Carrie Fisher with Elizabeth Taylor