J.K. Rowling has finally spoken out about the decision to cast Johnny Depp as Grindelwald in the 'Harry Potter' spin-off series, 'Fantastic Beasts'.
The author has previously come under fire for her silence on the topic, particularly as she regularly uses her Twitter page to speak out over feminist issues.
Many fans of the wizarding series having been critical of the decision to cast Depp, following negative headlines surrounding his personal life in the past two years.
Finally addressing the matter on her website, the author has said that despite fans' concerns, she feels "genuinely happy" to have Depp on board.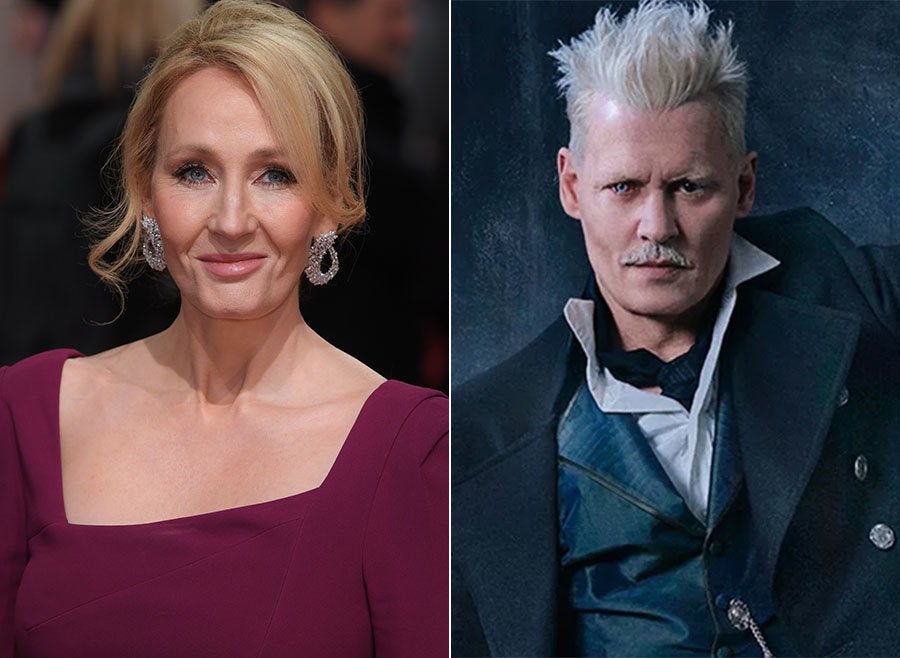 She explained in a statement: "When Johnny Depp was cast as Grindelwald, I thought he'd be wonderful in the role.
"However, around the time of filming his cameo in the first movie, stories had appeared in the press that deeply concerned me and everyone most closely involved in the franchise."
The author continued: "'Harry Potter' fans had legitimate questions and concerns about our choice to continue with Johnny Depp in the role.
"As David Yates, long-time Potter director, has already said, we naturally considered the possibility of recasting. I understand why some have been confused and angry about why that didn't happen."
Alluding to Depp's relationship with ex-wife Amber Heard, which ended in a much-publicised court battle and allegations of domestic abuse, Rowling concluded: "The agreements that have been put in place to protect the privacy of two people, both of whom have expressed a desire to get on with their lives, must be respected.
"Based on our understanding of the circumstances, the filmmakers and I are not only comfortable sticking with our original casting, but genuinely happy to have Johnny playing a major character in the movies.
"I accept that there will be those who are not satisfied with our choice of actor in the title role. However, conscience isn't governable by committee. Within the fictional world and outside it, we all have to do what we believe to be the right thing."
Since then, a statement issued to HuffPost UK from Warner Bros added: "We are of course aware of reports that surfaced around the end of Johnny Depp's marriage, and take seriously the complexity of the issues involved.
"This matter has been jointly addressed by both parties, in a statement in which they said 'there was never any intent of physical or emotional harm'.
"Based on the circumstances and the information available to us, we, along with the filmmakers, continue to support the decision to proceed with Johnny Depp in the role of Grindelwald in this and future films."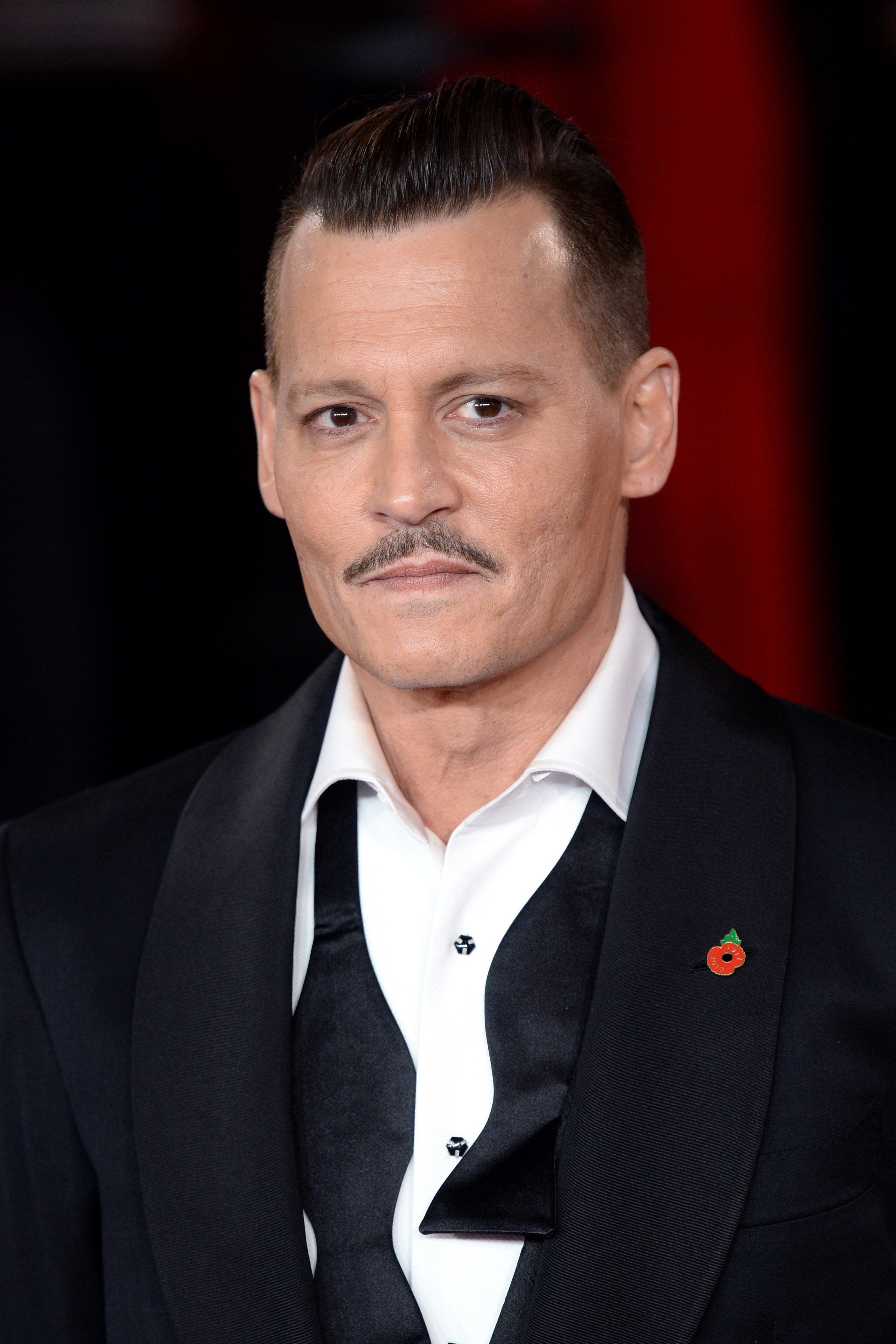 Last month, 'Fantastic Beasts' director David Yates faced criticism when he spoke out in defence of Depp, dismissing the accusations of domestic violence against the star as his ex-wife "taking a pop".
These allegations were first made by Amber Heard in May 2016, when she sought a temporary restraining order against her estranged husband. The couple's divorce was settled outside of court.
While this meant many details of the split remained private, some pieces of evidence leaked to the press, including a video of Depp drinking and appearing to throw a bottle in his kitchen.
A photograph of a mirror, stained with the name of a man Depp thought his wife was having an affair with, was also published online.
In a joint statement, the couple labelled their marriage "at times volatile, but always bound by love". Heard then donated her entire £7 million settlement to charity, giving half to an organisation that works to prevent domestic violence.