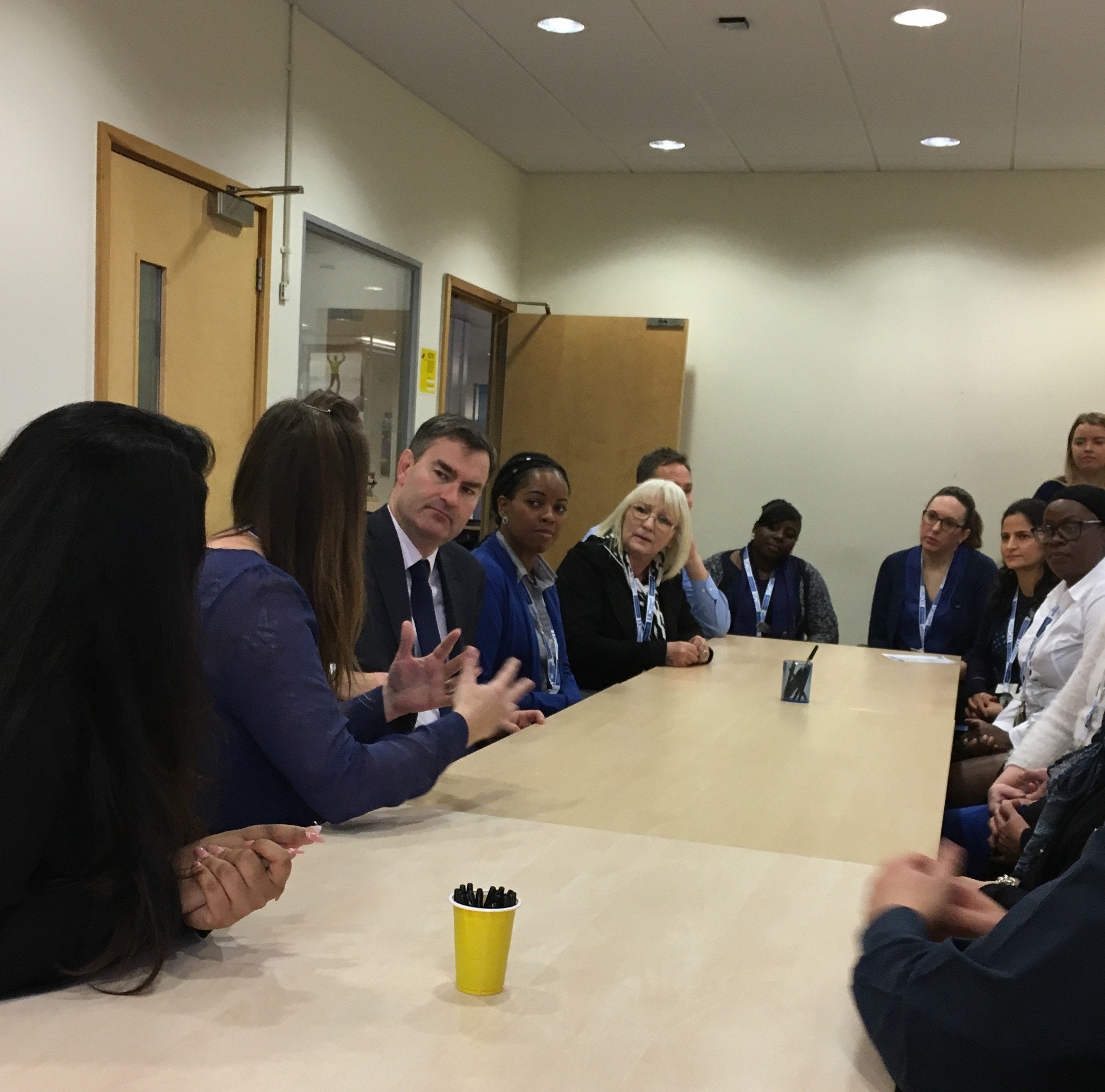 Labour are once again putting out fake news about Universal Credit, this time alleging that the slowed rollout of Full Service is somehow skipping over prominent Government MPs' constituencies. Towards the end of a week in which Labour have been passionately pushing out falsehoods – in Parliament, on social media and to the constituents.
What complete rubbish.
DWP have slowed the pace of rollout for Universal Credit so we can implement the improvements announced during the Budget. This is £1.5billion worth of help to ensure that anyone coming onto UC who needs it can get interest-free cash right away and paid back over a year, so that people can get their benefits sooner and so that people can get an extra two weeks of housing benefits.
I'd have thought that Labour would welcome these changes and welcome the slowed pace of rollout given their campaign to stop the rollout all together. But, instead we see Labour ignore the facts. To not only withhold valuable information from people, but then to mislead them into thinking there is no help available while they transition onto Universal Credit is a serious dereliction of duty.
The truth is that Universal Credit is a better benefit and we are now improving it
On Tuesday, we had over three hours of debate on Universal Credit. I asked the Shadow Secretary of State for Work and Pensions, Debbie Abrahams, to apologise to the House and to the public for Labour's scaremongering about Universal Credit, and urged the Opposition to stop misleading people – not because I can't take political fire, but because these falsehoods are causing real harm. Just last week a Labour leaning newspaper published a story about a family who feared they had to cancel Christmas only to learn that actually, they didn't have to worry. They had seen the scare stories.
The truth is that Universal Credit is a better benefit and we are now improving it. That is slowing the pace of the rollout of the Full Service. 80% of all Jobcentres without Universal Credit Full Service will face some level of delay in getting it. Jobcentres are not arranged by constituency and some serve several constituencies. Of those Jobcentres who will have a delay in getting Full Service, half are in Conservative held seats and half are in Labour held or other seats.
So, who will see a delay in getting Universal Credit to their Job Centres? Not me, I welcomed Universal Credit Full Service to my local Jobcentre yesterday.
David Gauke is the work and pensions secretary and Conservative MP for South West Hertfordshire