It's not new for 'Star Wars' directors to plot cameos for famous faces, but we think Rian Johnson has won the unofficial who-can-land-the-best-celeb? competition with this booking.
While you may have thought he peaked by getting Princes Williams and Harry to play Stormtroopers in upcoming film 'The Last Jedi', we're here to let you know that there's an even better cameo to look out for, as Gary Fisher, Carrie Fisher's beloved pet dog, also makes an appearance.
Rian confirmed the news when a fan recognised Gary in one of the movie's press shots, spotting him even though some clever digital alterations had been made:
As Carrie's loyal companion, Gary is 'Star Wars' royalty in his own right.
He accompanied her on the 2016 'The Force Awakens' press tour, staying by her side on numerous red carpets and taking his rightful place next to the actress on talk show sofas.
Gary now lives with Carrie's former assistant and continues to share updates about his jet-set lifestyle on his Instagram account.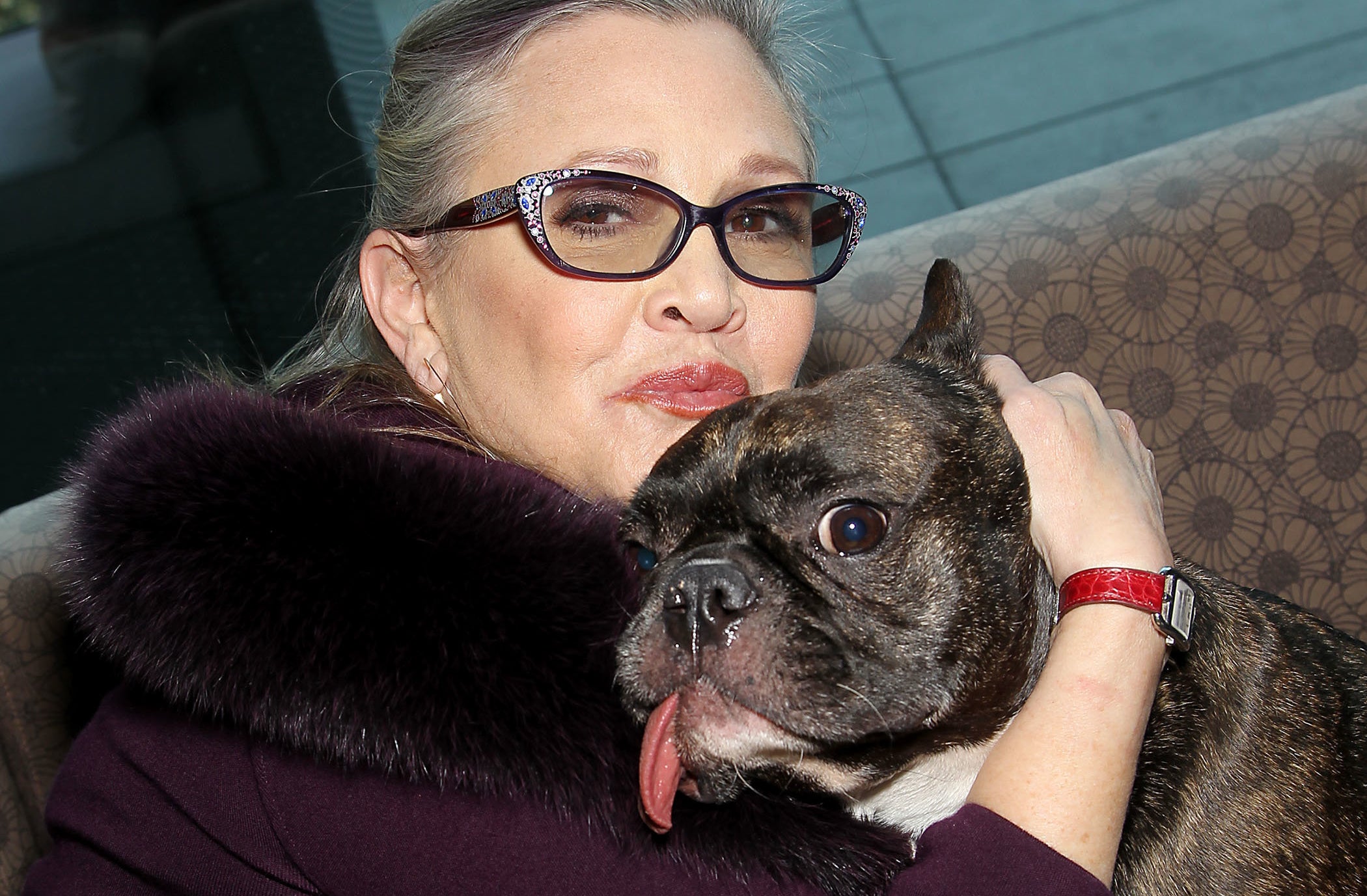 'The Last Jedi' marks Carrie's final 'Star Wars' film, as production completed months before her shock death.
Discussing the 'Star Wars' reboot after Carrie's death, LucasFilm boss Kathleen Kennedy tragically revealed that the final film of the trilogy would have been focussed on General Leia.
"The minute she finished, she grabbed me and said, 'I'd better be at the forefront of IX!'," she said. "Because Harrison was front and centre on VII, and Mark is front and centre on VIII. She thought IX would be her movie.
"And it would have been."
Carrie Fisher as a baby with mother Debbie Reynolds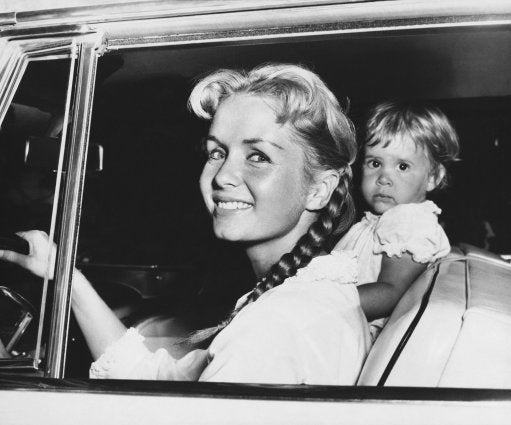 ---
Carrie Fisher with parents Eddie Fisher and Debbie Reynolds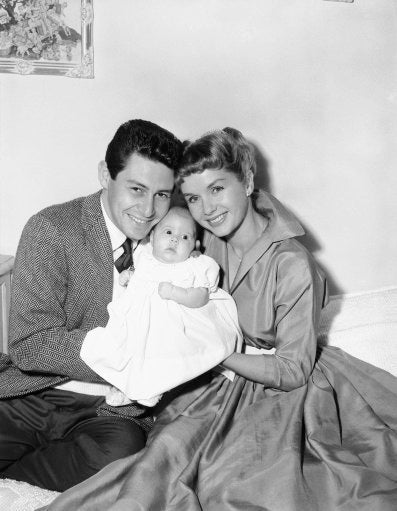 ---
Carrie Fisher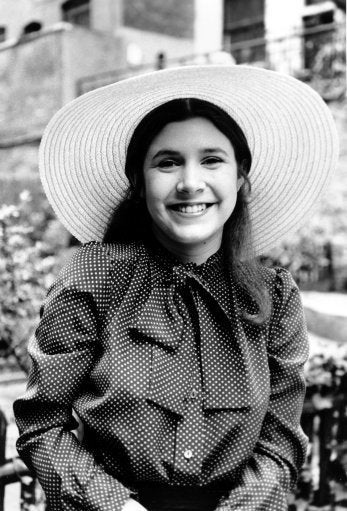 ---
Carrie Fisher with husband Paul Simon
---
Carrie Fisher with mother Debbie Reynolds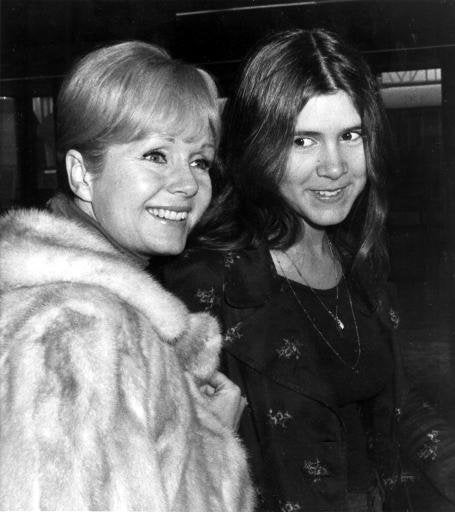 ---
Carrie Fisher with Paul Simon and Art Garfunkel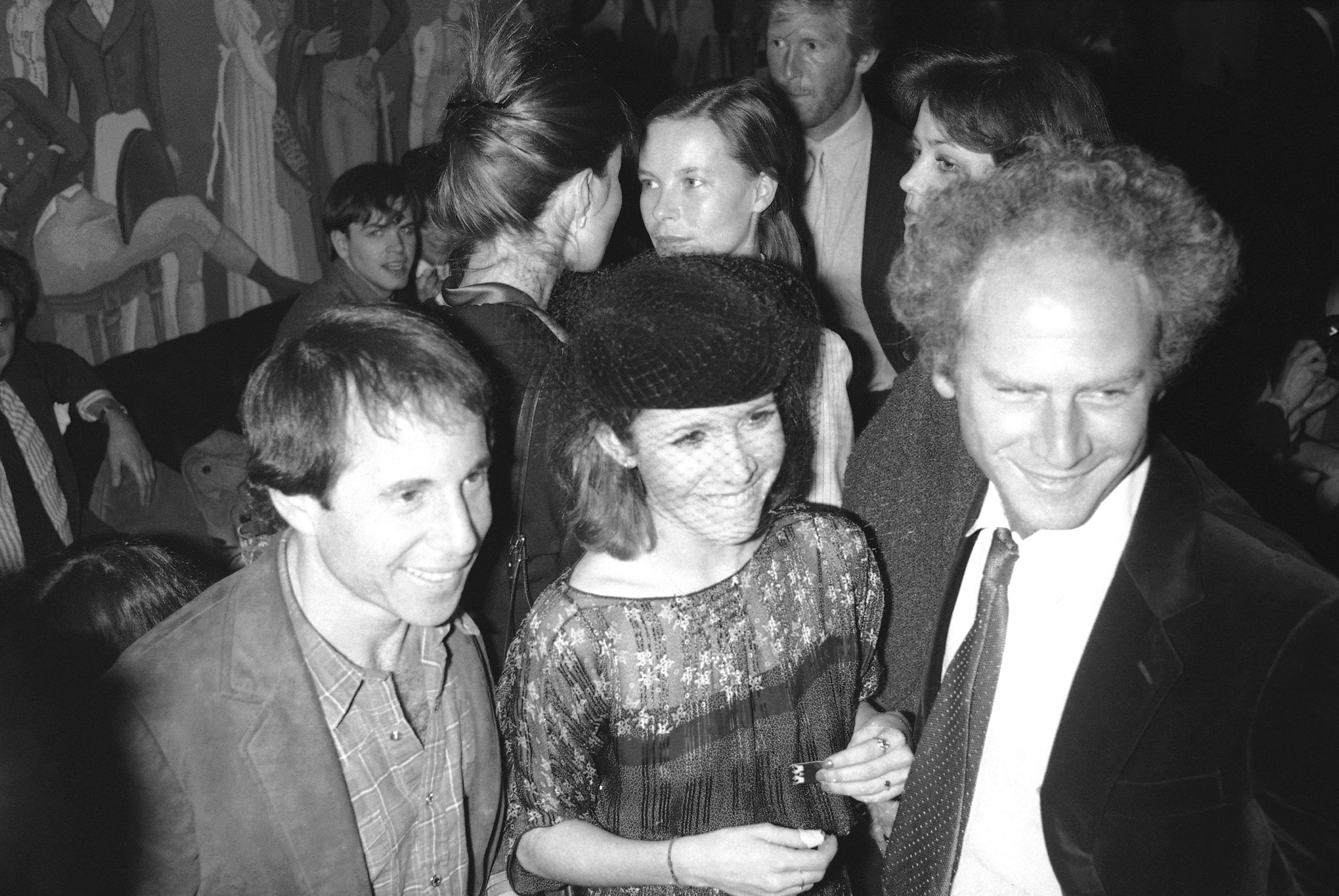 ---
Carrie Fisher with 'Star Wars' co-stars Harrison Ford, Anthony Daniels, Peter Mayhew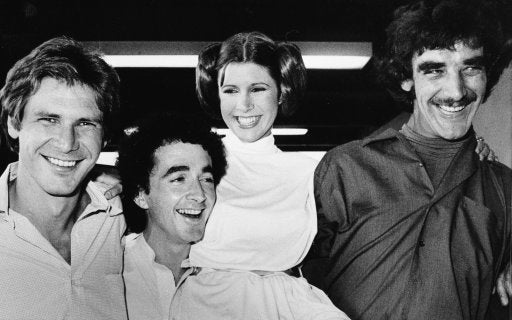 ---
Carrie Fisher with Elizabeth Taylor