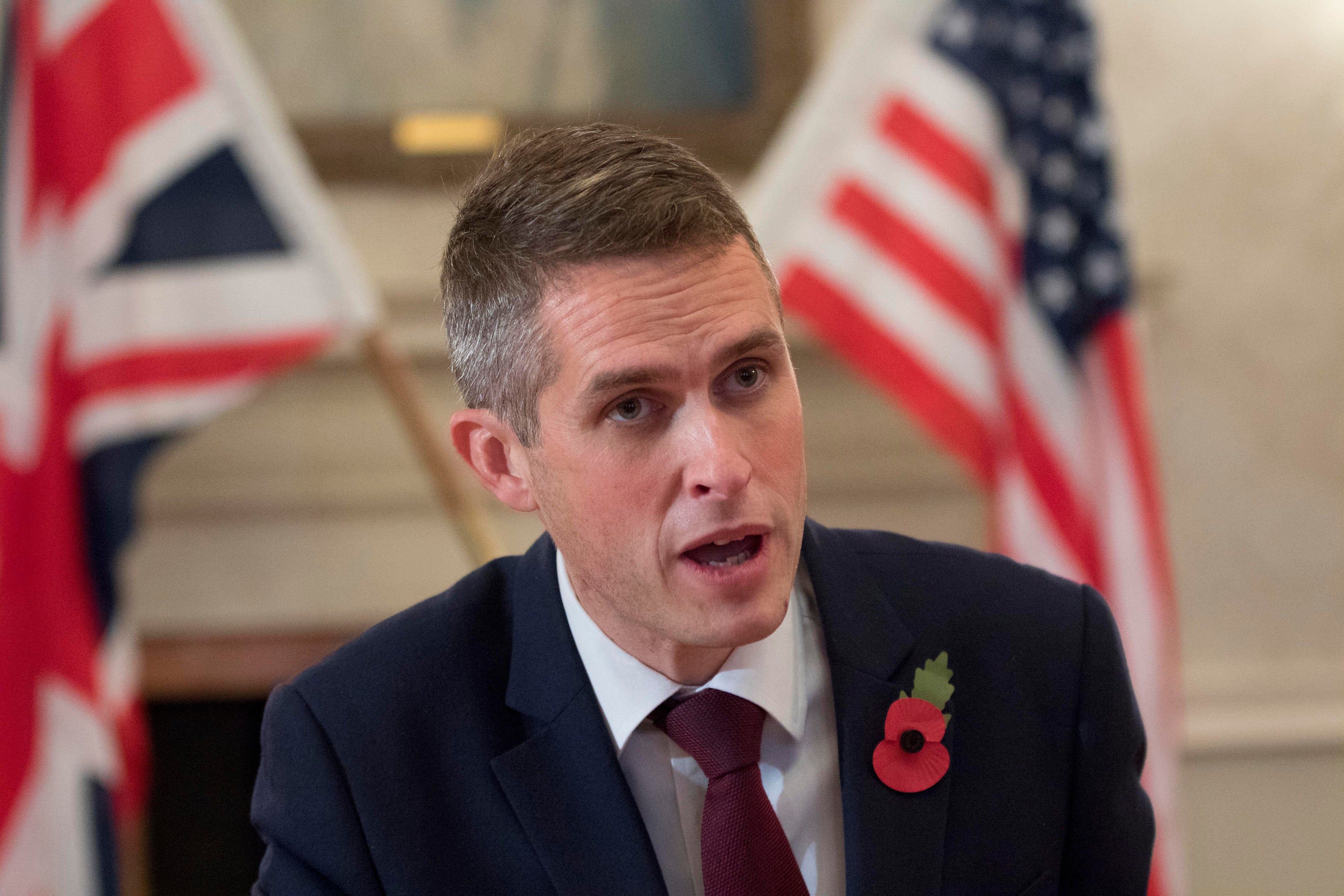 Britons who have travelled abroad to fight for the so-called Islamic State should be "eliminated" and not allowed to return home, the newly-installed Defence Secretary has said.
Gavin Williamson said: "A dead terrorist can't cause any harm to Britain."
He told the Daily Mail: "I do not believe that any terrorist, whether they come from this country or any other, should ever be allowed back to this country.
"We should do everything we can do to destroy and eliminate that threat."
Williamson's hardline approach is at odds with the view of terror watchdog, Max Hill QC, who has said some jihadis should be allowed to return home.
And the head of MI5, Andrew Parker, revealed in October that many of those who have travelled to Syria to support Daesh, the Arabic name for IS, also known as ISIL or ISIS, have already returned to Britain.
But Williamson, a former Tory chief whip, countered that jihadis "hate everything that Britain stands for, hate our values, hate that Britain is a beacon to the world of democracy and tolerance."
Williamson replaced Michael Fallon last month after allegations of sexual harassment surfaced against the former Defence Secretary.