Emily Ratajkowski has fired back at Piers Morgan, after he branded her a "global bimbo" following her latest photoshoot.
The model said she felt "empowered" after appearing in a food-themed shoot for Love Magazine – something that her long-term critic Piers blasted her for.
As well as calling her a "bimbo" and telling her to "get a proper job" on 'Good Morning Britain', he said that leader of the British suffragette movement Emmeline Pankhurst would be "turning in her grave" at Emily's definition of feminism.
However, Emily has now his back saying feminism is about "freedom and choice", adding it's not about adjusting for the views of men.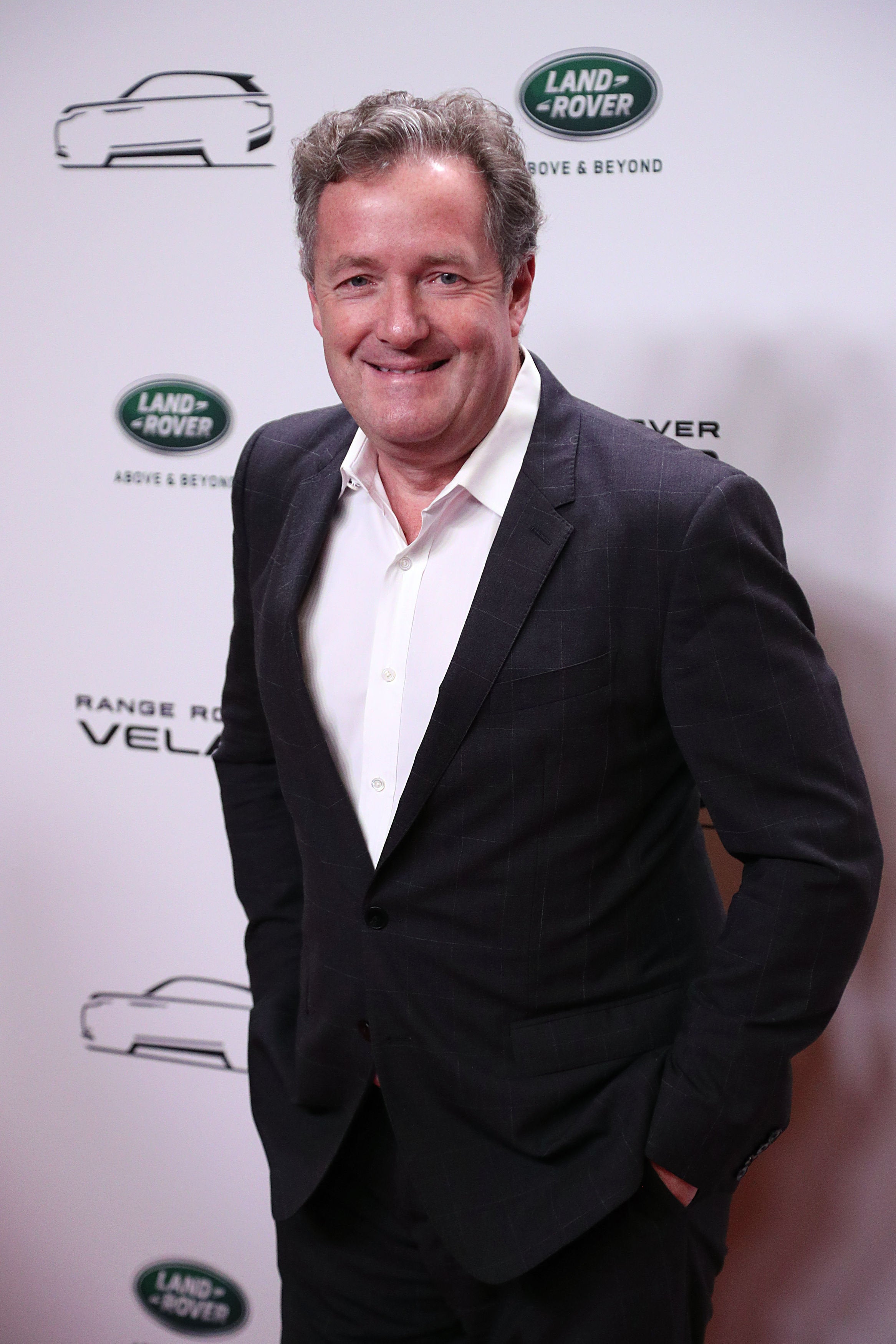 She wrote on Twitter: "Lol never said my love video was a feminist statement. But now it's worth saying that telling women what to do with their bodies & sexuality is actually just classic sexism.
"I can have opinions about feminism & also do sexy photo shoots k thanks."
It wasn't long before Piers issued a response on the social media site, writing: "Lol you literally posted a statement about feminism with your spaghetti snaps."
After some people called his response out on Twitter, Piers continued: "Do you really think Emmeline Pankhurst fought for Emily Ratajkowski's right to writhe semi-naked in spaghetti, post it to millions on social media & then feign indignant outrage at being 'sexually objectified'? Pur-lease.
"I hope my daughter aspires to a more substantial feminist ideal than writhing semi-naked in spaghetti for publicity & Instagram likes."
It is far from the first time the pair have clashed over one of her photoshoots.
Emily previously joked she "doesn't need clothes as much as [Piers] needs press" when he blasted a Harper's Bazaar shoot last year.