Alexandra Burke has admitted that the negativity she has been on the receiving end of during her time on 'Strictly Come Dancing' has led to her bottling up her emotions.
The singer says she's now too self-conscious to show how she's really feeling after she was repeatedly accused of being "fake" by some viewers on social media.
In her weekly 'Strictly' column in Radio Times, she admits that while she's loved her time on the BBC dance show, some of the abuse levelled against her has taken its toll.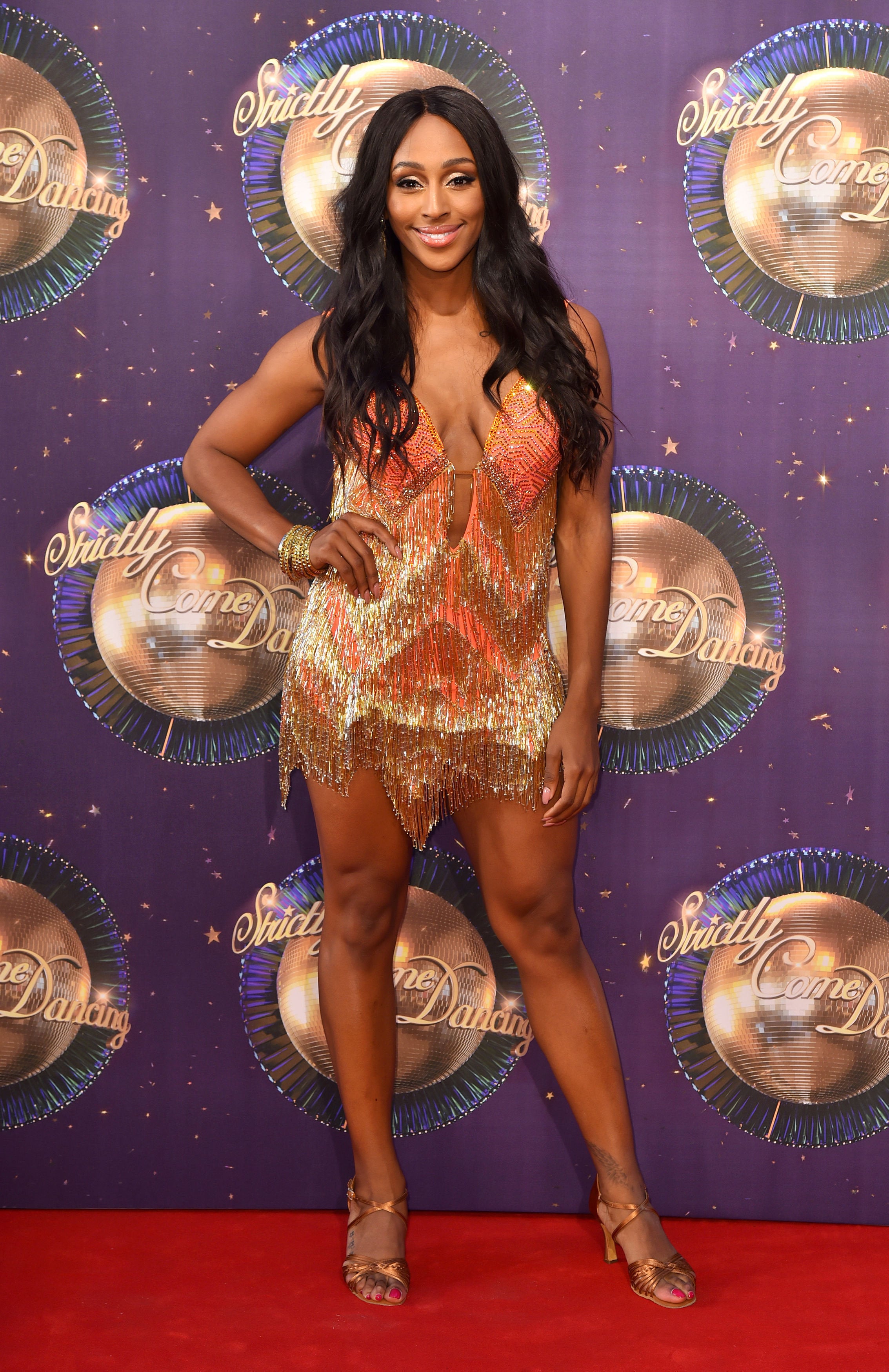 She says: "I've had my fair share of negative press since winning The X Factor nine years ago, but I've never experienced anything like this.
"Twitter seems to have given people permission to be incredibly hurtful. They don't seem to realise that I have feelings and get upset.
"The saddest thing is that I started the show completely myself – my joy and my tears were 100 percent genuine, however much people said they were fake – but I'm now so self-conscious, I try not to react at all in case people say, 'Oh, look, here are the fake tears again'.
"I feel I've got to lock my emotions away, where before I used to wear my heart on my sleeve."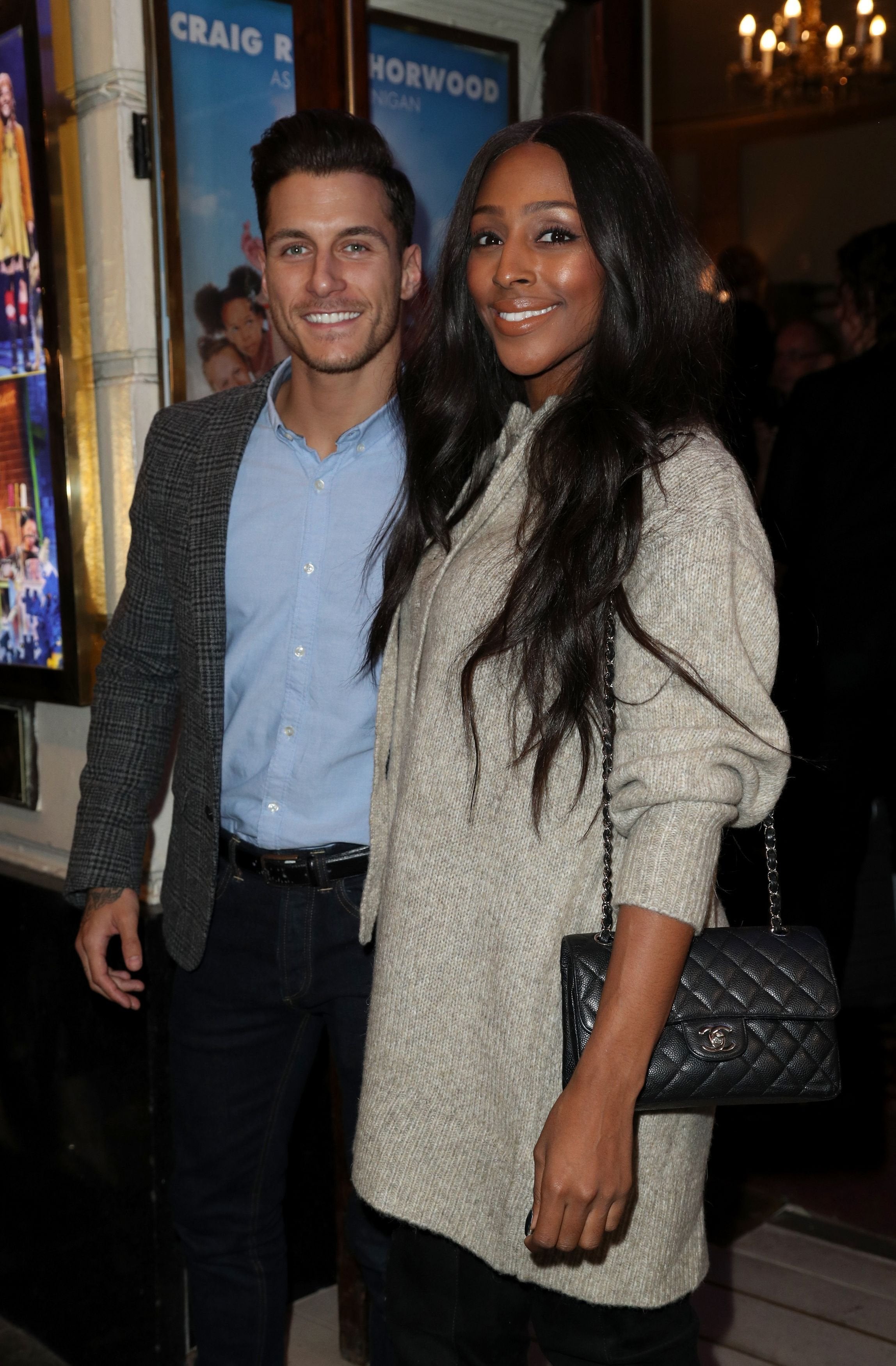 Despite the negativity online and in certain sections of the press, the 29-year-old goes on to reveal that the show has also been her "lifeline" after her mother died just before this year's series kicked off.
"Losing her just before the show started has made the whole experience bittersweet, but it has also been my lifeline," Alex explains. "Having something so positive for me, and my family, to focus on at such a sad time has been incredible."
The former 'X Factor' winner also praised her dance partner, Gorka Marquez, who she says has become a "friend for life", despite reports in certain tabloids that they don't get on.
"I'm so grateful to him for putting up with everything I've been going through, emotionally and psychologically," she says.
"Our relationship has been more intense than other partnerships and I'm sure he's felt that strain, but he is always there for me and has never, ever made me feel bad."
Read Alexandra's full column in this week's Radio Times, out now. www.radiotimes.com