Christmas is always a difficult time of year because unlike birthdays you're not just buying for one person.
That can present you with a whole host of tastes and age groups. Well rather than falling into the same old product categories (toy guns, headphones, dolls etc) we've come up with what we think is a great alternative gift guide.
There's not a games console in sight, instead we've picked the gadgets that we think represent the best of new and old technology, whether it's teaching kids how to code or treating yourself to a brand-new Kindle.
There's something for everyone here so take a look:
10 Alternative Gadgets For Christmas
Polaroid OneStep 2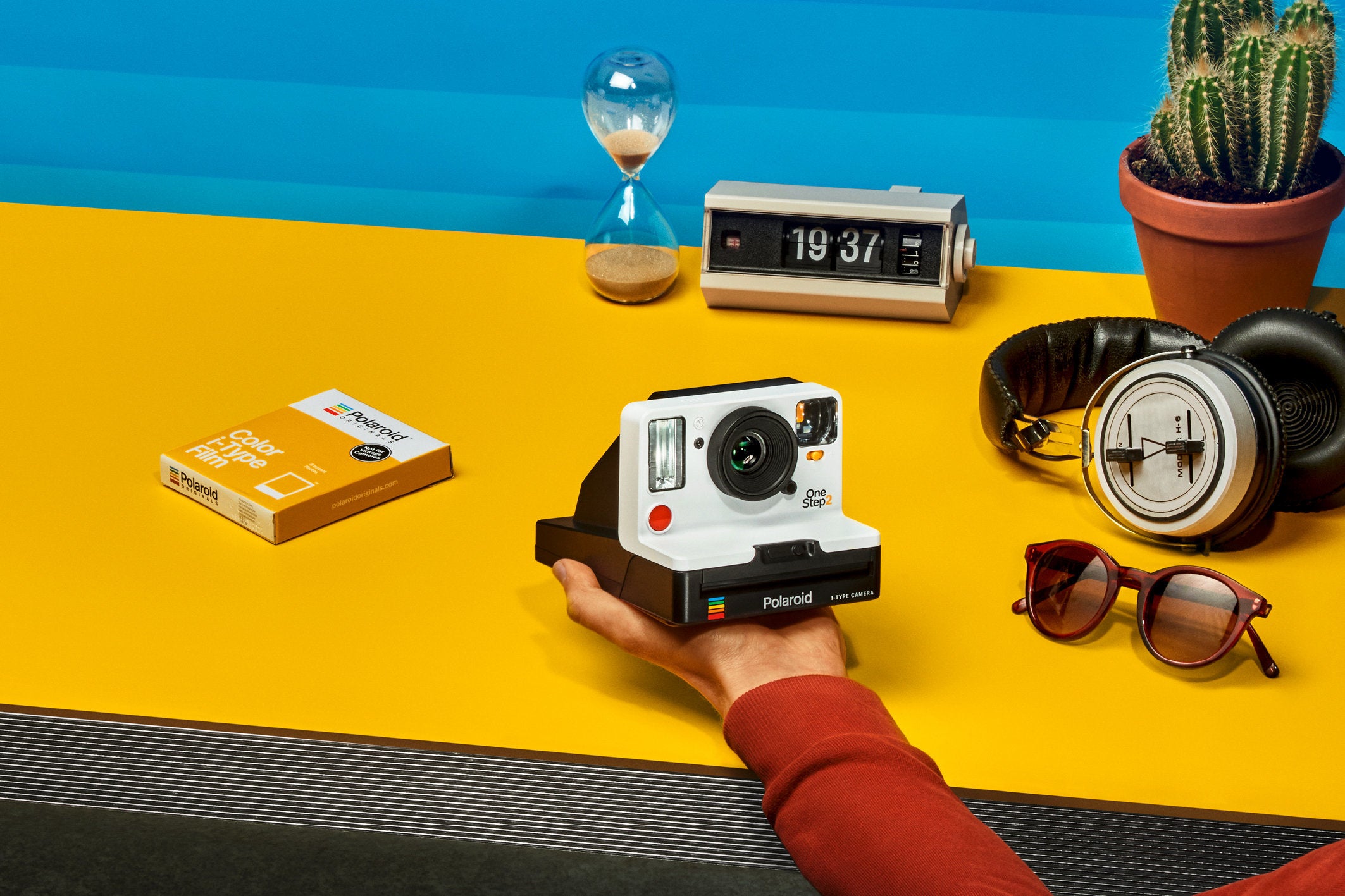 Polaroid is back and honestly we couldn't be happier. The OneStep 2 is a point-and-shoot instant camera and that's it. There's no screen, no memory card and no WiFi. Instead it charges via USB (so you don't have to keep replacing the batteries) and can shoot on a dizzying array of Polaroid Originals films. Look at your smartphone now and see just how many pictures you've got and how many you actually look back at. We didn't think so. That's why we couldn't be happier that this is back in the world.
Price: £109.99
---
Parker by Seedling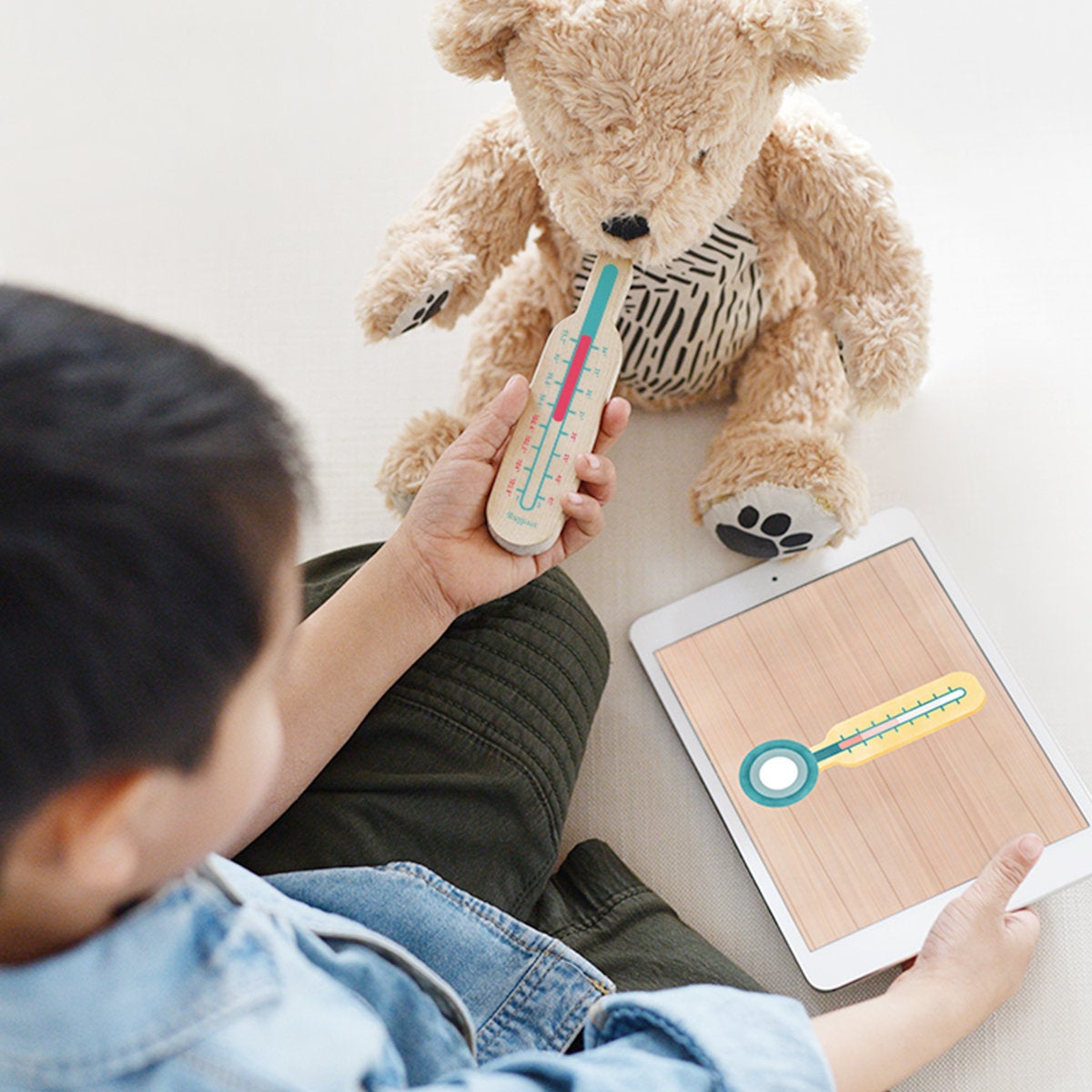 No it's not a gun that fires foam darts, or a doll, instead the Parker is a modern reimagining of the classic teddy bear. Thanks to the special pattern on its tummy, a child can aim their parents' tablet or smartphone at it and interact with it. It's creators hope that Parker can encourage both care + play by tasking the child to keep Parker healthy. That's accomplished by feeding it, taking its temperature and playing with it, all the while they can see Parker through a virtual world using augmented reality.
Price: £59.99 Only at Apple
---
Anki Cozmo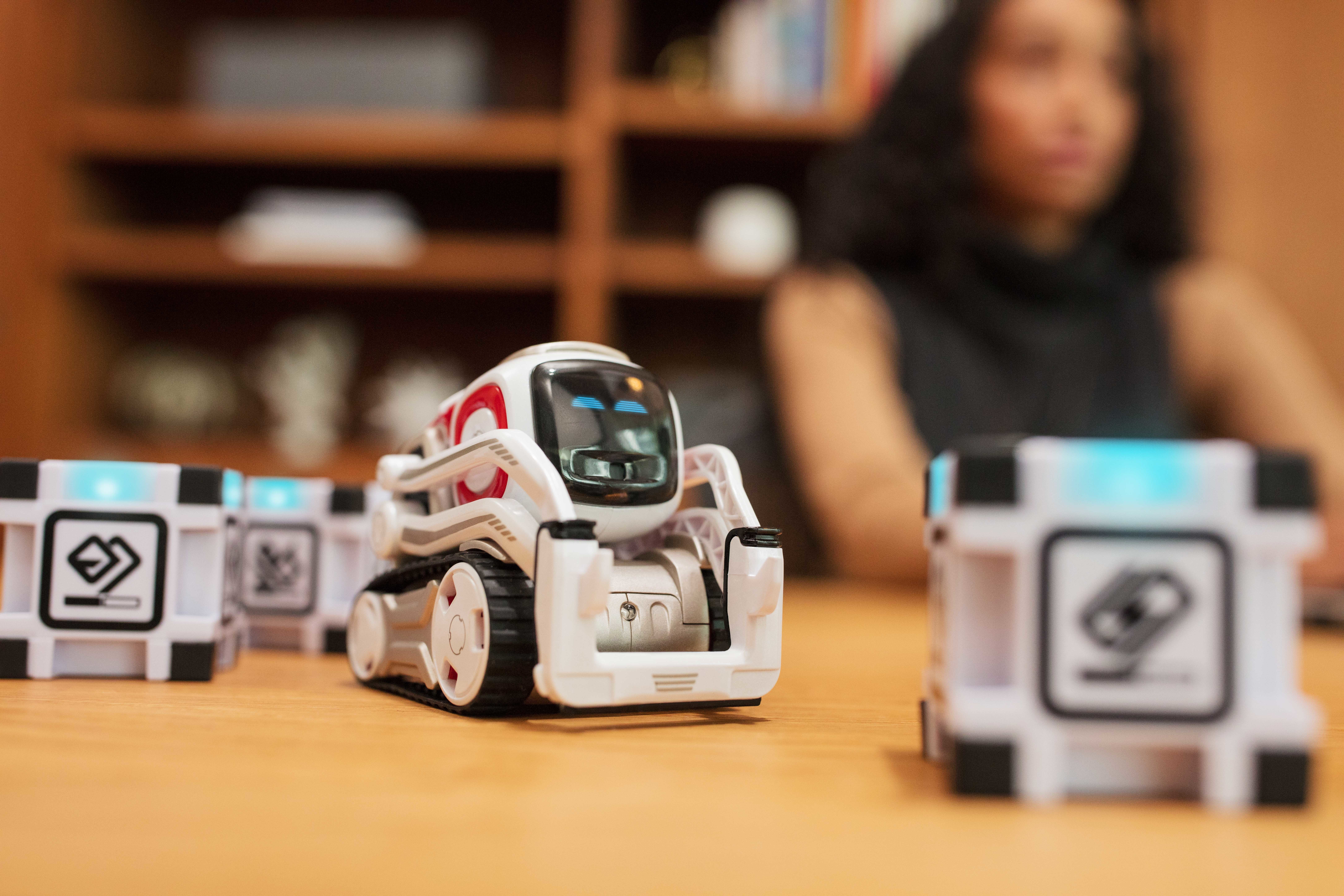 Meet Cozmo, a tiny robot that on the surface looks like a Tamagotchi on wheels. Cozmo is much more than that though, it's literally brimming with sensors and packs some serious intelligence. Cozmo can be taught to know your face and name and just like any subservient robot pet it'll need looking after. You can play various games using the special bricks provided or you can even remotely take control of Cozmo using your smartphone. What sets Cozmo apart though is its intelligence. For a robot that's designed as a plaything this little thing feels incredibly advanced.
Price: £169.99
---
Parrot Pot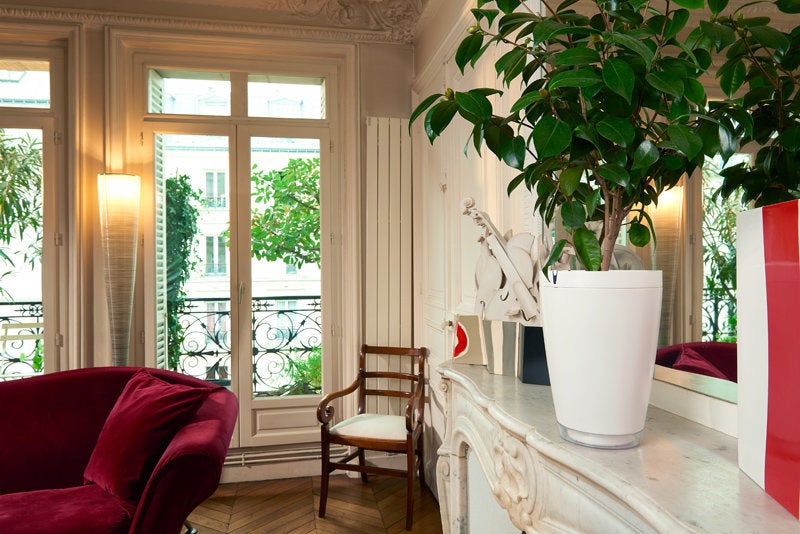 You'd be forgiven for thinking we've just recommended that you buy a plant as an alternative gadget. Fear not. This is the Parrot Pot, a fantastically smart flower pot that contains its own water reserve, an army of small sensors and smartphone connectivity to keep you updated on your favourite succulent. It'll automatically water your plants for you and even has a holiday mode that'll keep them ticking along while you're not around.
Price: £39.99
---
Beasts of Balance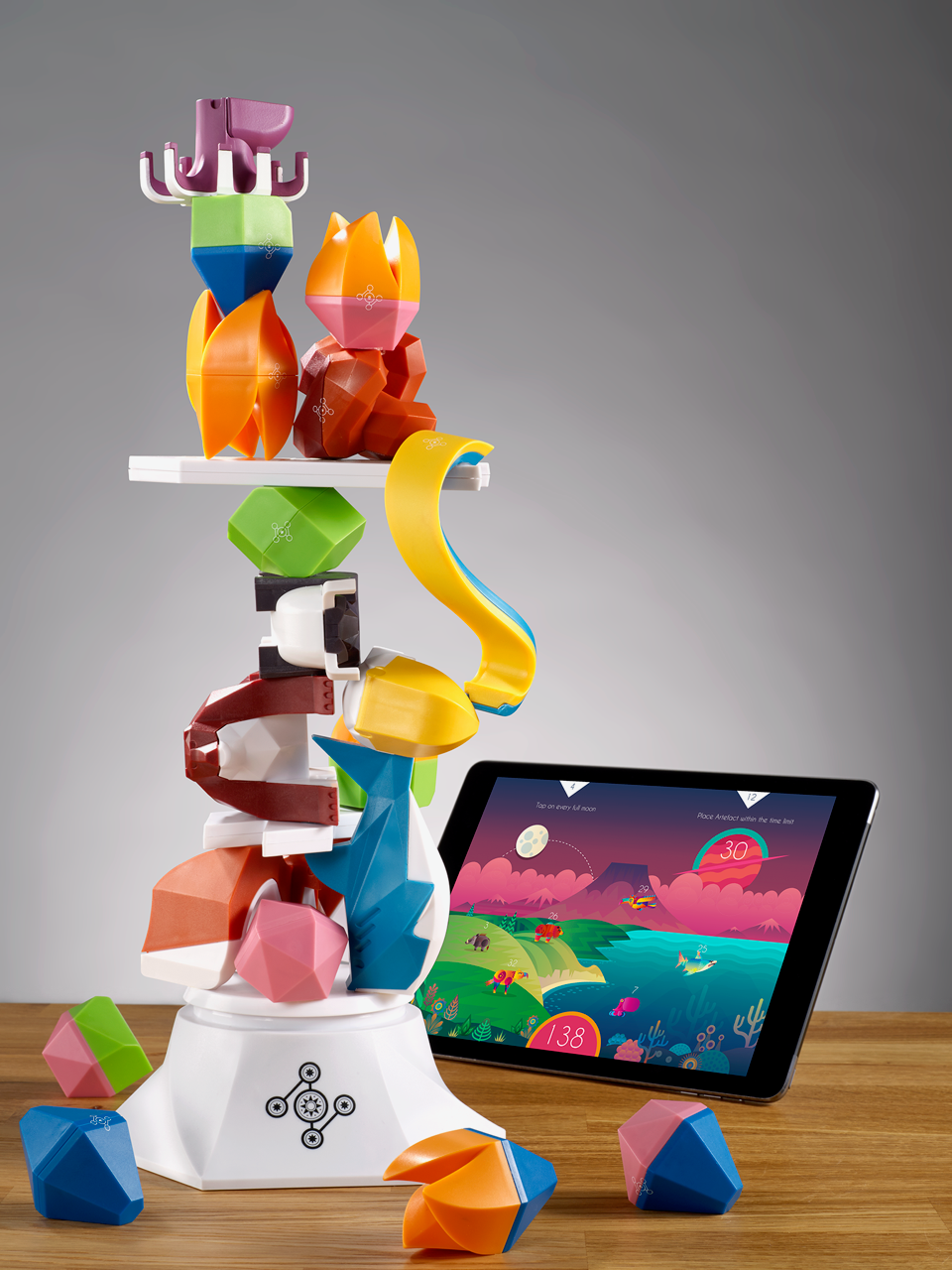 Beasts of Balance isn't your average smartphone game. This one tests your dexterity, patience and imagination. The app shows a fantastical world but one that needs filling with your creations. As you add more creatures to the world by balancing them the app will combine your animals into remarkable new hybrids while challenging you to be even more creative as you mix and match.
Price: £69.95 Only at Apple
---
DJI Spark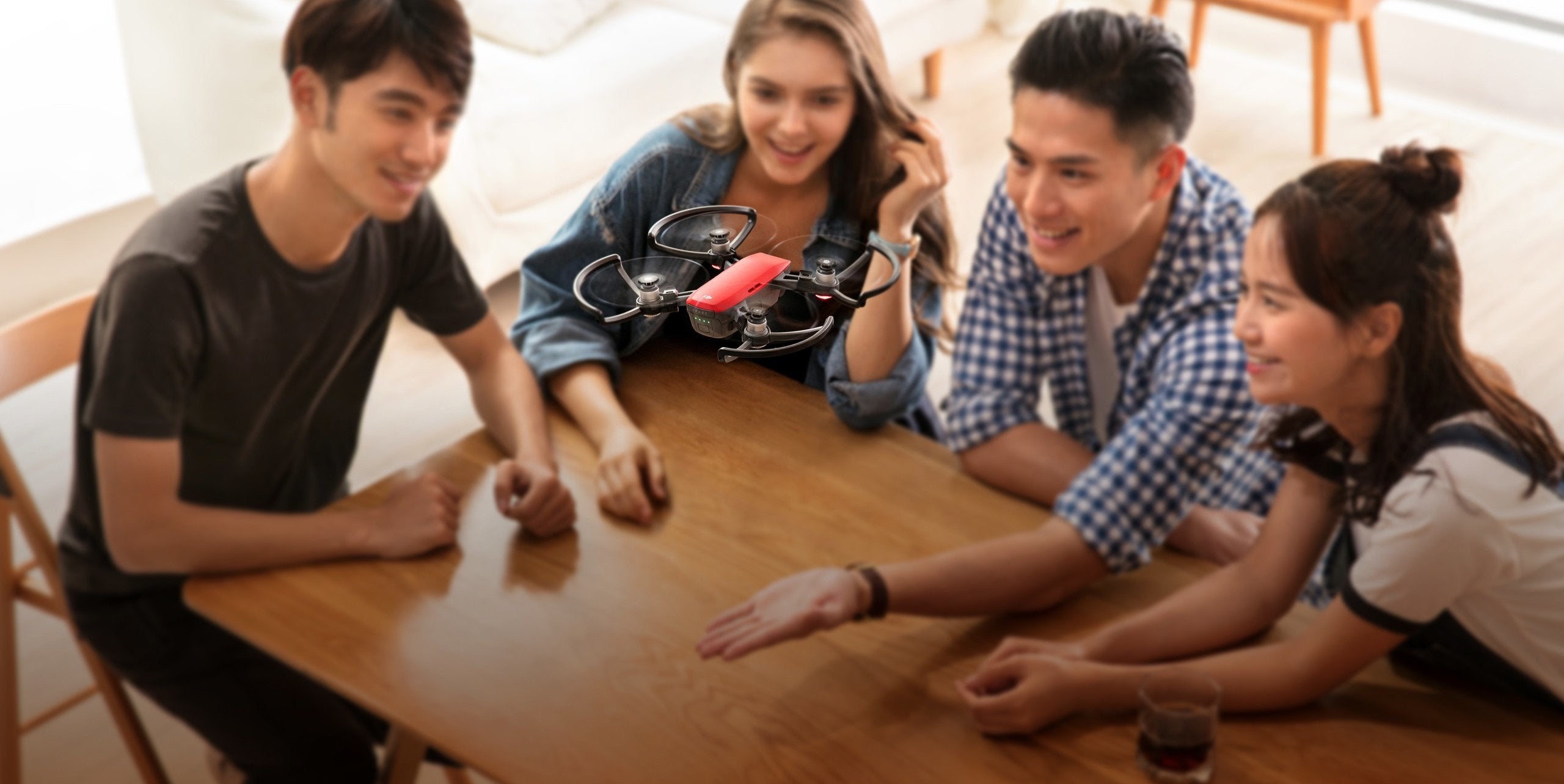 Once upon a time drones were not cool. They were hideously expensive, hard to control and more often than not ended up in the headlines for all the wrong reasons. Those times, we think, have passed. The DJI Spark is the perfect example of this. It's relatively affordable (under £500) and comes with some staggeringly intelligent features that have until now only been available on DJIs most professional drones. Neat features include intelligent autopilot, the ability to track you and even a gesture controlled function that lets you move it around the room simply with the wave of a hand.
Price: £449
---
Sphero SPRK+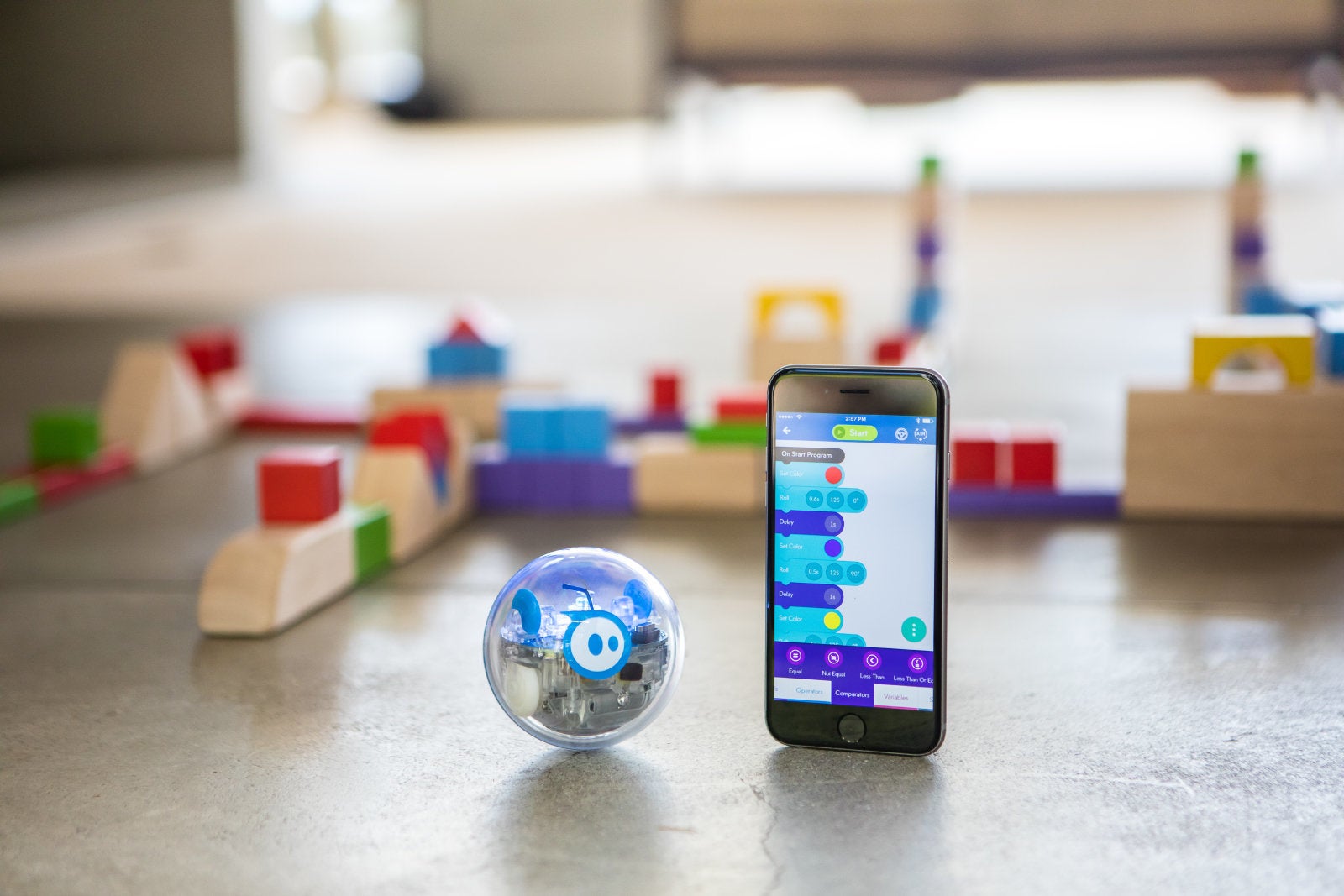 The best bit about learning to code is seeing your finished product in action, whether that's creating a video game or building an app from scratch. SPRK+ takes that joy and bottles it up inside a tiny programmable robot thats both waterproof and damn near indestructible. Using the free Edu app on your smartphone or tablet you can drag and drop instructions for SPRK+, teach it new tricks and if you're feeling brave, actually write the code yourself. Of course if you just want to fool around SPRK+ is also just a really fun robot to play with.
Price: £119.99
---
Merge VR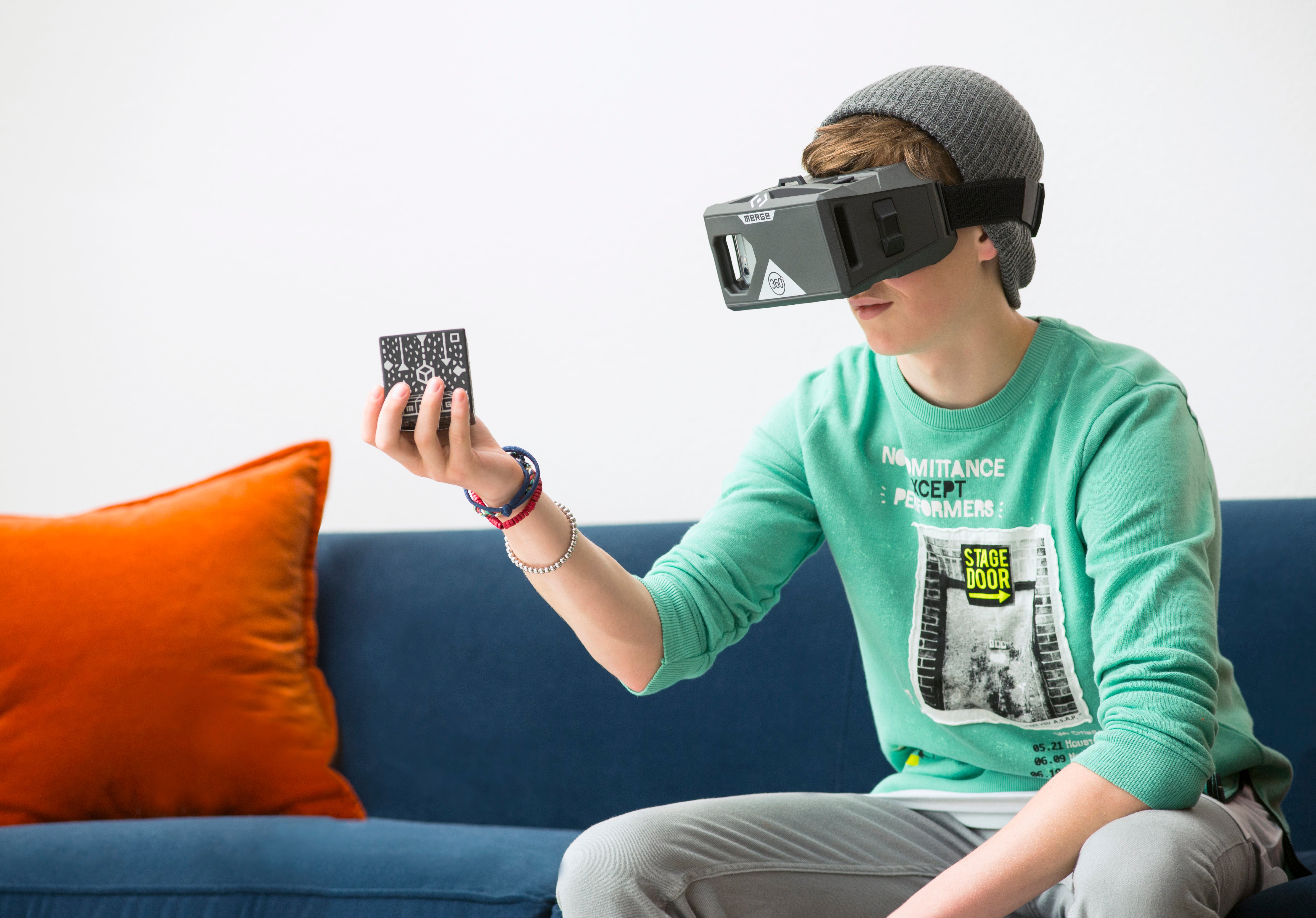 Virtual reality might be the next big technology sweeping the nation but that doesn't mean it has to be expensive and the proof is right here. Merge VR is made out of an ultra-sturdy but remarkably comfy foam. It then uses your smartphone as the display and thanks to a gap in the back of the headset it supports augmented reality through the use of the Merge Cube. This is without doubt your best bet for entry-level VR that's good for every member of the family.
Price: £39.99
---
Fisher-Price Code-a-pillar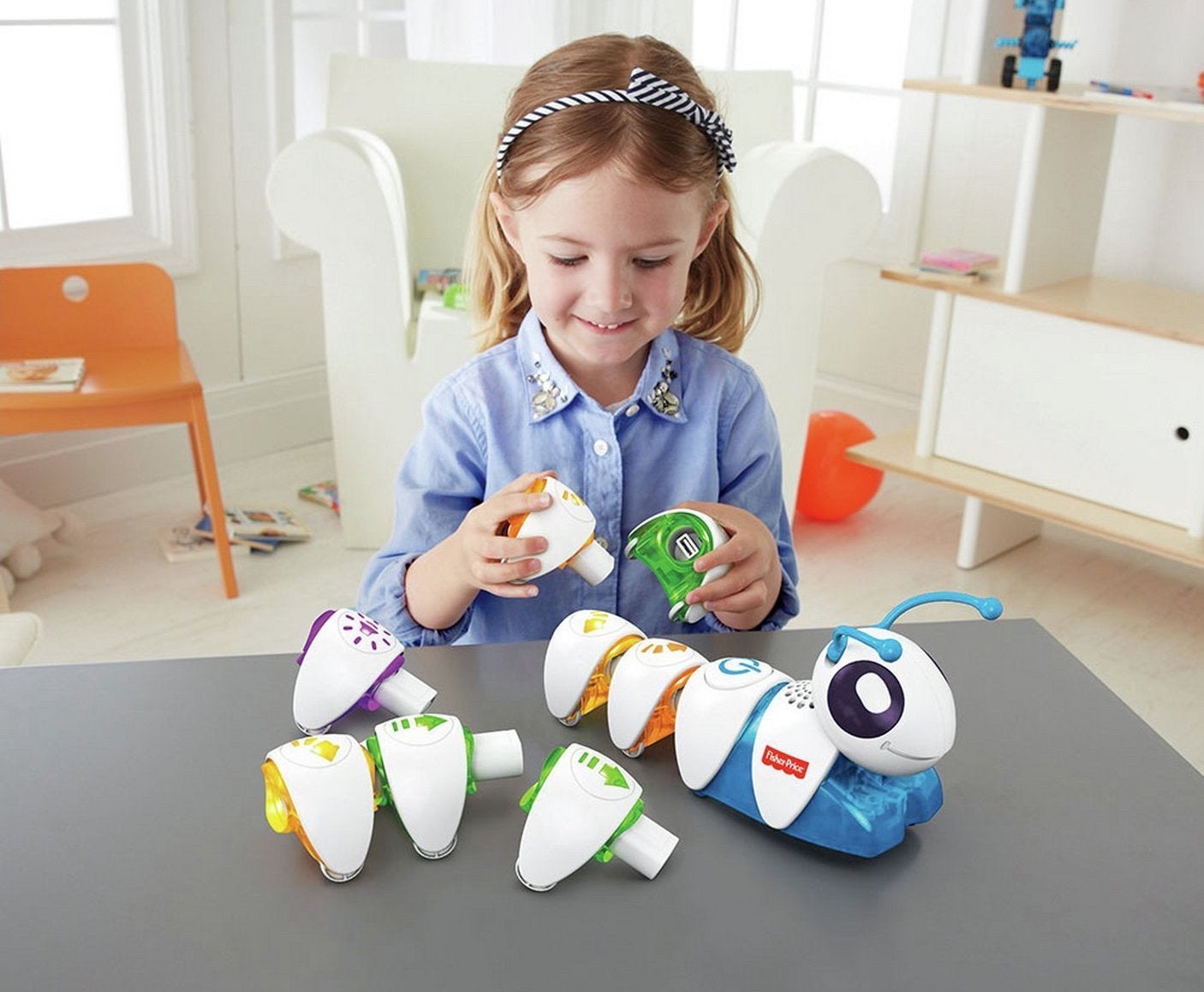 Fisher-Price's Code-a-pillar is a problem-solving toy that helps pre-schoolers explore the concepts of robotics and coding in a way that's incredibly simple and fun. You simply build your Code-a-pillar out of sections that each come with their own set of instructions. As you build the robot further you can set goals like reaching certain areas of the room or performing tricks. This is a win in our book because it introduces technology and the idea of problem solving in a way that's not even remotely Orwellian.
Price: £39.99
---
Amazon Kindle Oasis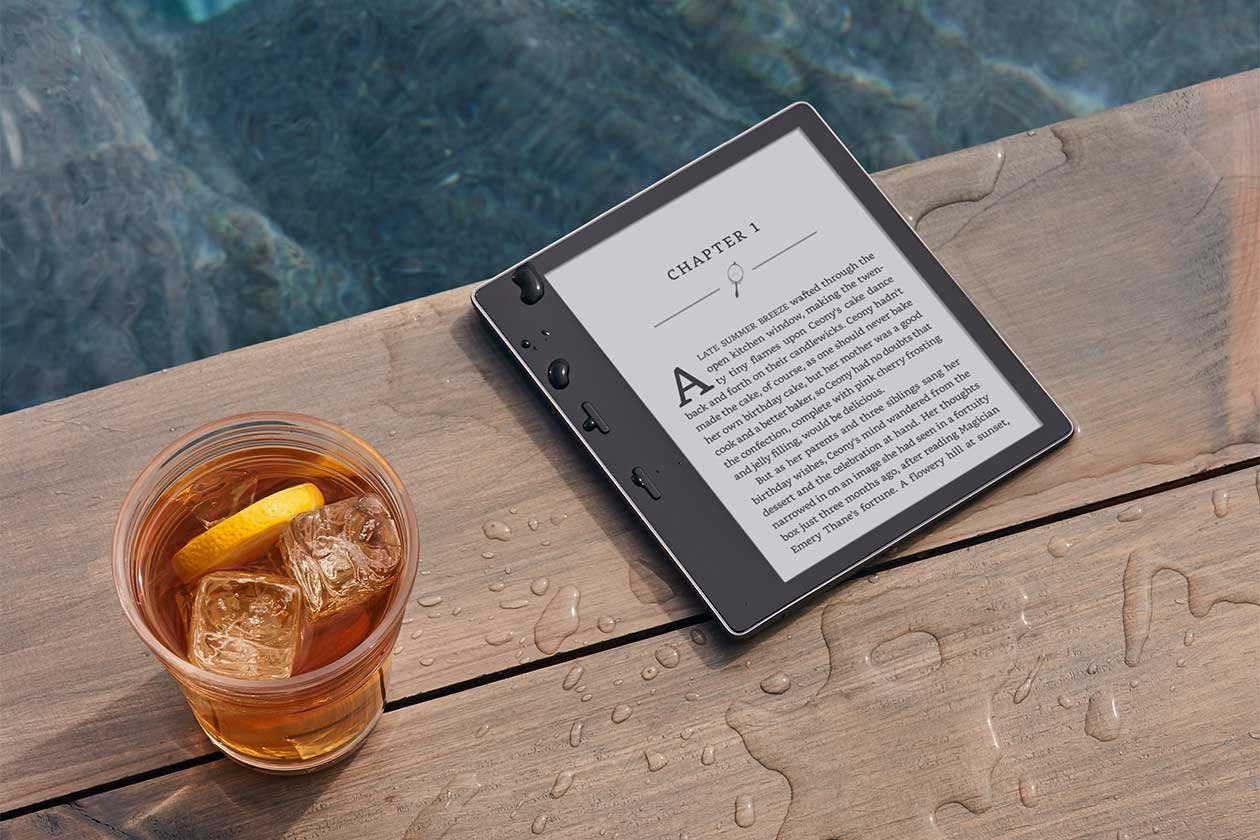 Last but not least is Amazon's new Kindle. Now it's one of the most expensive gadgets here but we do think there are some good reasons why. For starters the Kindle has been completely redesigned with a premium-yet-light aluminium body. It's completely waterproof and now sports a high-resolution 7-inch display with an ambient light sensor that automatically adjust the backlight depending on the surrounding environment. Finally it comes with Audible support which means you can download audiobooks and then stream them over Bluetooth to a speaker or pair of headphones direct from the Oasis. This is the one screen you can stare at for as long as you want.
Price: £229.99