Senior police chiefs are set to debate the possibility of making misogyny a hate crime as part of a drive to clamp down on sexual harassment.
Assistant Chief Constable Mark Hamilton, national policing lead on hate crime, told a Commons select committee on Wednesday a review of "strands" of offences categorised as hate could see action taken against those who target women.
He said the discussion, being led by former Nottinghamshire Police Chief Constable Sue Fish, is ongoing but could lead to tougher sentences for offenders should the government and police forces decide to review current laws.
"There is an option there to consider reviewing the five national reported strands of hate crime," he said.
"Because they all have statutory provision around enhanced sentencing, at the minute what we would describe as a misogyny-type offence does not exist.
"Where we are with that now is Sue [Fish] is presenting evidence to us on the consideration of misogyny as sixth strand of hate crime, or if not, what are we going to do about it.
"Another six chief constables are also reporting on it at the minute and others are waiting to see what we come back with."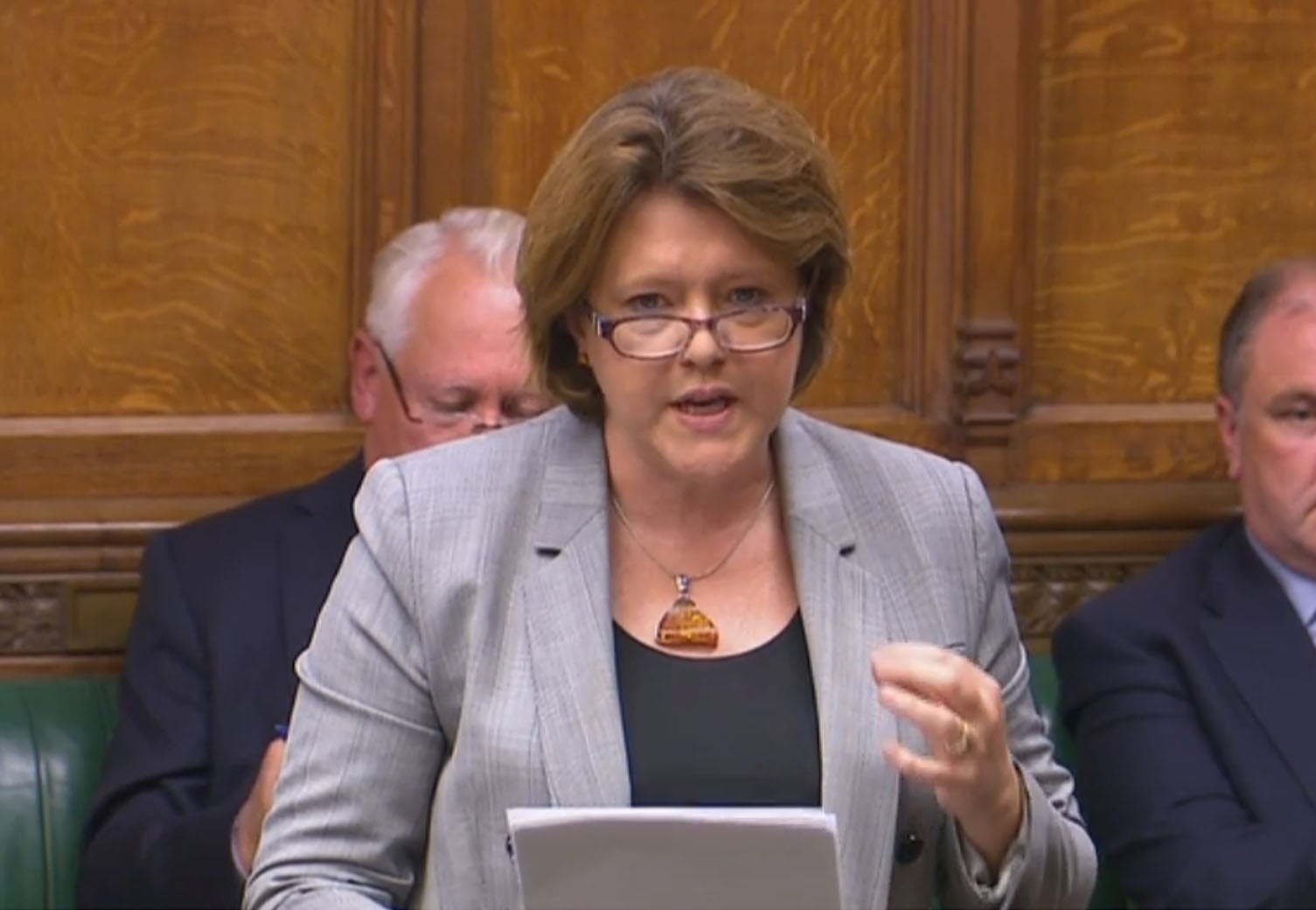 ACC Hamilton said the Law Commission was tasked with reviewing the effectiveness of the law on hate crime, and whether its scope should be expanded, in May 2014.
The commission recommended the five current strands of hate crime – which cover disability, gender identity, race, ethnicity and nationality – be reviewed, but no action has yet been taken by the government.
The women and equalities committee invited him to give evidence as part of an ongoing probe into sexual harassment and sexist culture, and the legal frameworks for tackling it.
Committee chair and Conservative MP Maria Miller said: "There has been significant and growing concern over the past few years about routine sexism and sexual harassment that women and girls experience in their daily lives.
"Recent allegations that have emerged across different sectors have amplified this.
"Last year, the committee published a report which uncovered a disturbing level of sexual harassment and sexual violence against girls in schools. We are now interested in hearing about women's experiences in other environments."
She said the session wanted to hear from experts from different sectors about women's experiences of sexism and sexual harassment in universities, workplaces, public spaces and online.
"Once we have a better picture of the problem, we will consider further work on this in the new year," Miller added.