French rockstar Johnny Hallyday has died at the age of 74.
Johnny's death was announced in a statement from his wife, Laeticia, and comes after a battle with lung cancer.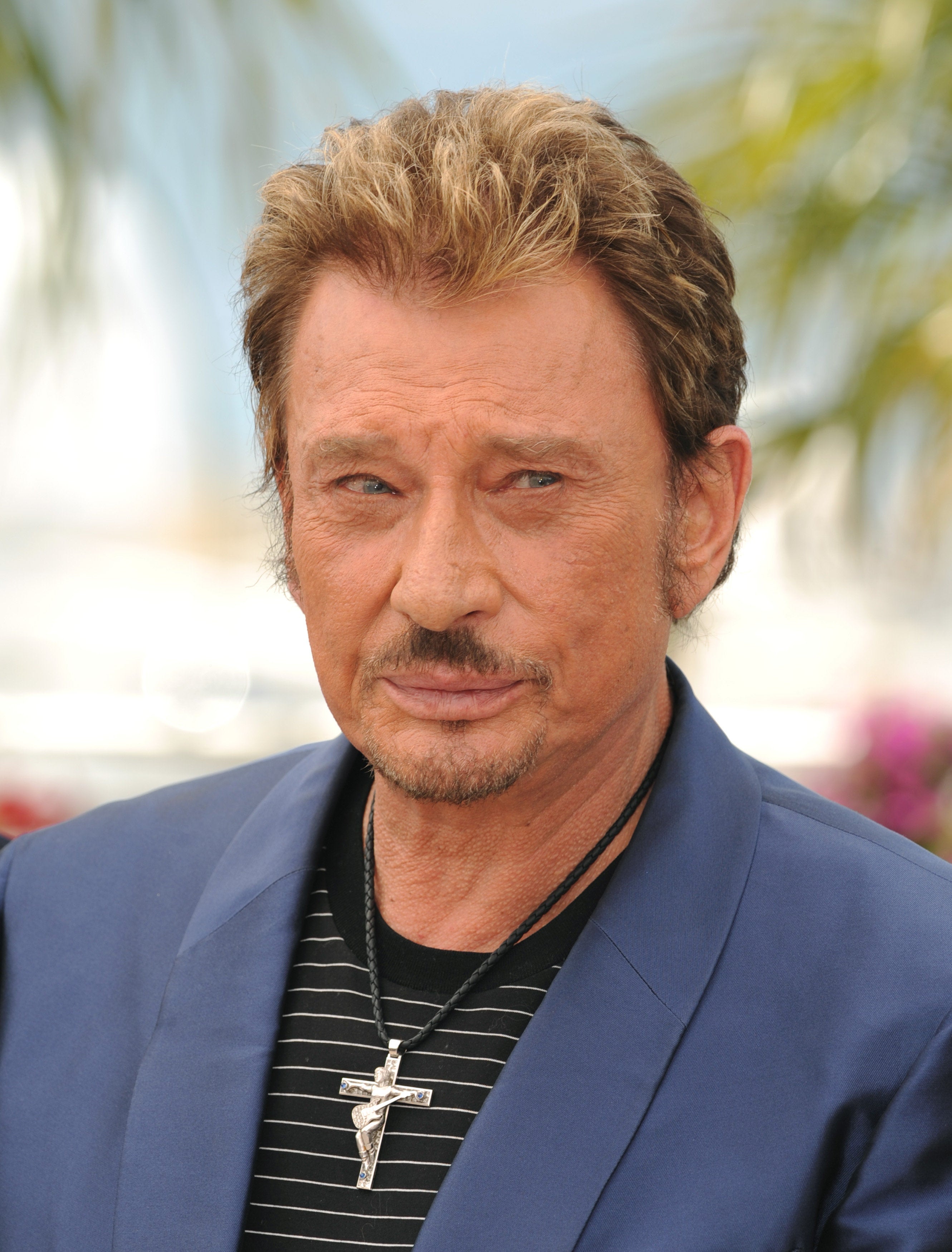 "Johnny Hallyday has left us," Laeticia said (via the BBC). "I write these words without believing them. But yet, it's true. My man is no longer with us.
"He left us tonight as he lived his whole life, with courage and dignity."
In the A number of famous faces have shared their condolences online, including Céline Dion.
"I'm very sad to hear the news that Johnny Hallyday passed away," she wrote on Twitter. "He was a giant in show business…a true icon!
"My thoughts go out to his family, his loved ones, and to the millions of fans who adored him for many decades. He will be sadly missed, but never forgotten.- Céline xx."
Johnny's career began in 1960 and in the decades that followed he sold over 100 million records and starred in numerous films.
In 1997 he was commemorated by then President Jacques Chirac, being awarded the Chevalier of the Legion D'Honneur.