'Tis the season to wake up with a pounding head and some serious post-party regret.
New research has revealed a quarter of workers predict they will be pulling a sickie the day after their work's Christmas party, due to being too hungover.
The survey of 2,000 British employees also found one in five had already booked a day of annual leave the day off after their office bash, knowing they will not be in a fit state to work.
The study also revealed that the biggest work hangovers will be found in Glasgow, where workers predict to be 55% less productive the day after their Christmas work do than usual.
In second place are workers from Liverpool who estimate to be 48% less productive, followed by Brummie employees at 44%, Geordies workers at 41% and Londoners at 39%.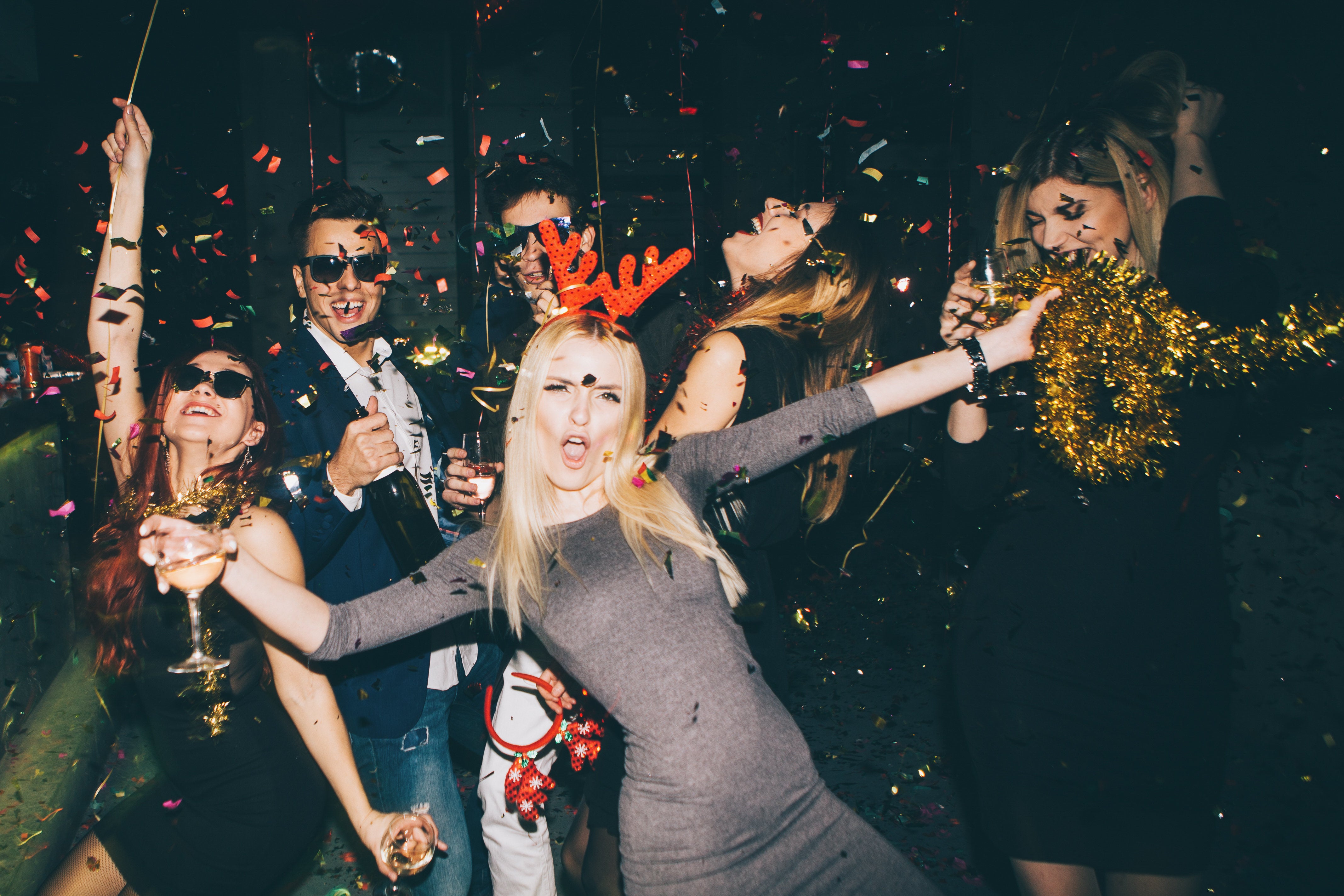 Despite the findings, the study, commissioned by Travelodge, found the majority of Brits will be having a relatively civilised work bash.
Almost half (46%) are celebrating by having a three-course evening dinner in a restaurant, followed by drinks in a bar, while only the hard-core party animals will go on to paint the town red.
One in 10 workers will be going to their local pub for their Christmas do, while 14% are having a festive lunch.
A total of 15% of workers are not doing anything with their co-workers this Christmas.
The research also revealed that in today's uncertain climate, seven out of 10 (70%) British workers will be paying for their annual festive work's bash, with the average spend being £55.
However, looking good to impress colleagues at the work's Christmas do is a priority and adults are forking out on average £71 on their appearance.
Collectively British employees are spending £4 billion on their Christmas work party this year.
Workers in London expect to pay around £100 celebrating Christmas with colleagues, compared with £53 for those based in Leeds, the research showed.
Around a fifth of workers have fully committed to festive frivolities, booking themselves into a hotel for the big night.