More people could be at risk of dying of cancer in the UK if no transitional arrangements are put in place post-Brexit.
Experts say diagnosis of many forms of the disease relies heavily on methods and medications imported in large parts from the EU, and potential disruption to supply chains if no solid trade deal is reached by March 2019 could have a devastating impact.
Giving evidence to Parliament's health select committee, Dr Jeanette Dickson, vice president of the faculty of clinical oncology at the Royal College of Radiologists, said about 80% of diagnostic equipment is imported, and about 700,000 of the one million procedures carried out every year rely on imported methods.
She said a significant proportion of treatments rely on radioisotopes – which currently cannot be made in the UK.
"As a worst case scenario, we are talking about a significant proportion of patients with cancer, with heart disease, bone disease, thyroid disorders, not having rapid access to diagnostic imaging, not having assured diagnostic pathways and not being able to know whether they have had an improvement in their cancer, or whether the cancer has spread," she told the committee.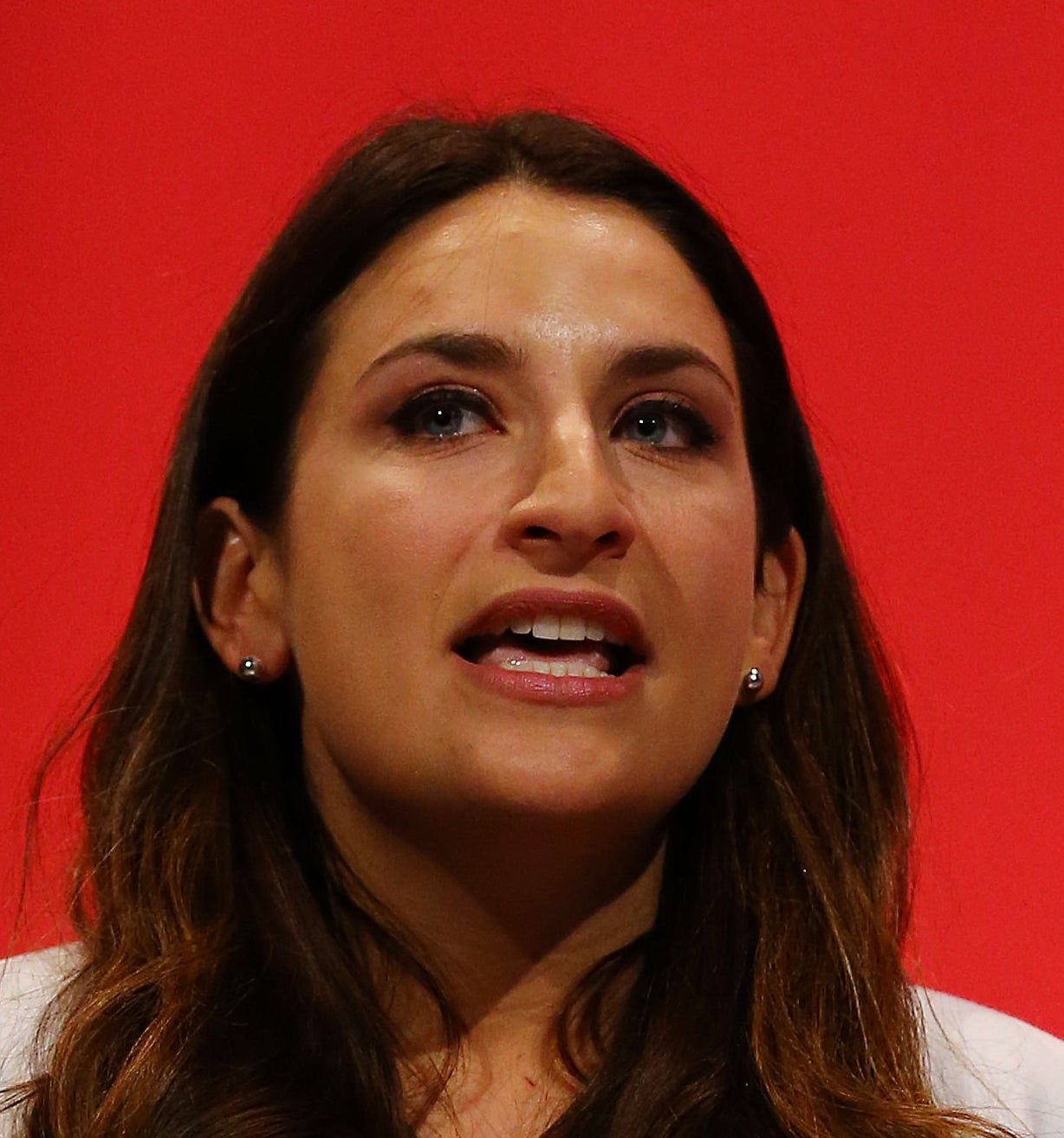 "We treat about 2,000 people a year with thyroid cancer. If we do not have an assured supply, the reduction in rate of cure means more people will die of thyroid cancer."
Dr Dickson said about 3,600 women are diagnosed with cervical cancer every year, and about 500 cases a year rely on treatment using a specific imported method.
"We have to deliver that treatment within 56 days, otherwise there is reduction in cure. So if you do not have sustained, assured pathways, you cannot be sure those patients will receive the best form of therapy."
Health select committee member and Labour MP Luciana Berger said the evidence was "extremely disturbing".
"In the extreme we are being told that more people will tragically die," she told HuffPost UK.
"There are thousands of patients who rely on this type of treatment every year. This is a significant life or death issue."
Martin Sawer, executive director of the Healthcare Distribution Association, which represents pharmaceutical companies, told the committee his organisation had already warned the Department of Health about the potential impact of leaving the EU with no transitional arrangements in place.
He said 90% of all medicines in the UK are imported, with around 45% coming from Europe.
"We do not manufacture that much in the UK," he added.
"I suppose a worst case scenario from our perspective…if there is not common regulation with either the EU or other countries which at the moment exist because of the EU, then medicines will become less safe, I would suggest, for UK patients in the long run.
"We have about four or five months, probably, stock on average of most medicines in the UK. But the beauty of the EU system and the single market is that 28 countries all operate in the same way, with so product can be moved around. There's also a central database.
"The other issue is tariffs, at the moment there's no tariffs on medicines between us and the other 27 member states, but nor is there from India and China where half of the medicines originate.
"In the worst case scenario, if there's not a trade agreement that will produce a great challenge for trade to be organised properly and systemically."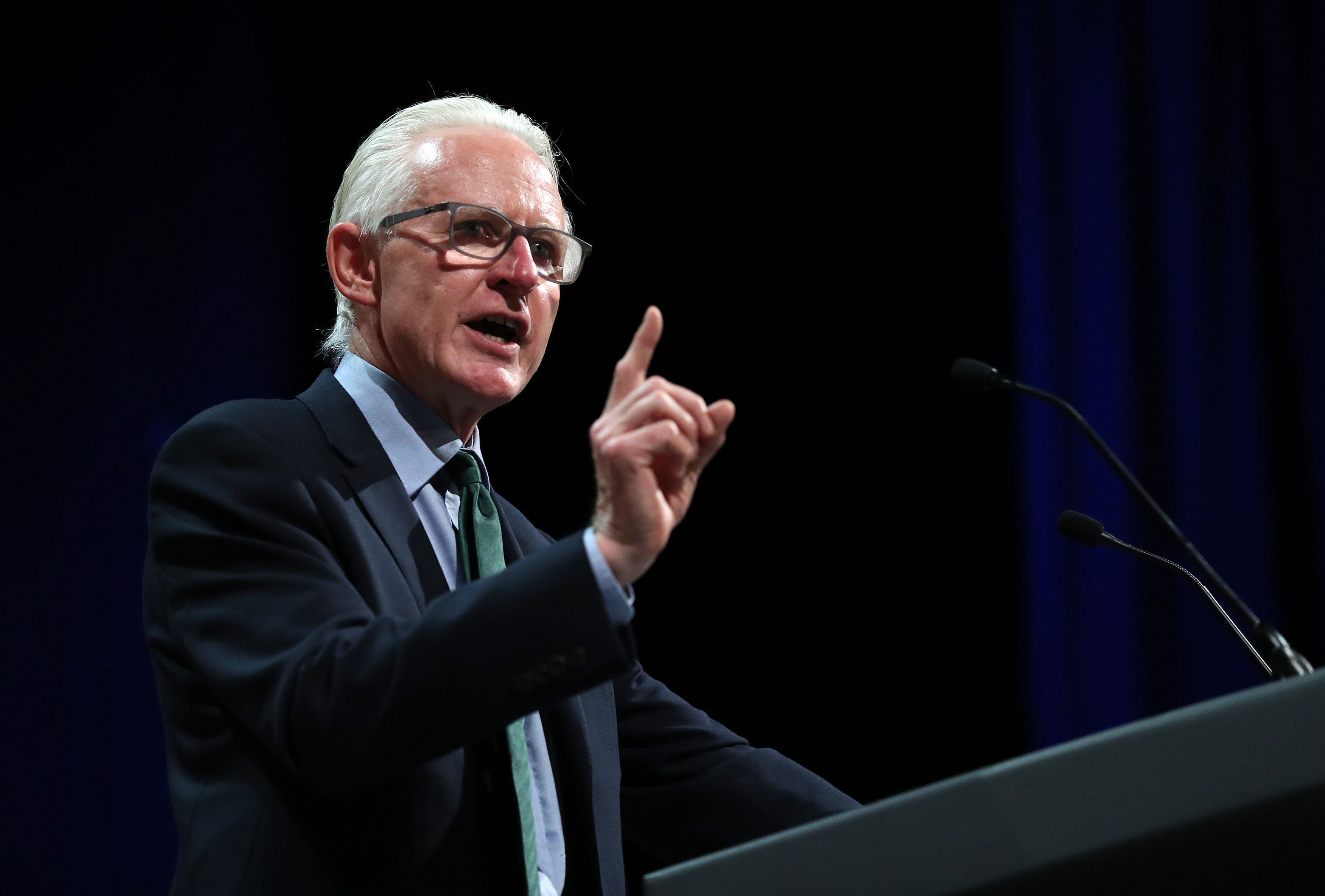 Former Lib Dem health minister Norman Lamb said the government must listen to warnings from experts.
"It would be intolerable if the supply of medical treatments were in any way jeopardised by our departure from the EU," he added.
"A cliff-edge Brexit could have very serious consequences for millions of patients across the country, including those with life-threatening illnesses like cancer.
"Ministers must prioritise reaching a swift agreement to avert this.
"It is critical that there is regulatory alignment between the UK and the EU, and arrangements to ensure the continued supply of medical isotopes so that no British patients are put at a disadvantage."
Shadow health secretary Jonathan Ashworth said the "dire warning" had to be urgently heeded by the prime minister.
He told HuffPost UK: "It is critically important that patients' access to crucial drugs is not in any way restricted once we leave the European Union.
"Theresa May must also immediately safeguard the future of EU workers and stop treating them as bargaining chips in her reckless Brexit negotiations. Failure to do so risk exacerbating the already dire crisis in our health and care system."