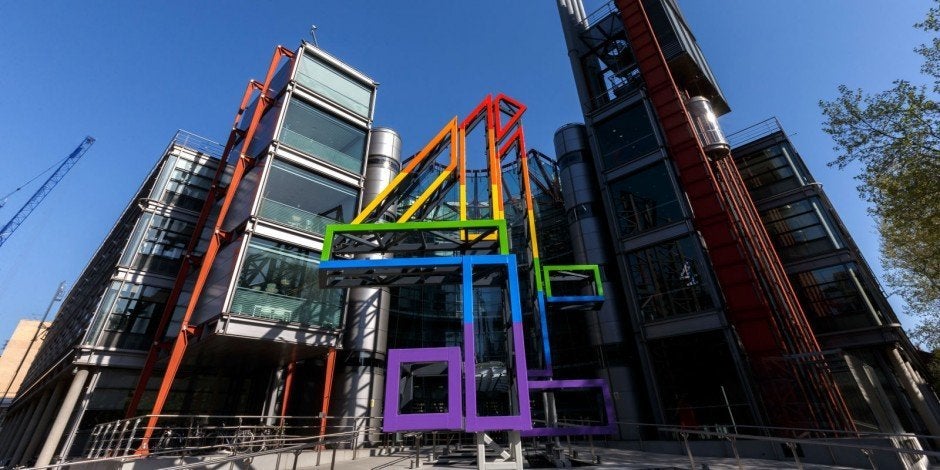 Channel 4 is being warned by the Government to relocate out of London – or face legislation forcing a move.
The state-backed broadcaster, which has its HQ in Westminster, is under fresh political pressure to shift its staff and offices to either Birmingham, Manchester or Bristol.
The Tory general election manifesto declared that Channel 4 "will be relocated out of London" and a formal consultation is taking place on the idea.
But ministers have been taken surprised by the reluctance of some at the network – which airs top shows Gogglebox, Channel 4 News, the Last Leg and Great British Bake Off – to move out of London.
Channel 4 has argued that relocating outside the capital could be "highly damaging" if its entire operations were shifted far away from many of the independent TV firms and advertisers with which it does business.
Former chief executive David Abraham even claimed the move would "destroy" the channel, which was created in 1982.
The channel, famous for its innovative and provocative remit, is funded by advertising income but is state-owned.
The Conservatives backed off privatisation of the station earlier this year after a backlash, but as a compromise decided it should relocate.
Fewer than 30 of the broadcaster's 820 staff are based outside central London.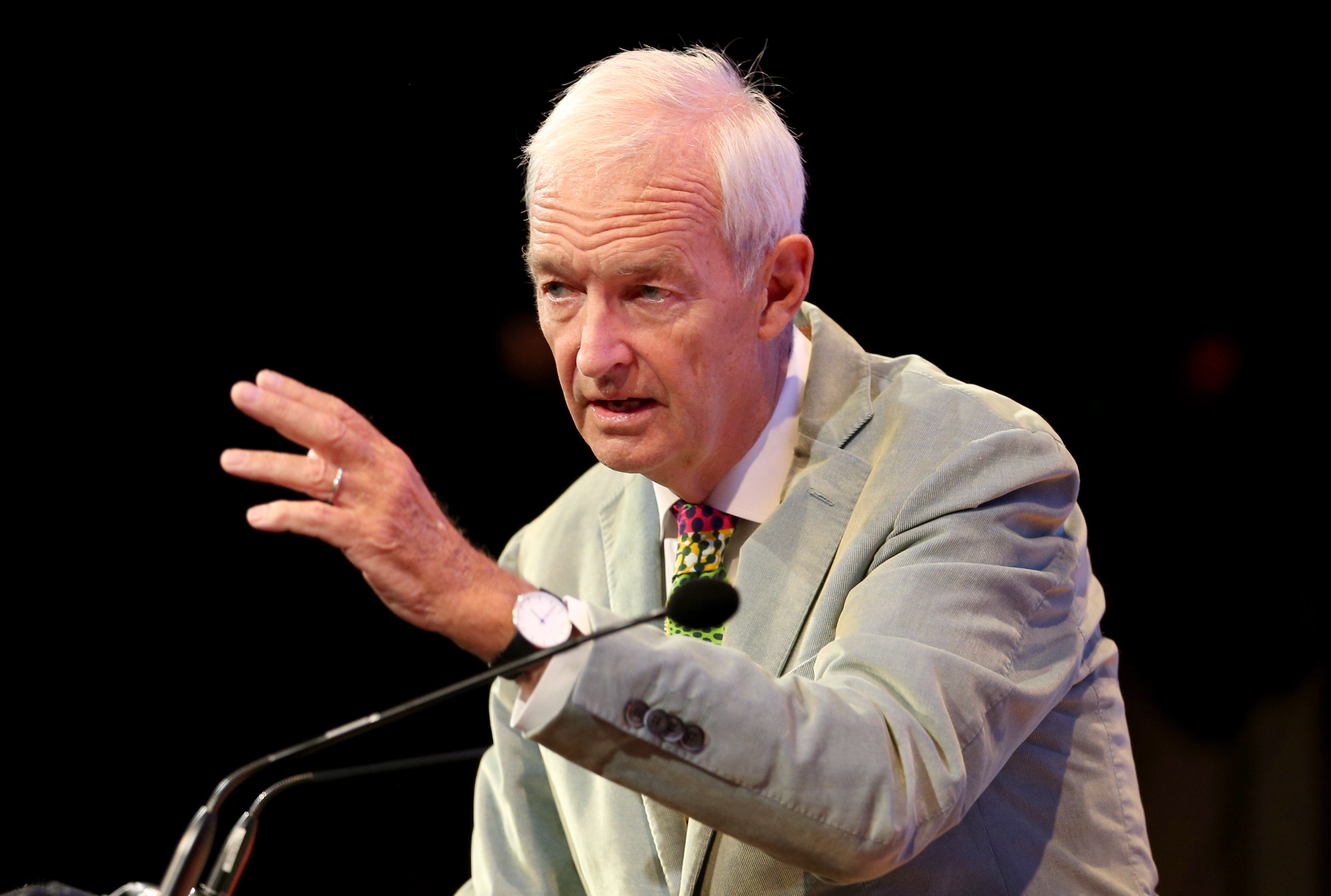 Now Culture Secretary Karen Bradley is stepping up her demands, warning privately that the station has until the New Year to "get on board".
Bradley is expected to hold last-ditch talks before Christmas with Alex Mahon, the new chief executive, in the hope of getting a more positive response.
A Whitehall source told HuffPost UK: "It is just very well-paid TV people who seem to be horrified at the idea of living anywhere apart from London. If they don't come round to it, we will look at changing the law."
As well as Birmingham, Manchester and Bristol, other areas which have expressed an interest in are Belfast, Cardiff, Glasgow, Hull, Leeds, Liverpool, Nottingham, Plymouth, Sheffield, Stafford, Stoke and York.
With little Parliamentary time for new legislation, ministers are looking at backing a private members bill being taken through Parliament by Tory backbencher Jack Brereton. The bill has cross-party support.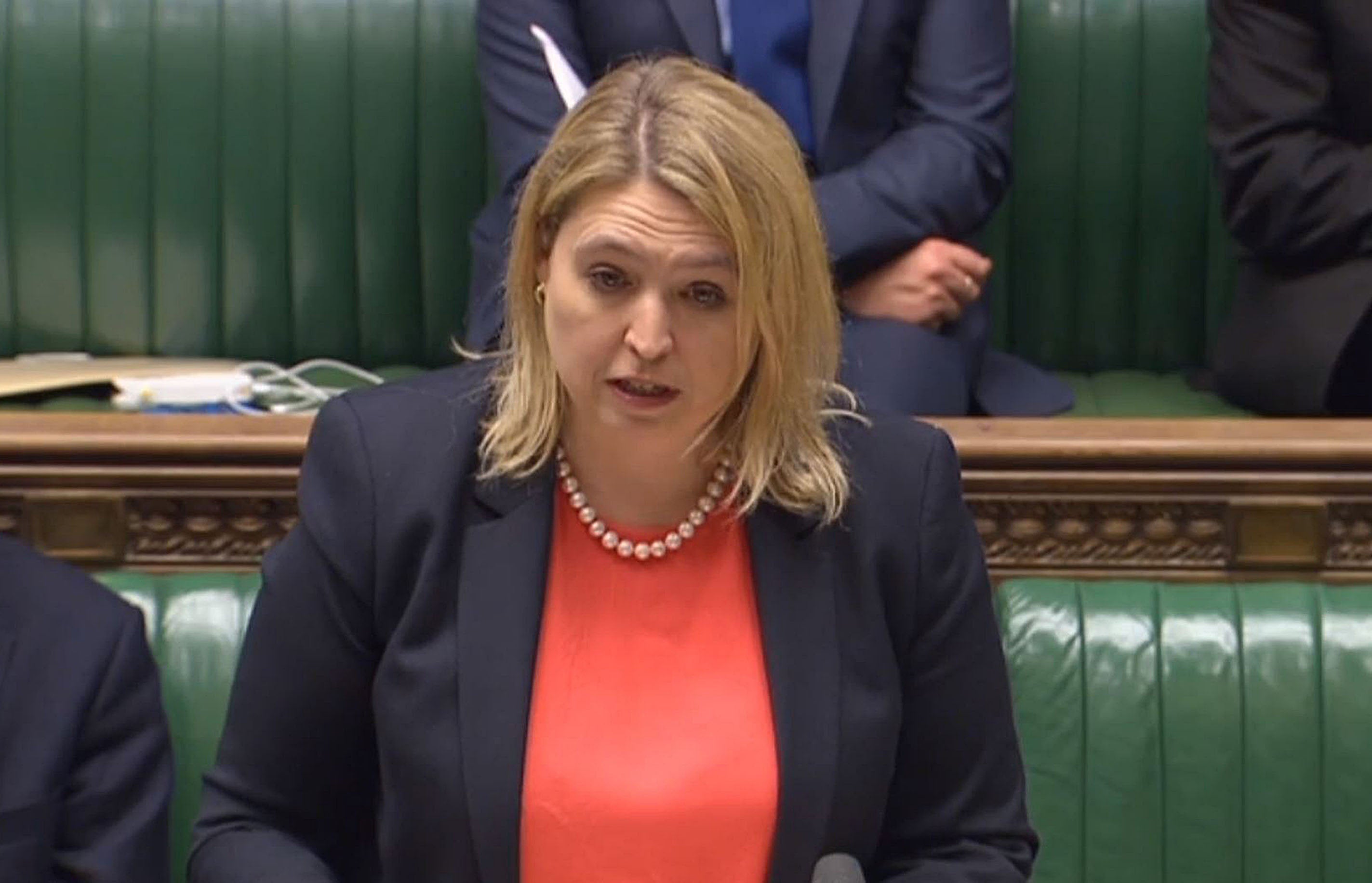 Brereton told the Commons earlier this year: "Channel 4 could have a significant transformative impact on a new location, with the potential to anchor wider regeneration and deliver jobs over and above those which move out of the capital."
According to one Government study, if the station moved to the West Midlands it would create 3,412 jobs in the region and grow the region's economy by £235 million.
A Channel 4 spokesperson said: "We are proud of our leadership on diversity and the substantial contribution we make to the Nations and Regions and we want to grow this further and give even greater support to creative talent across the UK.
"We are working closely with Government to ensure we support the important principles of regional representation and deliver our remit."
Sources at the broadcaster said that meetings had been taking place at the highest level between it and Whitehall to find a solution acceptable to both.
Bradley has hinted in the past that "relocation may not mean the whole business" moving out of London, and hopes to secure agreement. But insiders made clear she wanted progress quickly.