'Great British Bake Off' fans have been treated to the beautiful moment Paul Hollywood first met Mary Berry in an unearthed audition tape.
The clip also features Paul perfecting his judging skills ahead of his first appearance on the show when it aired on BBC Two in 2010.
In the screen test, which aired during the first episode of Paul's new Channel 4 show 'A Baker's Life' on Monday evening (4 Dec), the master baker remarks that he wouldn't give one amateur cook's bread roll to his dog. To prove it, he then offers it up to his pet pooch who declines the free meal.
Ouch.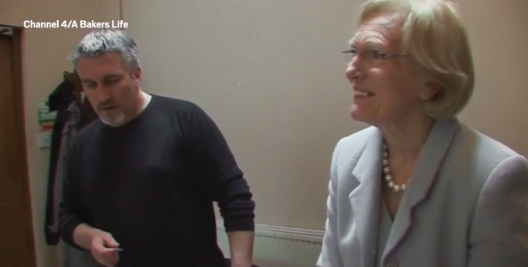 Rather more heartwarming is the scene when he first meets his former 'Bake Off' colleague and fellow judge Mary Berry, and it's obvious the two of them hit it off straight away.
Recalling their first meeting, Paul says: "I walked in and Mary was sitting in the seat outside in the office, and we gave each other a big hug and from that moment on that was it. Sparks were flying, we were having a right laugh."
Watch the clip in the video above.
Last month, Paul accused Mary and former 'Bake Off' hosts Mel Giedroyc and Sue Perkins of "abandoning" the show after it was poached from the BBC earlier this year.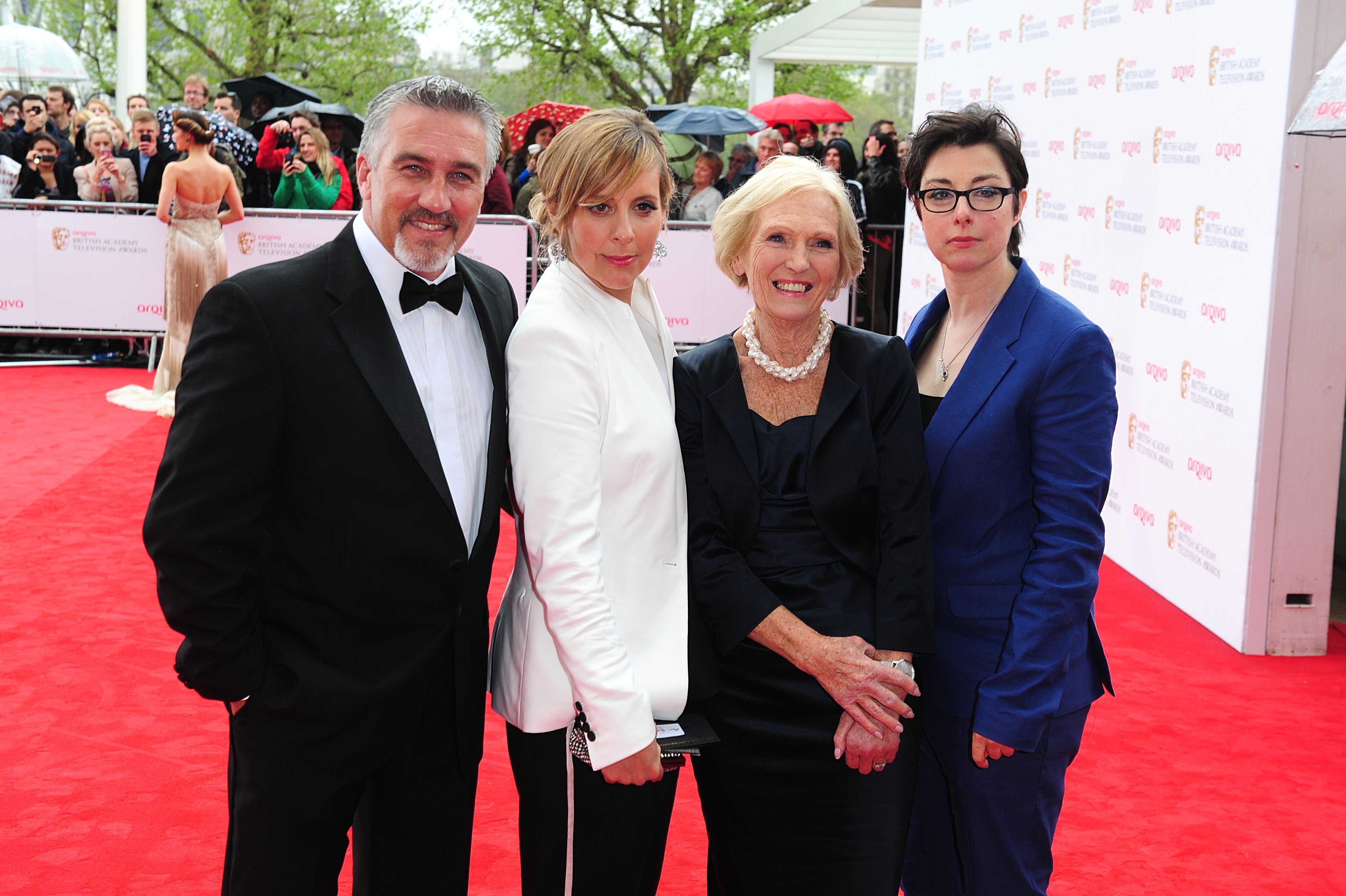 He told Radio Times: "I stayed with Bake Off. The girls abandoned it. But I was the one put under siege. I became the most hated man in the country.
"It's not fun for someone that doesn't like being in the limelight. I didn't set out to be on the telly, I set out to be a good baker. And I didn't want this. If you give me a cheque, you'll never see me again."