Sir David Attenborough issues 'Blue Planet II' viewers with a stark warning in the show's final episode, claiming our oceans are under the greatest threat in history.
The BBC nature documentary will explore the damage being caused to the seas by climate change, plastic pollution and overfishing, as it concludes on Sunday (10 December).
It will even demonstrate the effect noise from shipping, tourism, and fossil fuel exploration is having on the ocean.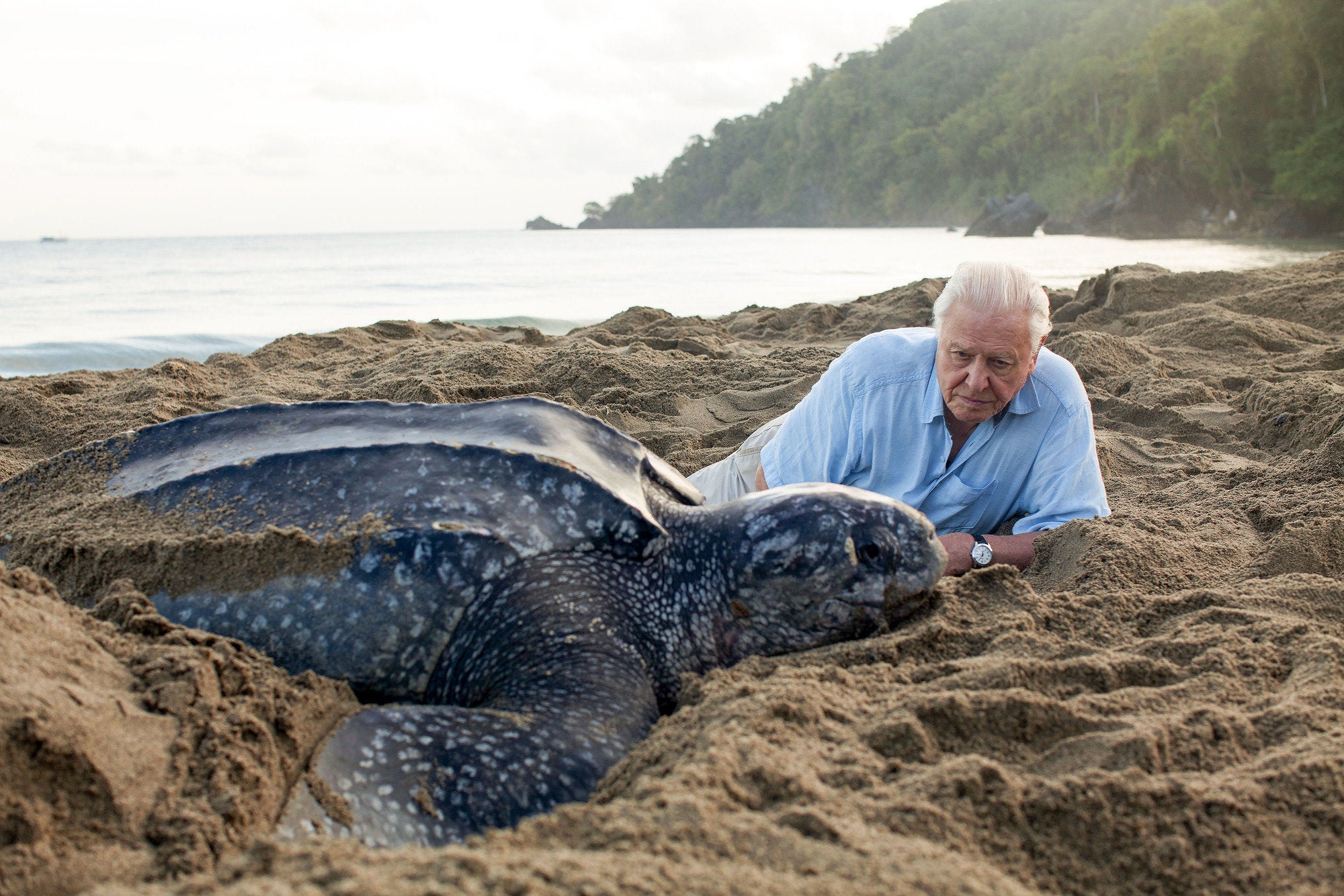 Admitting the oceans "could be at crisis point", David says (via The Guardian): "For years we thought the oceans were so vast and the inhabitants so infinitely numerous that nothing we could do could have an effect upon them. But now we know that was wrong.
"It is now clear our actions are having a significant impact on the world's oceans. [They] are under threat now as never before in human history. Many people believe the oceans have reached a crisis point."
He adds: "Surely we have a responsibility to care for our blue planet. The future of humanity, and indeed all life on Earth, now depends on us."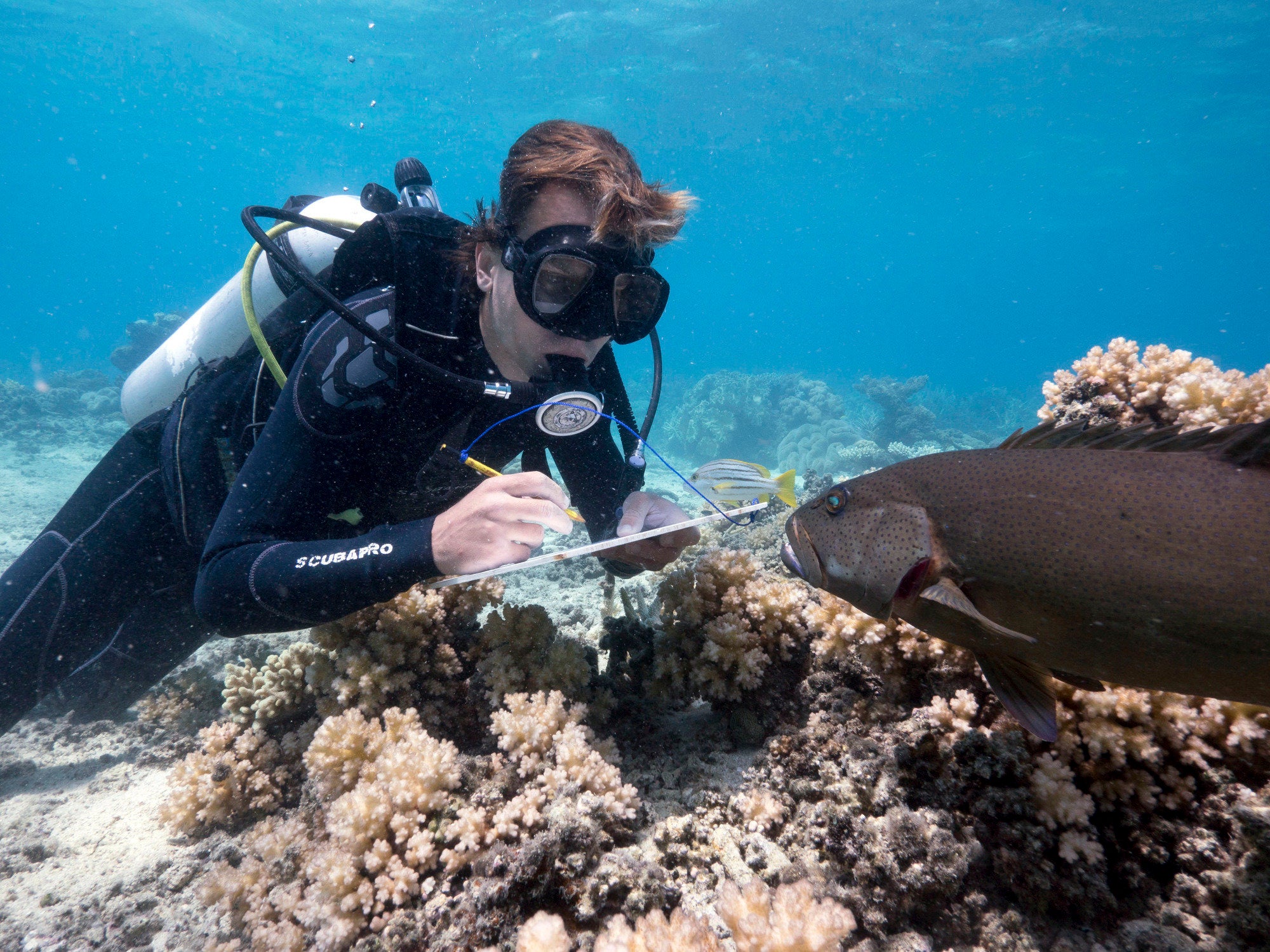 'Blue Planet II' has previously touched on these issues during the series, showing how the Great Barrier Reef's marine life is being killed off due to coral bleaching, while viewers also saw albatross chicks being killed by plastic they mistook for food.
While it was claimed BBC bosses were concerned about "over politicising" the series, producer Mark Brownlow said the team behind the series simply "couldn't ignore" the huge problems facing the oceans right now, hence why the final episode will focus on them.
"We are just showing it as it is and it is quite shocking," he says.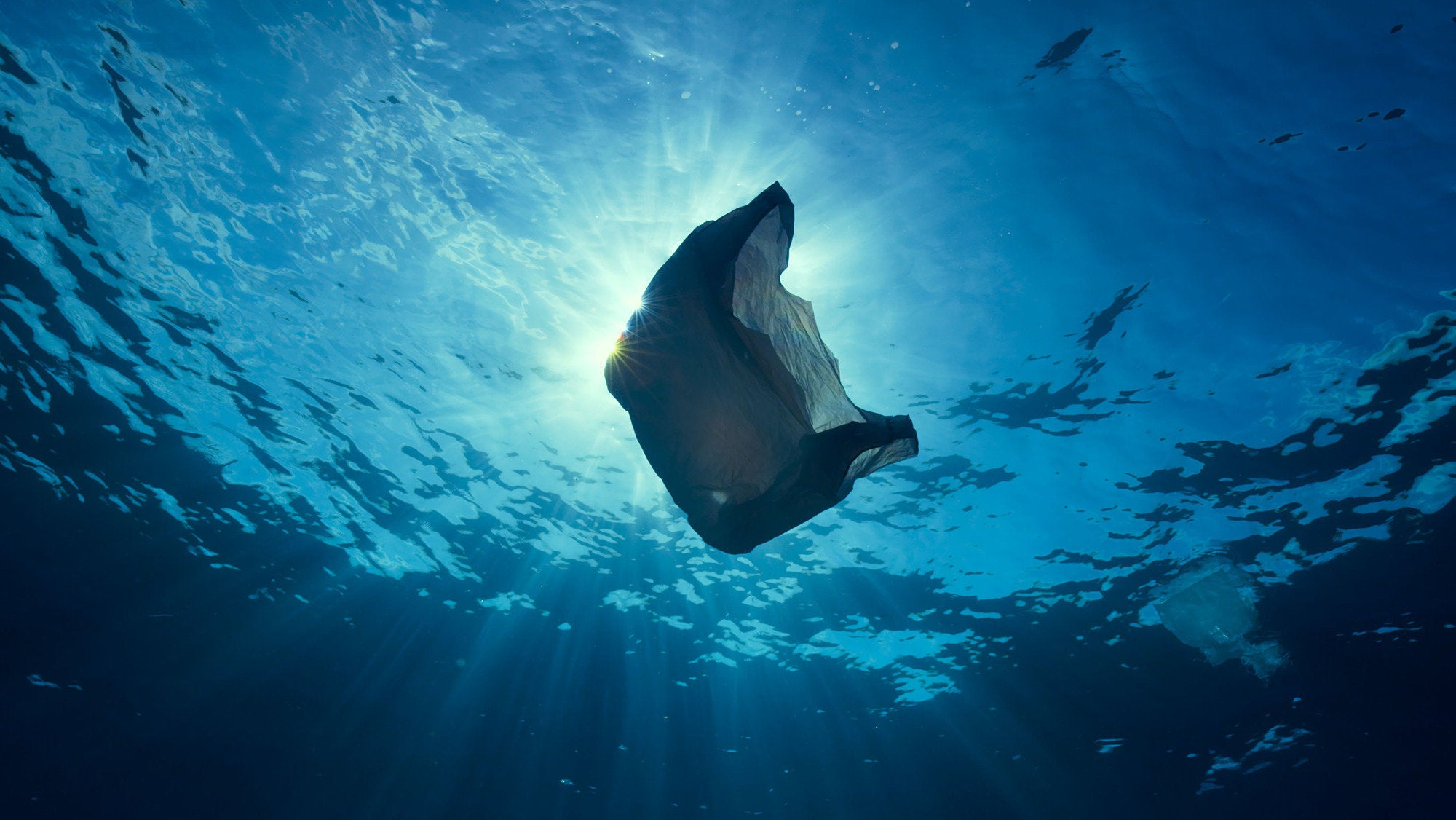 Enviornmentalists will be hoping the episode will spark action, given the huge audience 'Blue Planet II' has found.
The series has just been named the most watched show of 2017 so far, with one episode attracting an official rating of 17 million.
The figure includes those who watched on catch up and on demand services, and is five million higher than those who enjoyed the original series in 2001.
'Blue Planet II' concludes on Sunday at 8pm on BBC One.