Apple has today launched a major health experiment called the Apple Heart Study.
In a partnership with Stanford University School of Medicine, the study uses the heart rate sensor on the Apple Watch to collect heart rate data and in turn better understand the condition of an irregular heart beat.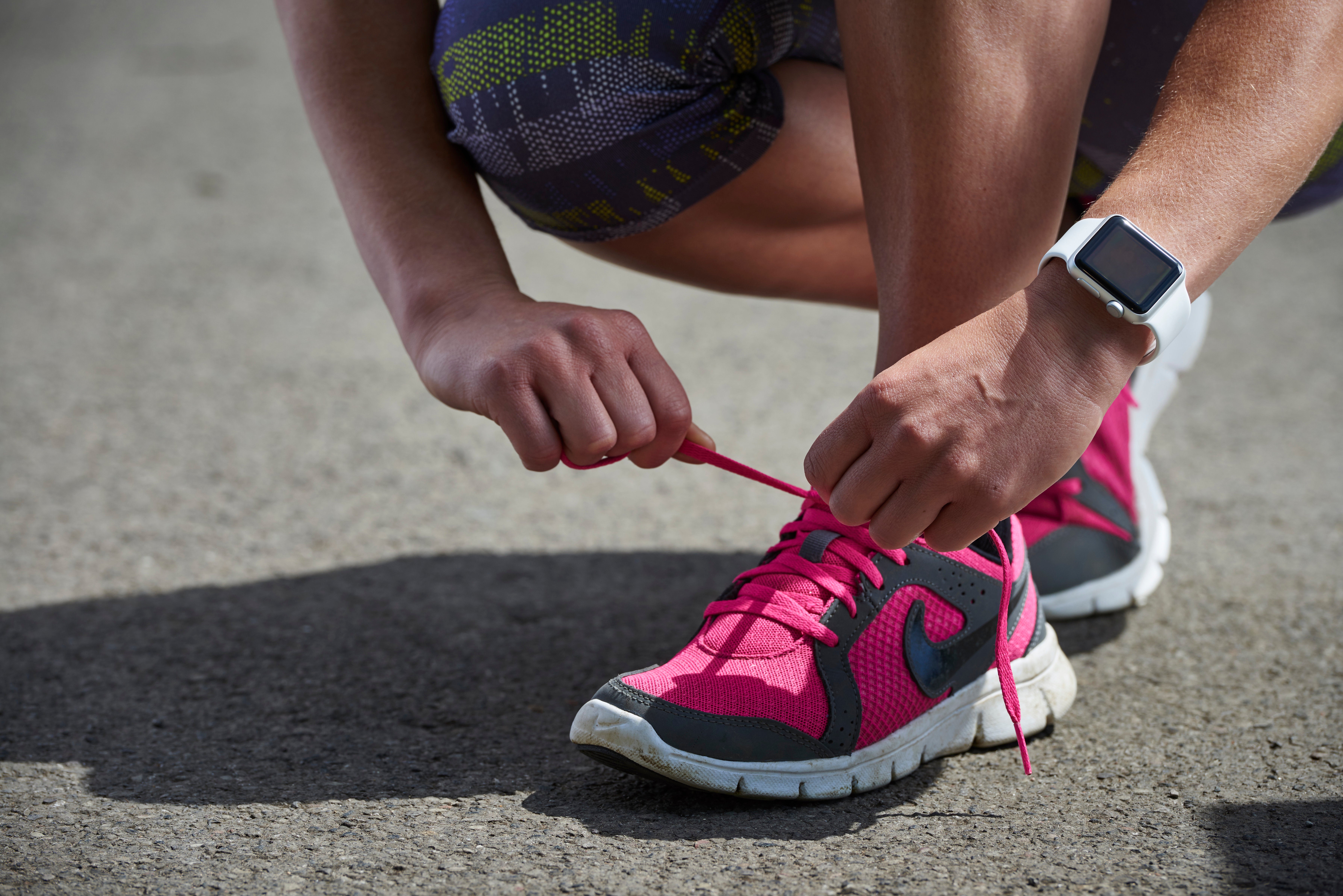 One such example of this is AFib, a condition that affects potentially tens of millions of people and can lead to blood clots or even heart failure.
The problem is that for many, the symptoms needed to diagnose it go completely unnoticed.
This is where Apple comes in. Millions of people now have a pretty accurate heart rate sensor on their wrists in the form of an Apple Watch.
Using the data anonymously collected by the heart rate sensor, researchers at Stanford are hoping to not only better understand irregular heart rates but even potentially reach a stage where gadgets like the Apple Watch can predict if they'll lead to something more serious.
The study is currently only available in the US and includes a dedicated app that once installed will not only send data anonymously to Stanford but will also notify the participant if it detects an irregular heart beat.
Once notified they'll also get a free video consultation with one of the study's medical professionals through the app.
If further study is needed they could then send the user a BioTelemetry electrocardiogram (ECG) patch which would then need to be worn for seven days and can then be used for further diagnosis.
The study is the latest example of a series of tools that Apple calls HealthKit and ResearchKit.
While HealthKit stores all the health data that it collects, ResearchKit then allows universities to create apps that can then collect and analyse that data anonymously through Apple.
There have been a number of studies so far ranging from tackling dementia to helping people handle the stress of having a cancer diagnosis.