December 1 officially marks the start of meteorological Winter – but it's not actually going to be as cold as it has been over the last few days.
The nation collectively cranked the heating up a notch when Britain experienced the coldest night of the year earlier this week.
Temperatures plunged as low as -5C in Benson, Oxfordshire on Thursday night, following snowfall in many areas.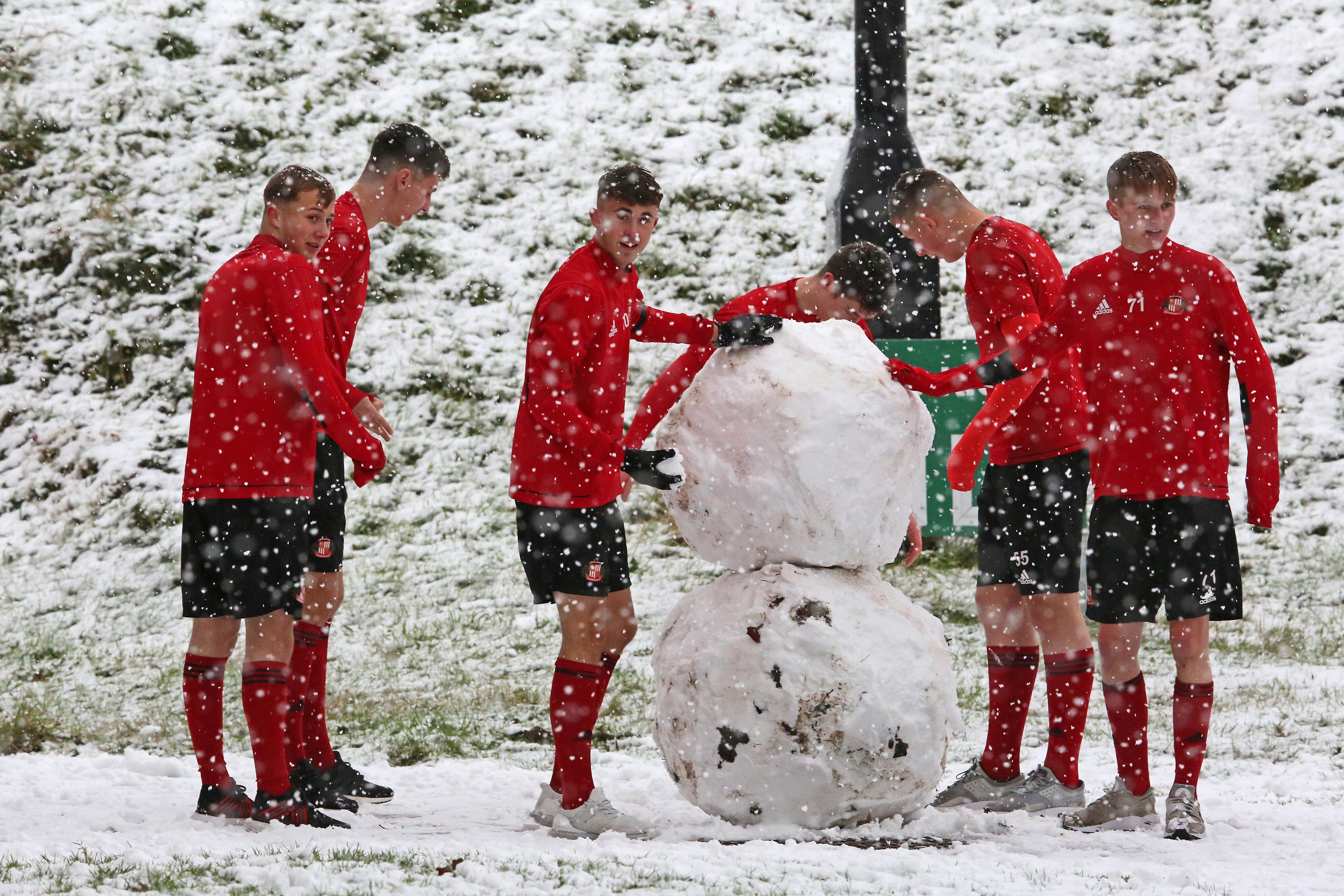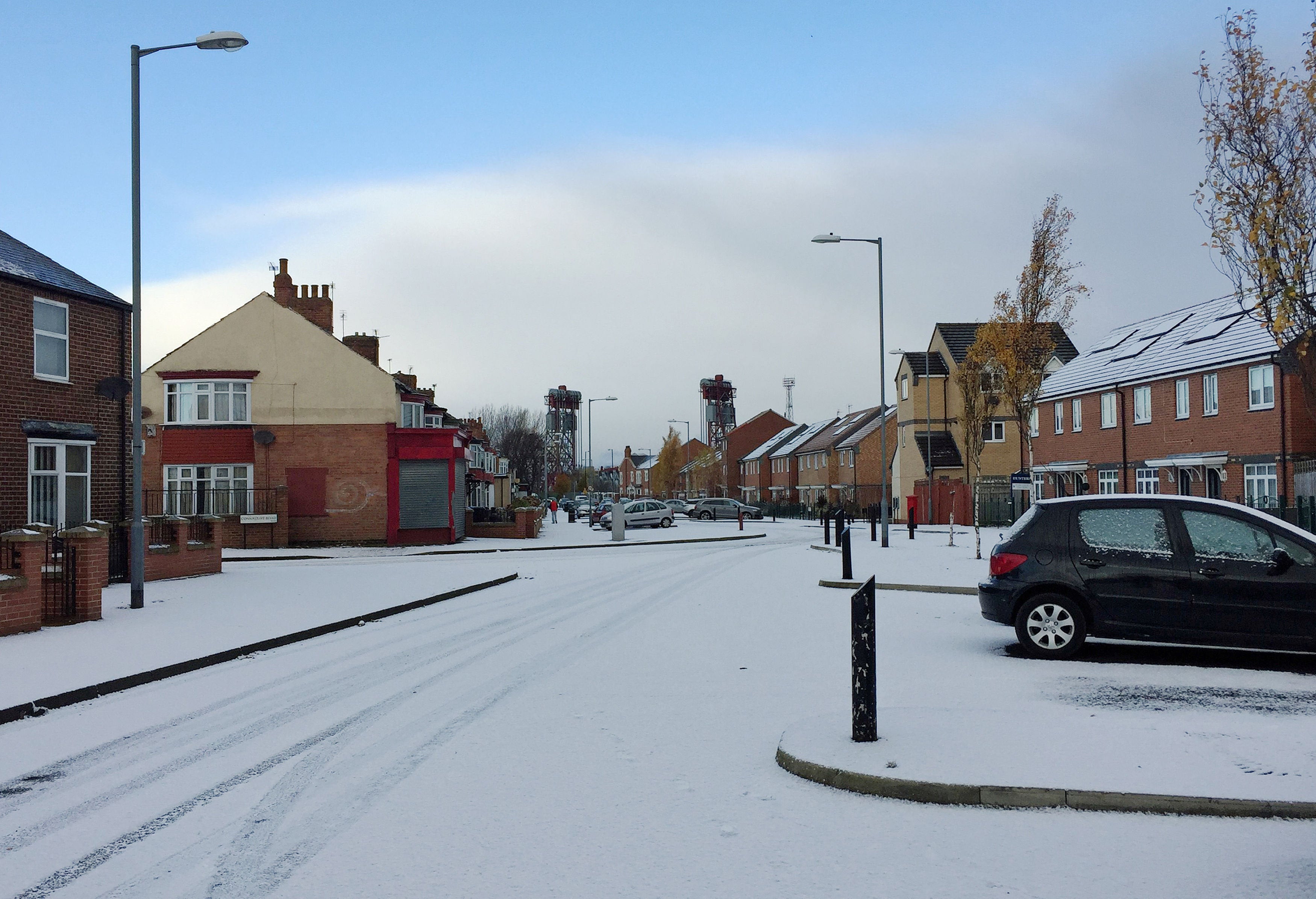 For those hoping to spend their weekends making snow angels or similar though, they may be out of luck.
Met Office forecaster Aidan McGovern said: "Love it or loathe it, the cold spell releases its grip across the British Isles this weekend. That means fewer widespread frosts and, for some, fewer wintry showers. But with cloudier skies, particularly on Saturday, it's not going to feel all that pleasant.
"The Arctic winds, nevertheless, peaked on Thursday, ironically enough on the final day of Autumn.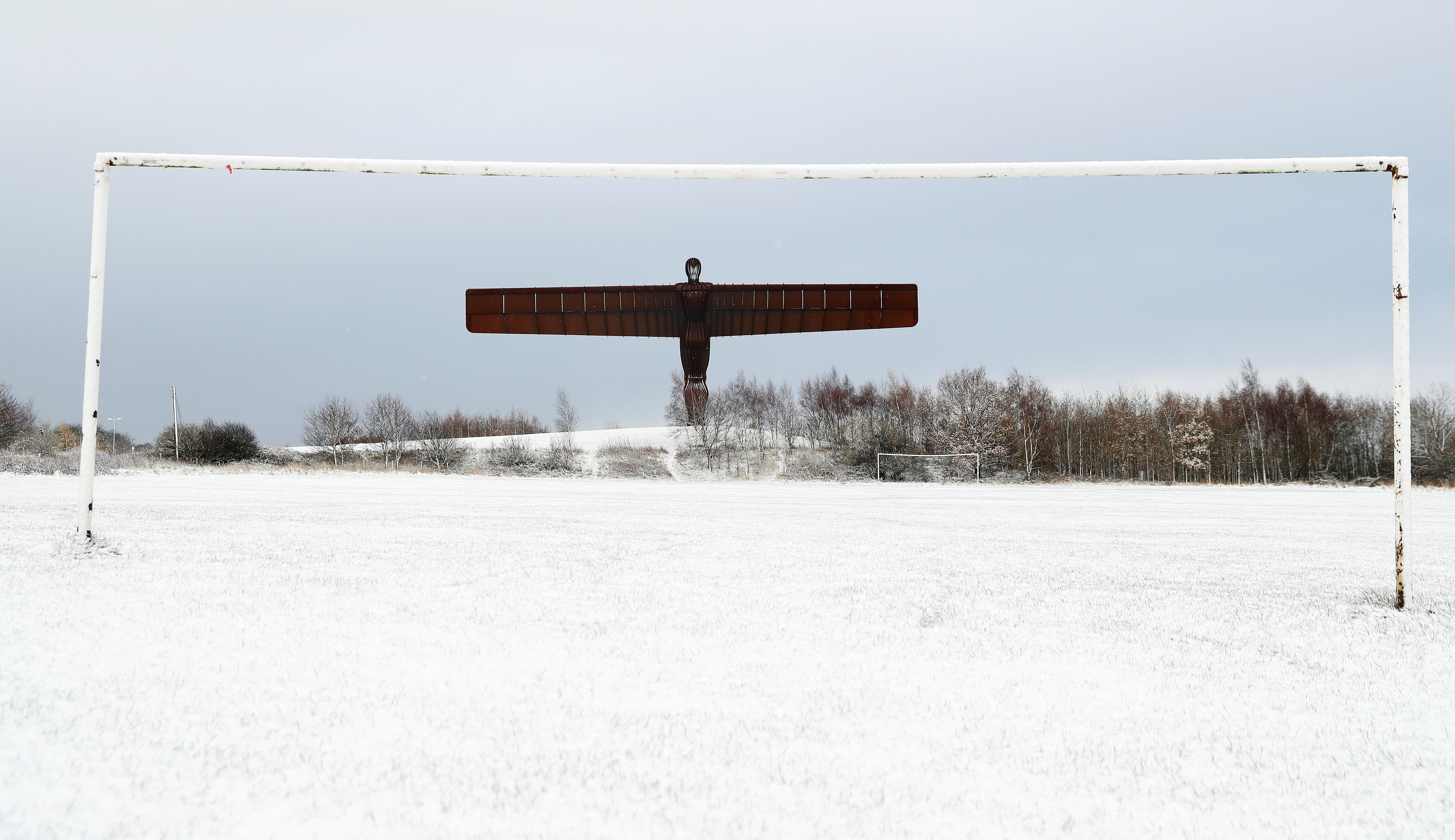 "As winter begins, high pressure to the west will elbow in a warm front, cutting in a cold draught from the north and bringing in somewhat less cold air from the Atlantic."
He added: "For many it's a grey start to Saturday with more cloud in the sky. The frost won't be quite as widespread but it's still going to be quite chilly."
There was a likelihood of rain and drizzle in Scotland, he added, while the best chance of sunshine was in eastern England.
Sleet and snow fell in many areas on Thursday, with the East Midlands, the South East and Kent receiving the most.
In Scotland, snow and ice caused road accidents and school closures.