The mother of Manchester Arena attack victim Martyn Hett has given Donald Trump a lesson in how to respond to anti-Muslim propaganda in a message lauded as "dignified and heartfelt".
Figen Murray told the US President to "stop all this hate campaign" on Twitter after Trump was widely condemned, including by British Prime Minister Theresa May, for sharing three tweets from Britain First deputy leader Jayda Fransen on Wednesday.
Hett, 29, was killed along with 21 others when a bomb packed with shrapnel exploded at the end of an Ariana Grande concert on May 22.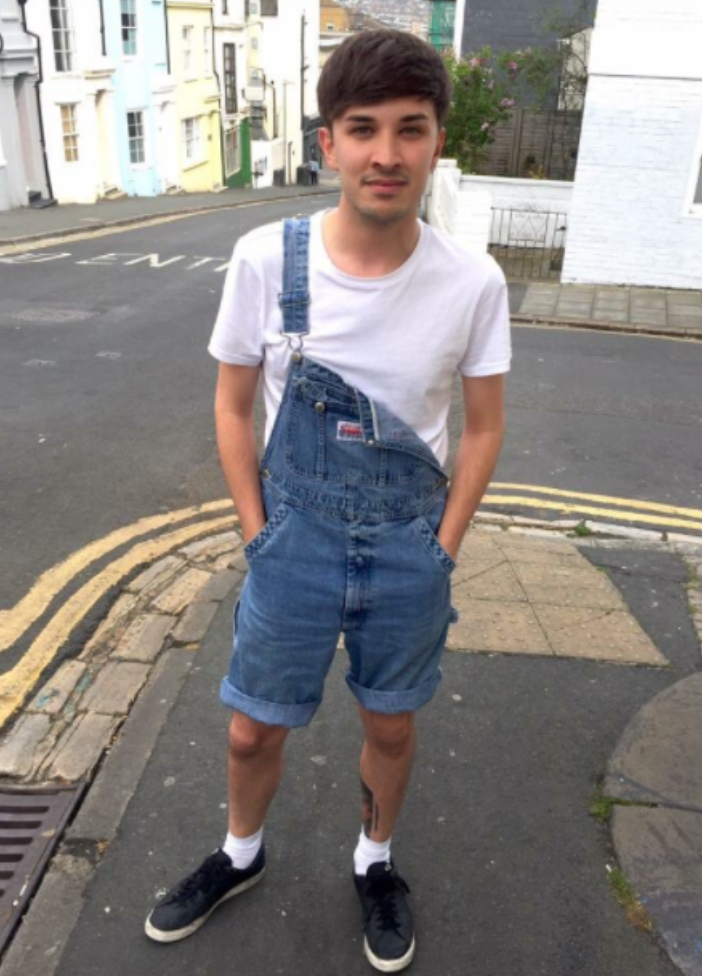 Murray tweeted at Trump after he responded to May's statement that he was "wrong" to share posts from a "hateful organisation" dedicated to spreading division and mistrust.
"Spreading racist material is equal to throwing petrol into a burning fire," she wrote. "Anger breeds anger, hate breeds hate! Please stop all this hate campaign."
Fransen, 31, is due in court next month on a charge of using threatening or abusive language following a far-right rally in Belfast this summer. On Friday her far-right group boasted of gaining hundreds of new membership applications after Trump gave it international exposure.
Murray's tweet had been shared over 3,000 times by Friday morning and liked by over 9,000 people.
The tone of the message resonated on social media where Murray was described as a "giant of a human being" and someone people should "aspire" to be like.
TV soap opera superfan Hett caught the public's imagination with his colourful personality and witty social media presence along with his love of Coronation Street character Deidre Barlow, who he had inked on his body.
Following Hett's death, a play titled "#BeMoreMartyn" was performed in Manchester to celebrate the PR manager's life.
His brother Dan Hett has also since announced plans to tour dozens of schools around the UK to talk to pupils about the "real effects of extremism".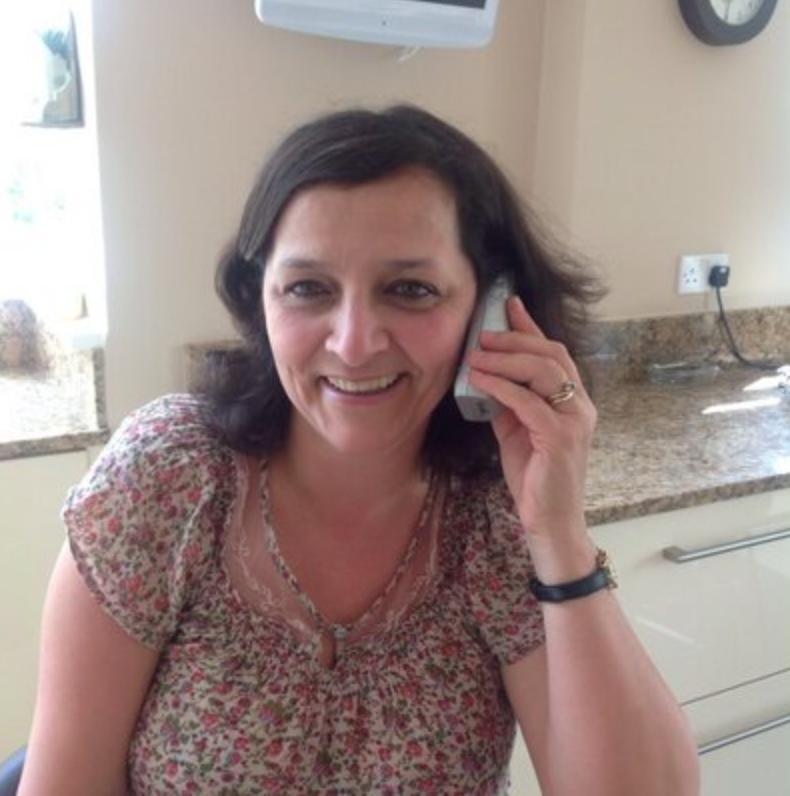 In the days after his death Murray spoke of her forgiveness for the man responsible for the arena suicide bombing, Salman Abedi.
May is facing increasing pressure to cancel Trump's state visit over his retweets which have spiraled into a diplomatic row that some fear will end the UK's 'special relationship' with the US.
Meanwhile, Britain First has been basking in the attention it has received since Trump's retweets and its leader, Paul Golding, has claimed its Facebook posts are now reaching hundreds of thousands more users.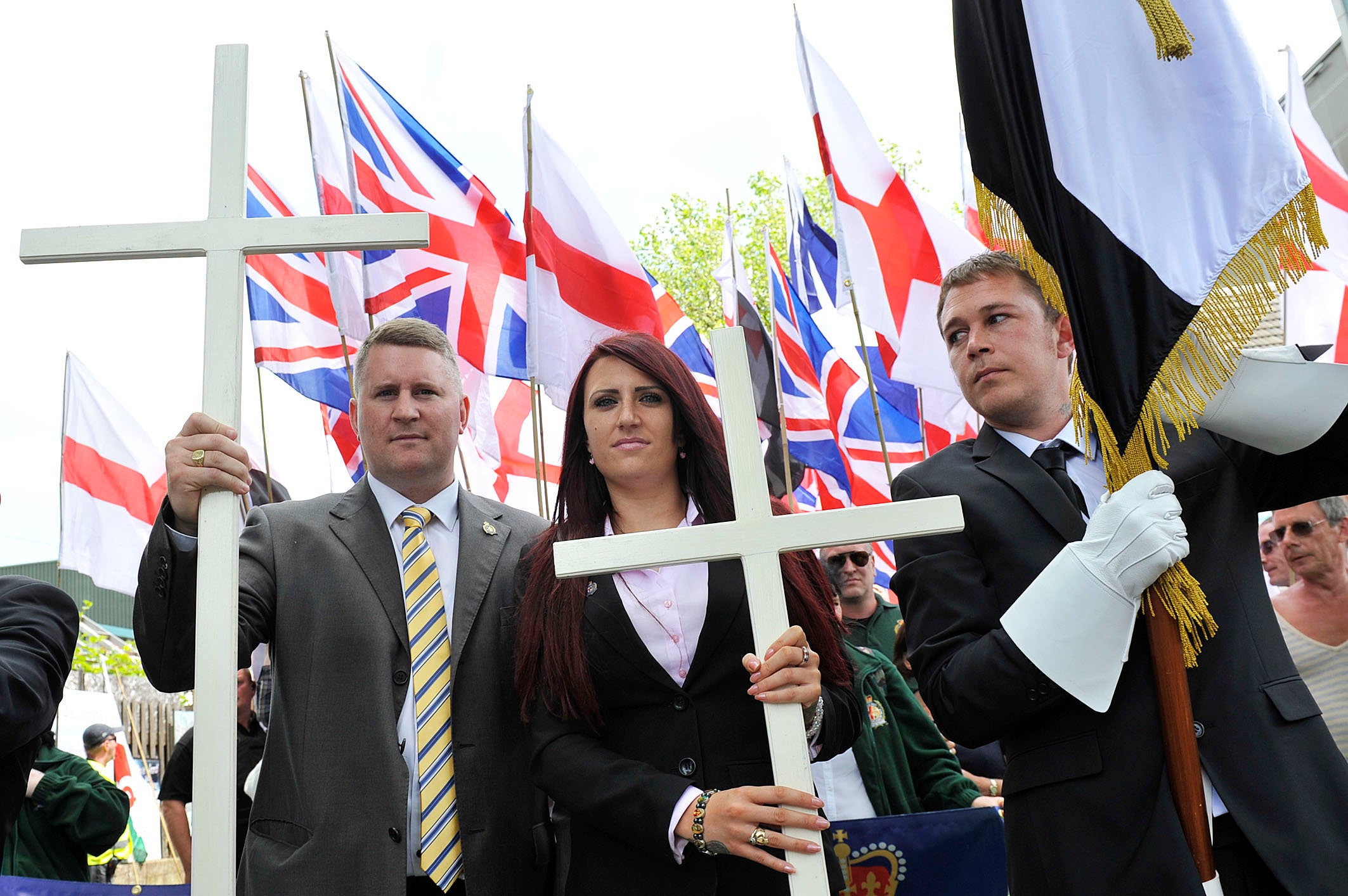 The party's following – it has almost 2 million likes on Facebook – has largely been built on repackaging and manipulating news items, videos and photos to further their agenda.
Golding and Fransen were charged in September with causing religiously aggravated harassment for posting videos online during a gang rape trial.
And last year Fransen was found guilty of the same charge for verbally abusing a Muslim woman in front of her children.