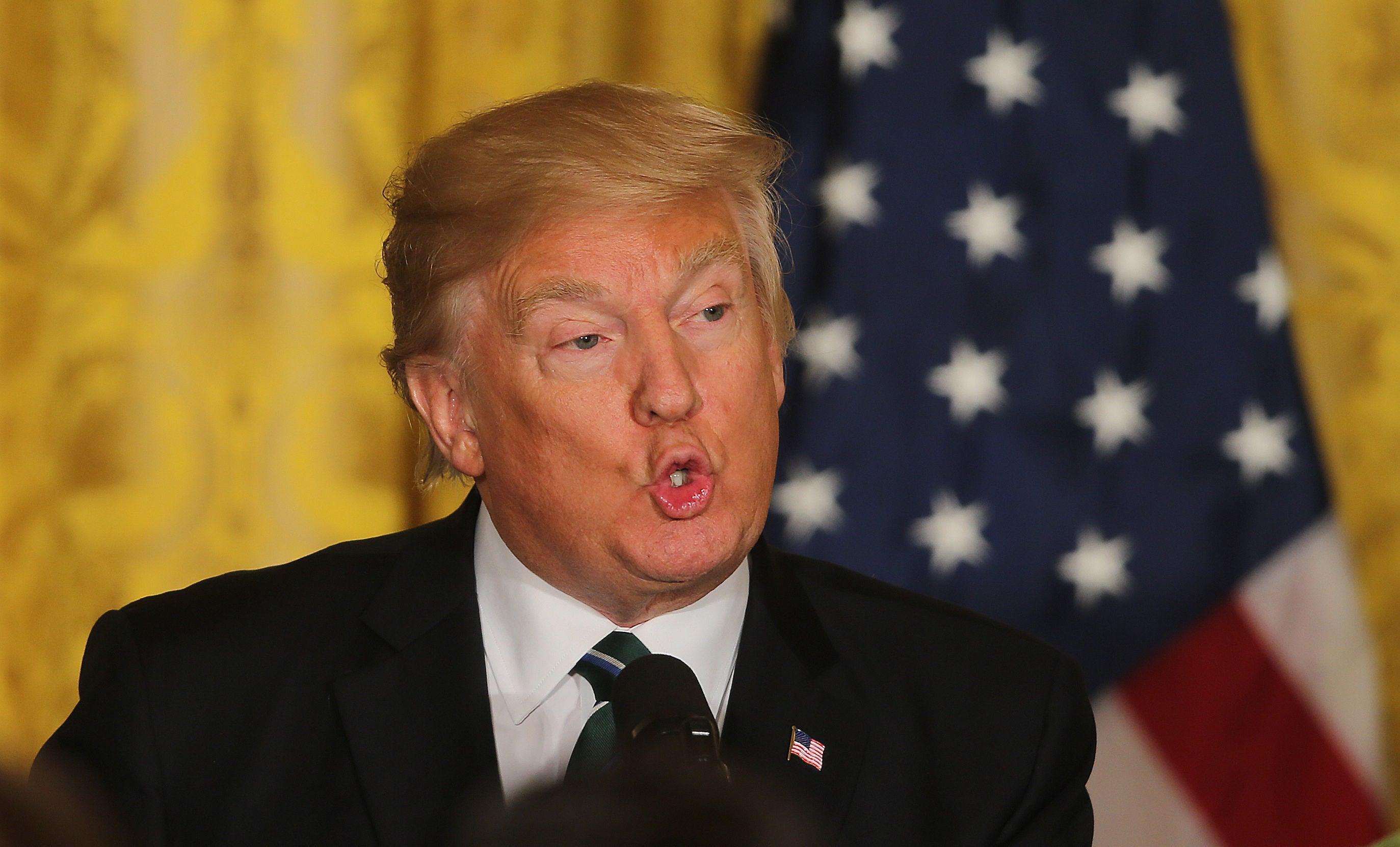 The President of the United States managed to surprise everyone once again this week, by publicly rebuking Theresa May.
The PM criticised Trump for retweeting three propaganda videos from far-right group Britain First, prompting another online outburst in which he essentially told her to mind her own business.
With the help of anti-hard Brexit campaigners Open Britain, we've put together a list of other occasions on which the leader of the free world has been less-than-polite towards the other half of the special relationship.
He used a terror attack in London to bad-mouth Mayor Sadiq Khan…
The Mayor of London said he was "too busy" to respond to the president's "ill-informed" tweets in the wake of the attack on London Bridge in June.
Khan had in fact been advising the public not to be alarmed by an increased police presence.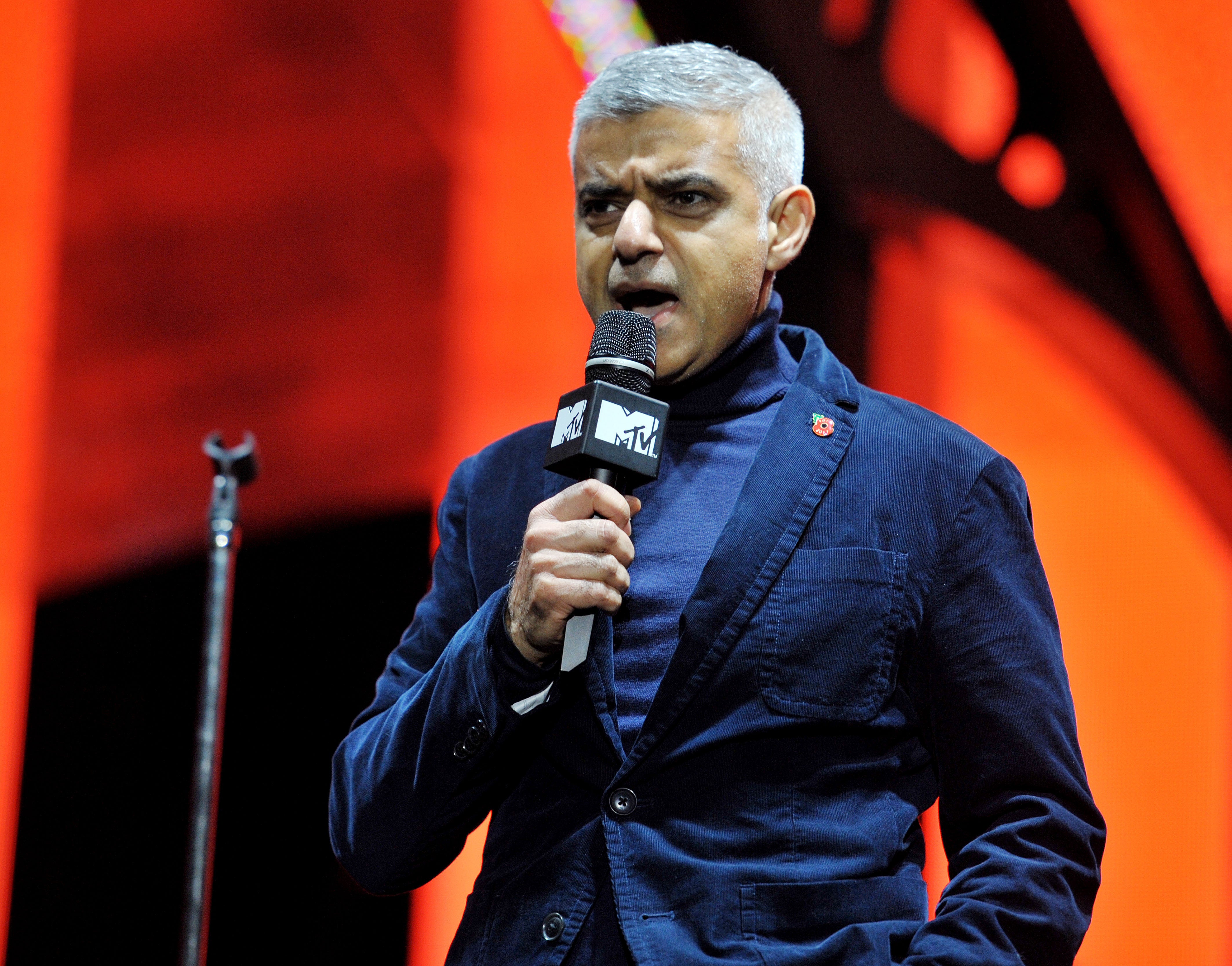 He claimed the UK was trying to disguise 'a massive Muslim problem'…
This week was not the first time Trump revealed his prejudices, having made the claim nearly two years ago.
He has repeatedly demeaned female members of the Royal Family…
Trump had the following exchange on air with Howard Stern about Princess Diana: "You could've nailed her, right?" Stern asked Trump.
Trump replied, "I think I could've."
Then in 2000, Trump once again reminded the world that he had wanted to have sex with Diana, saying: "She was crazy, but those are minor details."
About Kate Middleton, he said: "Kate Middleton is great―but she shouldn't be sunbathing in the nude―only herself to blame."
He celebrated the value of the pound as being helpful for his golf course…
"When the pound goes down, more people are coming to Turnberry," he told reporters immediately after Brexit.
He also tweeted as he arrived in Scotland to say the place was "going wild" after "taking their country back" following the referendum – despite the country having voted Remain.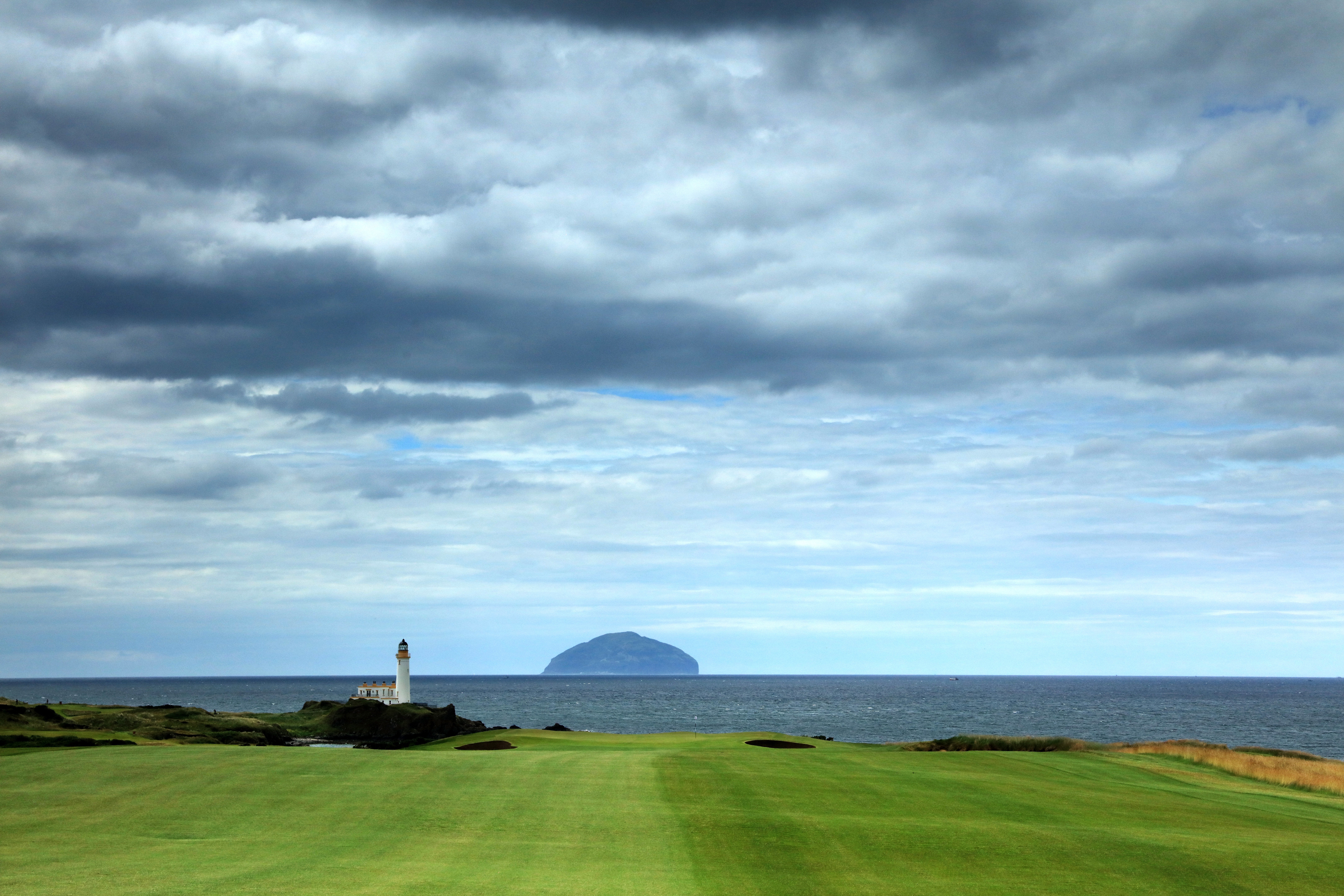 He said Nigel Farage would be a great ambassador to the US…
There was no vacancy at the time.
He described Katie Hopkins as a 'respected columnist' after she wrote about Muslims…
He thanked her for her 'powerful' work.
Hopkins later left radio station LBC after tweeting an offensive remark following the Manchester terror attack.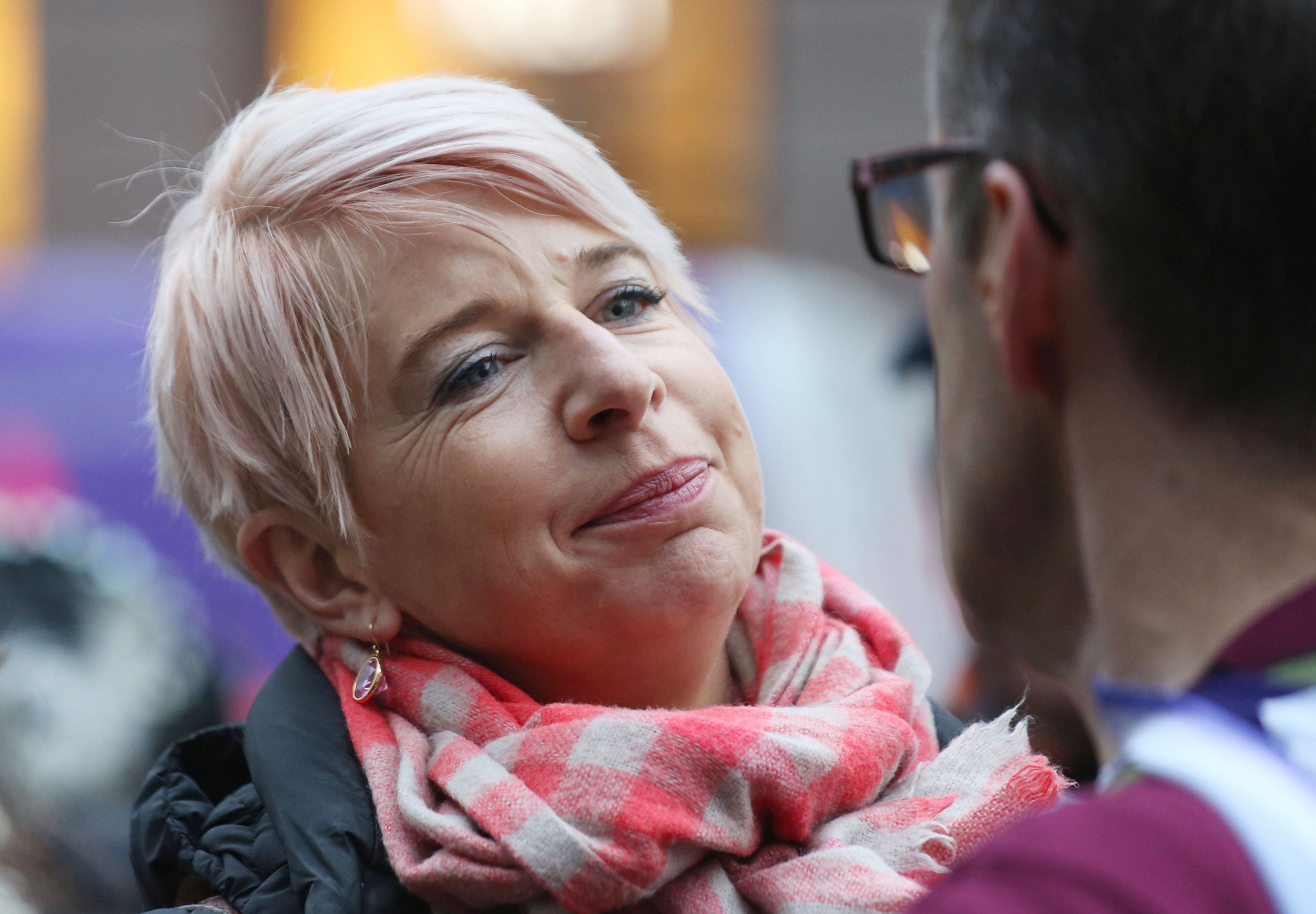 He has repeatedly attacked the BBC…
Panorama did not go down well.
He had a Twitter row with Lord Sugar…
Doesn't like The Apprentice either.
He wrote 16 angry letters to Alex Salmond….
Trump spent years attempting to persuade the Scottish Government to halt plans to build wind farms off the coast of the north of the country.
He asked the then-First Minister: "Do you want to be known as 'Mad Alex – the man who destroyed Scotland'?"
Francis Grove-White, Deputy Director of Open Britain, said:
"Brexiteers who think Donald Trump is the answer to their prayers should feel chastened by the events of the past few days.

"Far from being an Anglophile, Trump supports a hateful British far-right movement, and has a history of slandering our country.

"We can't rely on a trade deal with this dystopian President to save us from a hard Brexit. That's why it's so important we keep a close trading relationship with the EU by staying in the Single Market and the Customs Union.

"As Brexit turns into a choice between a future hand-in-hand with Trump, or a future close to our European allies, people should keep an open mind as to whether it is worth it."