Children affected by the Grenfell tower fire will receive a special present for Christmas thanks to a fundraising appeal by a group of volunteers.
The 'Christmas for Grenfell' appeal has been set up by volunteers affected by the fire, which killed 71 people and injured hundreds.
Stevan Racz, whose uncle died in the fire, is one of the people behind the fundraiser. He began volunteering as a way of dealing with his grief.
Racz said the appeal was set up after another volunteer, Swarzy Macaly, who volunteers for a group supporting mothers from the Grenfell area, suggested they could try to help all the kids affected by this tragedy.
"Our plan is to bring Santa to the shadow of Grenfell Tower with a gift for each and every one of the children affected," said Racz.
"It's important for us to put a smile back on these kids faces. They have been through so much and this is our way of showing them people care."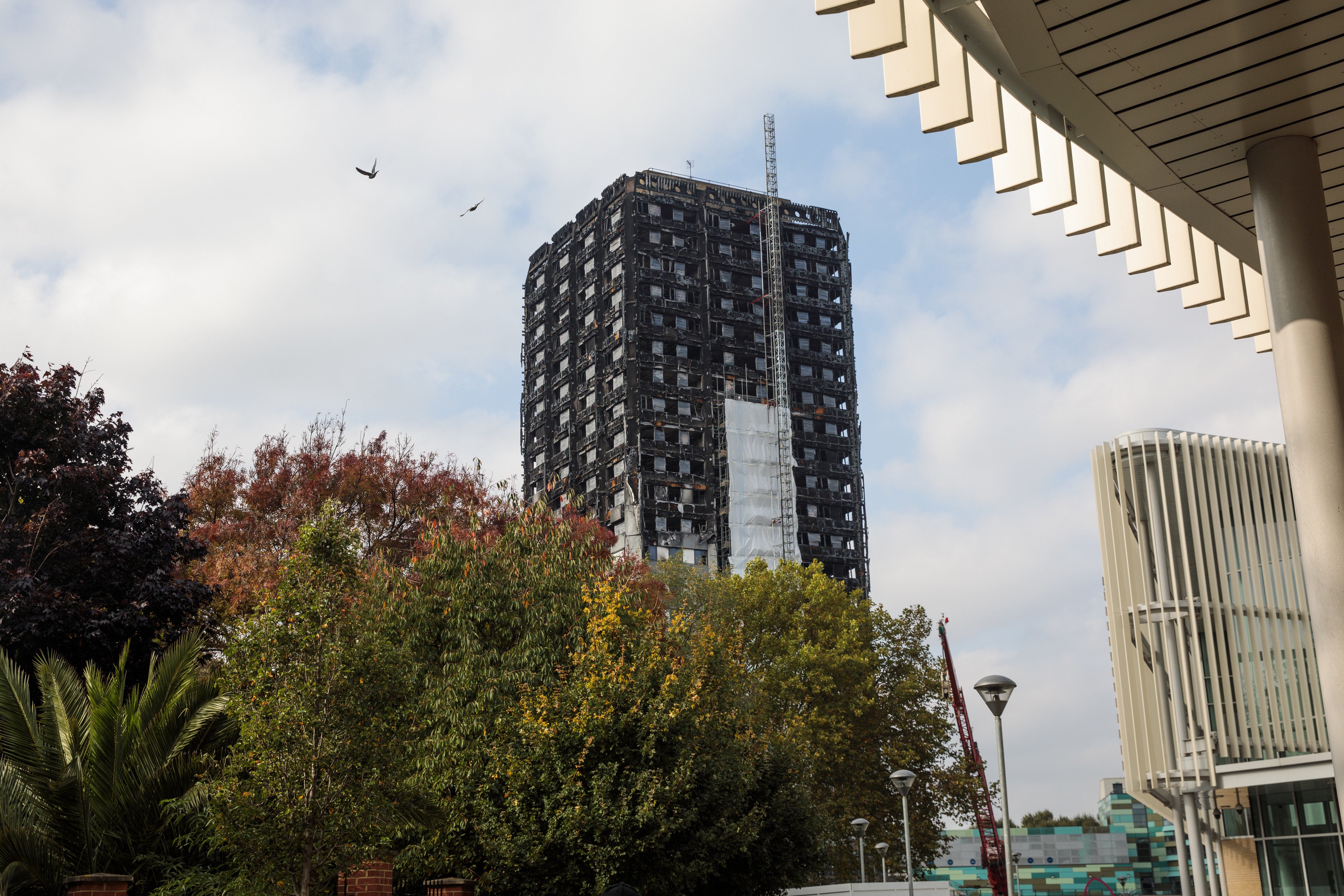 The appeal aims to give a gift to every child who may have been affected in any way. Racz has said the support of others in vital in ensuring this goes ahead.
"Unfortunately we are not millionaires running this appeal, we are just hard-working people (many with families) wanting to help heal the community," he told HuffPost UK.
"All our time and costs incurred, we pay for ourselves and then some. We need the help of the wider community to achieve what we have planned for the children.
"It shows the people of Grenfell that the country still cares for them, that this tragedy – the lives lost and affected – will not be forgotten."
Racz has set up a GoFundMe page with the aim of raising £25,000 to buy toys for the children over the next couple of weeks.
The volunteers intend to buy a specific present – cuddly toy/games suitable to the children's age – for the children who lived in the tower. This is expected to be around 250 children.
They are also working on creating gift bags containing sweets and a small toy to be given out at a community event, where there is expected to be between 500 to 1,000 children, who were indirectly affected by the fire.
At the time of writing, £7,875 had been raised.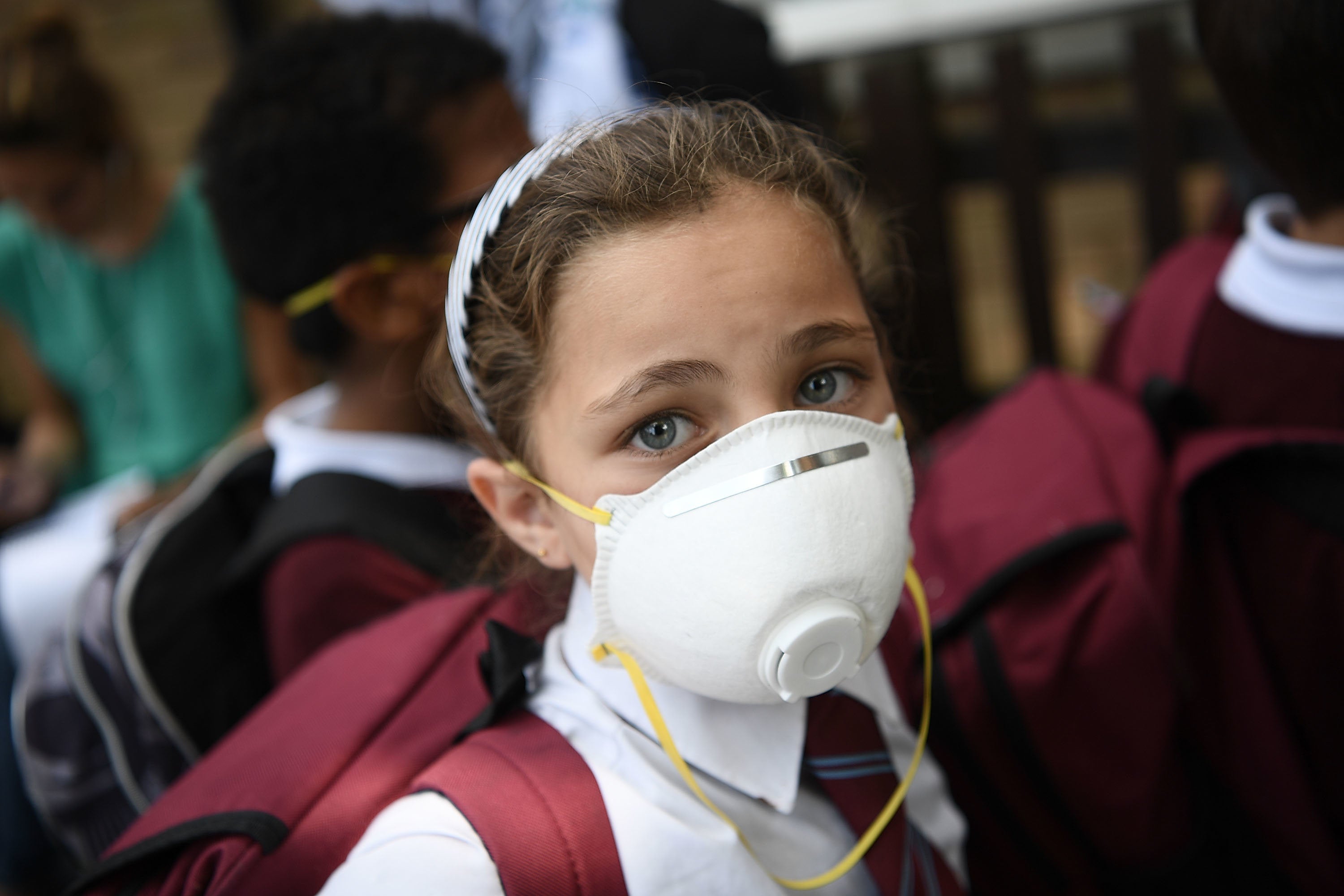 "That fire didn't just consume a tower block, it traumatised an entire community – and at the heart of that community are children," Racz wrote on the fundraising page. "By children, we don't just mean those who lived in the tower.
"We want to consider and include those children for whom there is no official support. Children affected by a tragedy on their doorstep.
"Children who saw and heard things no child should ever witness. Children who lost relatives and friends. Children who live with the aftermath of that tragedy every single day – because they live in the shadow of Grenfell Tower.
"It looms over their world – a constant reminder of the familiar faces that are gone forever, the empty desks in their classrooms, the children missing from football or dance class, from the park or from playgroup.
"At Christmas time, when friends and families congregate, these children will feel their loss more keenly than ever – and many of their parents are dreading what should be their children's happiest time of year.
"We can't fix all their problems, but what we can and will do is to show these hundreds of children that they are not forgotten – that we care."
We want to consider and include those children for whom there is no official support."Stevan Racz, volunteer
Racz said planning is well underway with the team of volunteers and they are encouraging people to use the twitter handle #christmasforgrenfell to gain more awareness.
They will be purchasing toys with the money raised and delivering them to the children in time for Christmas. The campaign has been given free storage facilities in London to pack the toys before Christmas.
Racz emphasised that no money from donations will be spent on admin or expenses, it will all go to the children's appeal.