Elton John and Beyoncé are set to rework the classic songs of 'The Lion King' for the upcoming live action remake.
According to the New York Daily News, Beyoncé is apparently working with the film's original songwriter Elton to give 'Circle Of Life' and 'Can You Feel The Love Tonight' a new lease of life.
However, it remains unclear whether the 'Lemonade' singer will lend her vocals to any of the tracks, after it was confirmed she would be voicing Nala in the film, which is due for release in July 2019.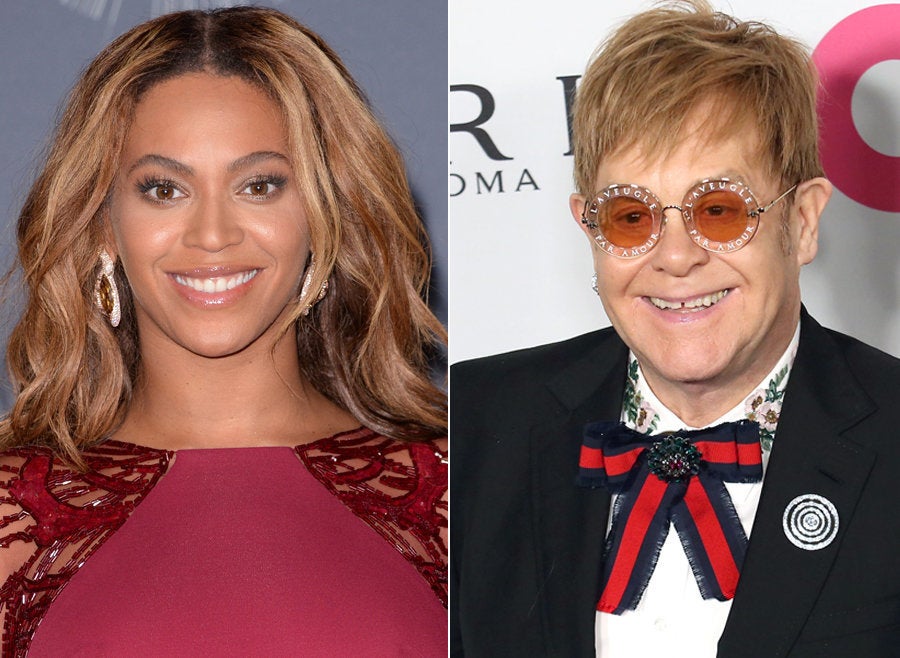 The songs remain much loved by Disney fans, 23 years on from the animated film's release.
Elton later won an Oscar in the Best Original Song category for 'Can You Feel The Love Tonight', which he worked on with Tim Rice.
While reworking a song from the original would not be enough for an Oscar nomination, Beyoncé could find herself on the Academy Awards shortlist if she pens a new track for the film.
Last month, it was confirmed Donald Glover will Simba, in the live action remake.
Other stars who have signed up for the film include Seth Rogen as Pumba the warthog and Chiwetel Ejiofor as Scar.
James Earl Jones, who played Mufasa in the 1994 original, will reprise the role.
British comedian John Oliver, who hosts the political talk-show 'Last Week Tonight' in the US, will voice Zazu, originally played by 'Mr Bean' star Rowan Atkinson.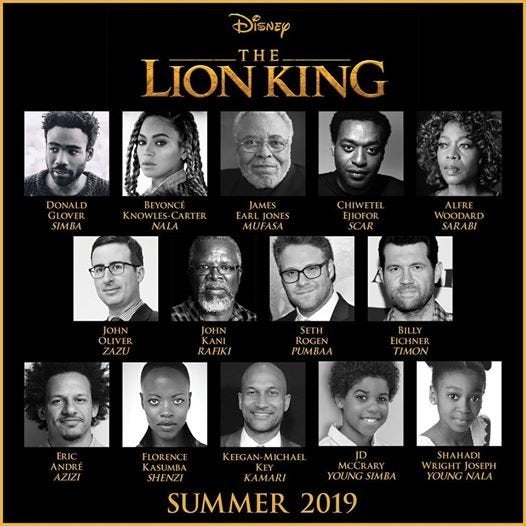 The film will be directed by Jon Favreau, who was also behind the recent 'Jungle Book' remake.
'The Lion King' is the latest Disney classic to get a live action reboot.
Recent hits have included 'Cinderella' and 'Beauty and the Beast', which has made more than $1.2 billion worldwide.
The original animated 'The Lion King' made $968 million at the global box office and spawned a successful theatre production, which is still running in London's West End and on Broadway in New York.