'Suits' boss Aaron Korsh has opened up about Meghan Markle's forthcoming exit from the show.
Following the news that Meghan will bow out of the show after seven years of playing paralegal Rachel Zane in the American drama, Aaron has revealed that they chose to write her character out of the show as far back as a year ago.
Aaron told BBC Radio 4 that he made the decision when he could see that Meghan's relationship with Prince Harry was becoming more serious, claiming he and the writers "took a gamble" by axing her character.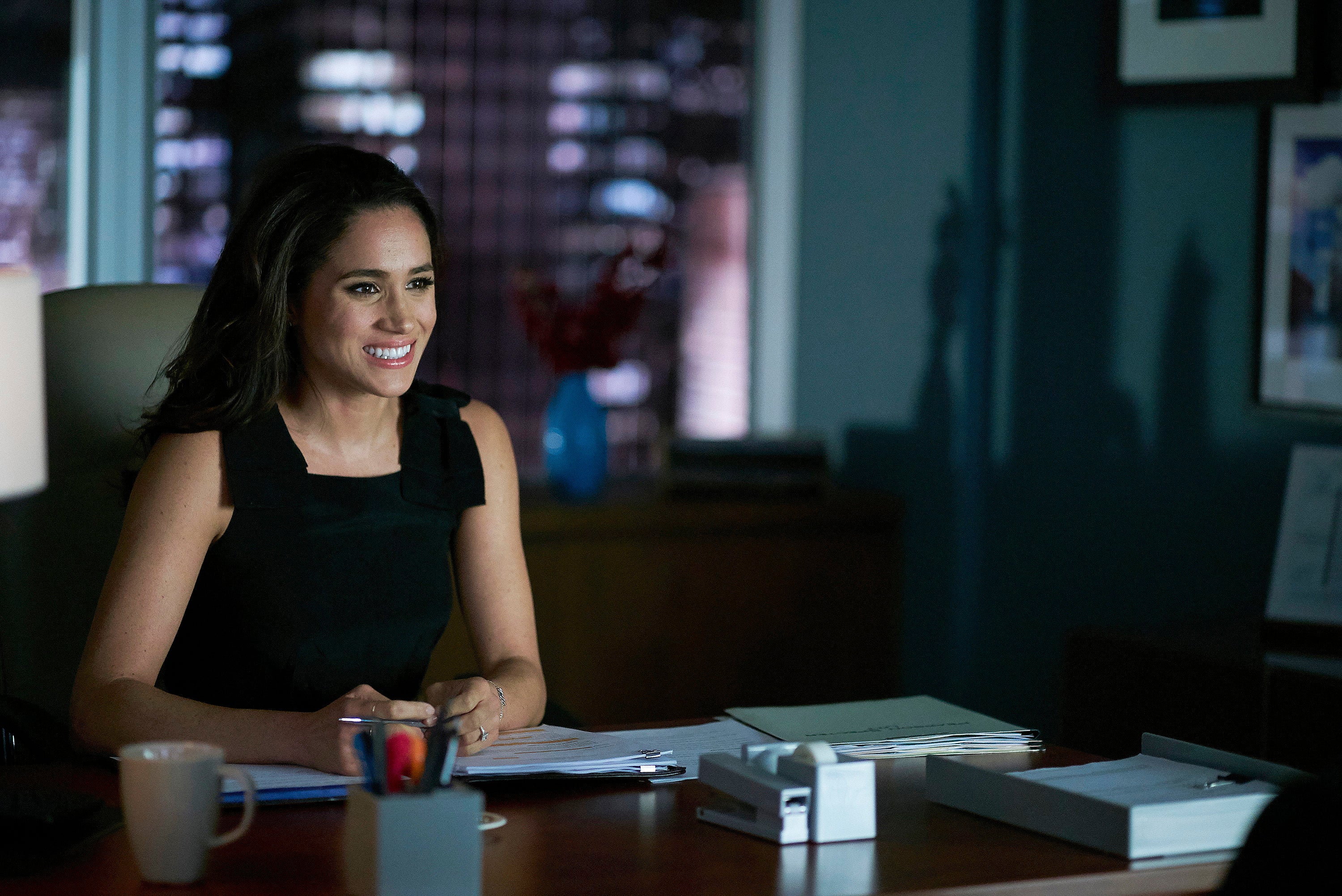 He explained: "I had a decision to make because I didn't want to intrude and ask her, 'Hey what's going on and what are you going to do?'.
"So collectively with the writers, we decided to take a gamble that these two people were in love and it was going to work out."
"What we decided to do [was] say, 'look, I would rather have good things happen to Meghan in her life' – which would likely mean her leaving the show," he continued, "So let's plan on that and it's much easier to undo that, if it came to it, than to just plan on her staying forever and then finding out she's going to go."
Meghan and Prince Harry announced their engagement earlier this week, having first confirmed their relationship in a statement last year.
Following the announcement of their engagement, the two gave a joint interview, in which Meghan revealed that the Prince proposed while they were cooking dinner, giving her a ring which features two diamonds previously owned by his late mother, Princess Diana.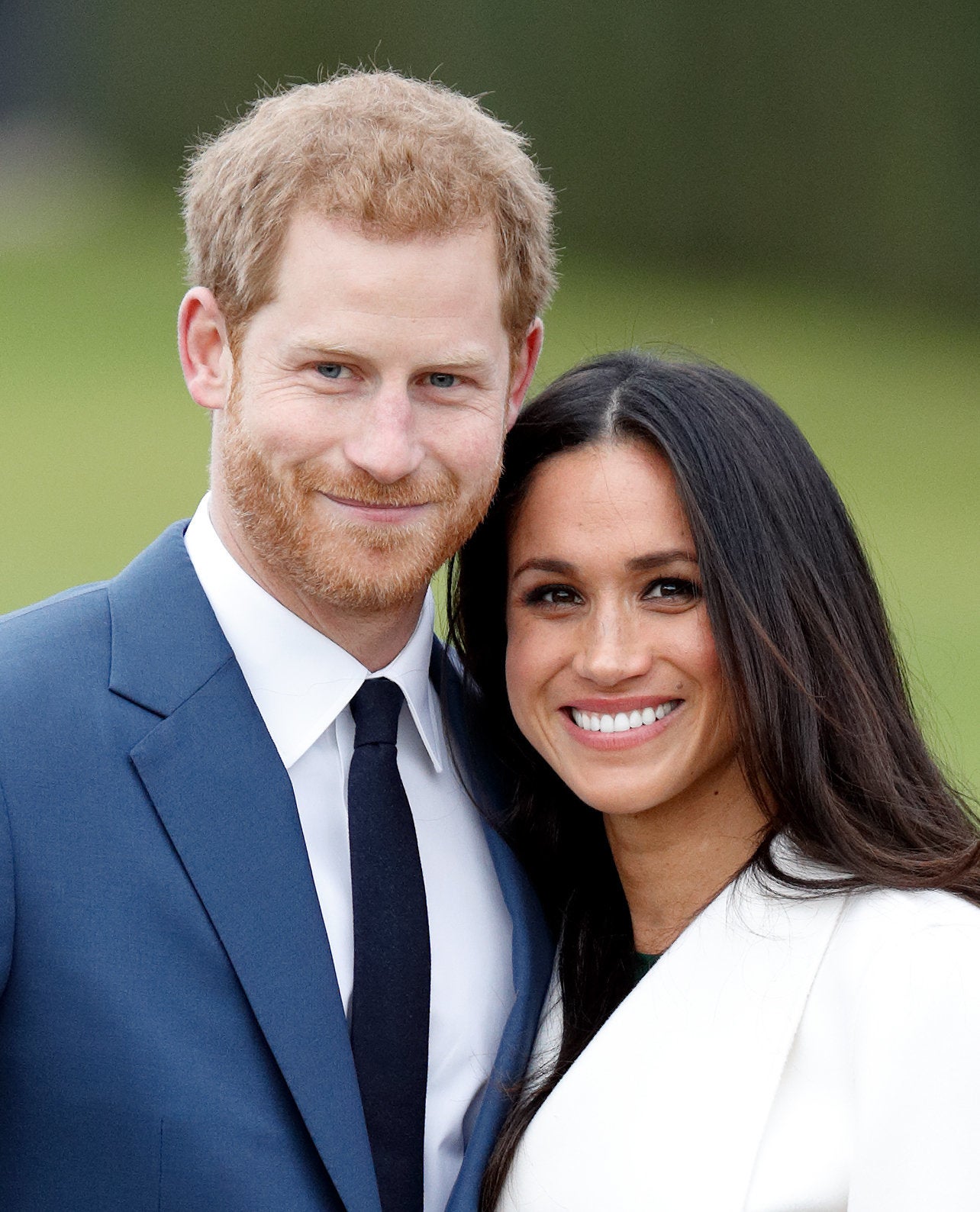 The production companies behind 'Suits' said in a joint statement: "From all of us at USA Network and Universal Cable Productions, we want to send our most heartfelt congratulations to Meghan Markle and Prince Harry on their engagement.
"Meghan has been a member of our family for seven years and it has been a joy to work with her. We want to thank her for her undeniable passion and dedication to 'Suits', and we wish her the very best."
The two will tie the knot in May 2018 at St George's Chapel, Windsor Castle.