She might have only been in the jungle for three days back in 2014, but Gemma Collins certainly made a big impression on 'I'm A Celebrity'.
However, she believes the same cannot be said for this year's bunch of campmates, who she has branded "appalling" and "bland".
The 'TOWIE' star has also called for bosses to bring her back in a bid to spice up the reality series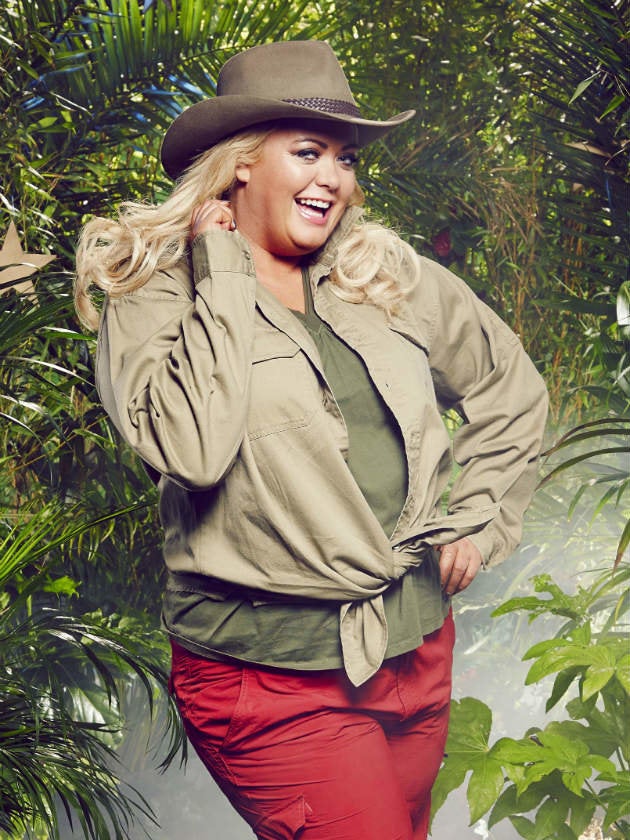 "It's just too bland, it's like tomato soup without the tomatoes, it's just hot water," Gemma told The Sun. "Normally everyone is talking about 'I'm A Celebrity' but this year no one's interested."
She continued: "What makes the jungle is all the screaming, all the scaredness, all the romance — but these campmates are just acting like they're in a coffee shop. They're too chilled in there."
Claiming she could be just what the show needs, Gemma went on to say: "The casting for this year is appalling.
"Get me in there, we need some spice in there — I'd bring the drama, I'd definitely vamp it up.
"I'd just have to have a bath, sauna and a lovely Australian hairdresser in there to help me out."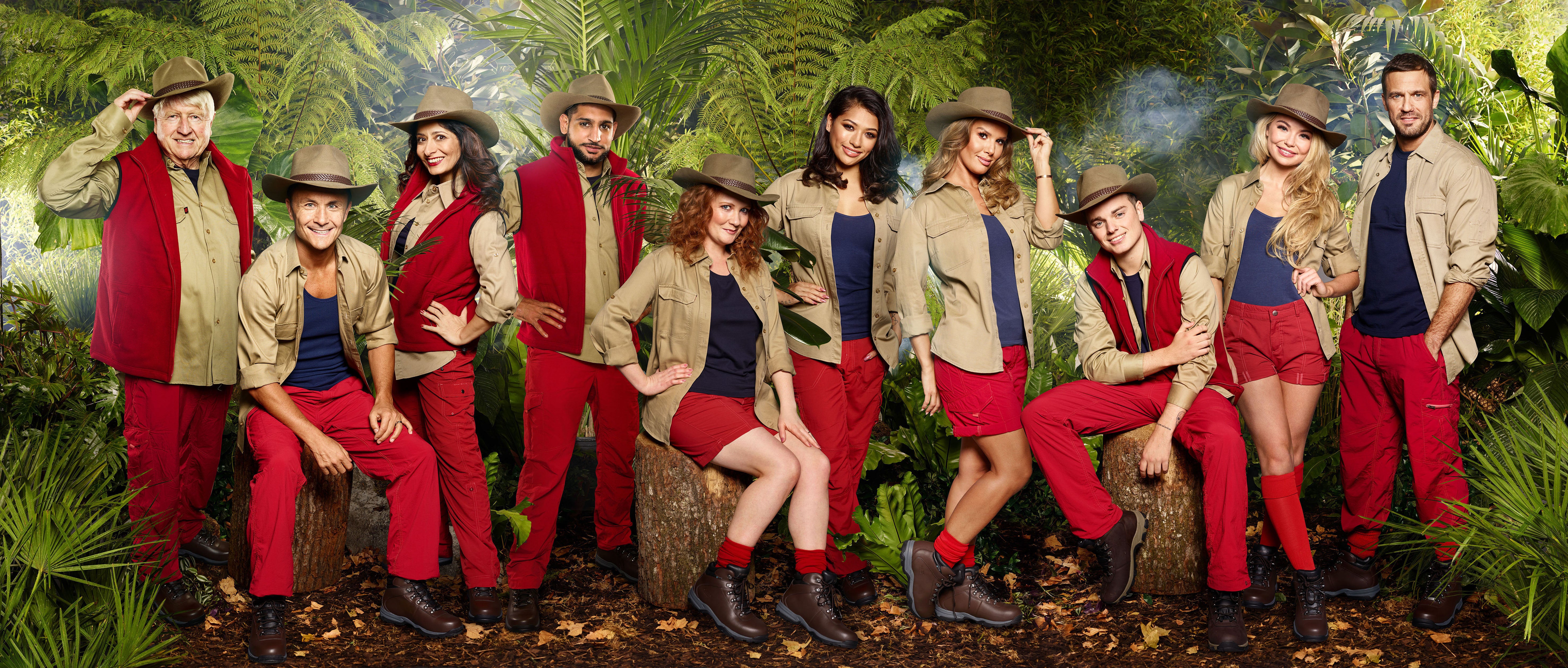 Gemma was previously rumoured to be returning to the jungle this year, after walking out of camp three years ago, claiming the show was too much for her.
While she later spoke out to insist she would not be appearing, she admitted she would like to have a second stab at the show next year.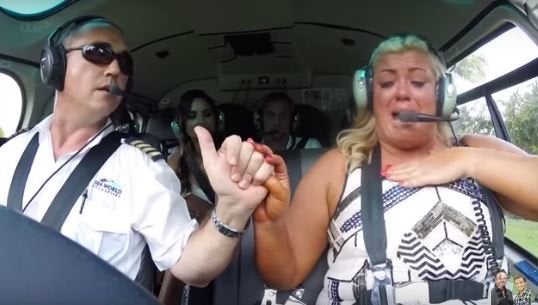 "Everyone wants to see me back and I don't want to disappoint anyone," she told 'Good Morning Britain'.
"I'm not going back into it this year, I've just had such a manic year and do you know what? Never say never. You never know, next year I might be in there but not this year, no."
'I'm A Celebrity' airs nightly on ITV.