While 'The Apprentice' sees candidates vying for a business deal with Lord Sugar, it's not uncommon for those who are unsuccessful on the show to stick around in the entertainment industry – and that's exactly what this week's boardroom casualty is hoping to do.
After nine weeks on the show, Bushra Shaikh was fired by Alan in Wednesday (29 November) night's episode, and speaking to HuffPost UK, she admitted that there's one reality TV show that's caught her eye.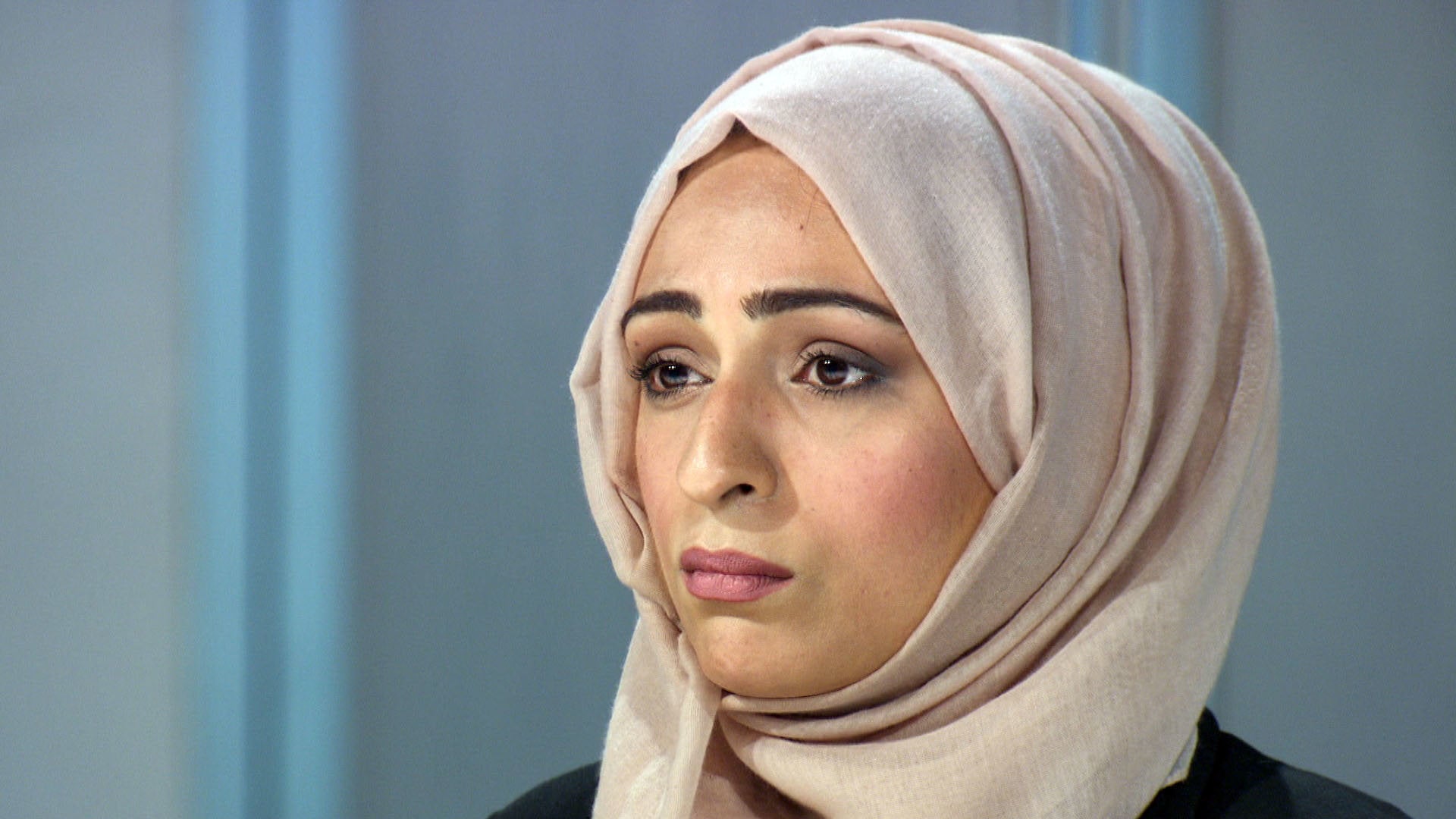 When asked what the future holds, Bushra told us: "I think I'd like to do something within the TV industry, to do some presenting.
"Ultimately, I came on 'The Apprentice' to inspire others as well, to do the same, to step out of your comfort zone bring their skills forward, and to bring a little bit of diversity."
Pressed on which programmes she'd be tempted to sign up for, Bushra replied: "I don't know, it would depend on what type of show it was and how that would fit with me.
"I come from a very arty-fashion background so it would have to work with that as well. But I would definitely do something like – if I got the opportunity, that is – 'I'm A Celebrity'. I think it's so challenging and it would be really fun to do. Opportunities like that would be great for me."
Bushra's exit means there are just seven candidates left in the competition, with five weeks to go until Lord Sugar decides on a winner.