Disney has announced that they have found their star for the upcoming live-action remake of 'Mulan'.
As revealed by The Hollywood Reporter, the titular role has gone to Chinese actress Liu Yifei, who also goes by the name Crystal Liu.
It was previously said that Disney were particularly keen to cast an actress of Chinese descent in the role, with producers reportedly seeing as many as 1000 different candidates in casting calls across five different continents.
Already a celebrated figure in the entertainment industry in her native China, Liu has been nicknamed "fairy sister" in the media due to her image.
As well as her many acting credentials, including critically acclaimed performances in 'The Night Peacock' and 'The Chinese Widow', Liu is also an established singer, with two albums under her belt.
'Mulan' is currently slated for release in 2019, and will serve as a remake of the hit animated Disney film first released in 1998.
Ming-Na Wen voices Mulan in the original film, which also featured comedian Eddie Murphy as Mushu, while theatre actress Lea Salonga provided the character's singing voice.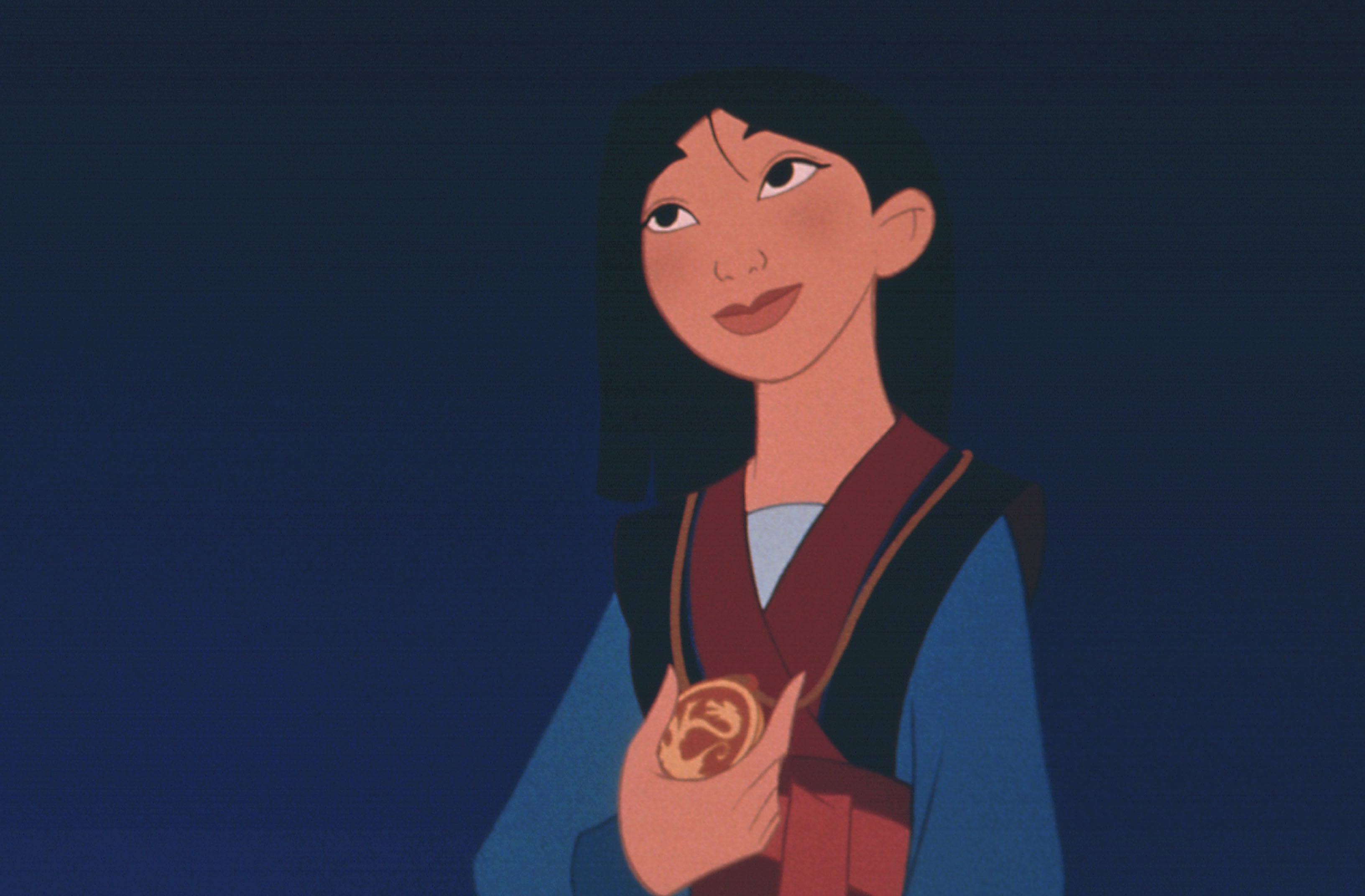 'Mulan' will serve as the latest in a long line of live-action remakes in recent years, which have seen Emma Watson playing Belle in 'Beauty And The Beast' and Lily James taking over as the lead in 'Cinderella'.
New versions of 'Aladdin' and 'The Lion King' are also currently in production, the latter of which boasts an all-star voice cast including Donald Glover, Beyoncé and Seth Rogen.
The film will be directed by Jon Favreau, who was also behind the recent 'Jungle Book' remake.
Director Tim Burton is also thought to be leading a reimagined version of 'Dumbo', one of Walt Disney Studios' first animated feature films.