Reliance on foodbanks is forecast to surge to record levels this Christmas as the number of food parcels handed-out has continued to increase this year, a leading charity has said.
The Trussell Trust, the largest food bank provider in the country, is expecting its "busiest Christmas ever" when a traditional December spike kicks in.
It points to new data revealing a 47% increase in three-day emergency food supplies last December compared to the monthly average, allied to a 13% leap in foodbank use during the first six months of this financial year.
Last December, Trussell Trust's network of food banks gave out 146,798 three-day emergency parcels.
It is asking the public to help with donations and volunteering as food banks distribute presents and special Christmas food boxes, as well as run holiday clubs and prepare community meals.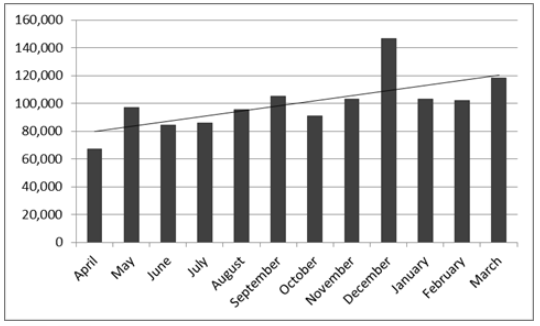 The charity also points out high foodbank demand continues at the start of the New Year and into spring, when donations fall.
Mark Ward, interim chief executive, said: "For many, this Christmas will not be a time for celebration. Every year we see a spike in demand at Christmas but this year foodbanks are expecting their busiest Christmas ever.
"At Christmas foodbanks will be working hard to provide not only those regular essentials, like pasta and cereal, but also little extras that offer hope at a time when people need it most.
"The stories are as inspiring as they are heart-breaking – one mum told us that she was relieved as her daughter's first Christmas was taken care of with help from the foodbank."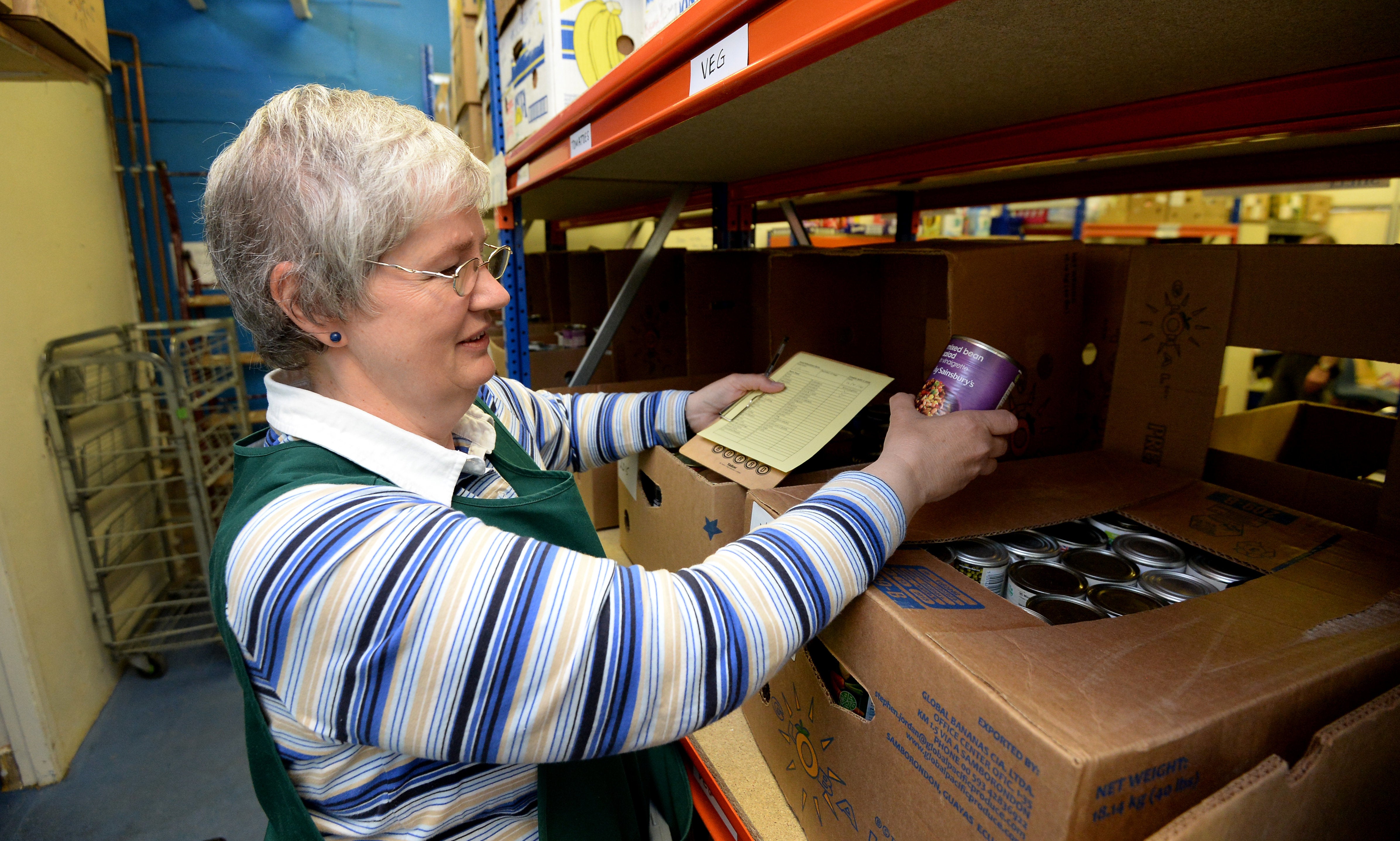 Ward added: "Last December, the public's generosity meant foodbanks could help thousands of people across the country. But when the festive season is over there will still be people in our communities unable to afford food.
"Foodbanks rely on donations, which is why we're asking the public to show that same generosity again, not only this December but in the months that follow Christmas too."