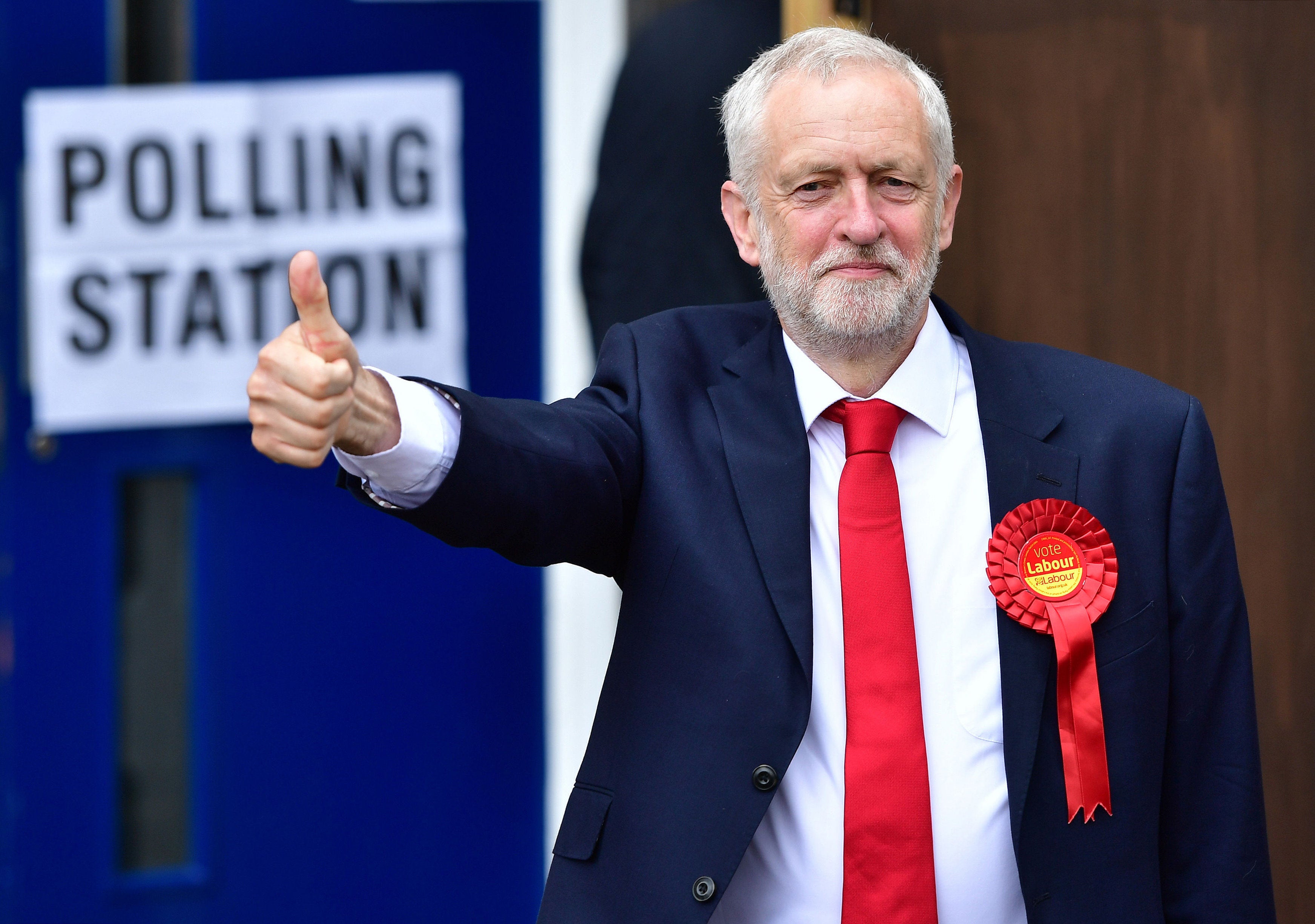 Jeremy Corbyn's hopes of getting Labour "battle ready" for a general election have suffered a setback after local parties failed to meet his Christmas deadline for selecting new candidates in target seats.
The Labour leader told the ruling National Executive Committee (NEC) in September that he wanted all 76 key marginals to pick their prospective Parliamentary candidates by the festive season.
But a mix of local delays, a shortage of applications and an ongoing nationwide battle between 'Left' and 'centrist' activists means that just three of the seats have chosen their Westminster candidates so far, HuffPost UK can reveal.
Although a handful of other target constituencies are due to select their would-be MPs in coming weeks, the bulk of them will now be decided next year.
In some seats, left-backed candidates are finding it more difficult than expected to get chosen by their local parties and their supporters hope the postponements will help them.
Buoyed by his June election campaign, which deprived Theresa May of her Commons majority, Corbyn and his leadership team moved swiftly to keep up the pressure on the Government.
The Labour leader embarked on a summer tour of key marginals and his office drafted plans, passed by the NEC, to fast-track selections of candidates in preparation for another snap election.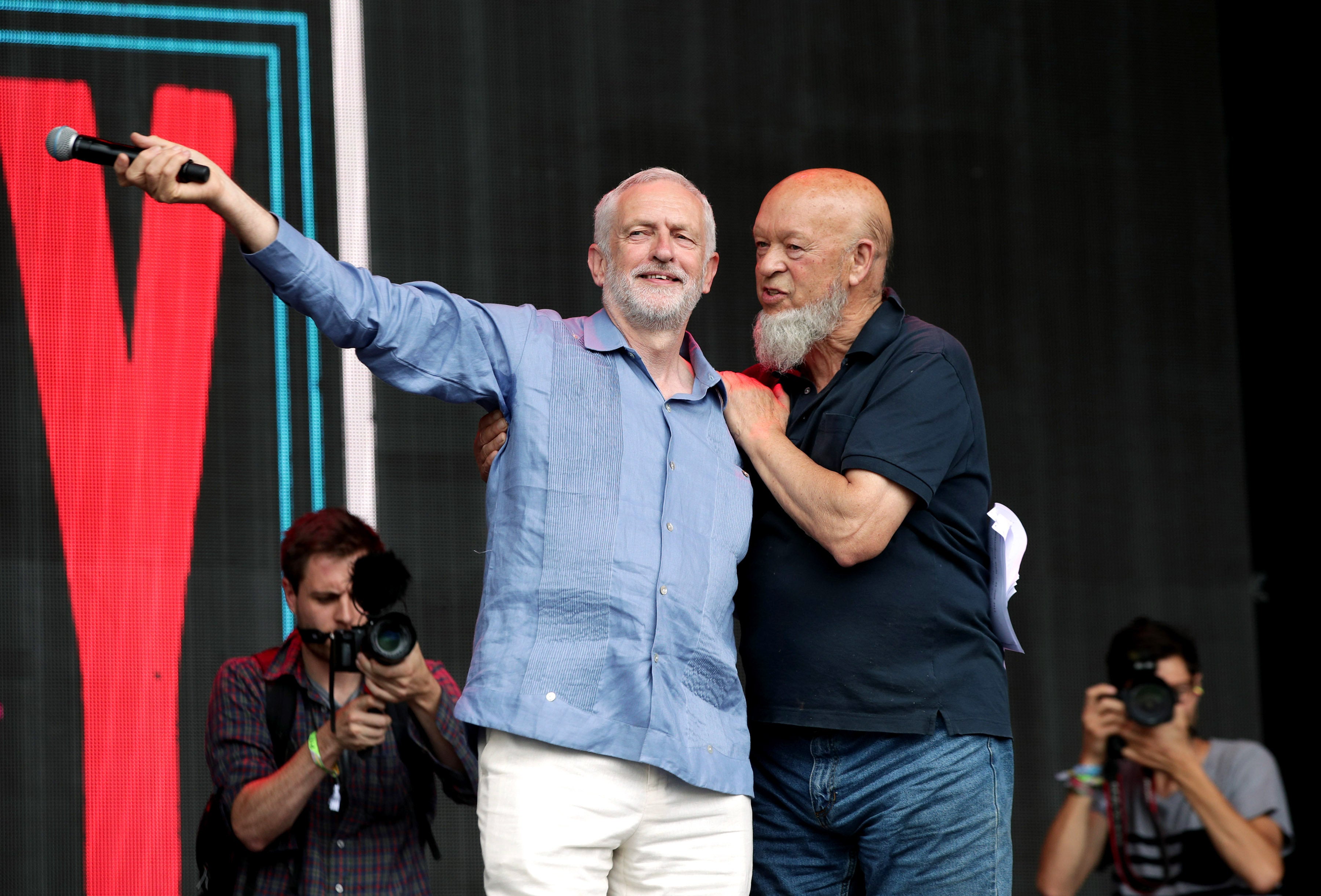 Glastonbury chief Michael Eavis claimed that Corbyn had told him in June he could be Prime Minister "in six months".
Corbyn allies such as Shadow Foreign Secretary Emily Thornberry believe that the Tory government could collapse "any day" and the party has to be ready to swing into action.
With the polls putting the parties neck and neck, few Tory ministers or MPs want to risk a general election before 2022, even if their party changes leader.
Some Labour NEC members warned the leadership that it could be difficult in practical terms to meet an original "guidance" deadline of November 13 for applications for all 76 target seats.
Under the initial timetable, a copy of which has been seen by HuffPost UK, constituency Labour parties were advised to draw up shortlists by October 16 and hold hustings meetings ballots by October 30. The latest date for online ballots was mid November.
That timetable has now been quietly ditched and local parties given more flexibility to select candidates next year.
Momentum-backed candidate Greg Marshall, who cut Anna Soubry's majority to just 800 votes in June, was selected for Broxtowe earlier this month.
Last weekend, 'centrists' Cat Atkinson and Sally Keeble were picked by local party meetings in Erewash and Northampton North respectively.
Just seven more constituencies among the 76 have set selection meetings next month.
Among the December selections are Thurrock, where national teaching union organiser Elly Baker is winning local support, and other swing-seat marginals such as Norwich North and Calder Valley. Many of the seats have a Tory lead of just a few hundred votes.
In one example of the current delays, Unite official Mike Hedges was interviewed last weekend but not shortlisted by a local selection committee in the key marginal of Watford. The ruling NEC intervened on Tuesday to add him to the list ahead of a final vote on December 14.
A note sent to party members on Monday revealed that scores of the target seats have no deadline at all, including Mansfield, Stevenage, Northampton South, Chingford and Woodford Green, Putney, Pendle and Telford.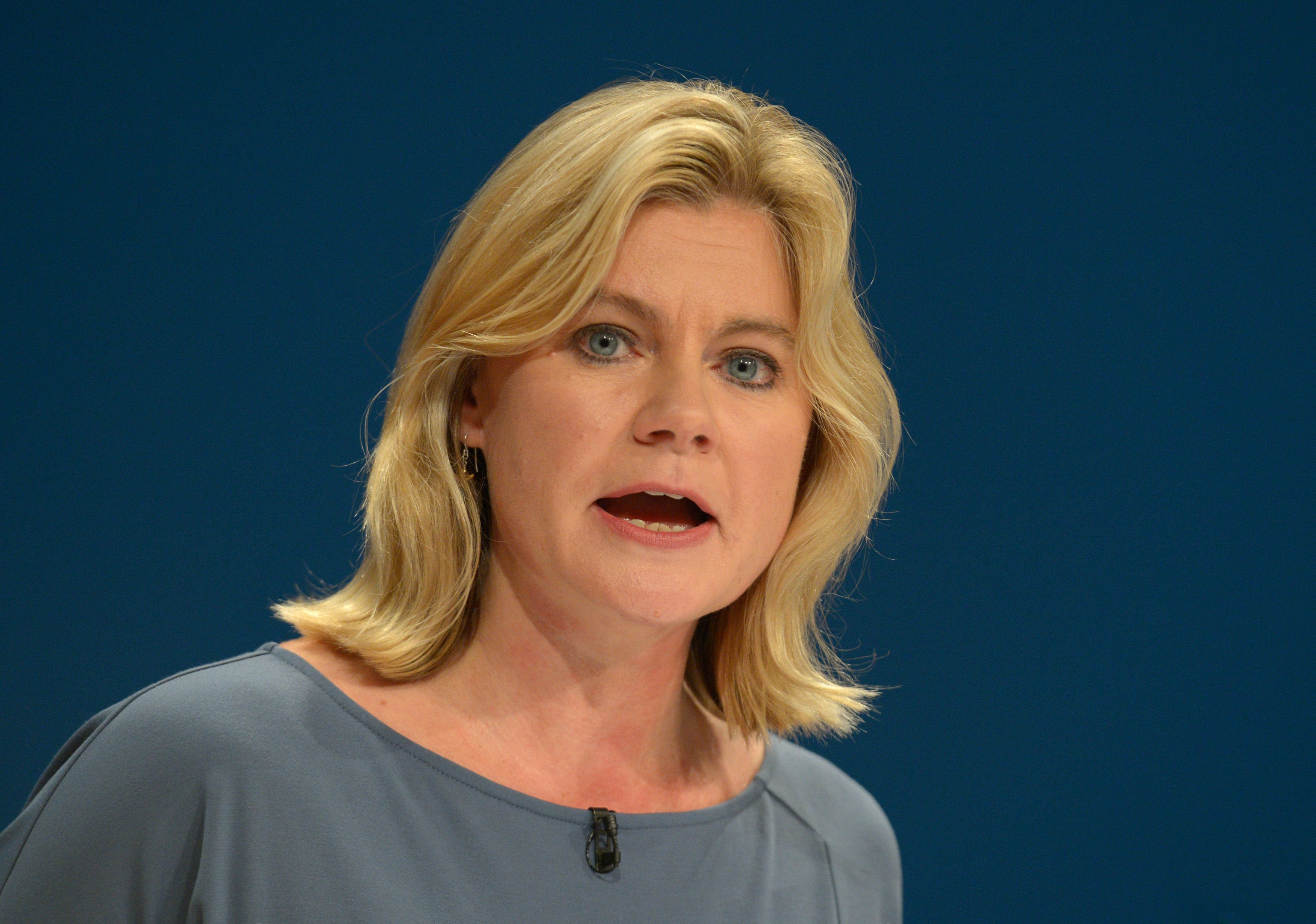 In some areas in England not enough applicants have been attracted to fill a shortlist.
Two selections in Wales have had to be postponed due to lack of interest, while the entire Scottish seat list was put on hold until after the party leadership election this month.
Some party insiders opposed the fast-tracked plan to select Westminster contenders so early in a Parliament because of the sheer cost of being a candidate for up to four years could deter working class applicants.
A review of the 2015 general election by Margaret Beckett found that similar early selections under Ed Miliband had placed an unfair burden on candidates as they rack up travel, accommodation and other costs while holding down a job.
Traditionally, prospective Parliamentary candidates (PPCs) were chosen late in a Parliament, often a couple of years before an expected election.
But many Corbyn supporters believe the party is in new territory and has to be ready for any collapse of the Tory government, before or after Brexit.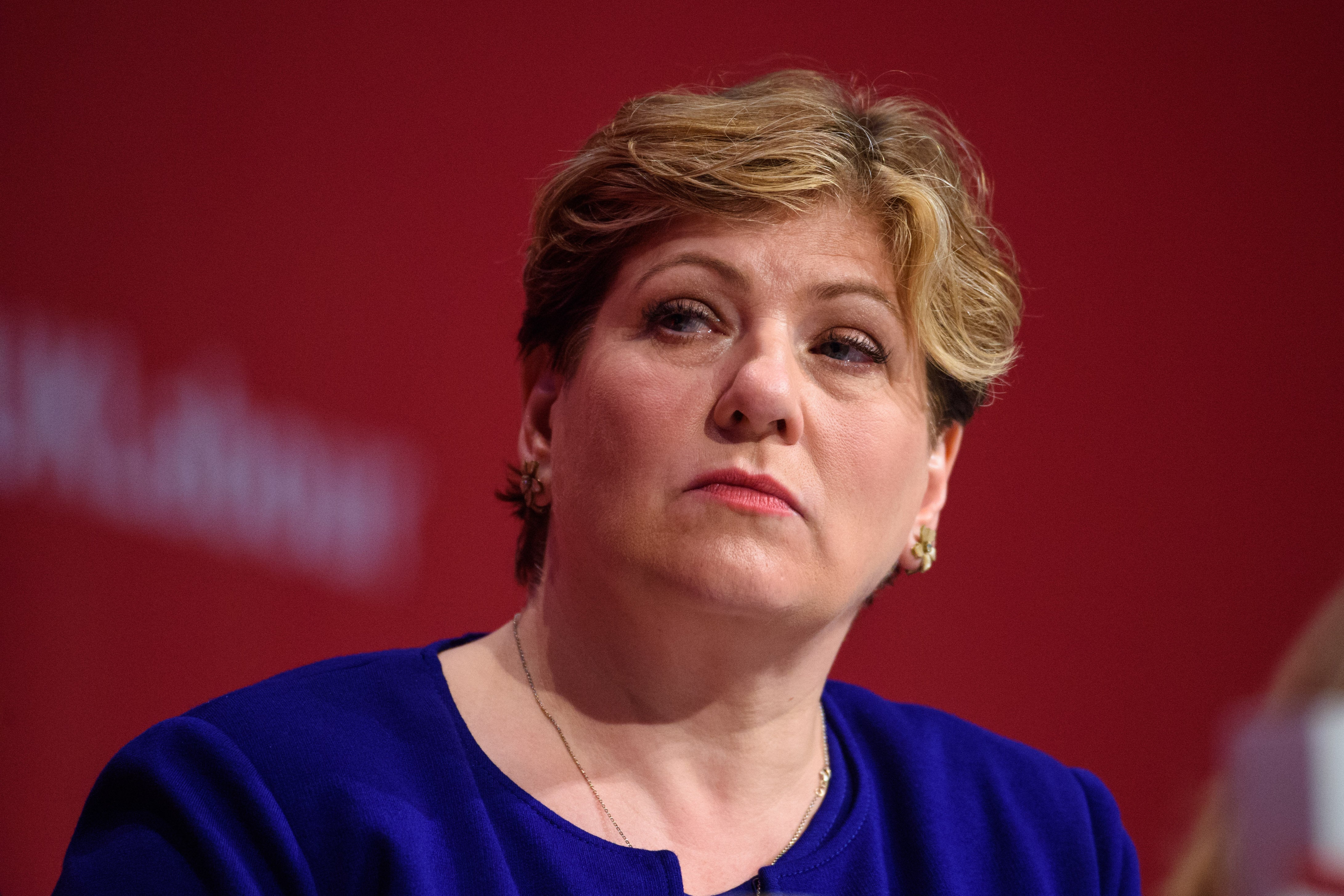 The party's new system of local selection panels, which shifted power from executive committee members to the rank and file, is also blamed by some for the delays.
Of the 76 target seats, the NEC has decided that 46 will be all-women shortlists. Some on the 'moderate' wing of the party suspect that the procedure is being used by the Left to block 'centrist' male candidates who stood in the June election.
One party source suggested that Momentum had realised that taking more time over the process allowed the grassroots group to ensure its own candidates had a better chance of winning in key seats.
Momentum, which was founded to protect Corbyn's leadership, is in some areas getting left-suppporting council candidates in place next year as part of a longer-term strategy of targeting some sitting MPs.
Many local Labour parties use their December meetings to hold fundraisers rather than formal meetings and many have decided to postpone selections until the New Year, possibly until the Spring or even later.