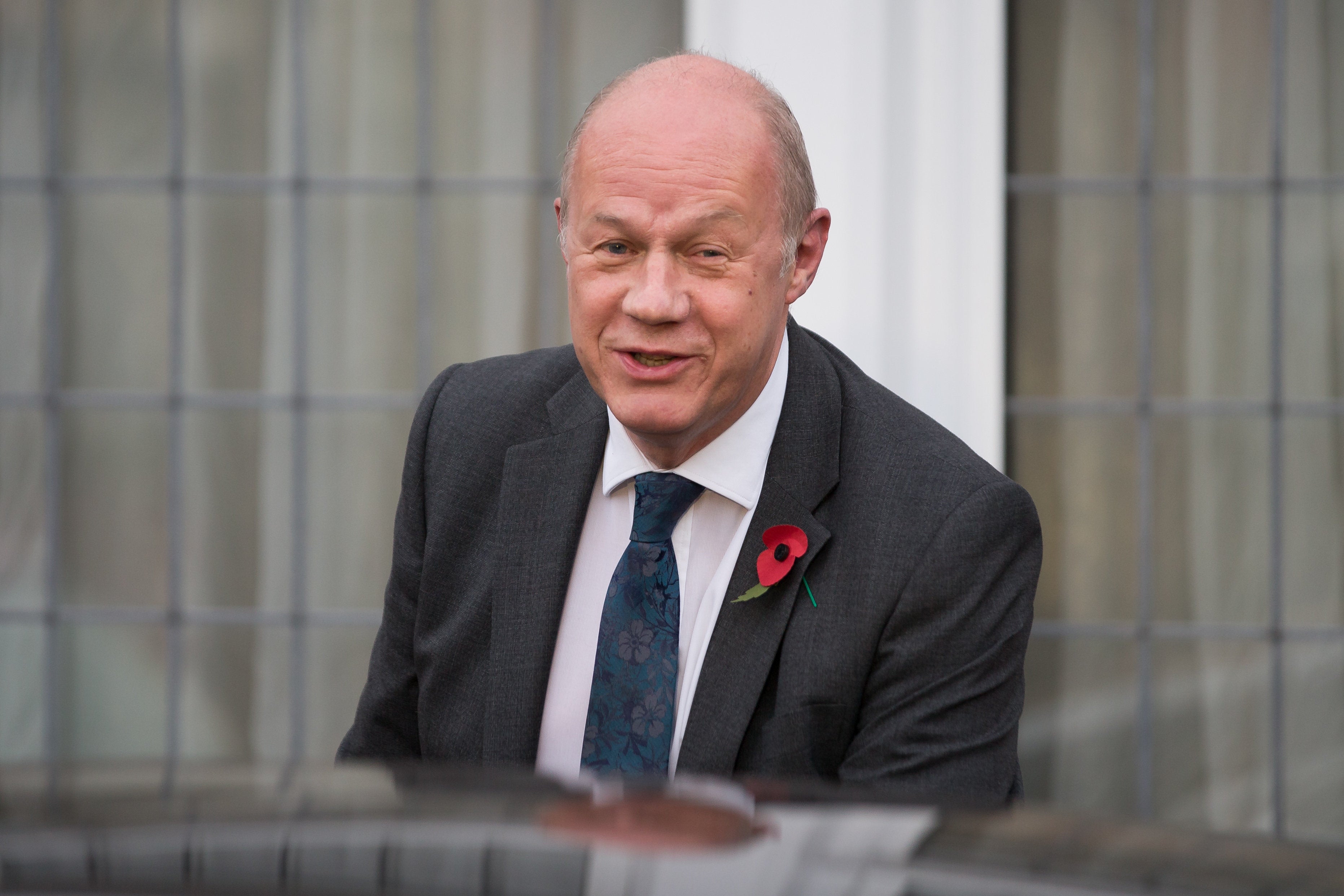 The government has quietly delayed the publication of a green paper on social care funding.
Initially expected this autumn, Cabinet Office minister Damian Green used a written statement on Thursday to say it will not be published until summer 2018.
It will include a full examination of reform of social care and support for older people, promised by Theresa May before the snap election and her ill-fated dementia tax announcement.
Councils across the country have warned of a looming crisis as they struggle to fund social care services – problems with which have caused a huge knock-on effect on the NHS, which cannot discharge vulnerable patients unless they have adequate community care in place.
Green said the delay in publication would give the government time to consult properly with experts and provide a "lasting solution".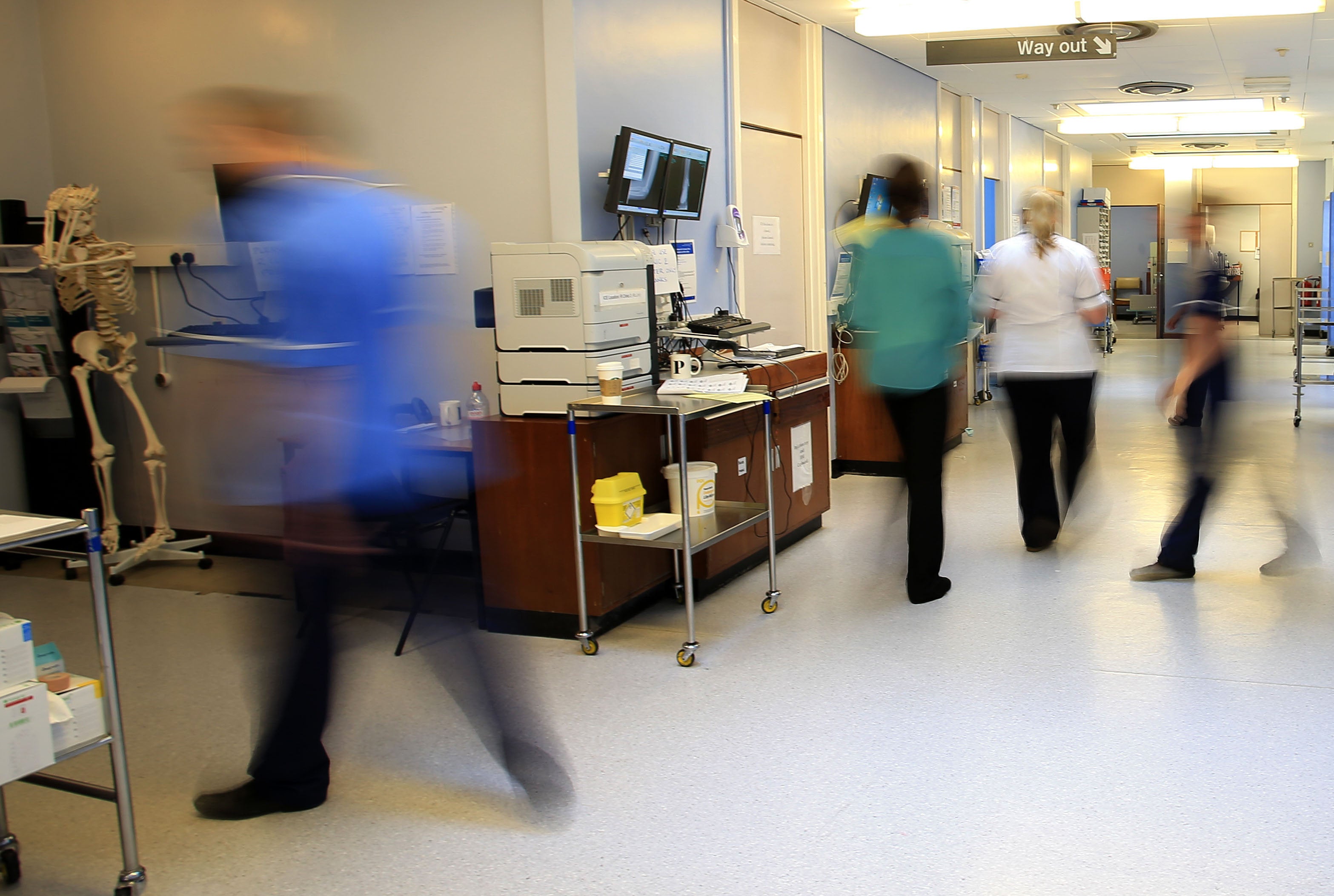 "To achieve reform where previous attempts have failed, we must look more broadly than social care services alone, and not focus narrowly on questions of means-testing, important though these are," he added.
"Our vision for care must also incorporate the wider networks of support and services which help older people to live independently, including the crucial role of housing and the interaction with other public services. It must consider how care is provided at present and challenge the system to embrace new technology, innovation and workforce models which can deliver better quality and value."
Green said an "inter-ministerial group" had been set up to oversee the development of the green paper, which will set out the government's initial proposals for reform, and the chairs of all relevant All Party Parliamentary Groups had been contacted to seek MPs and peers' views.
He added: "The green paper presents a unique opportunity to build consensus around reforms which can last.
"There is no escaping that building a sustainable care and support system will require choices about what that system should provide and how it is paid for.
"But getting this right promises a better system that everyone can have confidence in, where people understand their responsibilities, can prepare for the future, and know that the care they receive will be to a high standard and help them maintain their independence and well-being."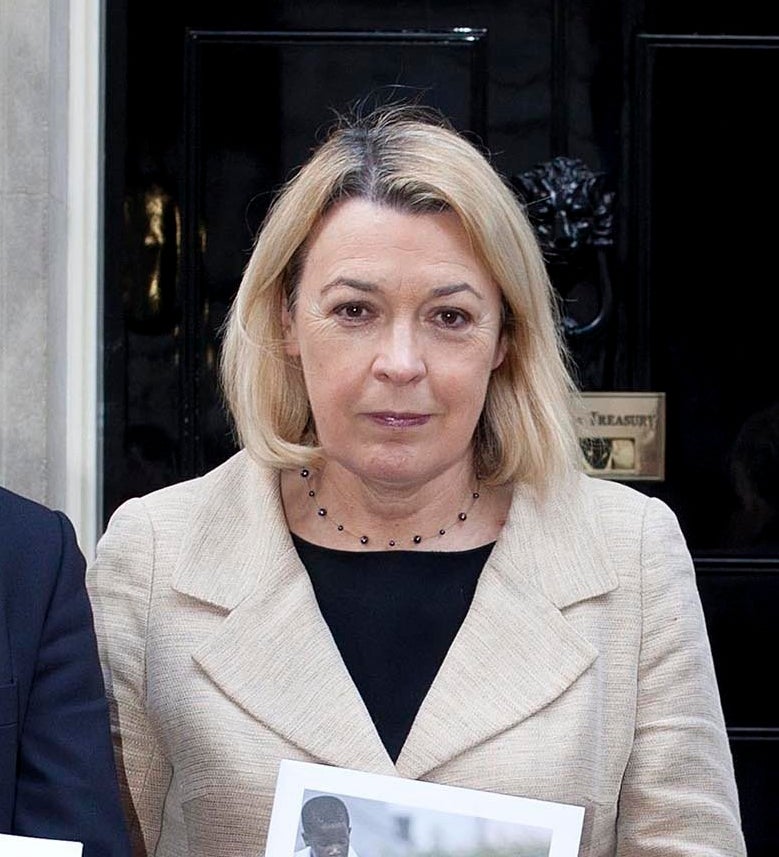 But Labour's shadow social care minister, Barbara Keeley, accused the government of kicking the issue into the long grass.
"This complacent Tory government is dragging its feet over the long term funding of social care at a time when the system is creaking under winter pressures," she said.
"Scandalously, on this trajectory it will have taken a year to publish this green paper from the date it was announced and will be even longer before we have a clear policy from the government.
"Alarmingly, it also does not appear that the green paper will consult on working age people with social care needs.
"Given the current crisis in social care, the Tory government must take immediate action to find a long-term solution to the social care crisis it has created."