Mariah Carey has been forced to cancel the beginning of her forthcoming Christmas tour on doctor's orders.
Earlier this year, Mariah announced that she'd be hitting the road for a festive world tour named after her hit single, 'All I Want For Christmas Is You'.
However, on Wednesday night (15 November), the diva announced she'd be scrapping the first dates of her show, after falling ill.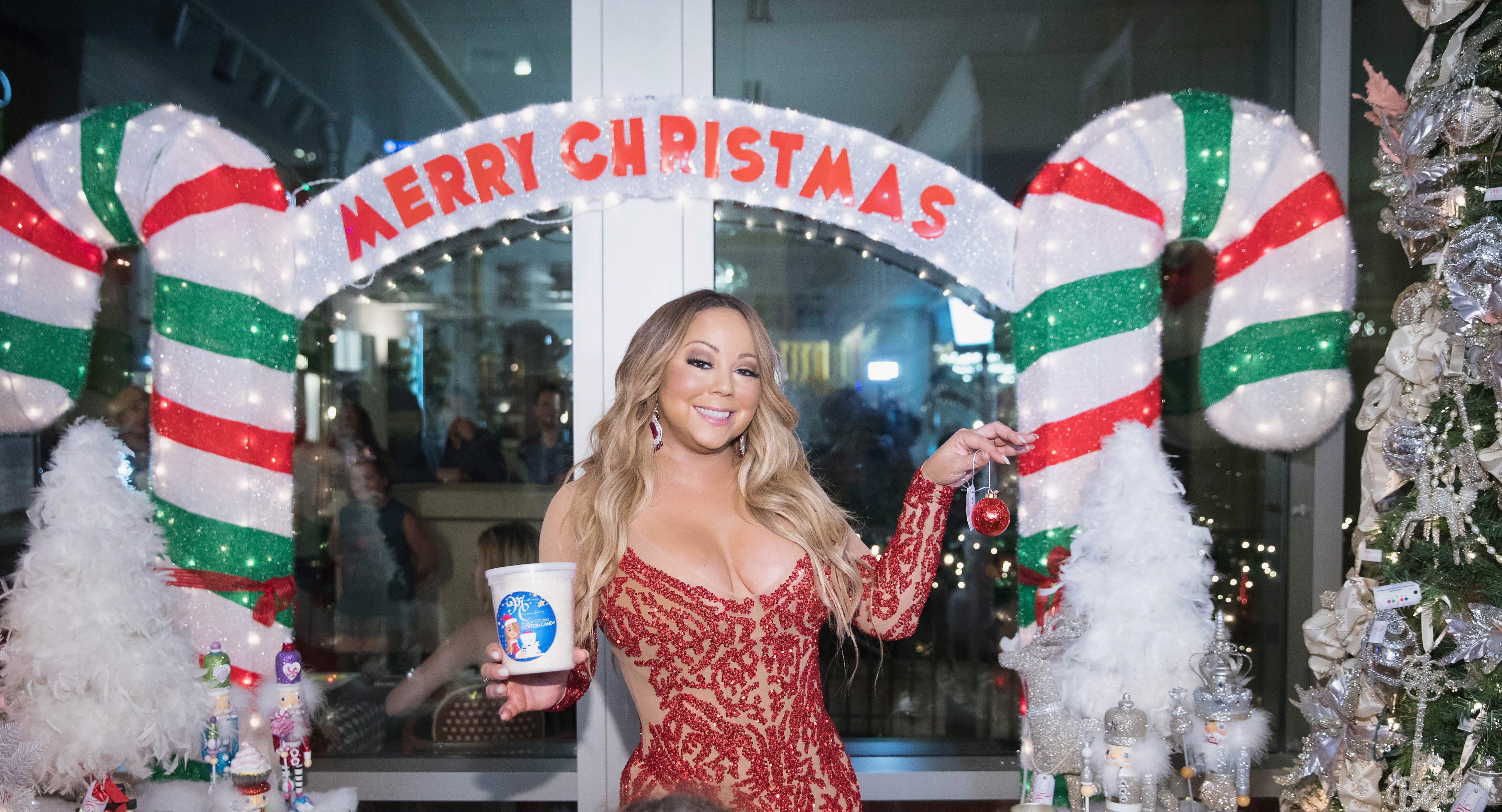 Addressing her "lambs" (how she chooses to address her fans, for reasons we're still not totally familiar with), she explained: "Just in time for the holiday gift-giving season, it seems I've received a present of my own; a lovely upper respiratory infection after last week's flu."
She went on to explain that she would be forced to miss "the first several" dates of her 'All I Want For Christmas Is You' tour, claiming: "I have to take my doctor's orders and rest until he says I can sing on stage."
The tour had initially been slated to launch in Canada tomorrow night (17 November), but her first performance is now expected to be in New York on 27 November.
Next month, she'll bring the tour to the UK with performances in Manchester and London, before culminating in a handful of dates in Las Vegas.
Mariah had initially been booked to promote the show on 'Good Morning Britain' last month, but the topic of her interview was drastically changed due to the news of the Las Vegas shooting.
This wound up rubbing some viewers up the wrong way, with many criticising 'GMB' bosses for discussing such a serious topic with Mariah while she lay on a chaise lounge in front of a Christmas tree.