'Strictly Come Dancing' star Alexandra Burke has dismissed the suggestion that the show has a racism problem.
Over the years, 'Strictly' has come under fire when BAME contestants have found themselves eliminated early on in the competition, such as this year when Chizzy Akudolu was the first to leave.
Similarly, the show faced a similar response when Melvin Odoom was the first for the chop, followed immediately by Tameka Empson.
Responding to this during an interview with Victoria Derbyshire, Alexandra insisted: "I don't think that's true at all.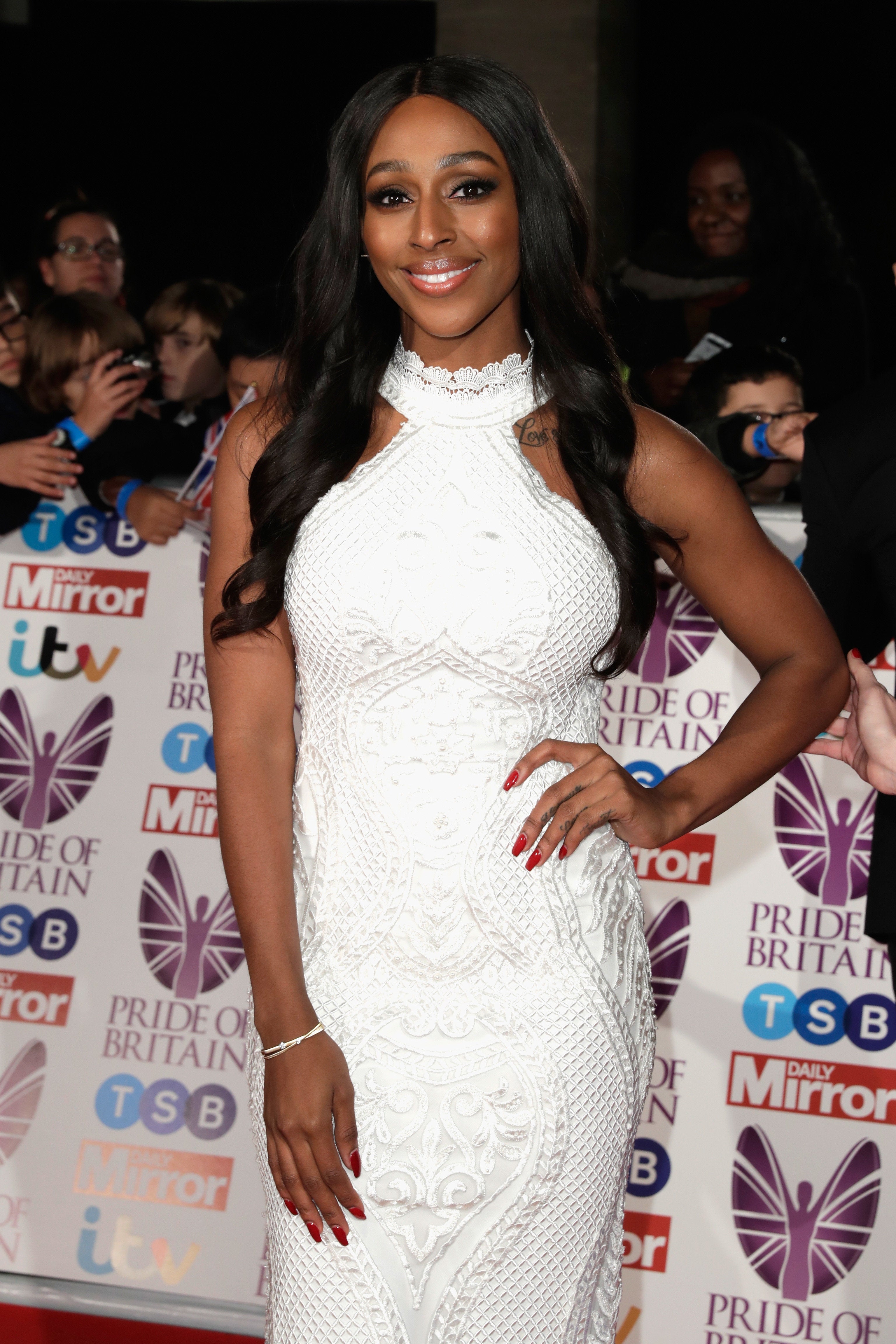 "Those kinds of accusations against amazing shows like this I think are wrong."
She continued: "For a black person who is in the industry, for me I've had a wonderful nine years of being in this industry and hoping to achieve more with hard work and determination.
"I don't think it comes down to colour, I don't see colour when I see music or TV shows. I think that's so important not to see that because at the end of the day we might be all different colours but we're all the same, we're all human."
Following her elimination two weeks into this year's competition, 'Holby City' star Chizzy made similar remarks to Alexandra, claiming she felt it was "dangerous" to suggest the show had a race issue.
She said: "There are real racial injustices going on in the world and I think is dangerous to throw the race card in for something that has no bearing.
"I wasn't in the bottom two because of my race, the public didn't like my dance."