Every episode of 'The Apprentice' is full of gaffes and blunders, but the latest episode saw one of the biggest in the show's history unfold.
Now, here comes your weekly spoiler warning, as we are about reveal who left in Wednesday (15 November) night's episode.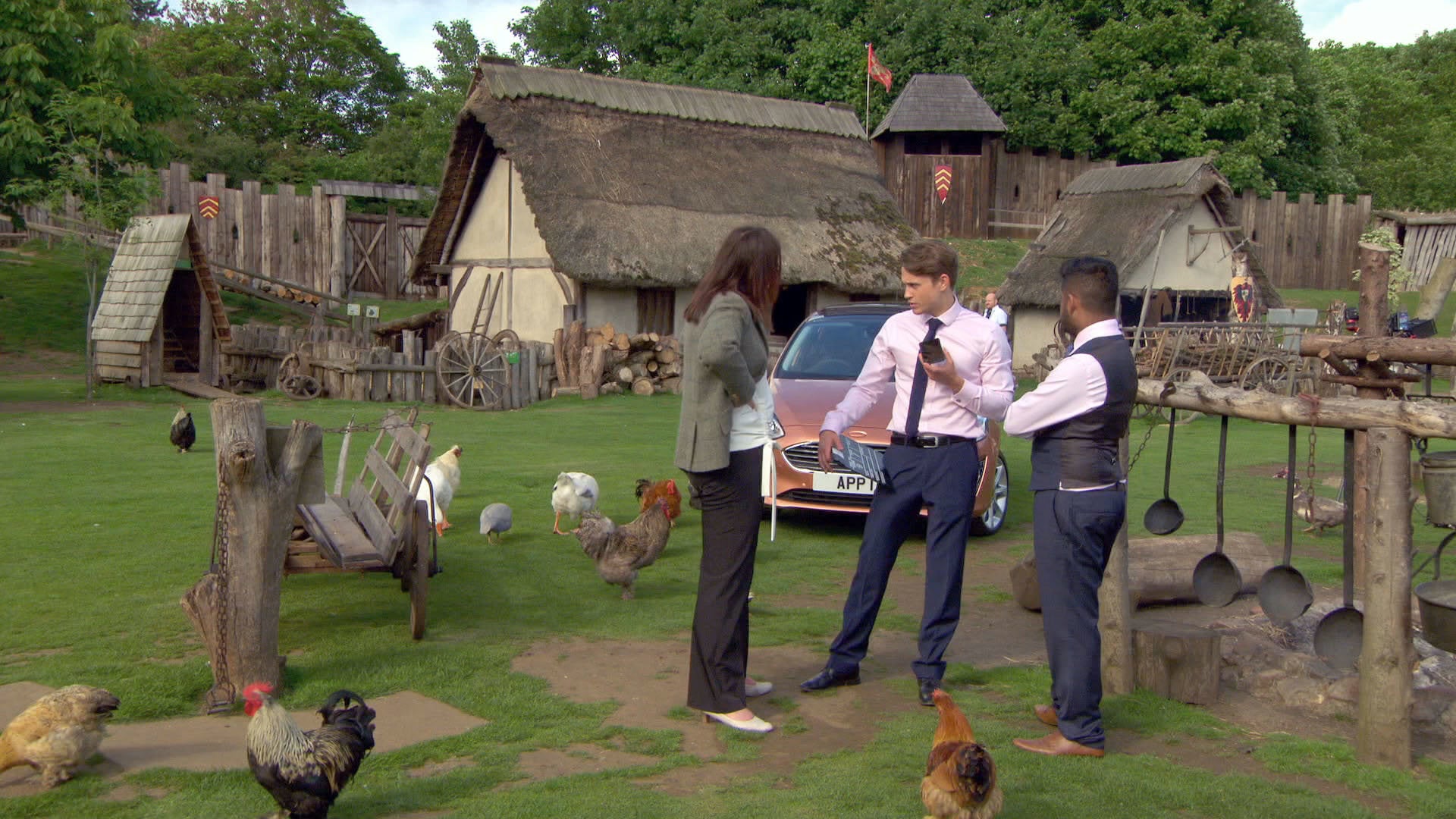 Sajan Shah was fired for his involvement in a disastrous TV advert, which saw his team accidentally set a car advert in a medieval village – but he has insisted he stands by the end product.
The episode saw the candidates set the challenge of creating a marketing campaign for a new car, with the creation of TV ads and tube posters.
But Sajan's team – project managed by James White – cocked up royally by choosing a Norman village as the setting, believing it would be a chocolate box English village, rather than a medieval one.
Despite the campaign being torn to shreds, Sajan told HuffPost UK he believes it is still a good advert, and claimed Lord Sugar would probably even hate the John Lewis Christmas ad.
"I genuinely don't think the video was the worst thing," he said. I think the branding on the whole was really bad and had no synergy.
"What Lord Sugar sees as a bad advert, someone might see as a good advert and vice versa. Creativity comes down to perspective.
"Look, if John Lewis's Christmas advert was in front of Lord Sugar, he'd probably say it was a bad advert as well."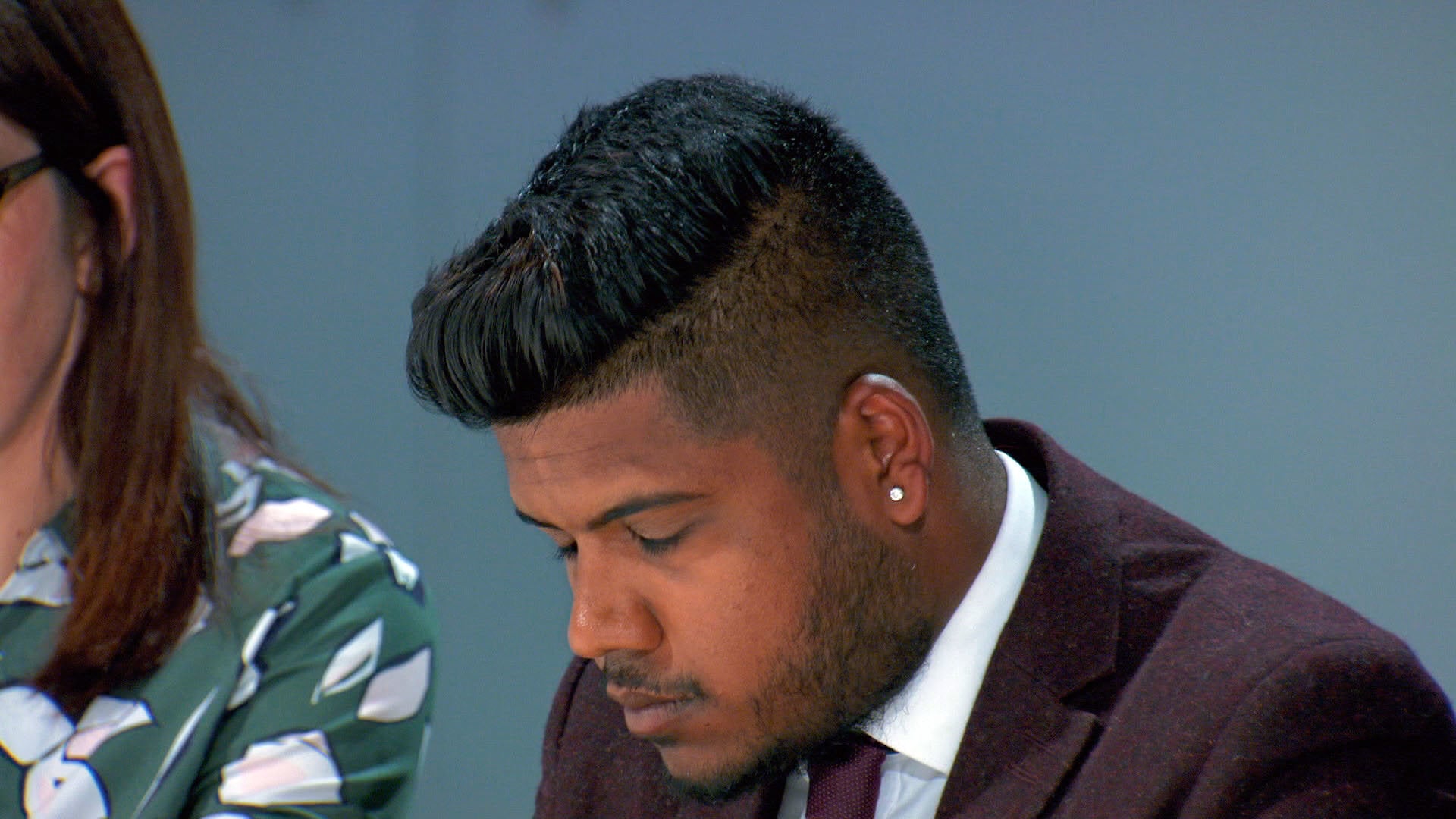 Addressing the mix up on the village setting, Sajan continued: "I had no idea what a Norman village was, so when we ended up there, it was just like, 'What have we done?'.
"I think we did the best we could, but in hindsight, some really big TV adverts out there like Compare The Market etc, when you look at them they're creative, funny and stand out.
"Our advert did stand out, but whether that was for the right reasons or the wrong reasons."
And while Elizabeth McKenna looked like a likely contender to go after she pushed for the setting, Sajan was full of nothing but praise for his former rival, after she, James and Joanna Jarjue survived the tense boardroom showdown.
"I don't think Elizabeth deserved to go," he said. "I think she's got a lot about her, she won the last task and she's a big character. Not just that, but she's a good businesswoman too."
He added: "The whole task went wrong with not just the advert, and James was the one to blame there because he had a lack of direction and didn't manage the team well."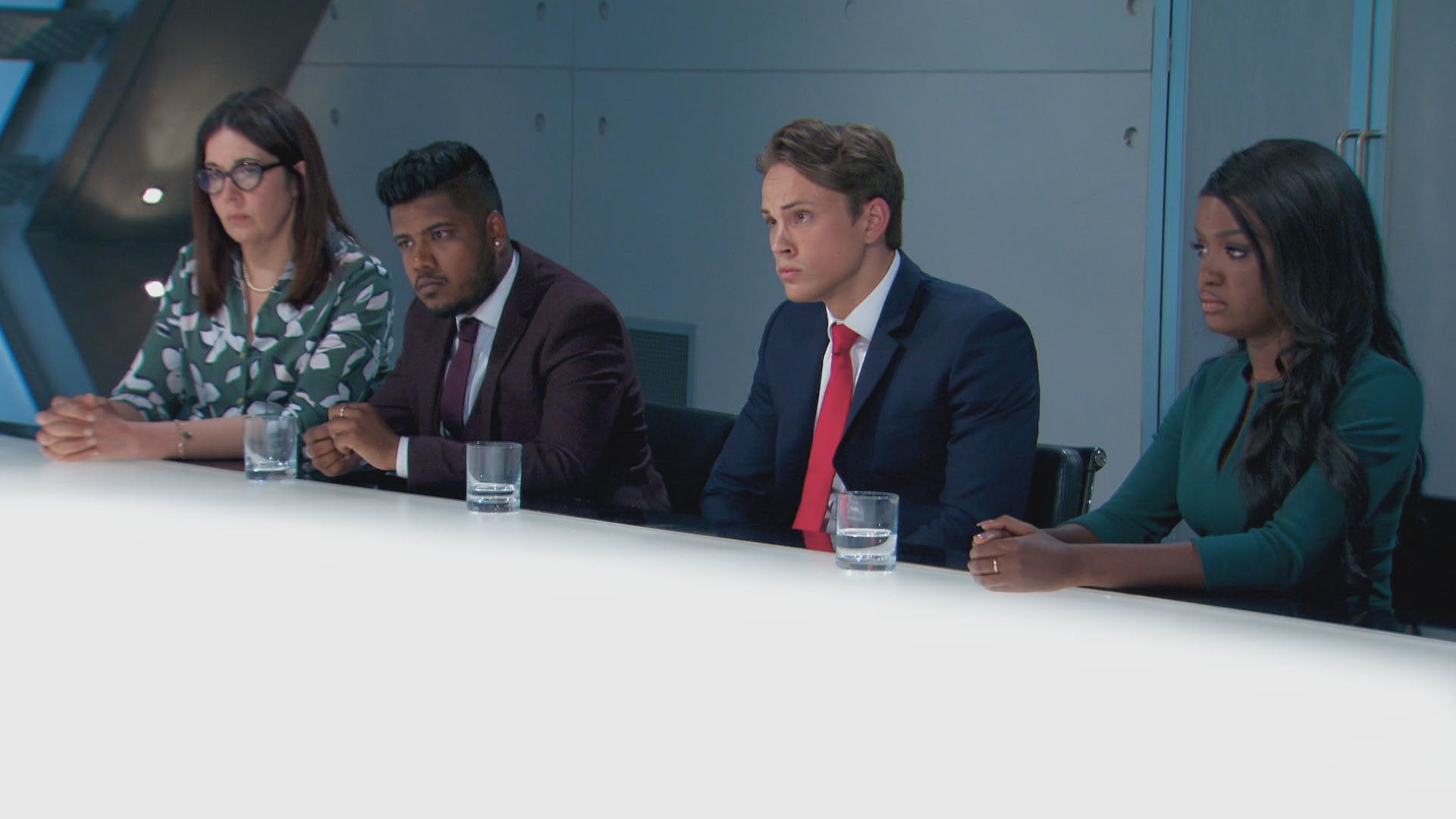 Sajan predicted Michaela Wain will win the series after she led her team to victory in the task, but admitted he thought he would do better on the show.
"I'm really gutted that I left the process," he said. "I thought I would at least be top five. I didn't deserve to go.
"If there was anyone else in that bottom four apart from us four, they would have all gone by now. There were four good people there and one of us had to go."
'The Apprentice' continues next Wednesday at 9pm on BBC One.