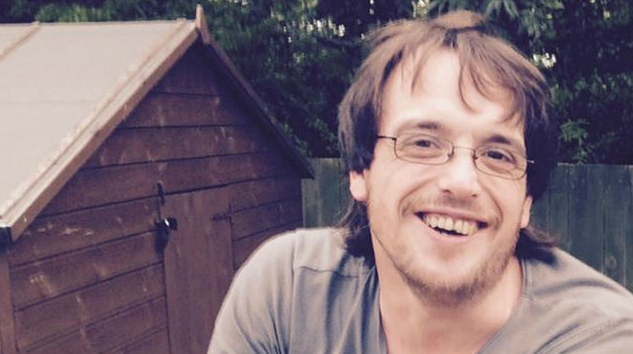 A man who spent two years in a coma after being attacked on his doorstep in a row over a barking dog has died.
Matthew Sheehan, 36, died in hospital last week following an assault by Raymond Burrell outside his home in Adamsdown, Cardiff, in September 2015.
Burrell was jailed for life in April last year and ordered to serve a minimum of eight years after being convicted of causing grievous bodily harm with intent, the Press Association reported. He was cleared of attempted murder.
Cardiff Crown Court heard Burrell had been annoyed by Sheehan complaining about his cross-Staffordshire bull terrier's barking.
At Burrell's sentencing, the judge said that he had left his victim in a "pool of blood" before returning and stamping on his head, the BBC reported at the time.
"You were indifferent whether he lived or died as long as he couldn't tell anyone what happened," the judge added.
Burrell had previously served seven years for shooting dead his 17-year-old girlfriend Amie Miles in 2002.
He admitted manslaughter after saying his gun went off by accident.
A South Wales Police spokesman said: "We are aware of the sad passing of Matthew Sheehan on November 9 at the University Hospital of Wales, Cardiff.
"The South Wales Police major investigation team is now liaising with Mr Sheehan's family, the Crown Prosecution Service and HM Coroner in respect of his death."