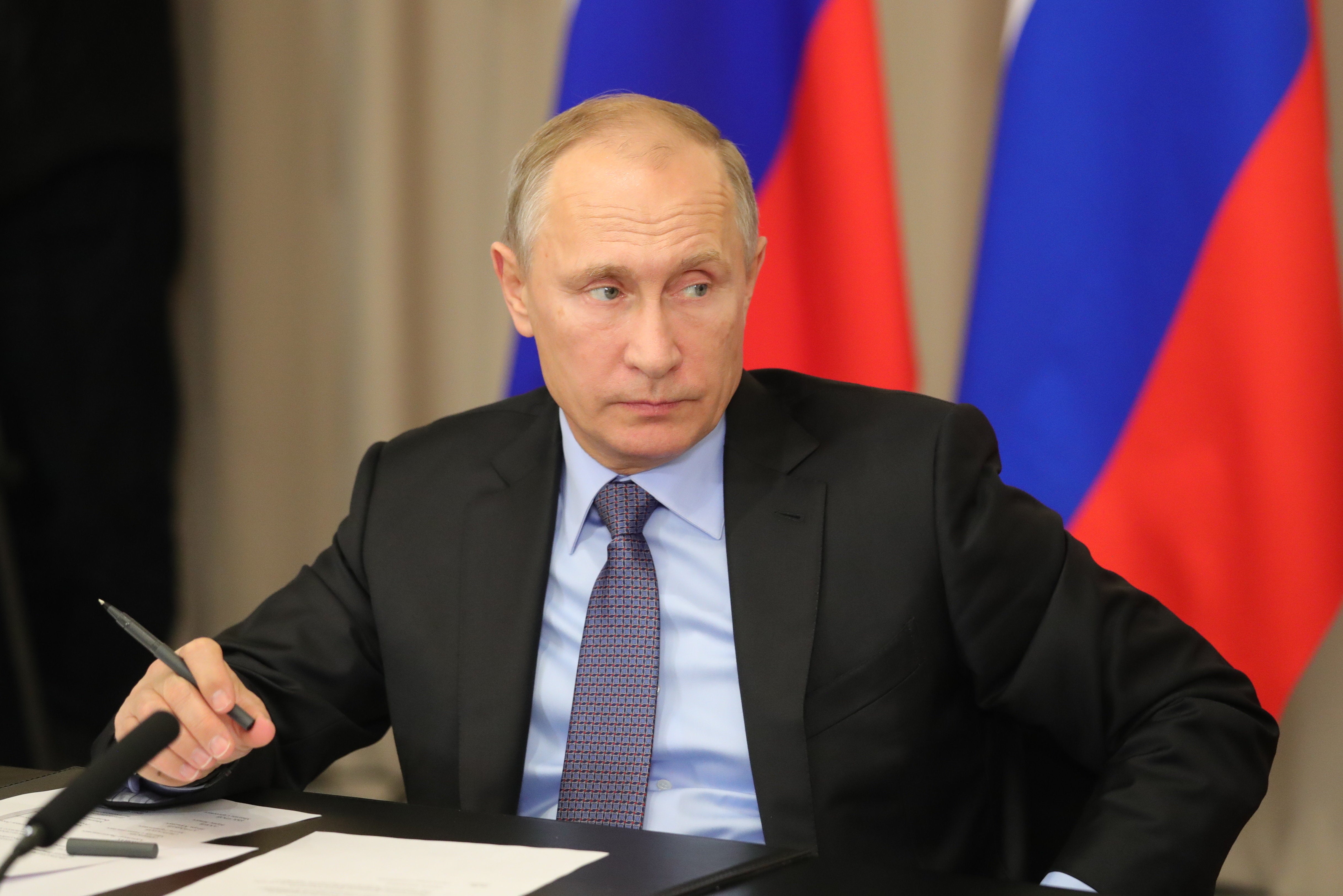 Jeremy Corbyn wants to "see more evidence" that Russia is trying to undermine Western democracy, his spokesman revealed today.
On Monday, Theresa May used a speech to attack Vladimir Putin's regime, accusing the Russians of "a sustained campaign of cyber espionage and disruption", including "meddling in elections" and hacking foreign ministries and parliaments.
During today's Prime Minster's Questions, May said she did not believe the EU referendum result had been affected by Russian cyber-warfare, saying her speech cited examples in Ukraine and Bulgaria.
Speaking after session, the Labour leader's spokesman was asked if Corbyn believed May had adopted the right priorities in her speech warning of foreign interference.
He replied: "I think we need to see more evidence about what's being talked about.
"In relation to Russia and tensions between Nato and Russia and western powers and Russia more generally, Jeremy has made clear on a number of occasions that we need to see an attempt through dialogue to ratchet down tensions with Russia."
When asked about the "tensions" between the West and Russia, the spokesman said: "There's been, in the Nato/Russian relationship, there's been problems on both sides and the important thing is to ratchet down those tensions through dialogue and negotiation, particularly in relation to what's taken place in eastern Europe on the Nato/Russian border and also in the Middle East."
When asked if Corbyn believed the stationing of UK troops as part of Nato's deployment in Estonia was a mistake, his spokesman replied: "The important thing is to ratchet down tensions, we don't want any escalation on the Nato/Russian border."
Russia's Ministry of Foreign Affairs took to Twitter to hit back at May after her speech.
It's Twitter account posted a picture of the Prime Minister drinking a glass of red wine and said it "hoped one day you will try" Crimean Massandra red wine – a possible reference to its invasion of Ukraine.
The Massandra winery near Yalta is Ukrainian government property, but new managers took over after Russia's annexation of Crimea in March 2014.
The tweet also warned May "We know what YOU are doing as well."