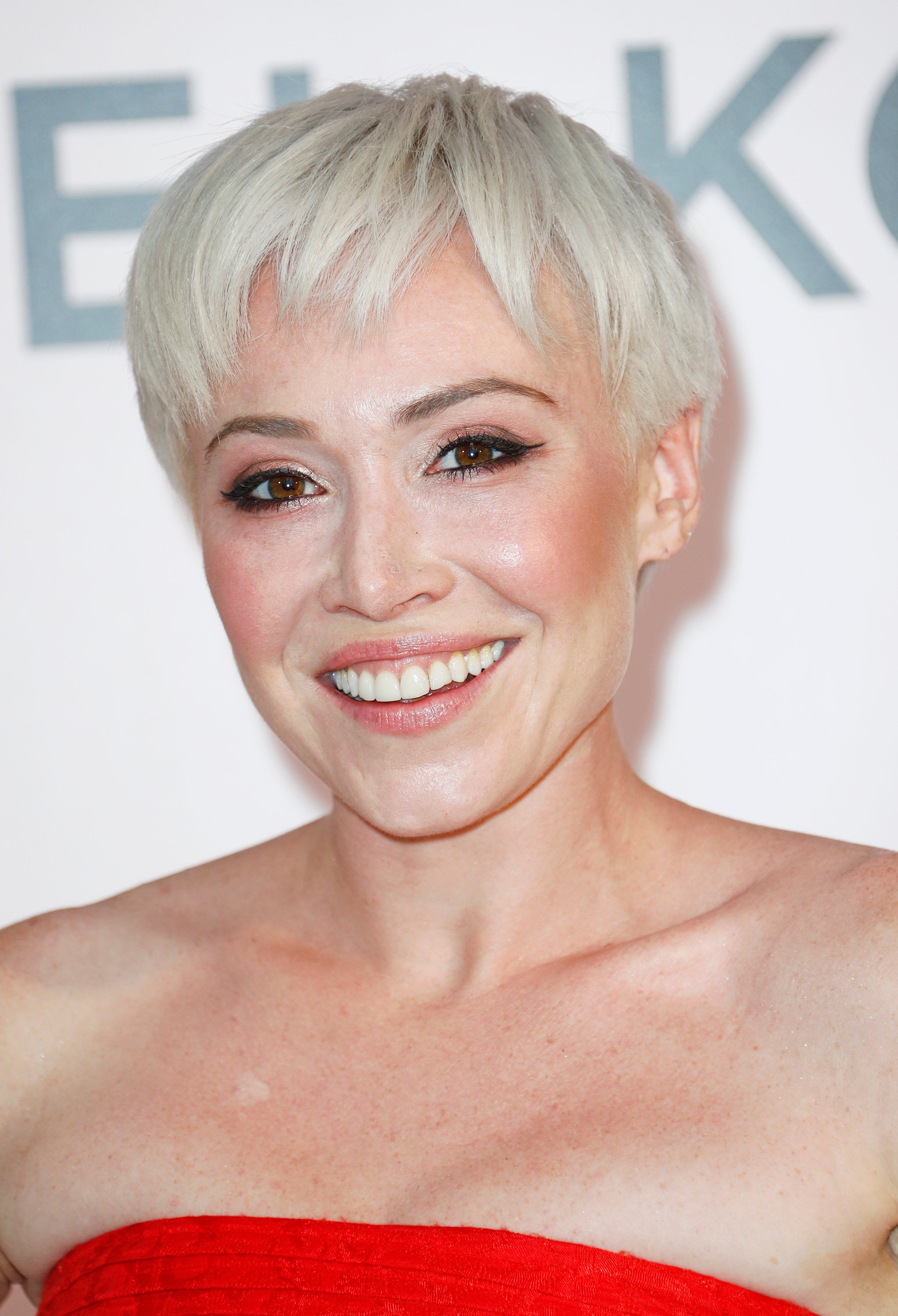 British actress Daisy Lewis has slammed high society magazine Tatler after it suggested in an article that the star is fun "in bed".
The comments appeared as part of the magazine's annual Little Black Book feature listing the "most selectable, delectable eligibles of the year".
Describing Lewis, best known for her role as schoolteacher Sarah Bunting in Downton Abbey, the author wrote: "As Daisy is quite small, you might be tricked into believing she's quiet. LOL. She isn't.
"This actress is LOUD. Which makes her fun at a party. And in bed. Probably."
After seeing the article last night, the Churchill's Secret film star took to Twitter to share her horror, sparking a social media storm among fans and fellow feminists.
"I'm really shocked and upset by this," she told her followers.
"But thankfully I'm 'loud' enough to say it. Does anyone at Tatler read the news? #misogyny #loudwomen."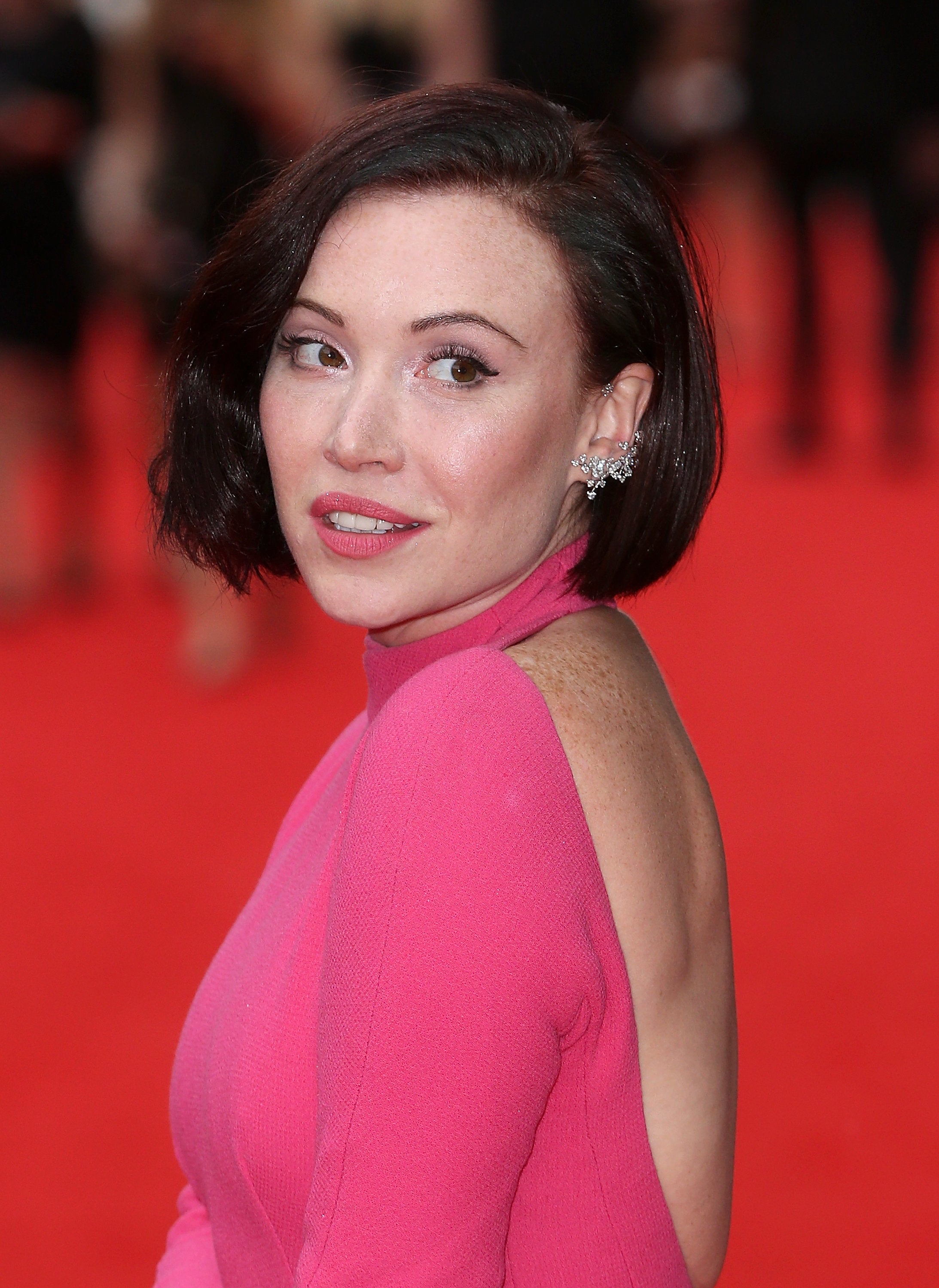 The controversy comes in the wake of the Harvey Weinstein scandal, with a number of actresses and employees on both sides of the pond accusing the Hollywood executive of sexual harassment.
Meanwhile in Westminster, there have been a series of misconduct allegations against MPs.
This morning, Tatler apologised "unreservedly" to Lewis on Twitter, announcing that a full apology would also be printed in the magazine's next issue.
But the story had already led to an outpouring of anger on social media, with some calling it "sickening" and accusing the magazine of attempting to "shame" women.
"For goodness sake, how are we ever going to change perceptions when the media carry on like this," one woman wrote following Lewis' tweet. "I'm disgusted."