Jeremy Corbyn has been told to appoint an external independent investigator into claims of sexual abuse inside the Labour Party.
Jasmin Beckett, a member of the party's powerful ruling National Executive Committee (NEC), has written to the Labour leader demanding stronger action be taken "urgently".
On Thursday evening, MP Kelvin Hopkins was suspended from Labour following allegations he sent suggestive texts and acted inappropriately towards a young party activist.
Corbyn is under pressure to explain why Hopkins was promoted to the shadow cabinet after a complaint had been made about him.
On Friday, Labour Welsh AM Carl Sargeant resigned as Cabinet Secretary for Communities and Children in the Welsh government over "shocking and distressing" allegations made about his personal conduct.
A former member of the NEC, Bex Bailey, has also revealed that she was raped during a party event – but was discouraged from reporting the assault.
The sexual abuse scandal that has rocked Westminster has already led to the resignation of Sir Michael Fallon as defence secretary.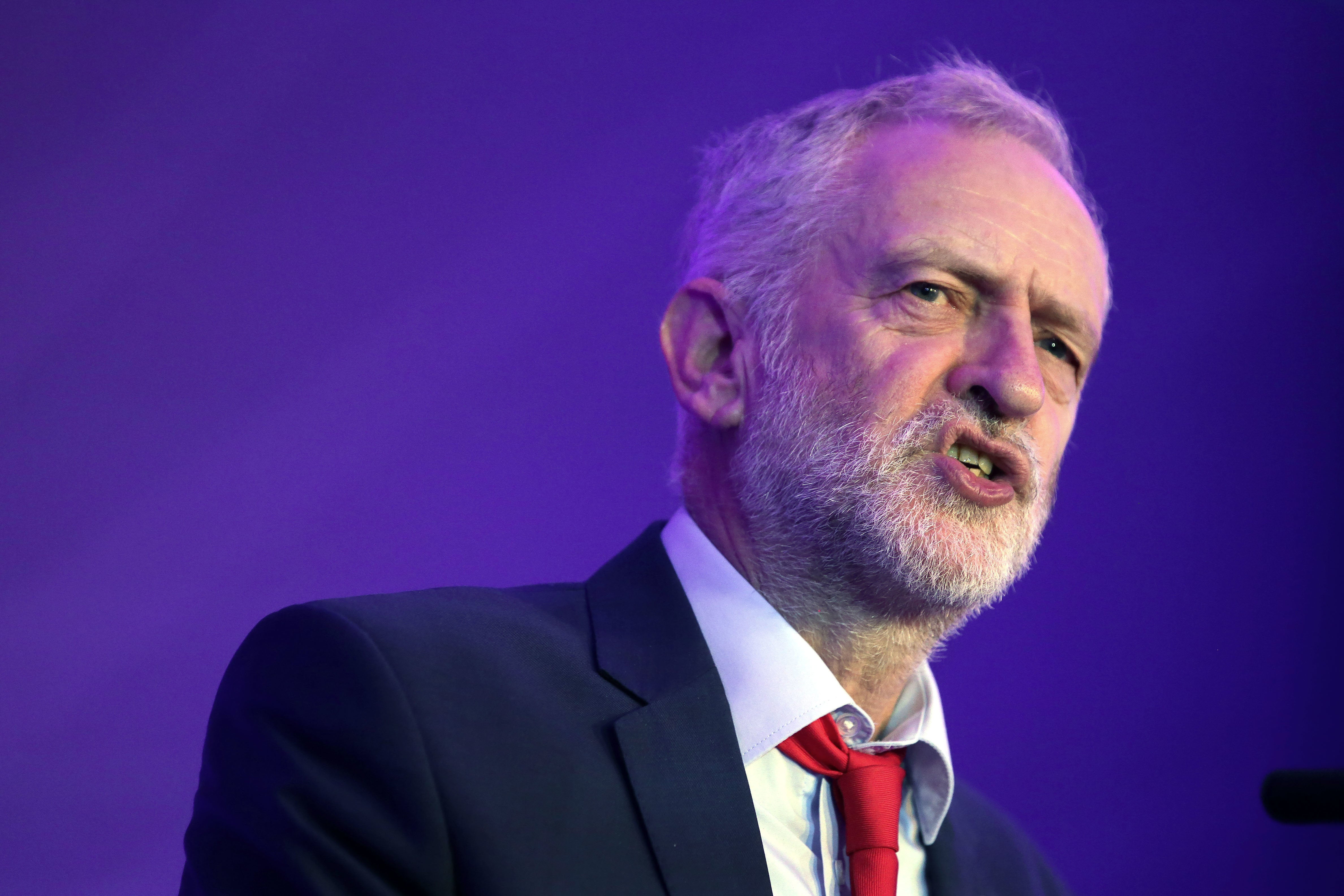 In an email to Corbyn, Beckett said said the party's new sexual harassment policy was still "insufficient" to deal with the scope of the problem.
"In the past week I have been increasingly concerned with regards to the number of members coming forward to talk about their experiences with sexual harassment in the party. Most of whom are young members which makes the situation even more worrying," she said.
"Unfortunately, the experiences of these members are not rare and I am aware of more members wanting to make complaints but not feeling able to do now.
"As a party we must hear the voices of those speaking out and show that they are being heard.
"A meeting of the NEC Equalities Committee once every 2 months is clearly not sufficient in light of the issues our party is facing.
"It is now vital that we urgently look at how we can encourage members who have experienced sexual harassment to come forward and make a complaint.
"We also need to look at how we support these members in the long term.
"I therefore would strongly suggest that we appoint an external independent person to investigate these cases and look at how we improve Labour's safeguarding procedures.
Beckett added: "The new sexual harassment policy is still insufficient and makes no attempt to look at the possibility of an independent body to deal with sensitive complaints going forward. In light of the recent complaints I am now convinced that we need to consider these options to ensure members of our party feel able to speak out.
"We have a duty to our members to ensure that the Labour Party is a safe and welcoming environment for everyone, this should minor the society we wish to create."
In a separate move, Labour MP John Mann has demanded that the party ban its MPs from drinking in the Sports and Social bar in parliament, which is popular with young staff members, to crackdown on sexual harassment.