Home movies of Al-Qaeda kingpin Osama bin Laden's children and grandchildren have been released by the CIA.
The never-before-seen clips feature a beaming little girl with her hair in pigtails fastened with pink ribbons, children happily playing on slides and a little boy who has clearly just learned to walk taking more faltering steps.
Another shows an older man helping some youngsters fire a BB gun at balloons pinned to a board and cans stacked up in a garden.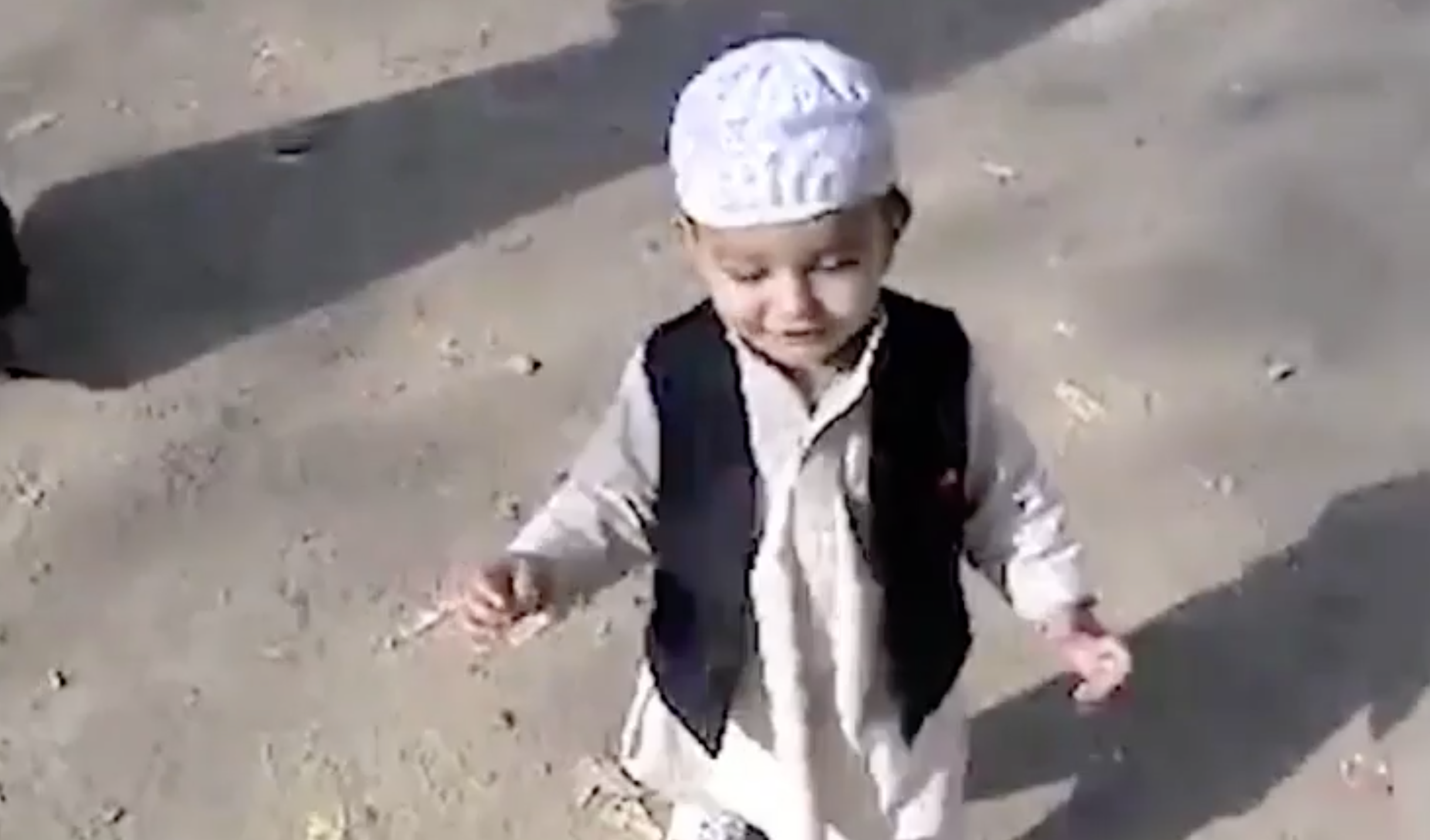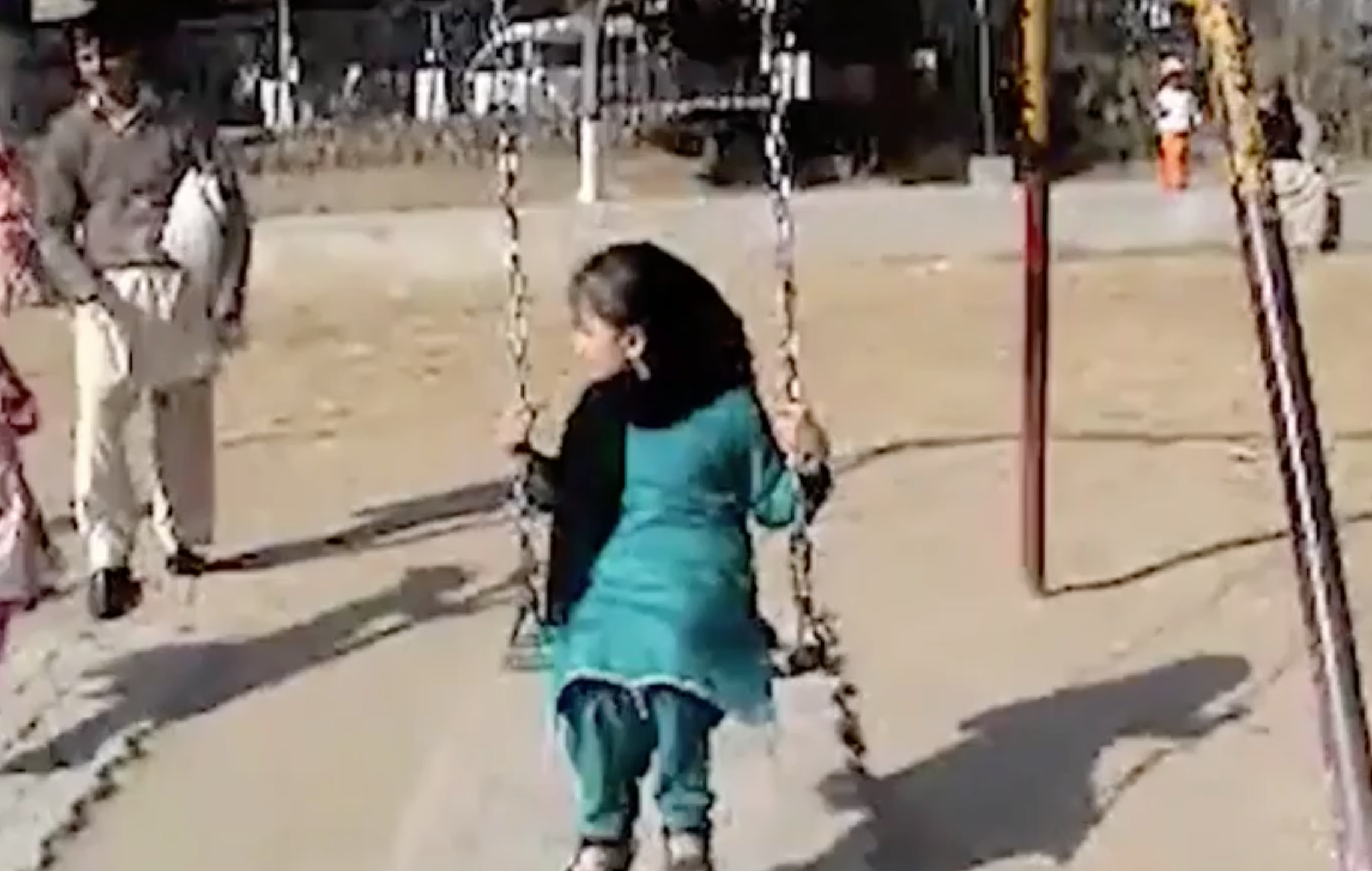 The children's pet rabbits, cats and other animals are also seen.
The happy, relaxed scenes are at direct odds with the terror bin Laden and his organisation brought to the world. At the time they were filmed, the architect of 9/11 was the world's most wanted man.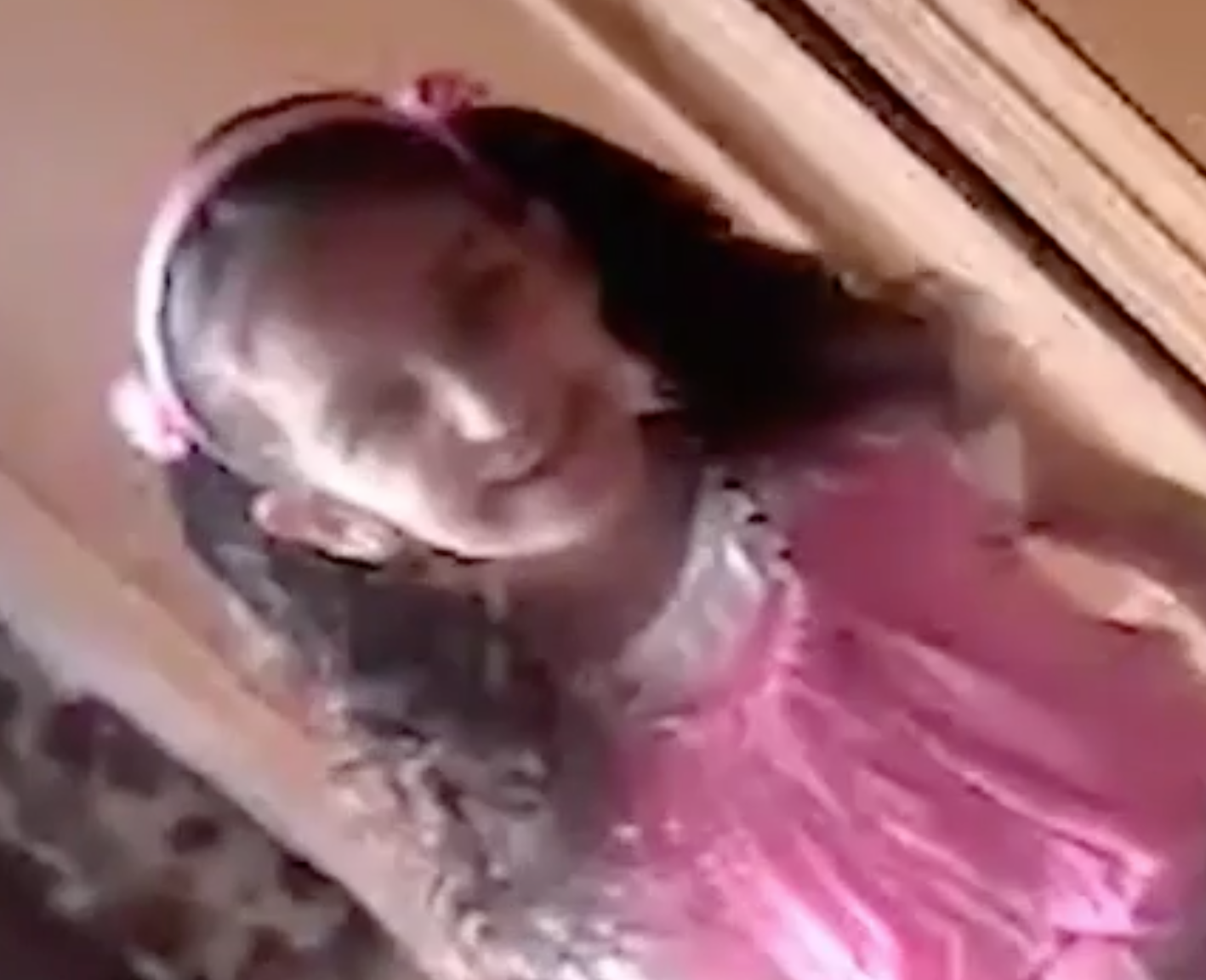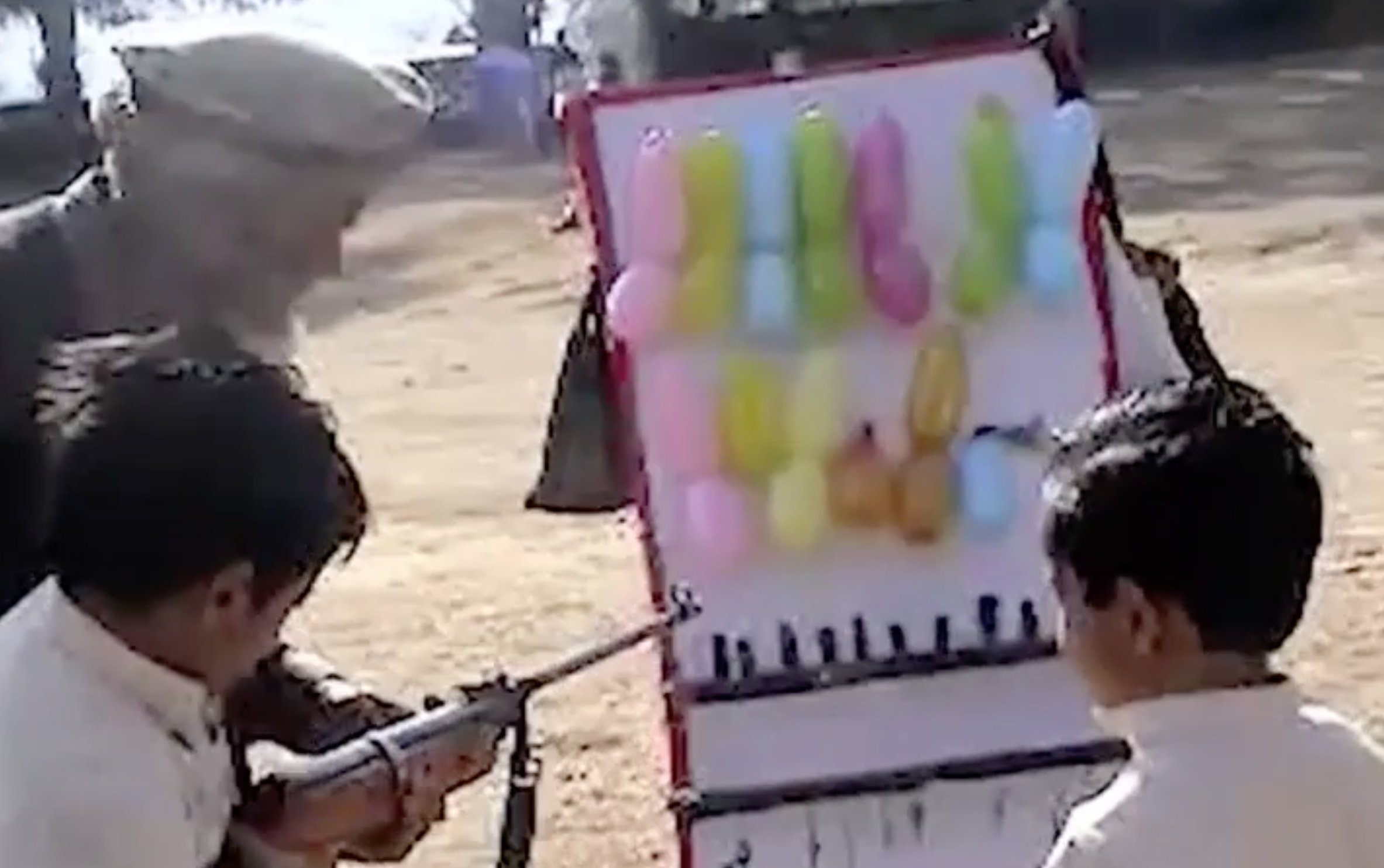 The films were found on a laptop seized during a US raid of his hideout in Abbottabad, Pakistan, in May 2011, during which he was killed.
Further footage shows bin Laden's son Hamza at his wedding. Previously only childhood videos of Hamza, now a senior member of Al Qaeda have been publicly seen.
They were among nearly 470,000 files released this week by the CIA.
Bin Laden is believed to have had six wives and up to 24 children.