A representative for Kevin Spacey has said that the actor is seeking "treatment", following multiple allegations of sexual harassment.
Four men have come forward to publicly accuse the 'House Of Cards' star of sexually inappropriate behaviour, with The Guardian reporting that "a number of people" have also contacted them to speak about incidents that allegedly took place when Spacey was Artistic Director at the Old Vic.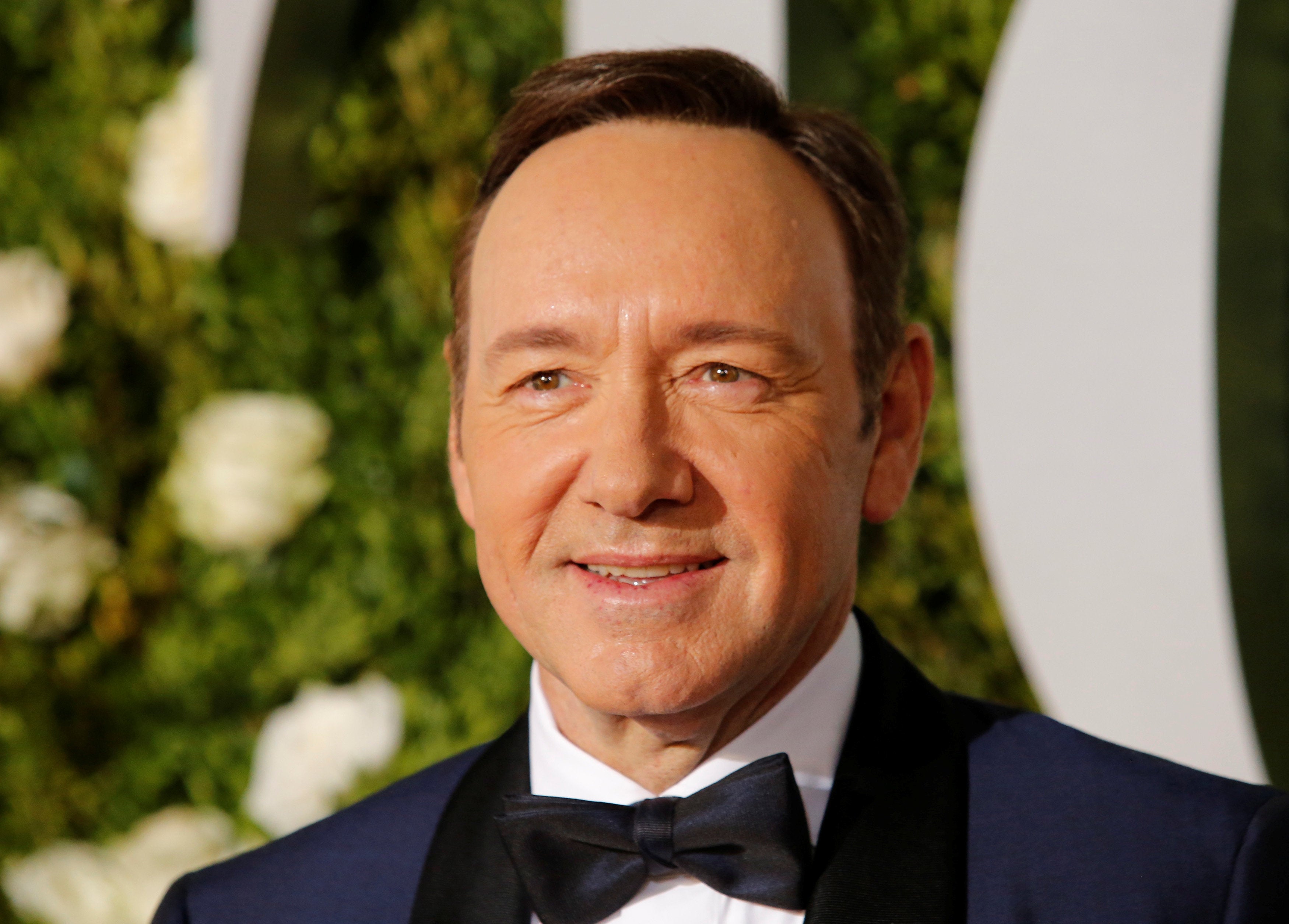 On Thursday (2 November), a representative for the actor told Variety: "Kevin Spacey is taking the time necessary to seek evaluation and treatment. No other information is available at this time."
Anthony Rapp was the first man to come forward, alleging that when he was 14 years old Spacey made a sexual advance towards him.
The Oscar-winner responded with an apology posted on his Twitter account, but drew criticism for choosing to come out as a gay man in the same statement.
In the week since Anthony's initial BuzzFeed interview, more men have come forward and the Old Vic has released a statement expressing its "deep dismay" at the allegations.
The theatre has also opened a tip line, encouraging anyone who has experienced harassment during their time there to come forward.
They said: "If you have been connected with the Old Vic or in our employment and feel you have a complaint that you were unable to raise, please contact us on confidential@oldvictheatre.com.
"Any experience shared will be treated in the utmost confidence and with sensitivity. We have appointed external advisers to help us deal with any information received."
Meanwhile, production on 'House Of Cards, in which Spacey stars as Frank Underwood, has been halted "indefinitely" with its creator speaking out on the "deeply troubling" reports.
Useful helplines and websites: