The CIA has released a new tranche of information on materials seized from Osama bin Laden's compound.
A computer recovered in the 2011 US special forces operation that killed the al Qaeda founder contained a somewhat surprising video collection.
It would appear the man behind 9/11 was a keen fan of cartoons, YouTube and wildlife documentaries.
Charlie Bit My Finger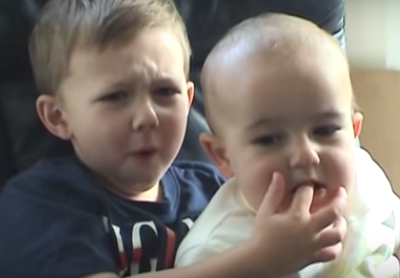 Antz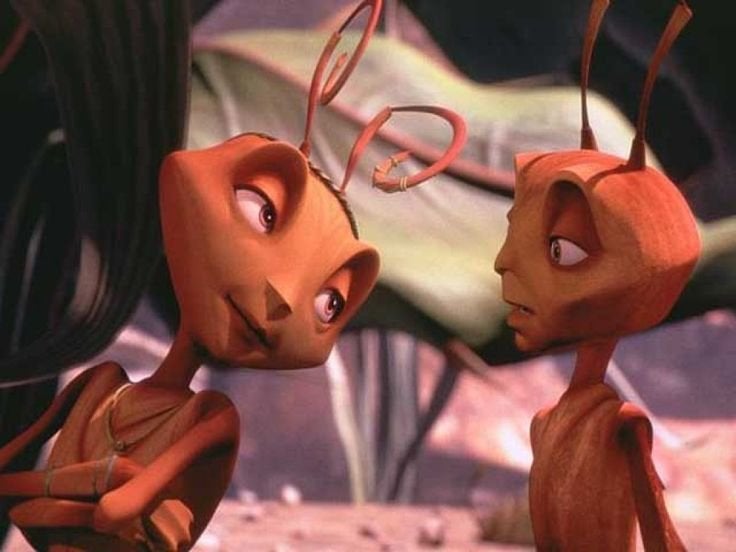 Chicken Little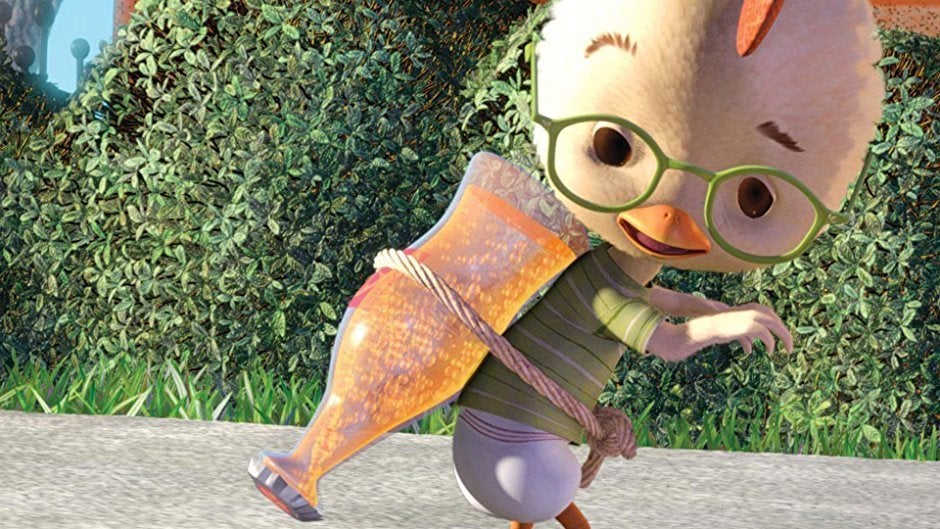 Resident Evil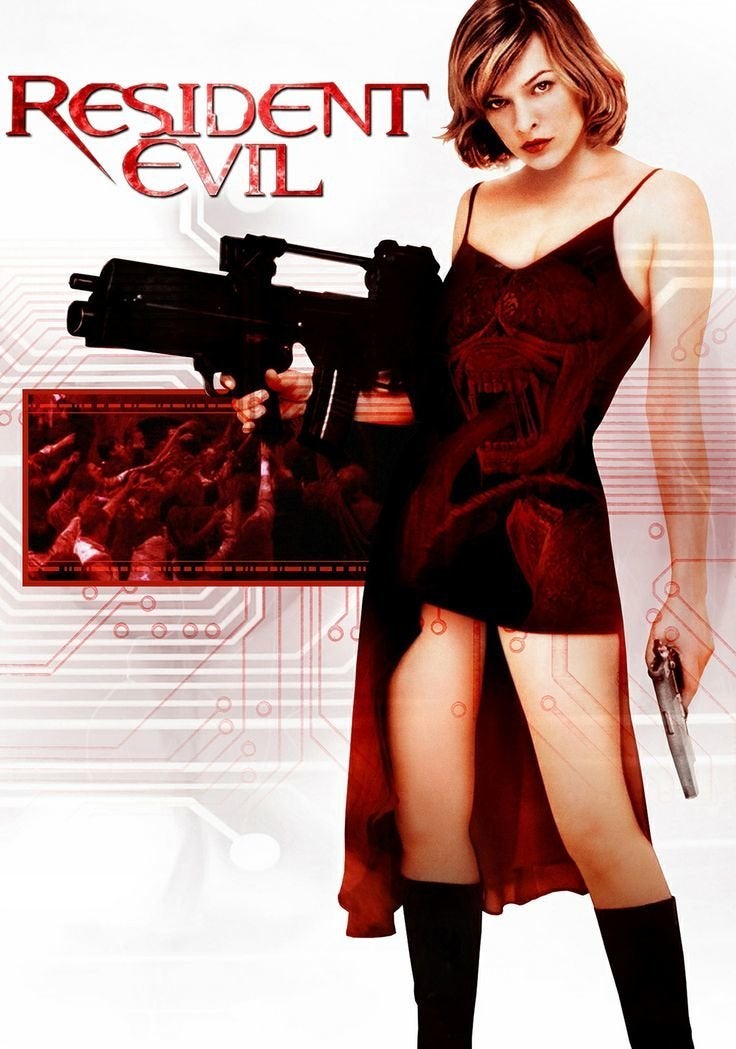 Where in the World is Osama bin Laden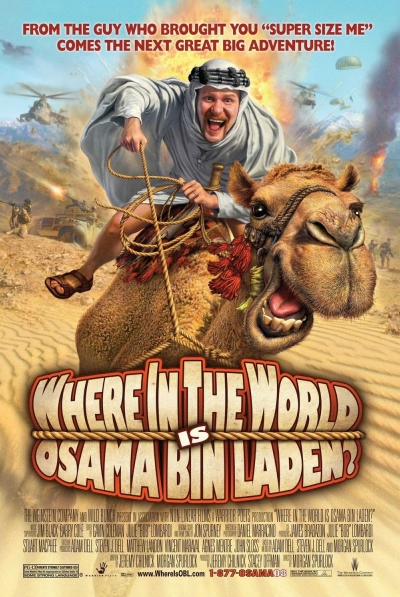 BBC Great Wildlife Moments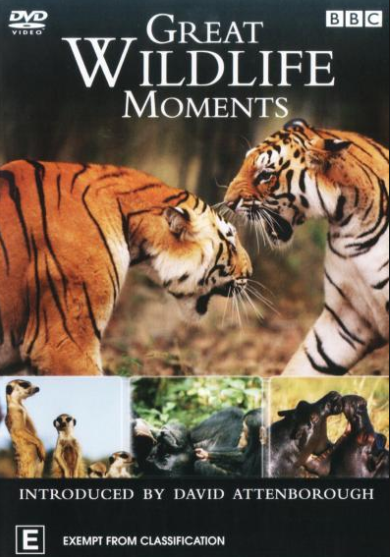 Home On The Range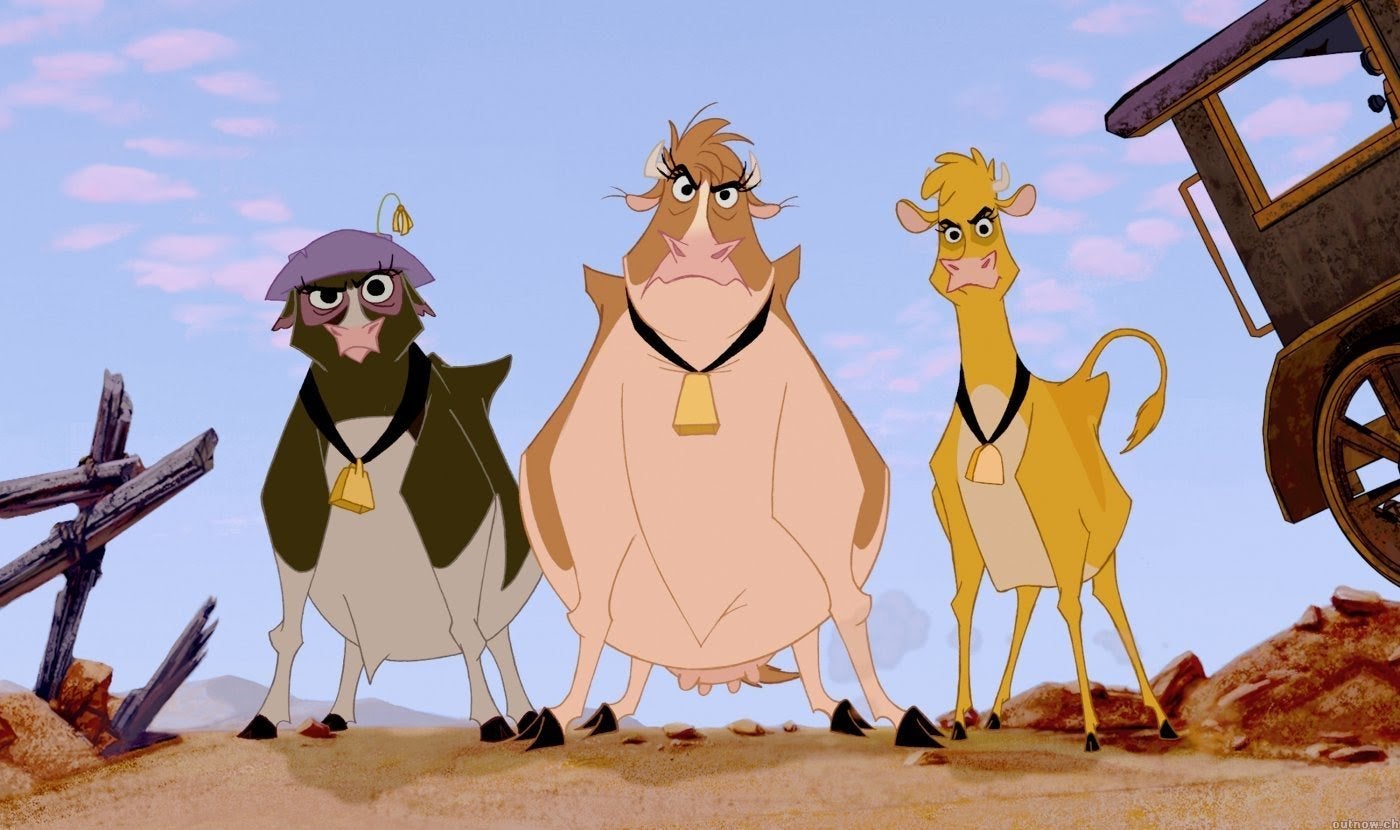 Wallace And Gromit: A Matter of Loaf And Death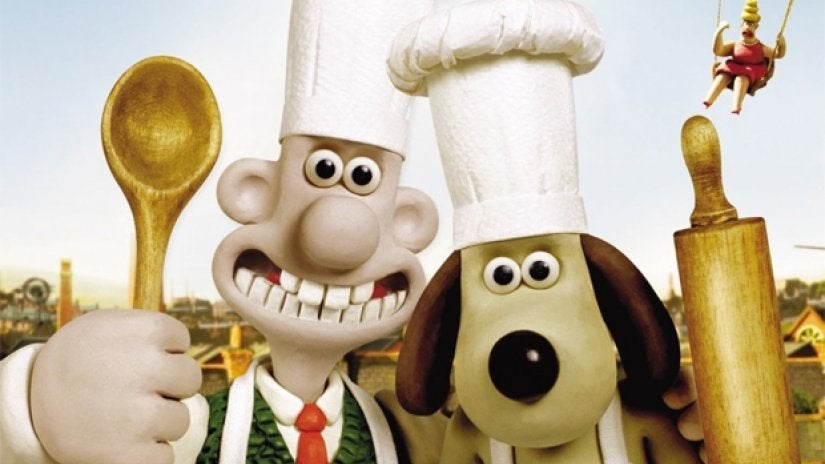 Batman Gotham Knight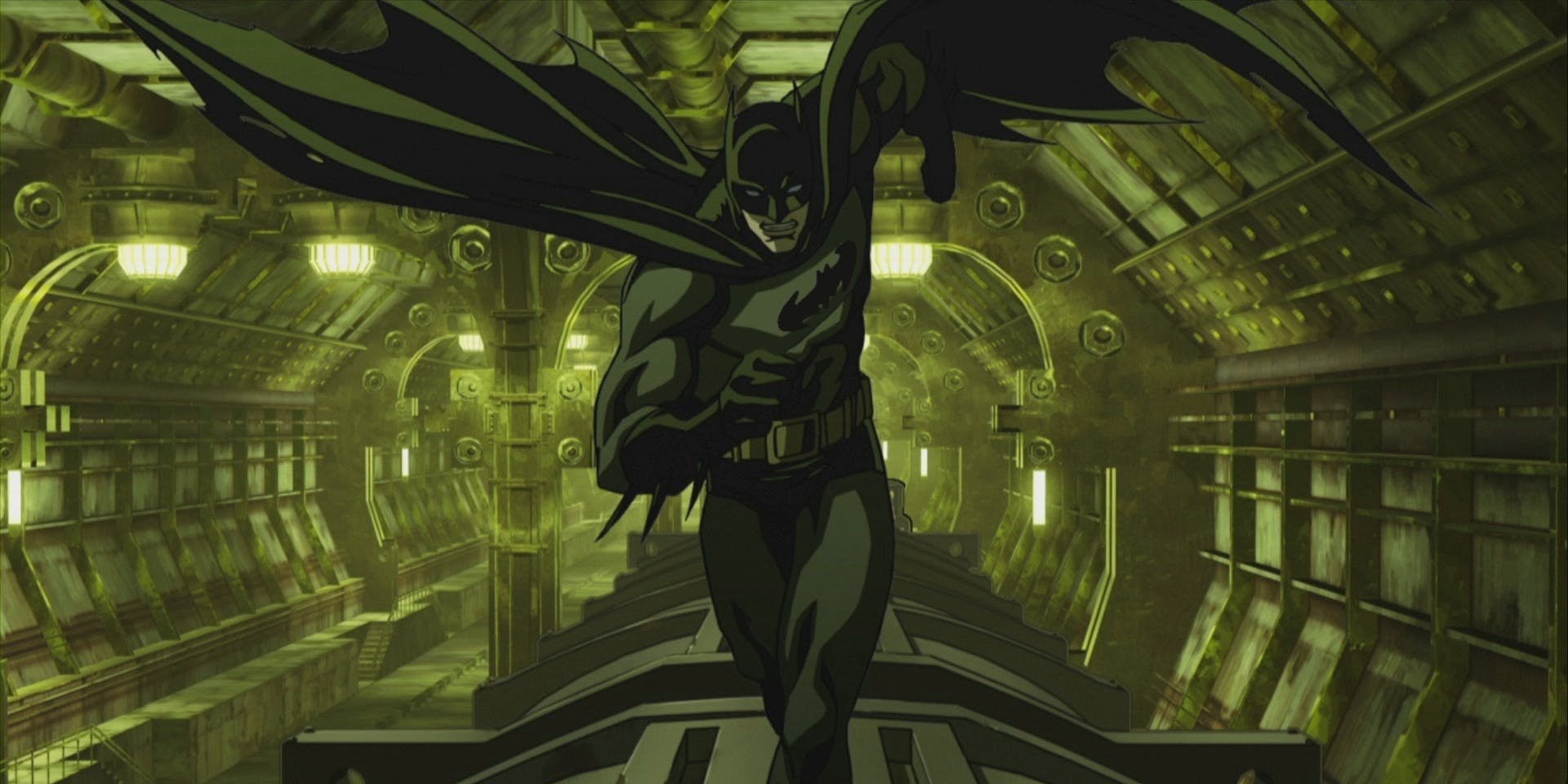 Ice Age: Dawn of the Dinosaurs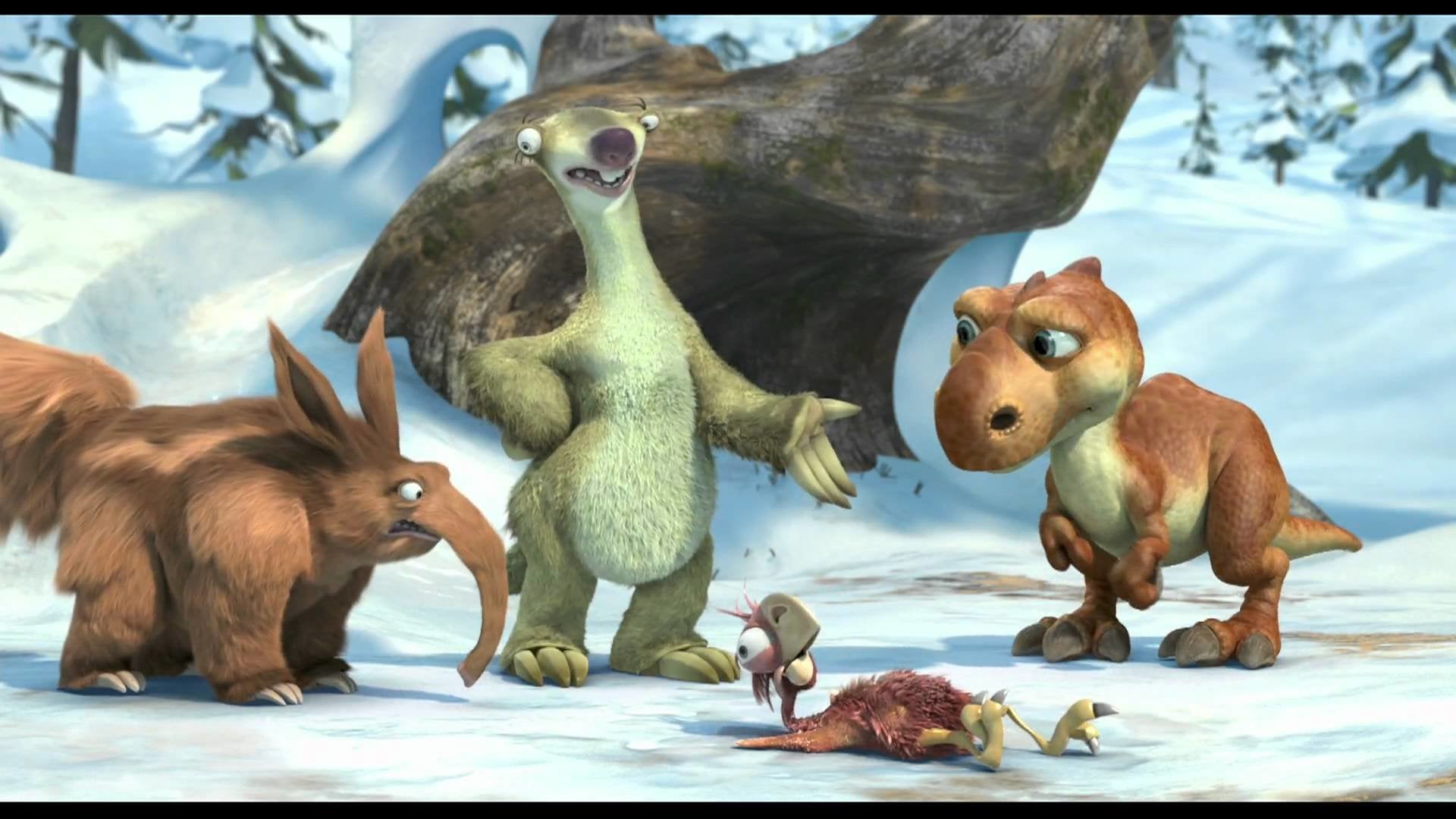 The collection is the fourth release of information taken from the walled compound where bin Laden and his family lived to be made public by the US government since May 2015.
Materials that still have not been released are being withheld because they could harm national security, are blank, corrupted or duplicate files, are pornographic or are protected by copyright, said a CIA statement.
"Today's release of recovered al-Qaeda letters, videos, audio files and other materials provides the opportunity for the American people to gain further insights into the plans and workings of this terrorist organization," said CIA Director Mike Pompeo on Wednesday.
"CIA will continue to seek opportunities to share information with the American people consistent with our obligation to protect national security."