Ex-England cricketer Monty Panesar is the seventh star confirmed for the upcoming series of 'Dancing On Ice'.
The sports star was previously linked to the show in early October and he officially announced the news during an interview on BBC Radio 5 Live.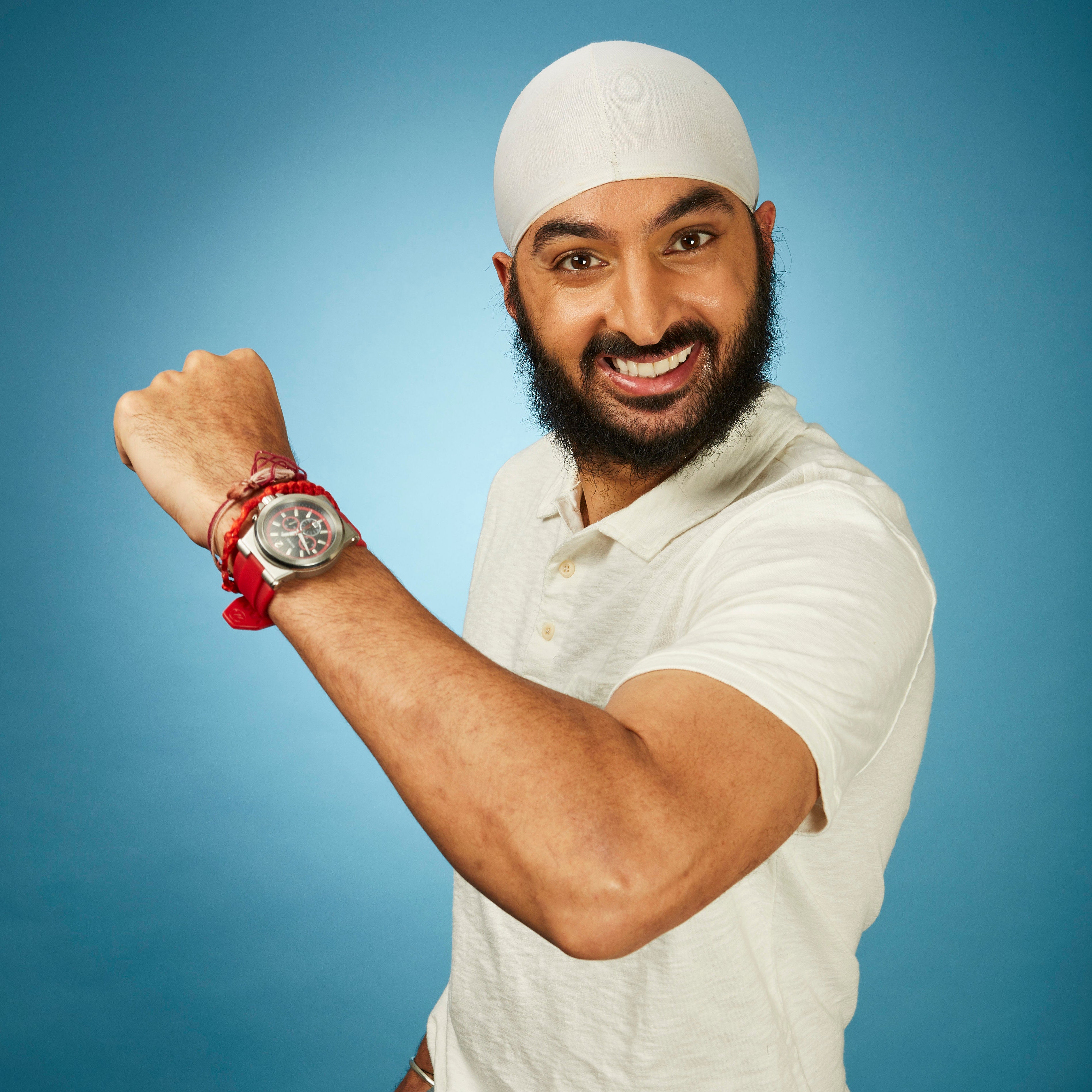 "This is a great opportunity to keep myself fit and motivated and try a different sport," he said. I'm looking forward to it, it's going to be very exciting."
Monty will meet his professional partner and start training in the coming days.
His cricket career came to an end in 2016, when he played his final season for Northamptonshire, having been released from his contract with Essex at the end of the 2015 season. He last played for England in the 2013 Ashes.
Donna Air is also rumoured to be among the remaining five celebs still to be confirmed for the series.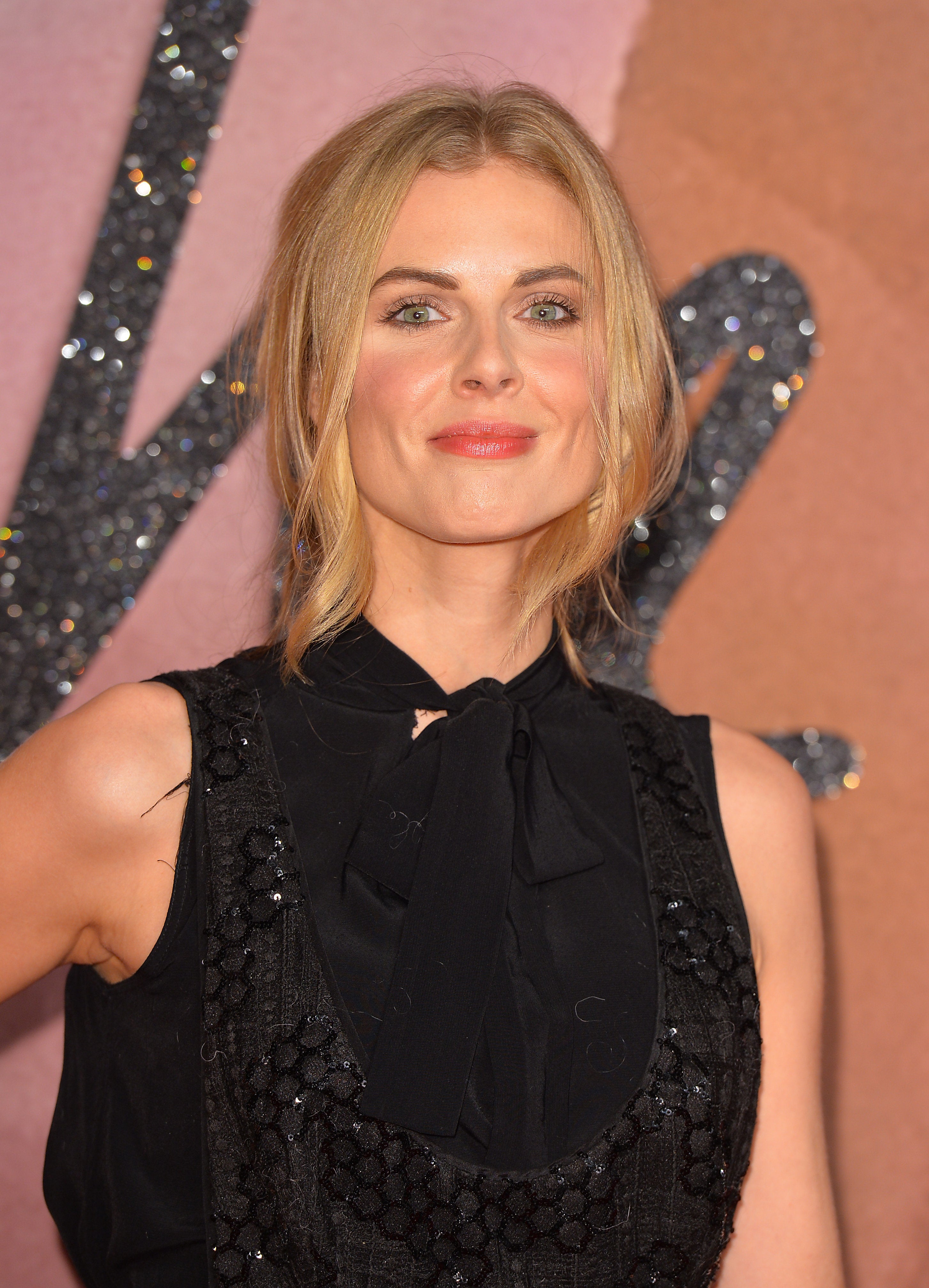 Referencing the fact she's in a relationship with James Middleton, a source told the Mirror: "She will be a great signing. Not least as she now brings with her the added glamour of being close to the Royals."
On Wednesday, ITV revealed that a 'Great British Bake Off' winner, ex-rugby player and 'X Factor' star have also signed up.
They joined Cheryl Baker, Love Island's Kem Cetinay and 'Coronation Street' actress Brooke Vincent.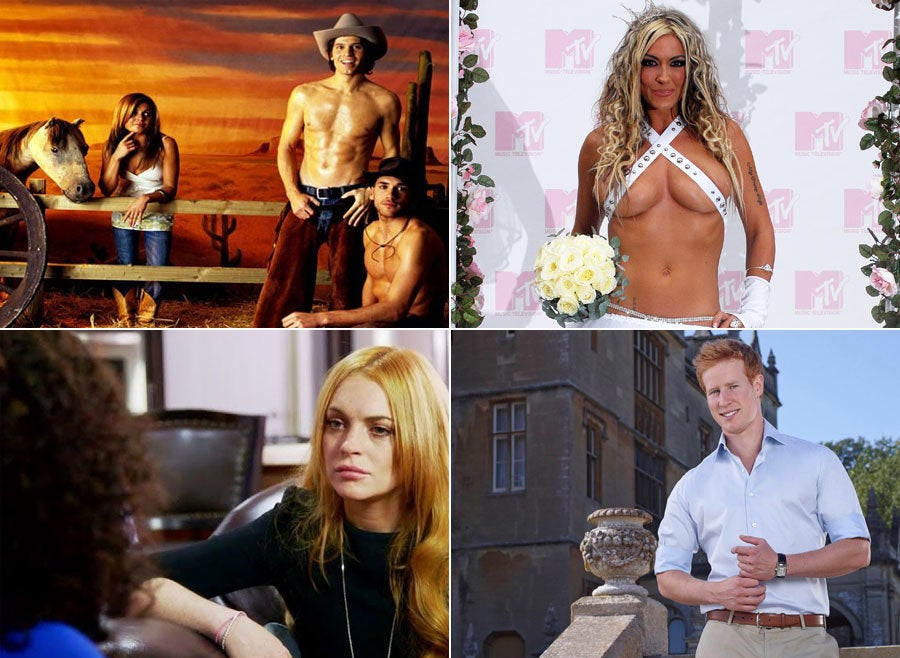 These truly are the best of the worst…
---
'There's Something About Miriam'
Back in 2003, 'There's Something About Miriam' hit the airwaves. A dating show with a difference, the titular Miriam dated six different men over a period of time before revealing to them all that she was transgender.
After filming ended, the six men who took part in the show filed a lawsuit against producers, accusing them of conspiracy to commit sexual assault, defamation, breach of contract and psychological and emotional damage.
It was also blasted by critics, with some accusing the Sky One show of reinforcing stereotypes about trans people, and exploiting an important issue.
---
'I Wanna Marry Harry'
The premise of this completely ridiculous show was that a group of American women were flown to the UK, where they competed for the affections of a man they were led to believe was Prince Harry, but was actually a look-a-like.
Eventual winner Kimberly Birch later hit out at the show, claiming the girls all knew that 'Prince Harry' was an imposter, but were manipulated into thinking they were just being paranoid by producers, who urged doubters to speak to a fake therapist for reassurance.
---
'Playing It Straight'
OTT and mildly offensive, 'Playing It Straight' saw one woman having to whittle down a group of 12 single men, with the unfortunate obstacle that six of them are hiding the fact that they're gay.
The E4 show was eventually won by former Mr Gay UK Ben Harris, who opted to split the prize money with the show's leading lady, Zoe.
---
'Being Bobby Brown'
'Being Bobby Brown' marked Whitney Houston's move from Grammy-winning voice of a generation to the side-kick in a Bravo reality show, the highlight of which was this infamous scene.
---
'Shattered'
A reality show where contestants are truly pushed to their limits, the participants in 'Shattered' were required to stay awake for a full week in a bid to win £100,000.
What Channel 4 hadn't banked on, though, was quite how dull this would be for viewers.
---
'Dapper Laughs: On The Pull'
More than one person at ITV2 gave this programme the thumbs up. In fact, a string of people thought this was a good idea. Something to think about.
---
'CelebAir'
When you start running out of skills celebrities can learn as part of a TV show, you have to think outside the box, and that's exactly what the producers of 'CelebAir' did when they came up with a show that would see a host of C-listers training to become cabin crew members.
---
'Flockstars'
No, but seriously. Who gave the green-light to a show where Fazer from N-Dubz, Tony Blackburn and Brendan Cole herd up a load of sheep?
Of course, the involvement of Leslie Joseph meant we still watched every episode…
---
'Lindsay'
"Cut the bullshit"
"'K"
One of the finest exchanges in reality TV history.
What was so unbelievable about 'Lindsay' wasn't that the former wild child got her own reality show (forgive us, docuseries), but just how uneventful it was.
---
'Cheaters'
A show where people catch their philandering partners in the act… with an entire camera crew behind them, and Clark James Gable quizzing them about how they feel.
Running mascara and a few torn-out hair extensions later, and hey presto, you've got yourself a reality show.
---
'Totally Jodie Marsh'
This MTV reality series saw Jodie Marsh choosing a spouse from a group of eligible bachelors, eventually plumping for the ex-boyfriend of her rival, Katie Price (funny, that).
In 2015, she admitted she was "ashamed" of the show, describing it as "the worst period of her life".
---
'Bridalplasty'
People love bridal shows, and people love shows about plastic surgery. Put 'em together and what have you got..?
---
'Peter Andre's Bad Boyfriends Club'
A reality show entirely dependent on the premise that Peter Andre is the perfect boyfriend.
Sure thing.
---
'Princess Nikki'
E4's attempt to turn post-'Big Brother' Nikki Grahame into the UK's answer to Paris Hilton, with this British spin on 'The Simple Life'. It was actually comic genius, which sadly only ran for one series.
---
'Temptation Island'
What better way to test your relationship than to head to two separate private islands with a load of people you fancy, get plied with alcohol and just let the cameras see what happened?
Surprisingly, 'Temptation Island' was a smash the world over, with editions airing in the UK, America, Australia, Italy, Spain, Russia, Romania THE LIST TRULY DOES GO ON.