Eddie Redmayne and his wife Hannah are expecting their second child together.
The couple, who are already parents to one-year-old Iris Mary, revealed the news on Wednesday 1 November, when Hannah's baby bump was clearly visible at an event hosted by the Sarabande Foundation – an organisation set up in memory of fashion designer Lee Alexander McQueen, which provides scholarships to students.
A spokesperson told Daily Mail: "Eddie and Hannah Redmayne are delighted to confirm they are expecting their second child."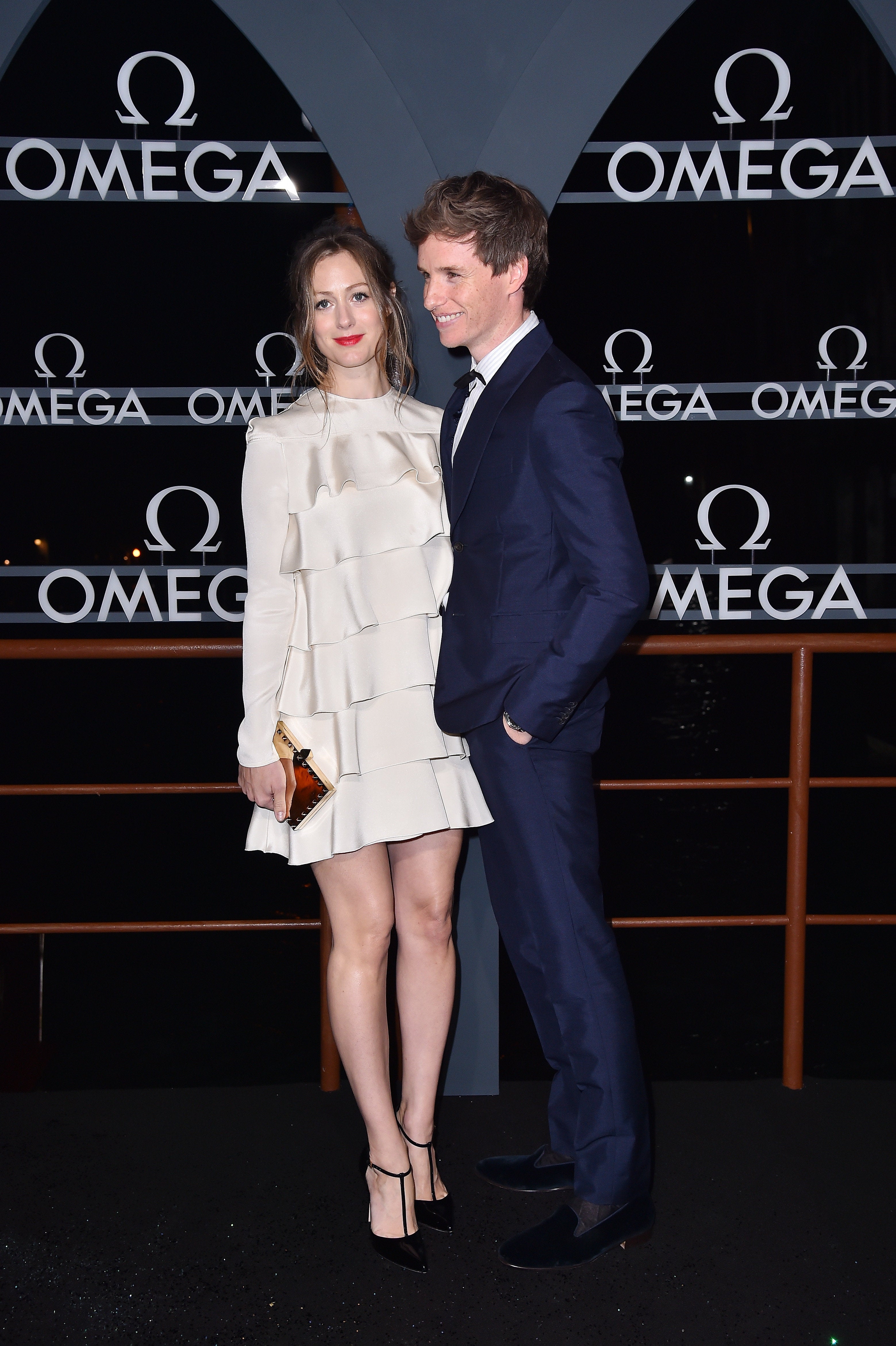 Redmayne, 35, and Hannah, 34, married in 2014 and welcomed their first child in June 2016.
The 'Fantastic Beasts' actor has since opened up about how he has taken to fatherhood.
Speaking to PEOPLE in November 2016 about his favourite part of being a dad, he said: "It's in the morning. If Iris has managed to sleep through the night and then you hear a gentle squeak and you go in [her room] and turn on the light.
"The massive grin, that's like: 'It's a whole new day.' That's probably the greatest thing."
Congrats to the couple!