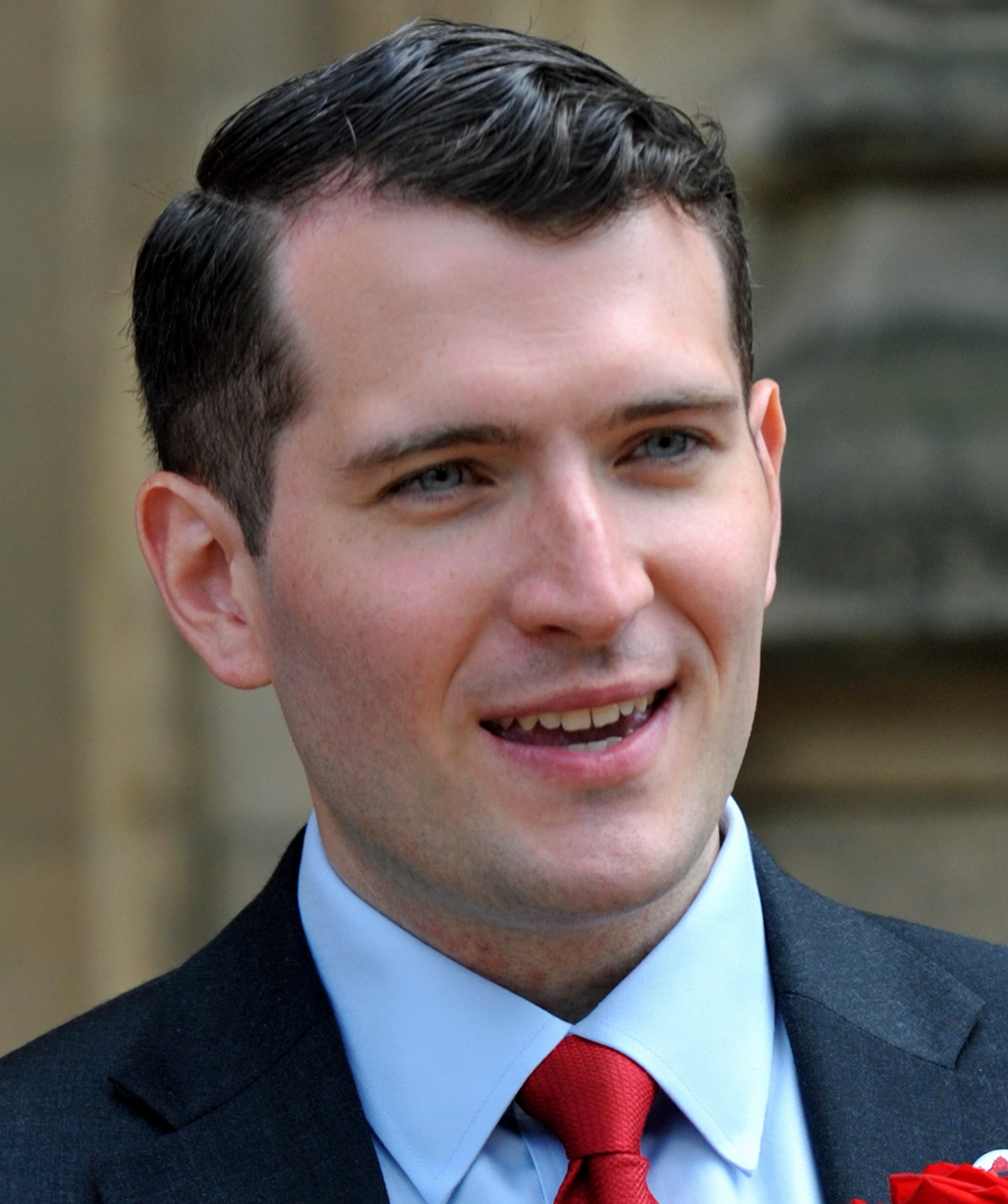 Former shipbuilder and army reservist Paul Sweeney clinched Glasgow North East from the SNP at the 2017 General Election by a whisker – just 242 votes to be precise.
Despite the 28-year-old signing a letter calling for the resignation of Jeremy Corbyn in 2016, the Labour leader wasted no time in promoting Sweeney to shadow Scotland minister.
He began his first political campaign after a phonecall from one Sarah Brown to help William Bain defend the seat he now holds back in 2009. Since then, he has stood for a seat in the Scottish Parliament and is now one of seven Labour MPs north of the border. After a confident start on the green benches, he has been widely tipped to climb far and fast.
Here, he talks about his journey into politics.
Where were you born and raised?
I was born in Stobhill Hospital in Glasgow, which was originally built as a poor law hospital in the early 20th century. Before the NHS was founded, there was such a stigma attached to it that babies born there would have the address of a nearby street listed on their birth certificate, for fear of being castigated as a pauper. Luckily that had long passed by the time I was born there in 1989.
I grew up in Auchinairn on the northern outskirts of Glasgow and I was a carer for my gran who lived in the adjacent area of Milton when I was young. The area had a lot of challenges after the ravages of a decade of Thatcherism. It was a relatively poor and tough area although when my mum was growing up there in the 1960s and 1970s it was quite prosperous. It had a high unemployment rate after the shipyards closed and anti-social behaviour was a major problem. That was hugely improved when Labour came to power in 1997 and housing in the area was renewed.
I'm so proud to now represent the area I grew up in.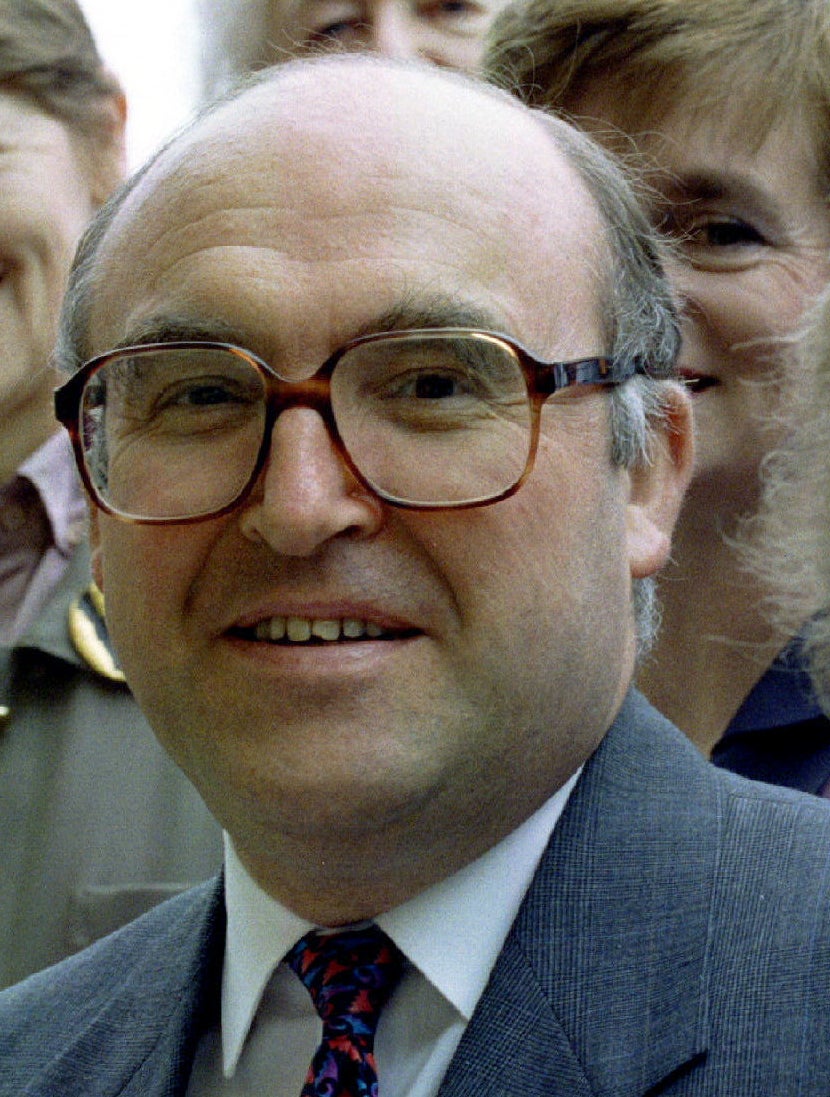 What did you want to be when you were 16?
Probably a pilot. I became a bit of a plane-spotter as a kid after I went abroad on my first holiday to Spain.
When did you first become interested in politics?
I always had a degree of political awareness growing up and had quite a precocious interest in current affairs. The last Labour Government also really inspired me. It made such a huge difference to my community.
Although I was quite young at the time, about 8 years old, I can remember Tony Blair in 1997 and everyone in my family being so happy there was finally a Labour government in power. I always had a sense that Labour were the good guys fighting against a cold and unfeeling Tory Party that was happy to attack and undermine my community.
Who is your political hero?
John Smith. A fellow Scot and Glasgow University graduate, he was a real political operator and led the Labour Party during a difficult time. He came from a modest background and struck me as someone who brought a real sense of purpose to the Labour Party. He was a real titan of the movement, as were Tony Blair and Gordon Brown.
There was this spirit of 92. Smith could see the unfulfilled potential of the Labour Party and he was able to turn Labour into an electable party and a government-in-waiting.
Who is your favourite politician from another party?
I get on well with my fellow Glaswegian, Stewart McDonald (SNP MP for Glasgow South). We have a shared interest in architecture and heritage issues in the city Glasgow. It isn't as tribal as all that and I try to build up a decent rapport with people.
What did you do before becoming an MP?
I worked in the Clyde shipbuilding industry, following in my family's footsteps, when I graduated from Glasgow University.
I also signed up to the TA when I was a teenager. I've been an army reservist in the Royal Regiment of Scotland for over ten years. It was a big part of my formative years. It taught me confidence, how to lead and how to assess complex and stressful situations. It has been really useful.
I later worked with Scottish Enterprise and BAE Systems trying to boost shipbuilding and aerospace companies in Scotland.
If you could run any Government department which would it be?
Defence, FCO or Transport.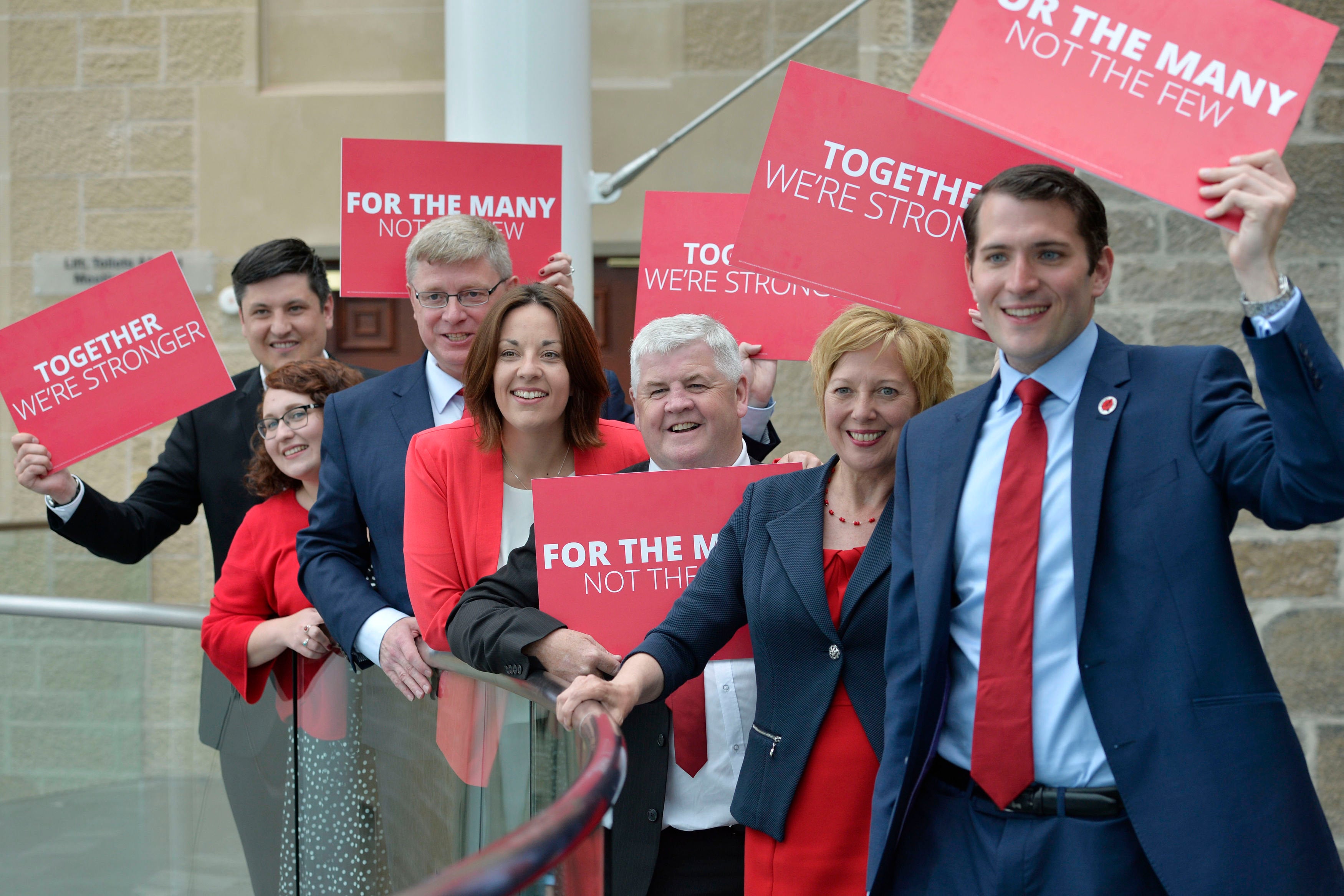 What was the last book you read?
I'm currently reading Neil Findlay's new autobiography, Socialism and Hope. I recently read a collection of essays written as memories of late MP Sam Galbraith, who was the MP where I was brought up.
I've also recently read 'The Production of Money' by Ann Pettifor, which is a fantastic treatise on how the banking system is totally dysfunctional and destroys value. It shows how critical it is for us to address this issue with banking and focus on investing in developing real industrial growth in the UK.
Who is your favourite band/artist?
I have a very Catholic taste in music judging by my Spotify playlist! I attend the Celtic Connections festival in Glasgow every year to see bands such as Elephant Sessions and Blazin Fiddles to Bombay Bicycle Club, Fleetwood Mac and electronic bands like M83 and the XX.
I also love bands that are exploring aspects of social history through concept albums like Public Service Broadcasting and British Sea Power's From The Sea to the Land Beyon – they are very moving and epic ways to bring our history to life for a new generation.
What's your favourite film?
I am a big Martin Scorcese and Daniel Day Lewis fan so probably something like The Departed or In the Name of The Father.
What is the one thing you would change about UK politics if you could?
I would create a federal UK with a codified constitution. I also want to create a proper industrial strategy that will see the UK grow its engineering and manufacturing base to create new wealth for regions that suffered so much from deindustrialisation in the 1980s and 1990s.
Which three words would your best friend use to describe you?
Depends which ones you ask. "Likes to cuddle" says one. I'm actually quite affectionate I suppose. Danielle (Rowley, Labour MP for Midlothian) says "charming, funny and intense" and I probably see her the most as we now share an office in Westminster.