Jack Monroe has lashed out at officials "sitting in comfy offices" making decisions on Universal Credit, which the campaigner says is forcing people to choose between heating their homes or feeding their families.
The anti-austerity campaigner and food writer told HuffPost UK that the government is "steamroller[ing]" changes through which are forcing people to turn to food and fuel banks to survive.
They said: "I think it's atrocious. Leaving people who are already on the breadline for six weeks with no income is unthinkable.
"It's unimaginable for the people who sit in their comfy offices making those decisions."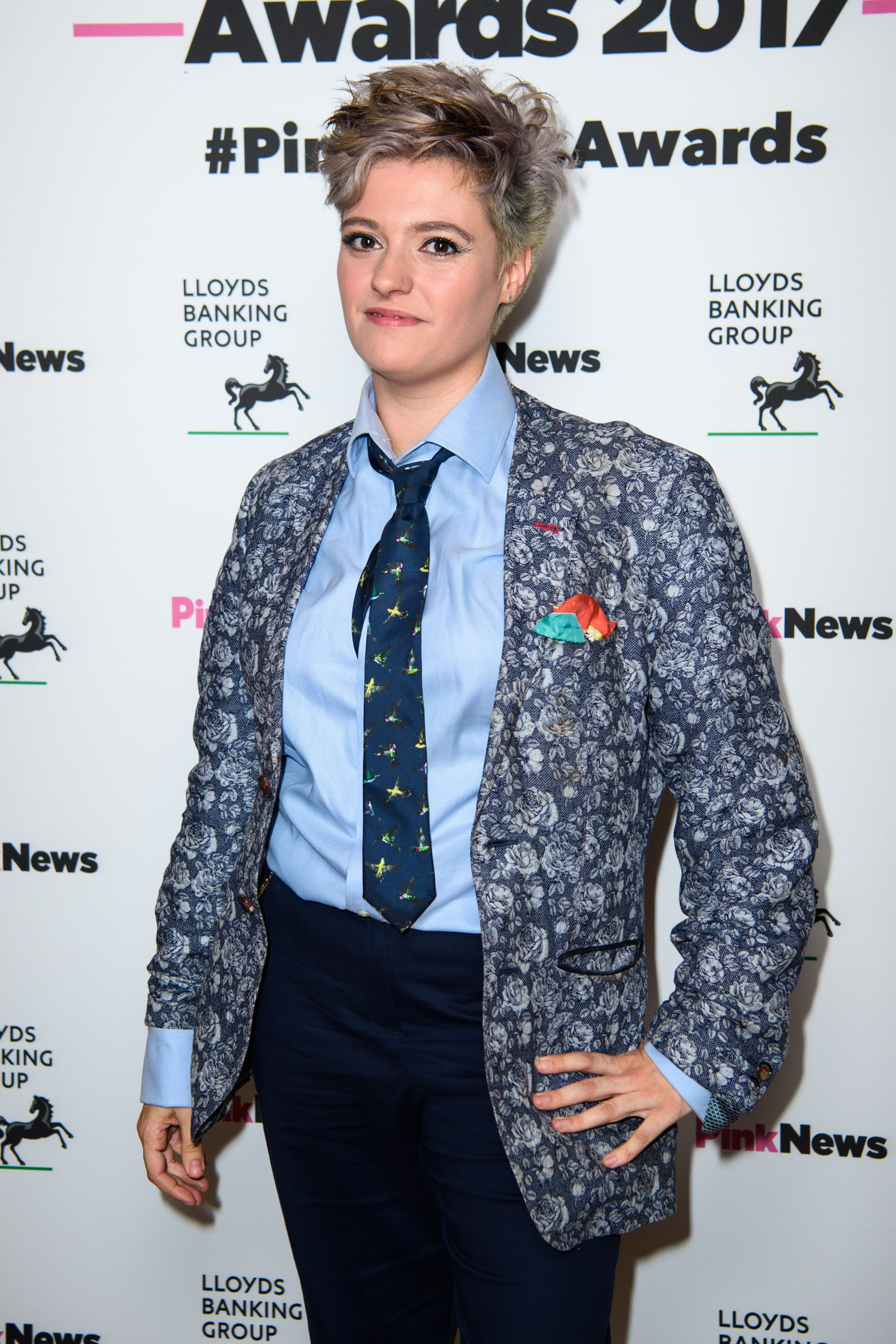 It comes as new research from YouGov, commissioned by npower, shows that almost a third of UK adults are concerned they will have to go without gas or electricity for a period of time this winter in order to reduce their utility bills.
It was also found that 46% said they were planning on cutting down on using their heating, rising to 53% for those with children.
Monroe, who is part of the launch of the npower Foundation, an independent charity which is expanding the company's Fuel Bank network to give those in need the opportunity to to up their-prepayment meter with a voucher, said that it was now falling to charitable organisations to plug the gap.
The 29-year-old, who lives in Southend-on-Sea, said: "Sadly the government seem to have cloth ears about the whole thing, they're just steadfastly rolling it out, so it's left to companies like npower, charities like the Trussell Trust and everyday human beings like you and me to go around catching people and picking up the pieces. That shouldn't be the way that it should have to be done but it seems to be the system that we now rely on.
"There are just so many holes in the safety net now that people fall through. Things that our parents and grandparents might have taken for granted, like a steady job or a steady income or a cheap house, are things that are no longer available to people. So more and more people are falling through the gaps."
Monroe knows exactly how desperate the plight of someone forced to make the decision between heating and eating can be. Just a few years ago, the writer was a single parent living on the breadline.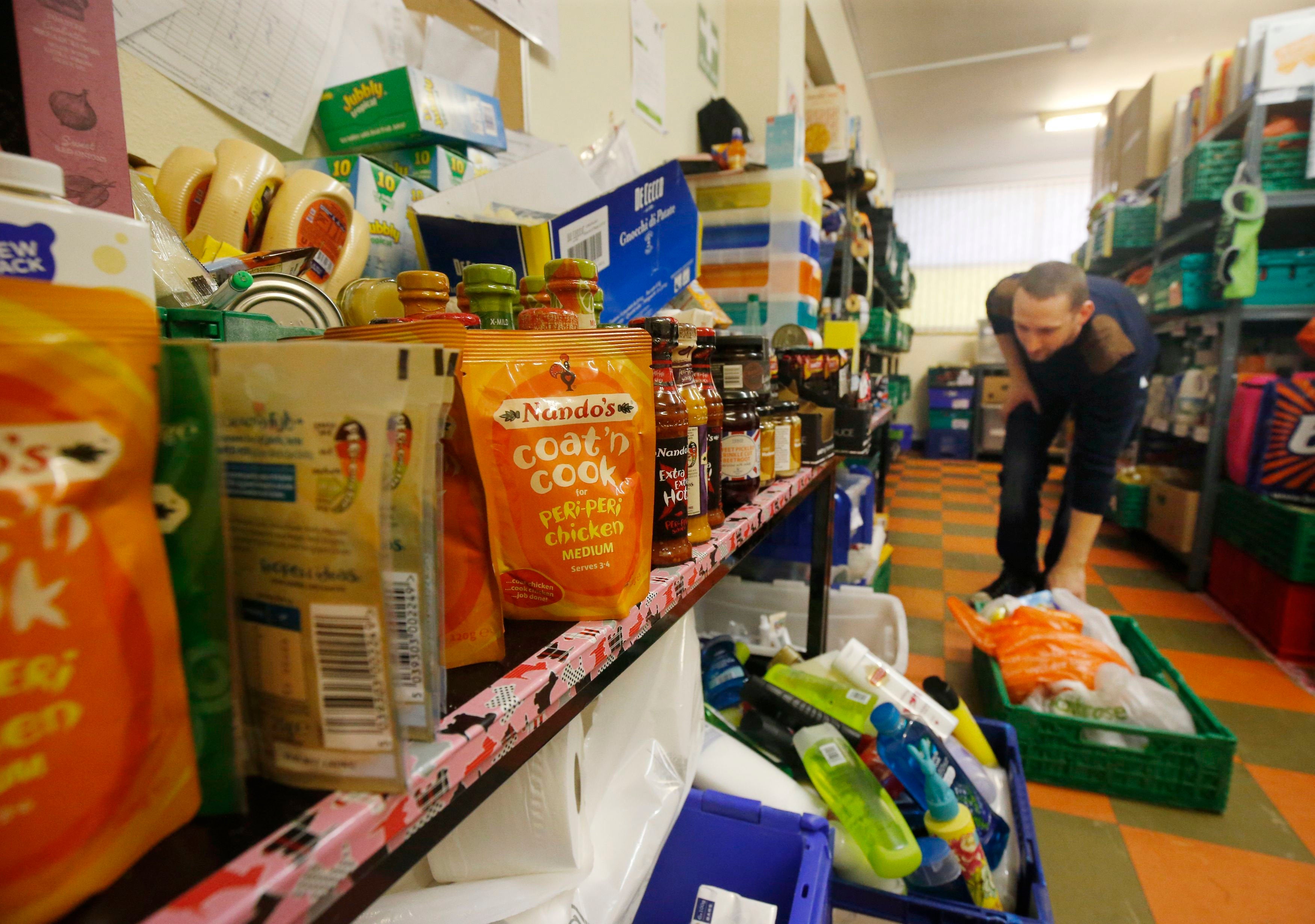 Monroe explained: "I unplugged my fridge and put furniture in front of the storage heaters so that I wasn't even tempted to turn them on because there was nothing to run them even if I did.
"I was cold and hungry and so was my little boy and we lived like that for a very long time. It's demoralising and dehumanising.
"He just grew up always knowing cold. I couldn't explain it to him, there was nothing really to say. He just always grew up with an extra jumper on. We wore our coats, hats and scarves in the house quite a lot of the time. We'd put the gas hob on and put our hands above it just to warm our hands up.
"It's an awful way to live and so many people up and down the country are living like this. The thing about it is that you don't know because it's so shameful, it's such a secret shame. It could be anyone in any block of flats, in any street or in any neighbourhood sitting in the dark and the cold, going hungry, and you wouldn't know about it because we don't talk about it. You just hide yourself away. You become invisible and forgotten and it's lonely and it's awful.
"Cold and hunger are torture techniques used around the world in despotic regimes. There's a reason why prisons are generally cold and meals are generally crap, because those are conditions that you don't keep people in, that you wouldn't keep animals in. If I'd had a dog when I was on the dole and had my heating off, the RSPCA would have taken it away because of the conditions we were living in, and yet that's deemed an okay way for human beings to live in 21st century Britain. That's not okay.
"It's unthinkable to people who haven't lived or experienced it. You take for granted that you come home and it's nice and warm. Your home is supposed to be warm. It's supposed to be the place you come in from the cold but when your house is as bloody cold inside as it is outside, you might as well not have one."
To try to help people understand what it is like to face such a decision, Monroe has joined with npower to create a pop-up restaurant where visitors are faced with the choice between a hot meal and comfortable surrounding.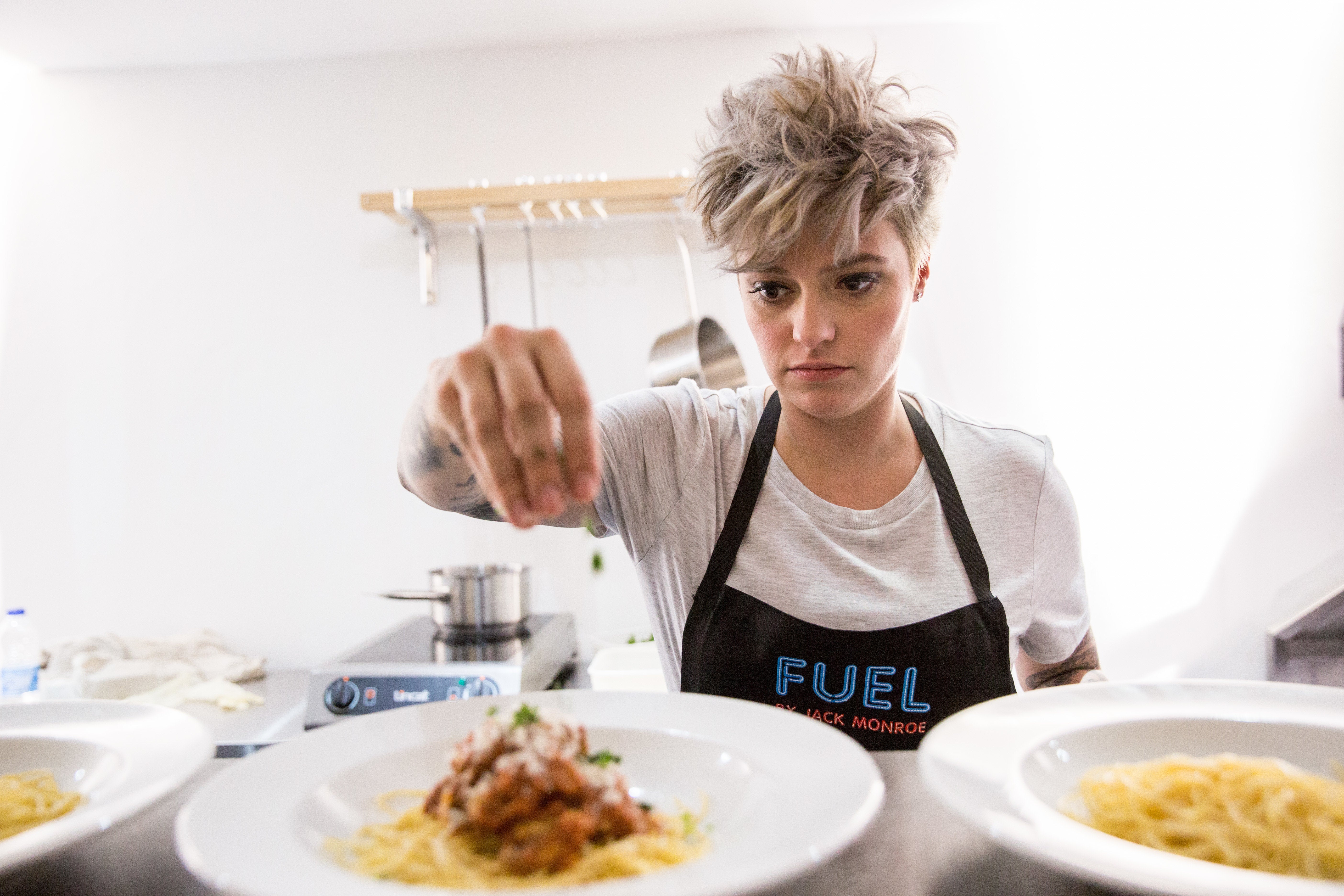 They said: "It's quite hard to recreate when you know people can just saunter out and go to Pret for a sandwich afterwards but hopefully through what we've done it to make people think about the dilemma people face on a daily basis and really just expose them to the scale of the crisis."
Monroe is encouraging people to donate to the npower Foundation to help those in need, as well as donating to food banks.
"We shouldn't have to do this. I'm glad that so many people support those schemes but devastated that they have to be there in the first place. Basically if you can, give generously. It would be the best possible Christmas present you could give someone, a warm home and a couple of meals inside them. It's a couple of quid, we've all got that kicking around really if we ask ourselves."