We all know running can improve our physical health, but new research highlights the incredible potential it also has to improve our mental health.
A year-long survey of more than 13,000 people by England Athletics has revealed that 74% of runners report having experienced improvements in their mental health and wellbeing from running.
What's more, an additional survey of the England Athletics' RunTogether community found that a staggering 89% of runners said they had increased happiness as a direct result of running in a group.
In light of the findings, we asked runners up and down the country why they don their trainers each week to pound the pavement.
From dealing with grief and regaining strength after a life-changing accident to meeting new friends and de-stressing after work, here are their stories.
"To overcome grief." – Diana Postle, 65, Norwich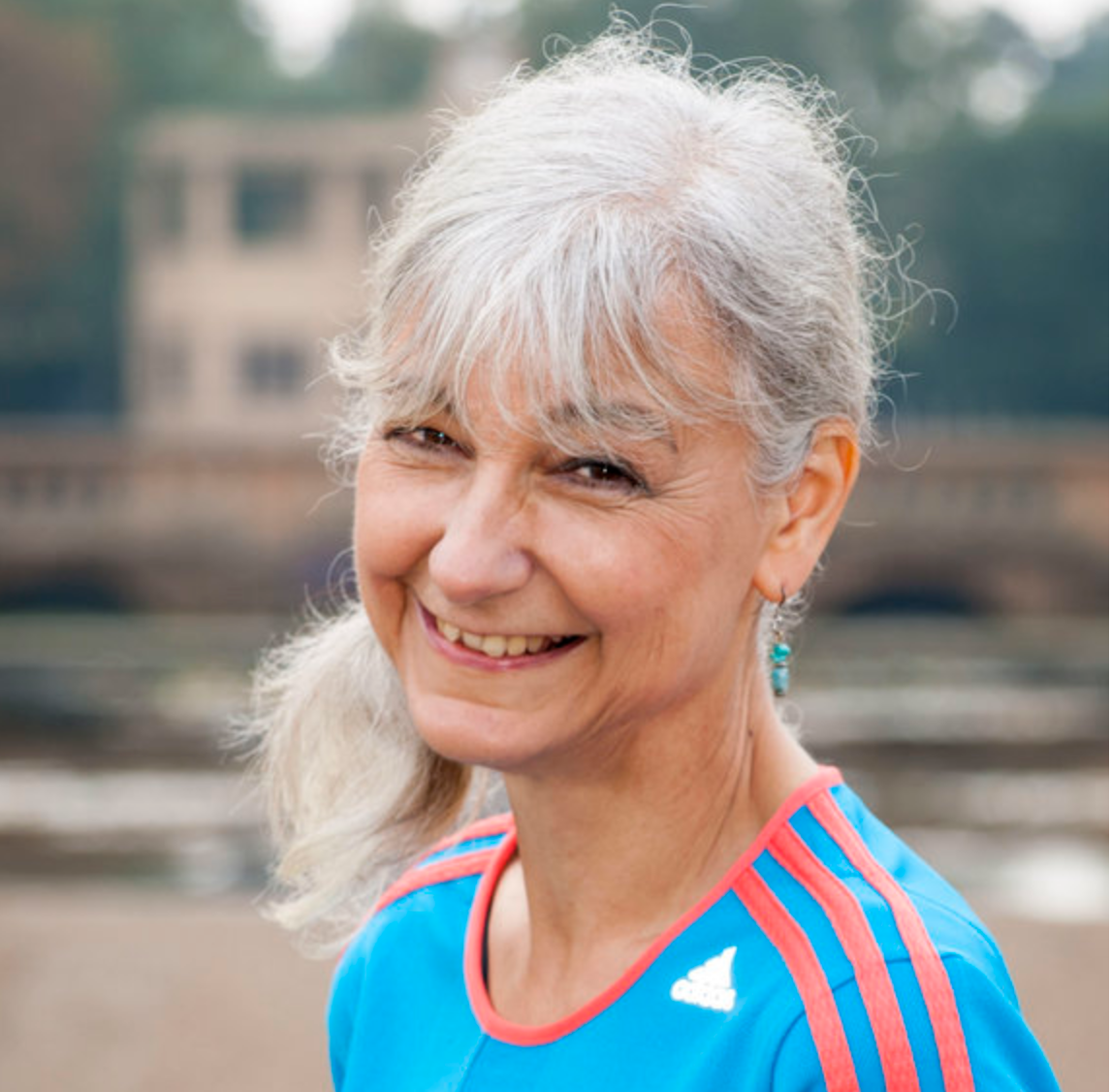 "Grief can take many forms in people's lives. I have experienced two types, both bringing loss with emotional pain: divorce and bereavement.
"Running with others gives me a feeling of being 'safely enclosed' with others around me, yet not smothered by people's focused attention nor even feeling claustrophobic, which can happen in a crowded place when vulnerable. The friendships I have made along with the fun and laughter of the comradery have been incredible medicine. "
"To feel invincible." – Tess Agnew, 31, Brighton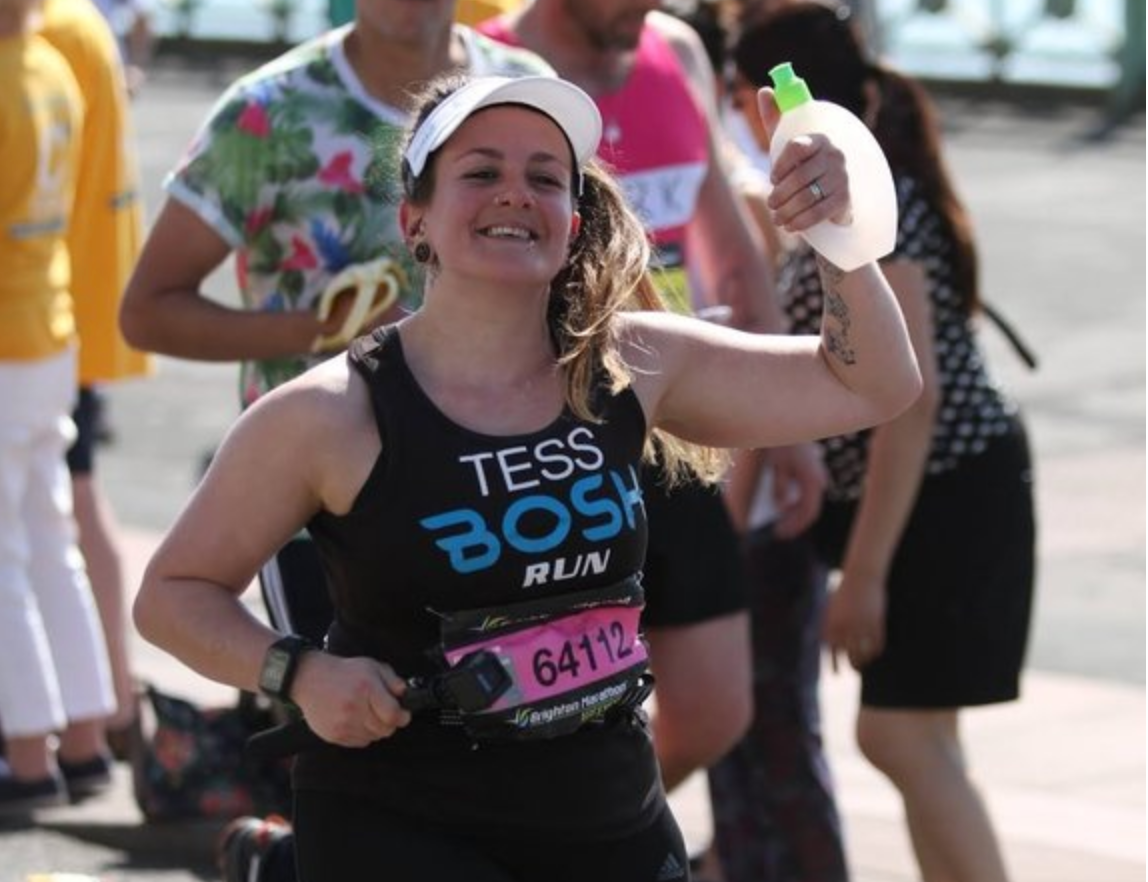 "I run because I love to get outside and it makes me feel invincible. Running taught me to truly believe in myself. It takes me a few miles to warm up but once I've found my flow the rush of endorphins stays with me all day.
"I'm fitter, happier, more productive and focused when I run. It's hard at first, but you just need to stick at it."
"To make new friends." – James Drakeford, 29, Birmingham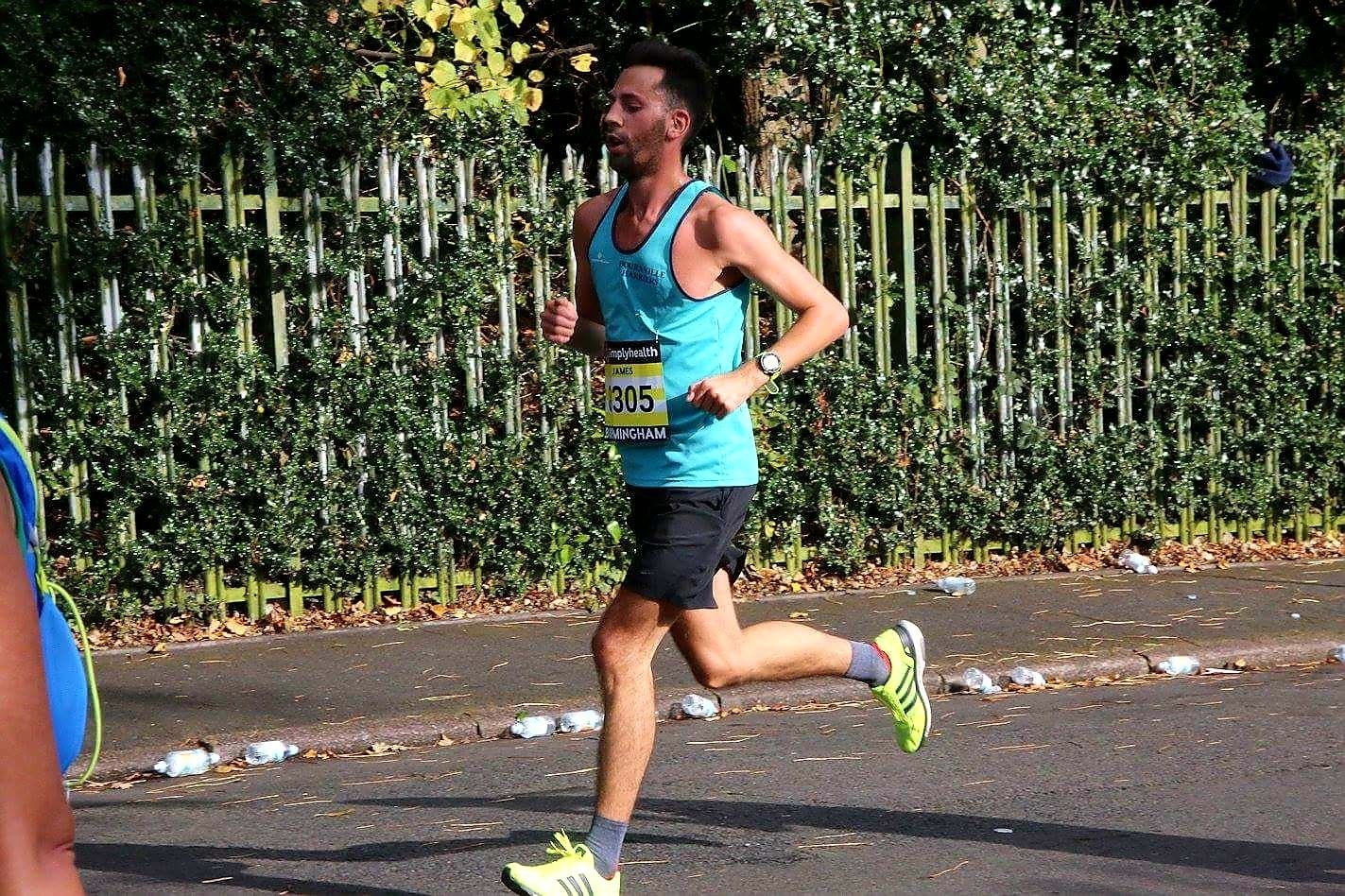 "I first started running to try and keep in shape but when I joined a running club I soon discovered it is a great way to make new friends too. There's always at least one fellow runner up for going on a run or meeting for a drink.
"Earlier this year about a dozen of us even arranged a weekend trip to Barcelona to run the half marathon together."
"To prove size doesn't matter." – Julie Creffield, 39, London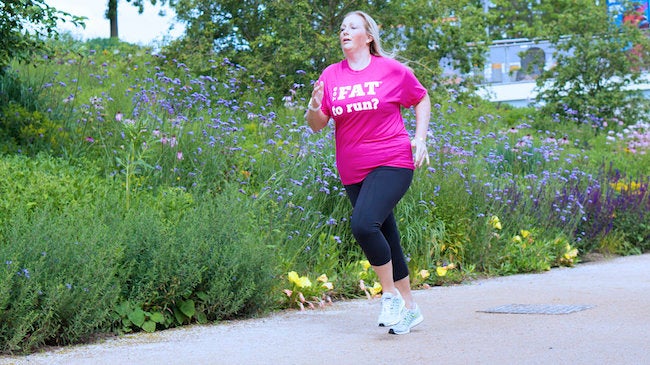 "I run to prove people wrong and to be the healthiest, happiest version of myself. I am a plus-size marathon runner with three marathons, a 42 mile ultra marathon, two Tough Mudders and hundreds of other races behind me.
"I am the founder of the blog Too Fat to Run. After being told this by my doctor, I was determined to show that size doesn't have to be a barrier."
"To feel free." – Rohan Kallicharan, 43, London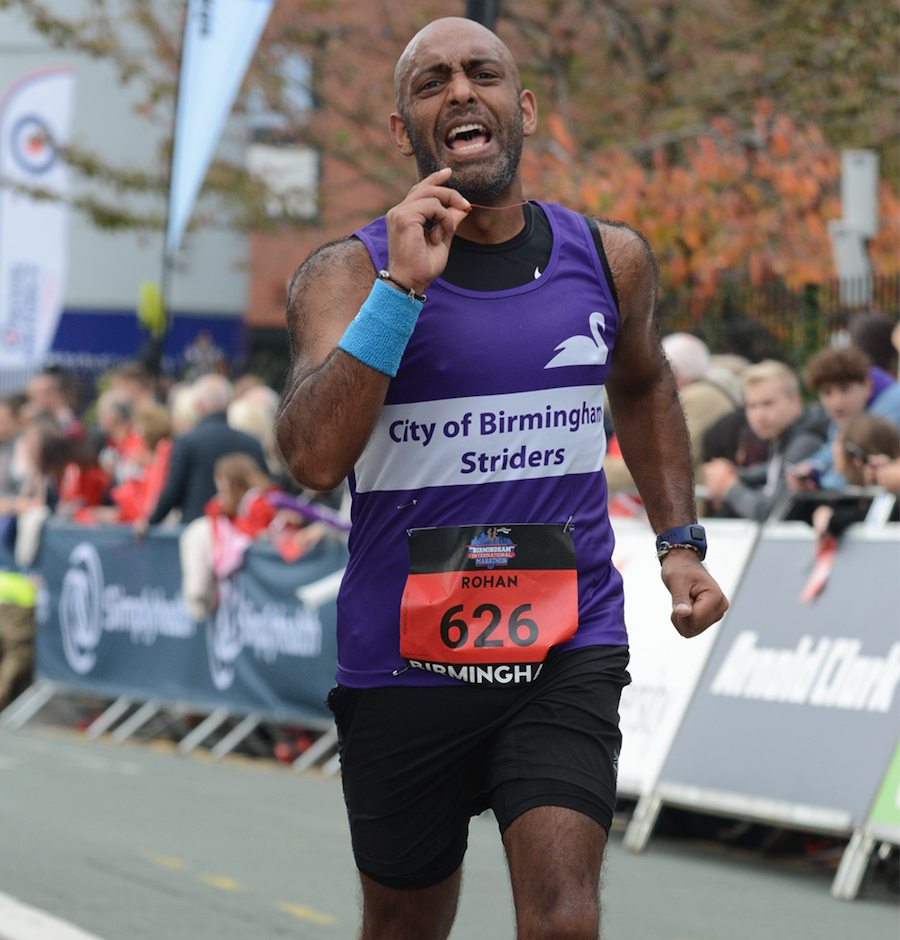 "Running is freedom, an opportunity to free my mind from the thoughts of the day, an opportunity for silent contemplation and solitude, to reenergise.
"What it has also done is allow me to believe that so much of what challenges us can be overcome; the mindset of running can teach us to run around obstacles or run through pain. Either way, we are not still in fear of what may never happen, but running towards the goal which awaits us."
"To connect with nature." – Geraldine Joaquim, 47, West Sussex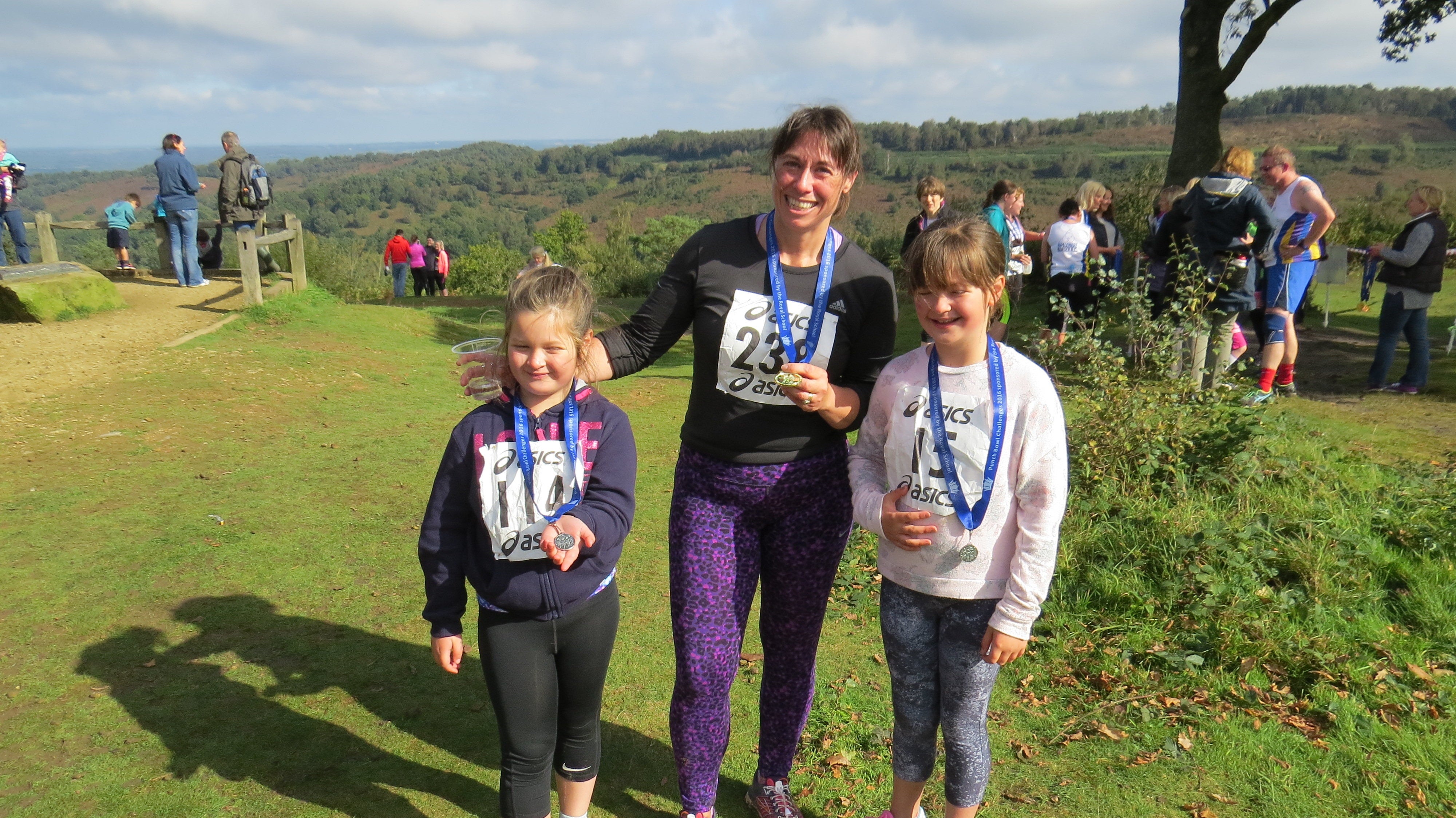 "I run to stay fit, exercise my dog and give myself some headspace.
"I usually run in woods or parks so being out in nature as opposed to urban setting, it's a brilliant way to connect with nature."
"To recover from a life-changing accident." – Adam Lanceley, 36, London
"Running has helped me in so many ways to deal with life and the challenges I face. When I was 10 I was in a car accident, sustaining a severe brain injury, a crushed pelvis and shattered legs. Doctors said I was unlikely to walk or talk again. Initially encouraged as a child by my father to help my recovery after my accident, running is something I have never given up.
"After a good run, although obviously exhausted, I feel massively satisfied at what I've achieved and this helps me in so many ways. I run every day, varying distances depending on how strong I'm feeling. The physical exhaustion and of course the endorphins it releases really do help me deal with life.'"
"To improve my self-belief." – Linda Stoyle, 56, Berkshire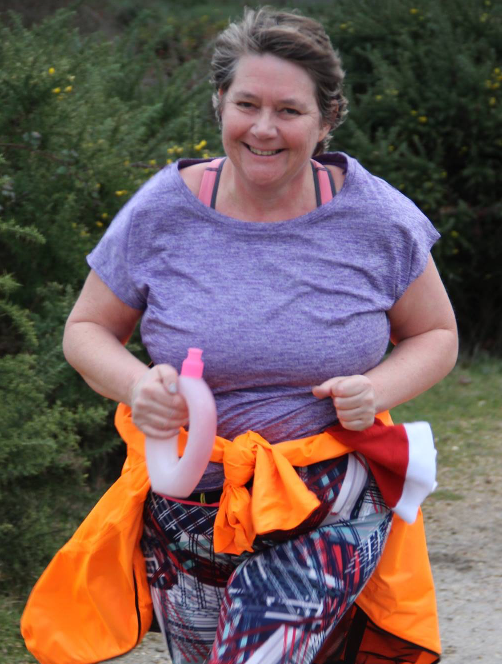 "Running has improved my life in so many ways – I am more confident, have
improved self-belief, and have made lots of new friends.
"My weight has decreased, fitness has increased, life improved and my body shape completely changed."
"To feel powerful." – Dawn Nisbet, 42, Manchester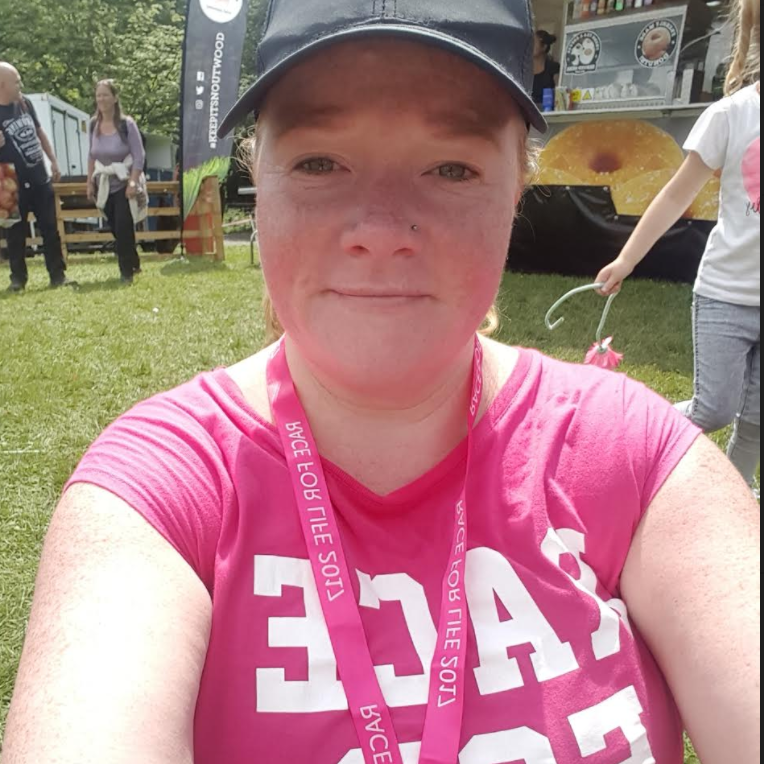 "When I run I feel powerful. It reminds me how much I am capable of and chases away those niggling voices of self-doubt.
"I now look at myself in the mirror and rather than not being happy with what I see, I am proud of the woman who looks back at me and I know I can achieve whatever I set my mind to."
"To feel healed." – Lisa Regan, 32, Galway Ireland.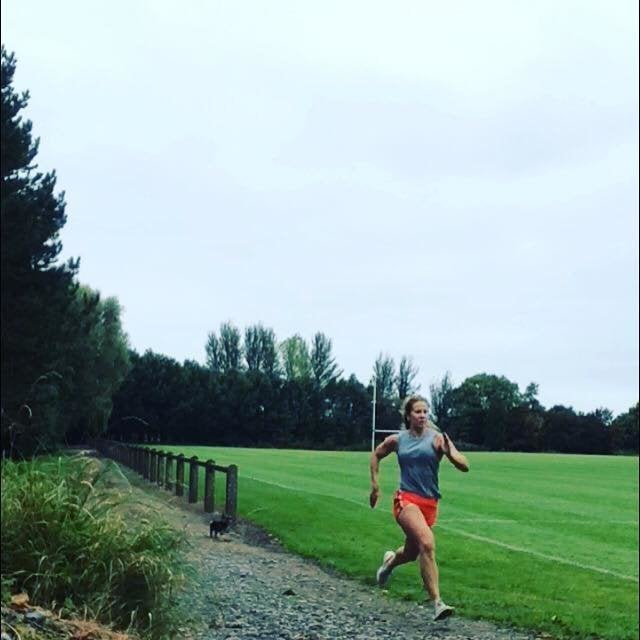 "Running outdoors is actual therapy. The fresh air, moving your body and taking some time out for yourself is the best thing in the day.
"There is healing powers in movement and in getting outdoors and enjoying life. Just put on your runners and go. It's that simple."
"To feel more positive." – Amanda Smallwood, 42, Somerset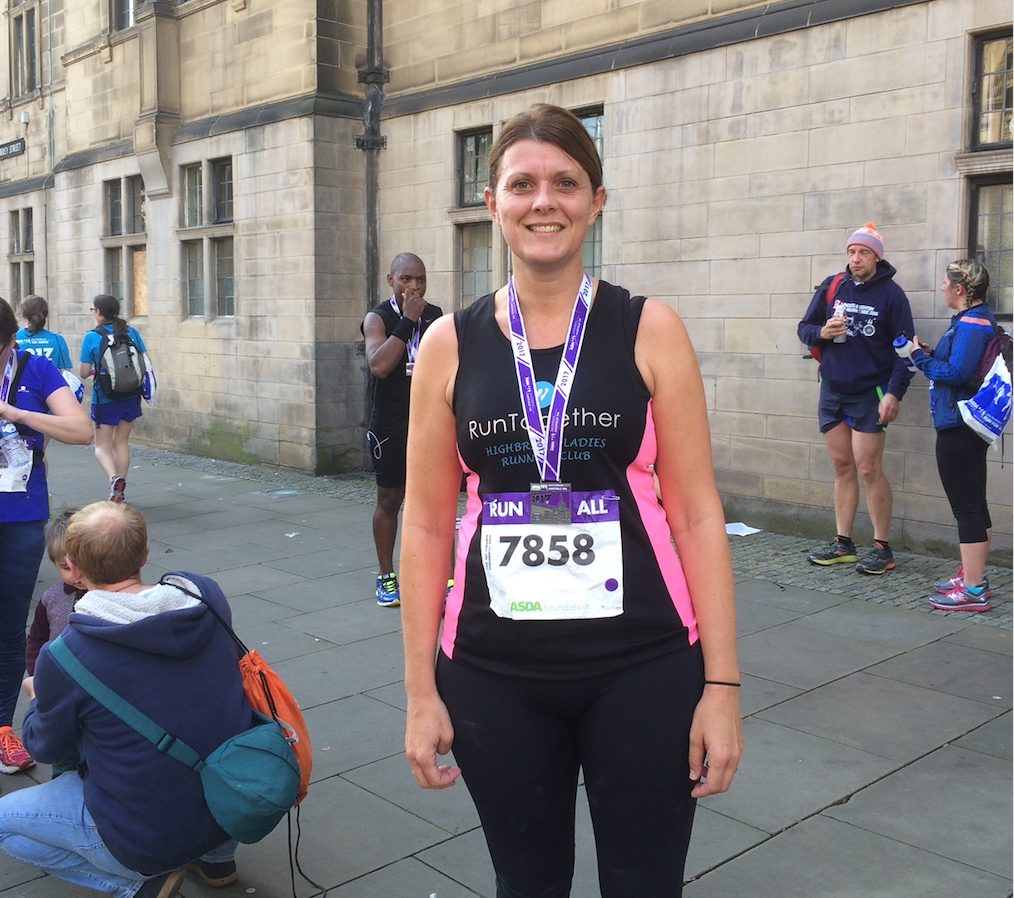 "After a bad day, a good run and chat fixes things – and exercise in general has just made me feel healthier and more positive in life.
"I feel that I have gained confidence and now believe in myself that anything is possible, you just have to give it a go!"
"To reduce stress." – Rob Arkell, 32, Hampshire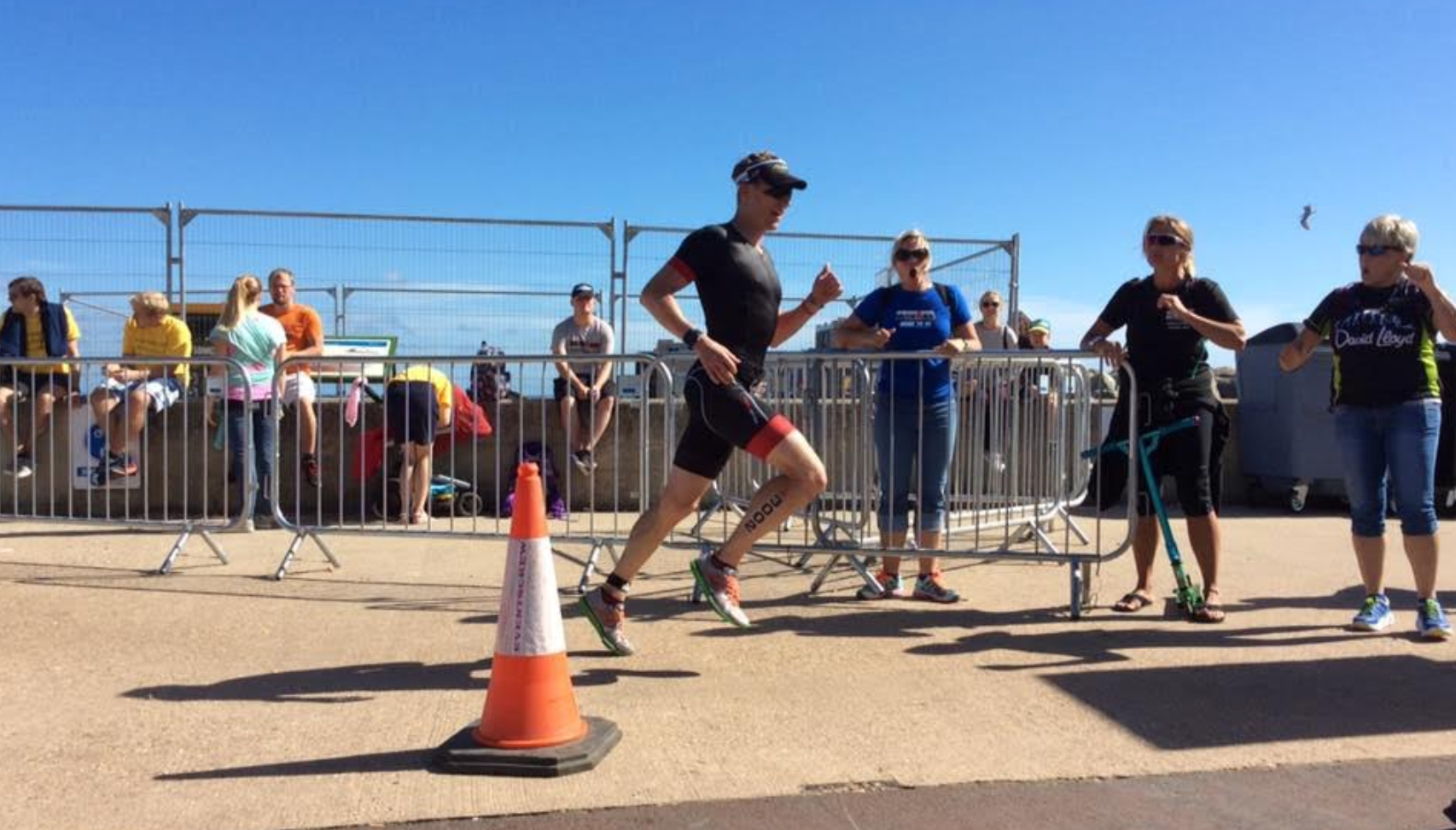 "I have recently returned to the office after competing in Ironman Maryland 2017. I also ran 2:37:04 at this year's London Marathon as well.
"I run for many reasons including health, wellness, to increase productivity at work, to reduce stress, it brings happiness, to be outside, to be competitive, to keep high energy, reduce sickness and many more. It gives me time to think and to have my own space. I love it."