Sophie Faldo has been crowned the winner of this year's 'Great British Bake Off'.
The 33-year-old beat off stiff competition from her fellow finalists Steven Carter-Bailey and Kate Lyon on the Channel 4 show.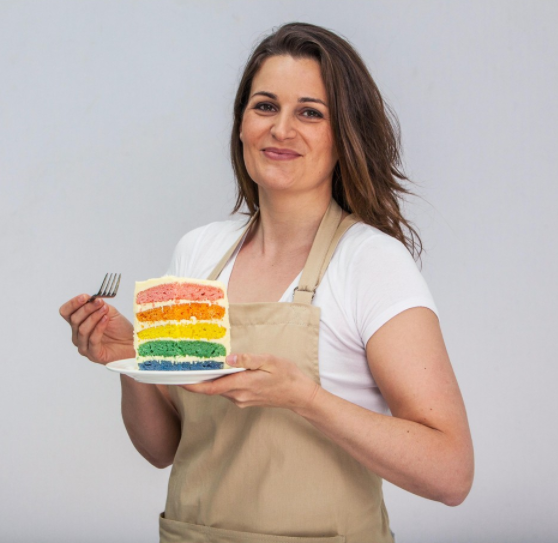 Sophie was the bookies' favourite going into the final and also topped an exclusive HuffPost UK poll, with 50% of readers voting her as their favourite to win this year's competition.
After being crowned the winner, a clearly emotional Sophie said: "I'm sure it'll sink in but it hasn't quite yet. I just kind of disbelieve really.
She added: "The idea of winning is such a minute possibility. I don't think I'll ever forget this as long as I live."
Paul Hollywood admitted he was "shocked by the standard" in the final, and said it had been a "real learning curve" for Sophie.
Runner up Steven added: "I know Sophie can appear quite tough, but she's not – she's soft. She was as scared as Kate and I were. And for the first time in 10 weeks I saw vulnerability. She put her heart and soul into this, and she earned it."
Meanwhile, host Sandi Toksvig and many of this year's contestants took to Twitter to congratulate Sophie on her win.
For some viewers, it was the least surprising 'Bake Off' result ever, after judge Prue Leith accidentally tweeted the result 12 hours ahead of Tuesday night's pre-recorded final.
The chef and food writer hastily deleted the premature tweet, but the damage had already been done.
She later took to Twitter again to apologise to fans for spoiling the result, admitting she was "mortified".
Former Army Officer Sophie had been the dark horse of this year's competition with a consistent stream of solid bakes, always delivered without barely breaking a sweat.
However, even she admitted that sometimes things did get a bit much in that tent.
"Walking into that tent first time is so much harder than training to be a stuntwoman," she said at the start of the series. "There is just so much pressure baking in the tent."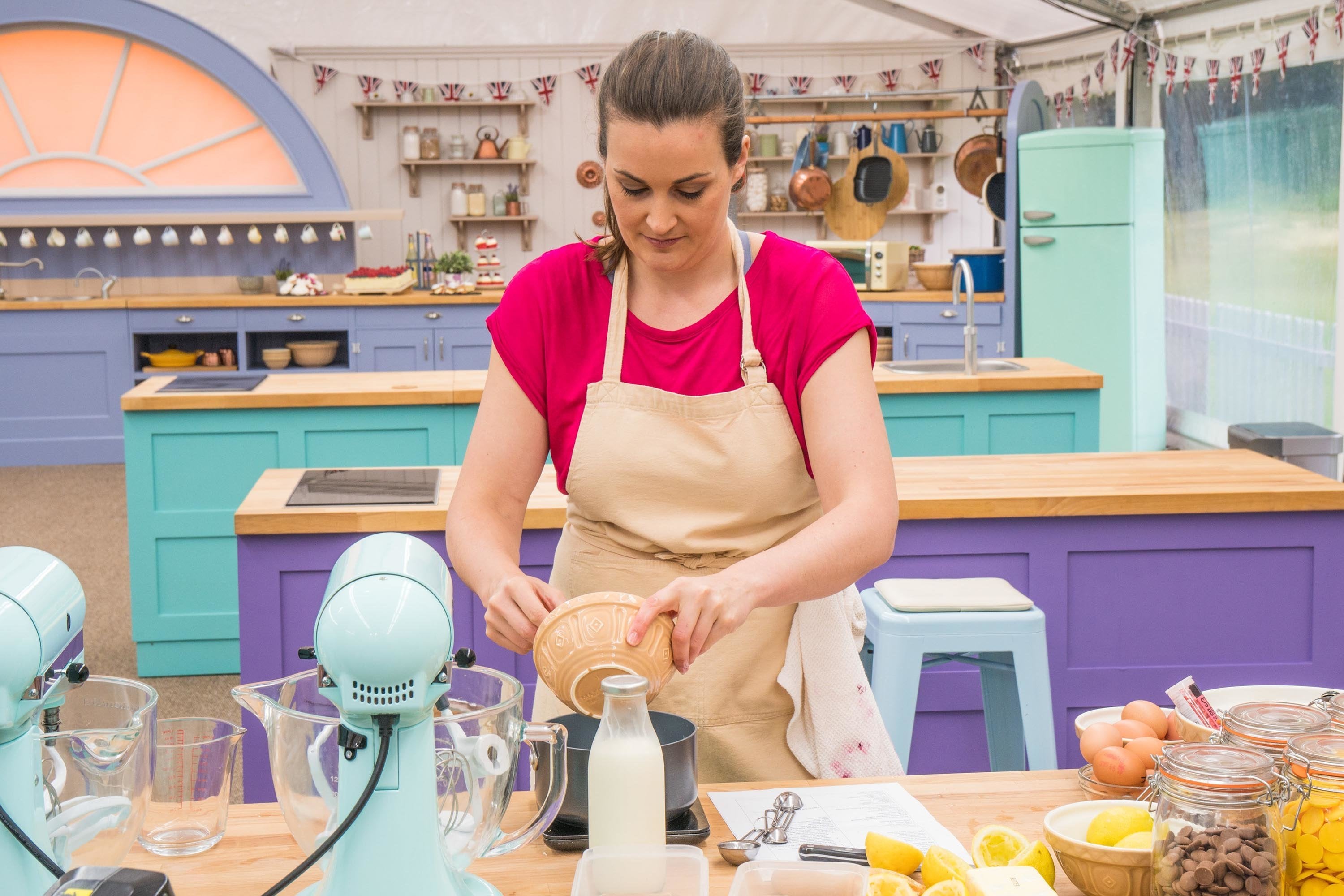 Just one day before the final aired, Sophie was forced to deny claims she failed to report a change in her living circumstances to the Department Of Work And Pensions.
The trainee stuntwoman had been accused of claiming a single person's living allowance, while cohabiting with her boyfriend, chef David Slattery.
A 'GBBO' spokesperson defended the baker, saying: "Sophie has recently declared a change in her circumstances to the DWP.
"A meeting to reassess her situation, scheduled for last Friday, was postponed by her local jobcentre until next week.
"Any suggestion of benefit fraud relating to Sophie is ­categorically untrue."