The Duke of Cambridge was inspired by a five-year-old who saved her mum's life by calling 999 and said he was going to teach Prince George to do the same.
Prince William was speaking to five-year-old Suzie McCash, from North Tyneside, at the Pride of Britain awards on Monday 30 October when he heard about her story.
Suzie, who won a 'Child of Courage' award, was just four years old when she called 999 after her mum, Rowena, collapsed and stopped breathing.
"I have a four-year-old called George and if I gave him a telephone I do not know what he would do," the Duke told Suzie at the awards ceremony, according to the Telegraph.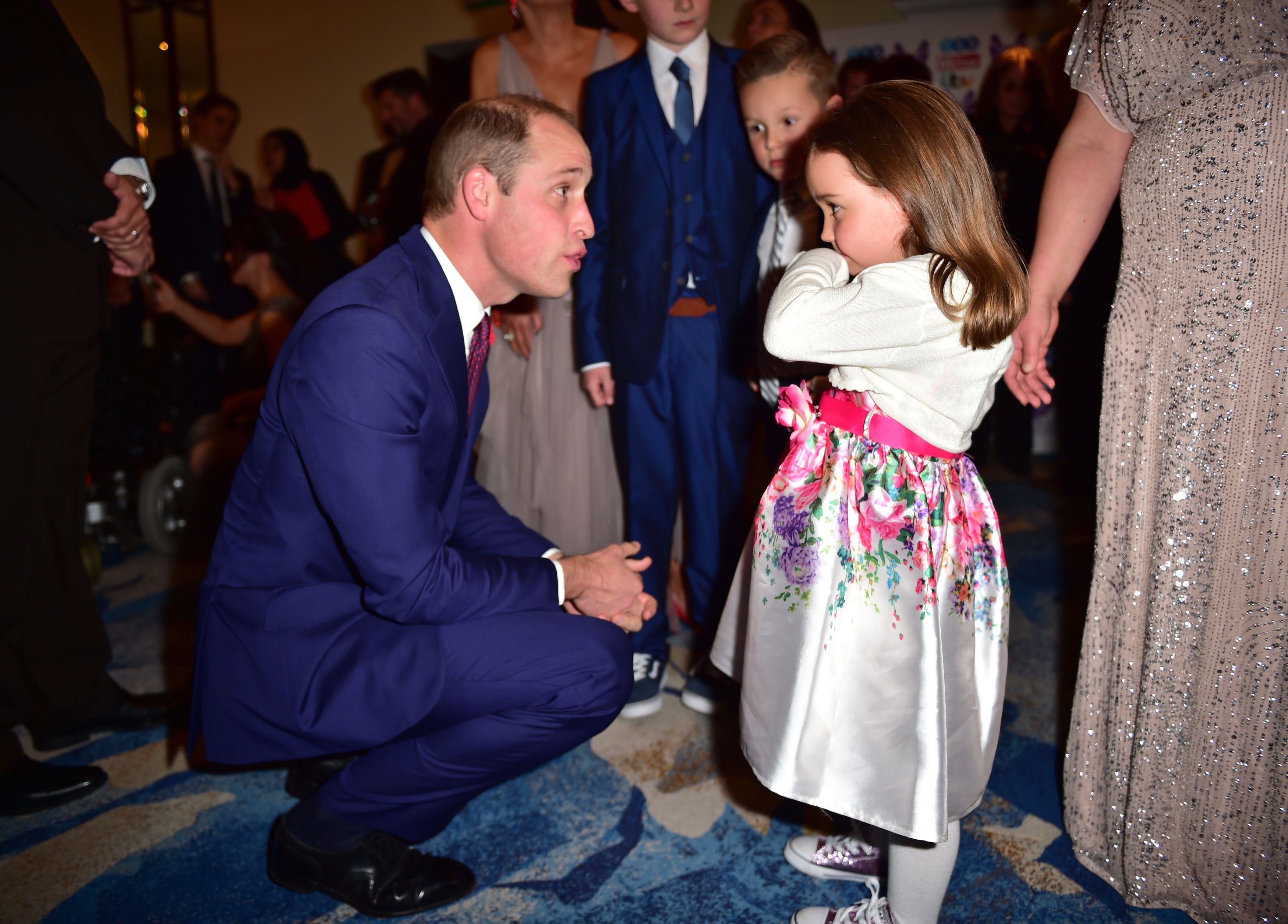 The Duke continued: "And do you know what? I'm going to have a conversation with my George about what to do because of what you've done.
"It's really important."
Suzie's mum, Rowena, suffers from a life-threatening allergy to salicylates, often found in tiny traces in oranges and almonds.
One afternoon Rowena collapsed in the hallway and struggled to breathe. Suzie called 999 and explained her mum's symptoms to the emergency call handler.
She told the operator: "Mummy's got her eyes closed," and "I'm not sure if mummy can talk," before getting her mum's epi-pen.
When the paramedics arrived, Suzie let them in and they gave lifesaving treatment to Rowena. She recovered in hospital.
Suzie said about the incident: "Mummy had an anaphylactic shock and I rang 999. I then got her medicine to make her feel better. They said I should hold mummy's hand, so I did."
Superintendent Nicola Musgrove from Northumbria Police said: "Had it not been for the quick actions of Suzie, Rowena would undoubtedly have died."