Shirley Ballas has admitted she wasn't prepared for how "invasive" people could be, when she signed up to become a judge on 'Strictly Come Dancing'.
For decades, Shirley has been well-known in the dance world but – aside from a few brief 'Dancing With The Stars' appearances in the States – this is her first foray into showbiz.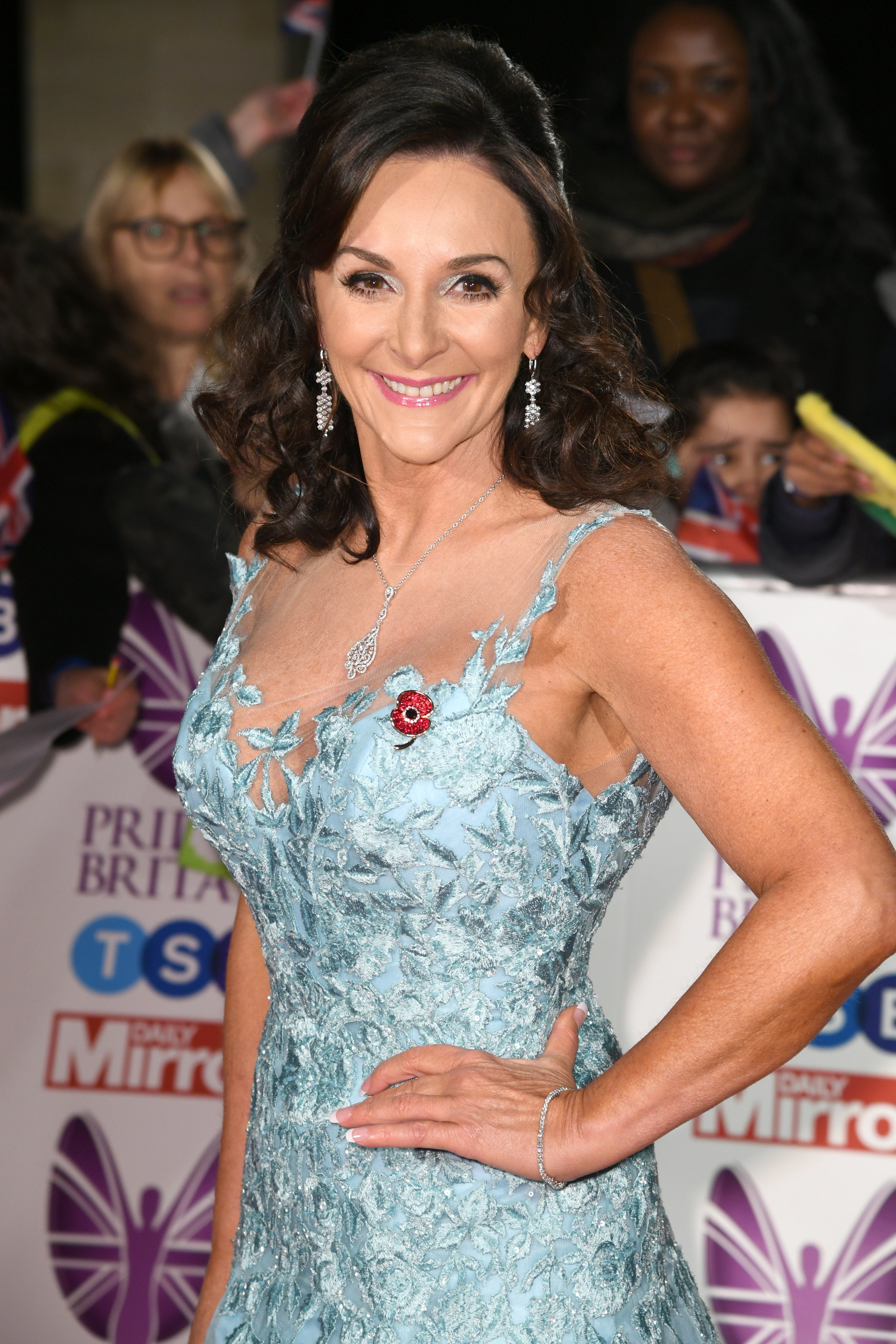 Speaking to HuffPost UK at the Pride Of Britain Awards, Shirley answered the question of what's surprised her since becoming Head Judge with: "How invasive people are in your private life, probably."
Explaining how she deals with it, Shirley added: "I have my [publicist] Laura, she's there every day, she helps, and my children help.
"It's everyone's jobs to do what they do. I have a job; they have a job.
"I forgive anybody who writes anything bad or that's mean, even on Twitter. I'm very kind to people."
While Shirley has tried to keep her personal life separate from her work, her previous relationships have formed the basis of numerous tabloid reports in recent months.
The ex-dancer has been a hit with 'Strictly' viewers, but it hasn't all been smooth-sailing.
Over the weekend, she was criticised for calling out Claudia Winkleman's bad posture and earlier this month, she also clashed with Brendan Cole during one of the live shows.