Whispers about WhatsApp groups, redacted spreadsheets and the biggest controversy since the expenses scandal are rife in the corridors of Westminster.
A vastly-growing snowball effect that began with allegations against Hollywood director Harvey Weinstein, before encompassing Labour MP Jared O'Mara and government minister Mark Garnier so far shows no sign of slowing down.
HuffPost UK talked to a number of current and ex-staff members, from across the political spectrum, working within parties and for individual MPs, about their experiences and concerns.
One former Labour special adviser told of a lewd advance made towards her by a still-serving Tory MP while on the Commons terrace one sunny afternoon.
"Recent events have made me think a lot about some of the incidents I experienced," she said.
"One that sticks out is something that happened after I'd actually left politics, but I'd come back to Parliament for a meeting and I was on the terrace. It was a nice day, it must have been about 4pm, and they had brought the leftover sandwiches out from an event.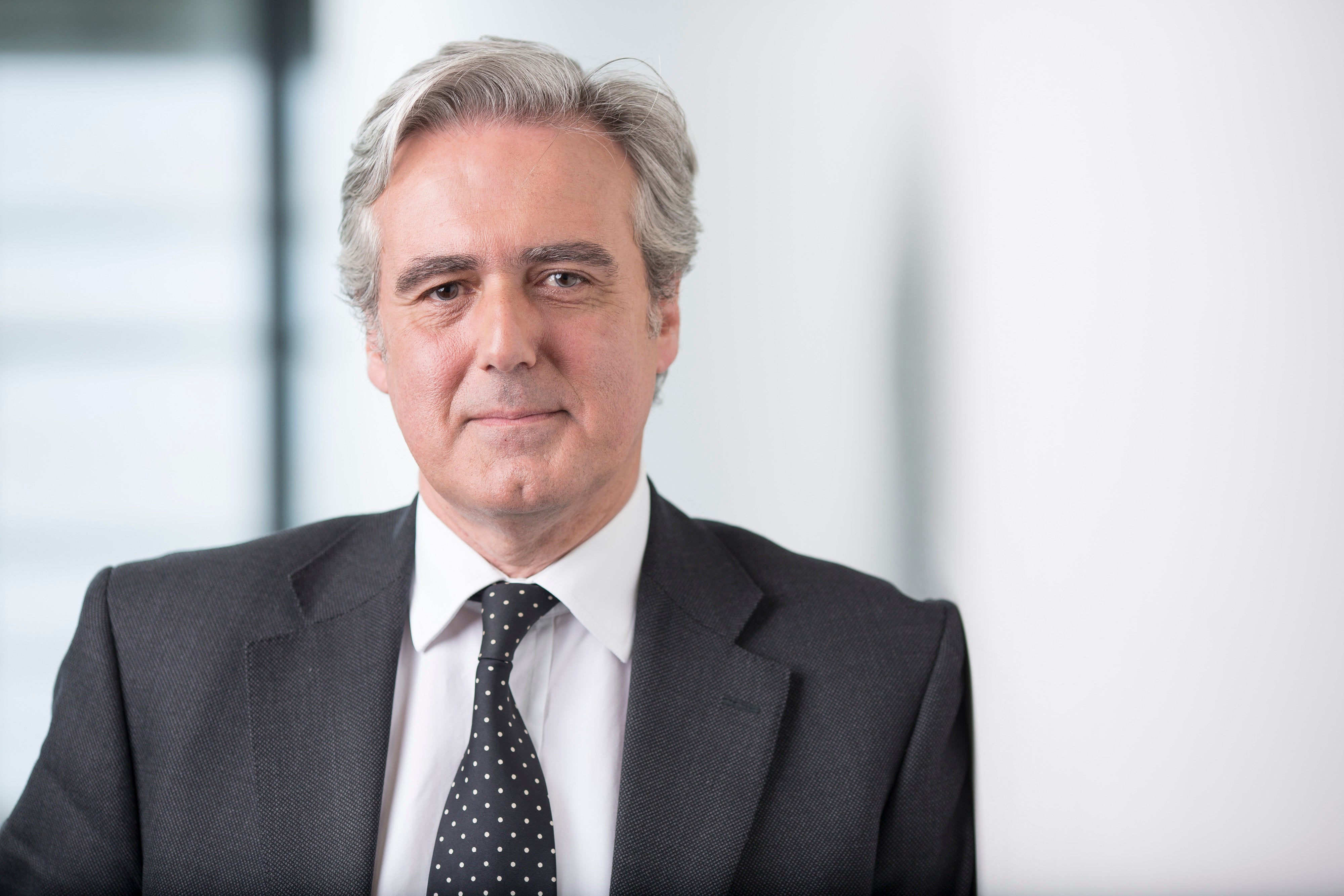 "A Tory MP walked over to my table, and said 'I just want to see if the sex kitten wants any of my sandwiches'. He looked really proud of himself, like he was paying me a big compliment.
"I was completely mortified, as were all the people I was with. I just said 'no thanks'. I think he genuinely thought he was being lovely.
"There were so many incidents like that – just examples of deeply, deeply outdated attitudes towards women."
The former staffer said on another occasion, a then-senior Labour cabinet minister made her feel "very uncomfortable" at a party conference event.
"He kept going on and on about a blouse I was wearing, how it looked and the shape of it. It was just really awkward and he wouldn't shut up about it.
"These kinds of attitudes were just pervasive throughout politics. This idea that women were almost ornamental and you could speak to them in any way you liked."
MPs from across the Commons, including former Labour deputy leader Harriet Harman, leader of the House Andrea Leadsom and Tory backbencher Anna Soubry, have called for urgent action to be taken to address a "culture of sexual harassment" between members and their staff.
Theresa May pledged to write to John Bercow, the Speaker of the House, to ask for his help in tackling the issue – but despite the PM's tough talk, only a single minister has been placed under investigation.
Another former party staffer, who worked for Labour both in government and opposition, said: "I think the worst thing was being warned as young woman not to be in a car alone with certain ministers.
"When I first got into politics, as a young researcher, older friends would warn you to make sure you weren't alone with certain male politicians at conference parties."
One former researcher for a since-retired Tory MP told friends his boss "on more than one occasion asked if he would – 'for fun' – wear plastic breasts in the office and dance around."
Another former senior staff member said: "I once knew of an MP who had a work experience student staying at his flat. He actually got into this guy's bed 'for a cuddle'.
"This sort of thing was totally ingrained in the culture. Probably still is."
A senior Lib Dem source confirmed the issues span the entire political spectrum and have done for several years.
"The split in the Parliamentary party – when we had one – [on who to avoid] was always the God botherers and the women botherers," they told HuffPost UK.
Other current staff members, who asked not to be identified because of the potential impact on their careers, confirmed there had been little improvement in recent years.
"We have all known for years which MPs to avoid, but I don't think anyone will actually come forward and speak out about some of them," one said.
Responding to an urgent question tabled in the Commons on Monday afternoon, Leadsom said events in recent days were in danger of bringing Parliament into disrepute. The Leader of the House said Parliament needs a new independent body to protect MPs' staff from abuse and unwanted attention.
Speaker John Bercow agreed members needed to act "swiftly" to tackle what he branded a "disturbing" culture.
But Baroness Anne Jenkin, who with Theresa May co-founded Women2Win, a campaign to increase the number of female Conservative MPs, cautioned against creating an environment where false allegations could be made.
She told HuffPost UK: "Of course it is stating the obvious that unwanted sexual behaviour is unacceptable in any walk of life and must be stamped out.
"However, I think there is a danger, in the current environment swirling with gossip and intrigue, of creating an atmosphere where people are afraid to say anything and just retreat into themselves, which would be really quite depressing. Or even that unsubstantiated allegations can be made without any proof.
"I am not suggesting for one minute that there is not some behaviour that goes on that is beyond inappropriate. Properly predatory behaviour, grooming and such like, of young women and young men, has to be stamped out as a matter of urgency."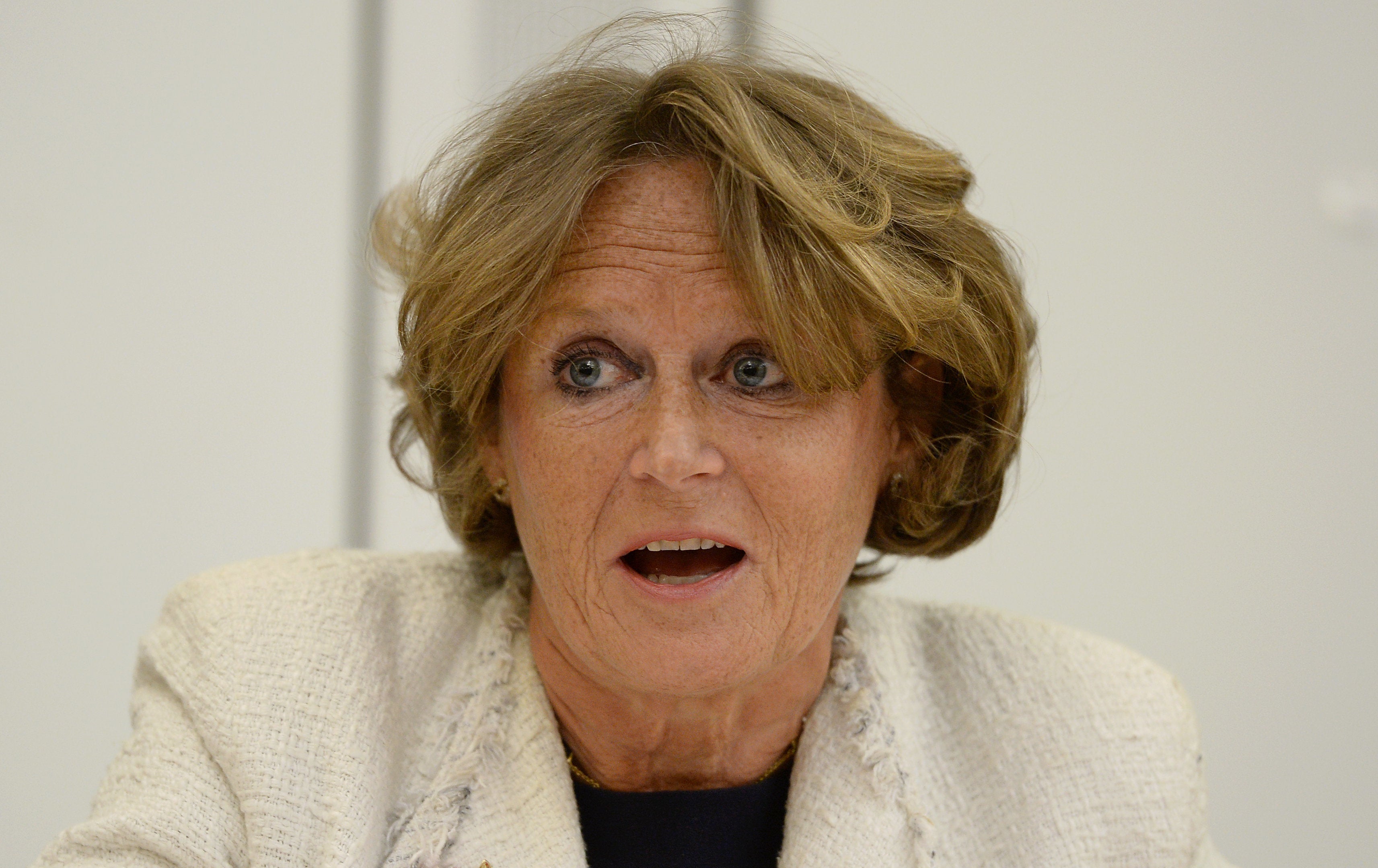 Jenkin, who has sat in the House of Lords since 2011, said the "vast majority" of incidents could be resolved "through people using common sense and good manners".
"This is a matter for Parliament to sort out and I look forward to seeing the Speaker's response to the Prime Minister's letter," she added.
″I would be the first to come down on such behaviour like a tonne of bricks, if it were brought to my attention. Everyone knows I am hugely supportive of the Conservative women MPs and I am sure they, and I hope their staff, would come to me if there was a problem. Or someone else in authority who will take allegations seriously.
"I have actually put out a message asking anyone to get in touch with me with any concerns, and so far nobody has."
But Unite, the union which represents hundreds of Parliamentary staff, said the issue could not be left to political parties alone to deal with.
It urged any employee with concerns to get in touch with their union rep and said the Independent Parliamentary Standards Authority (IPSA), the Commons watchdog, needed to do more to support its efforts.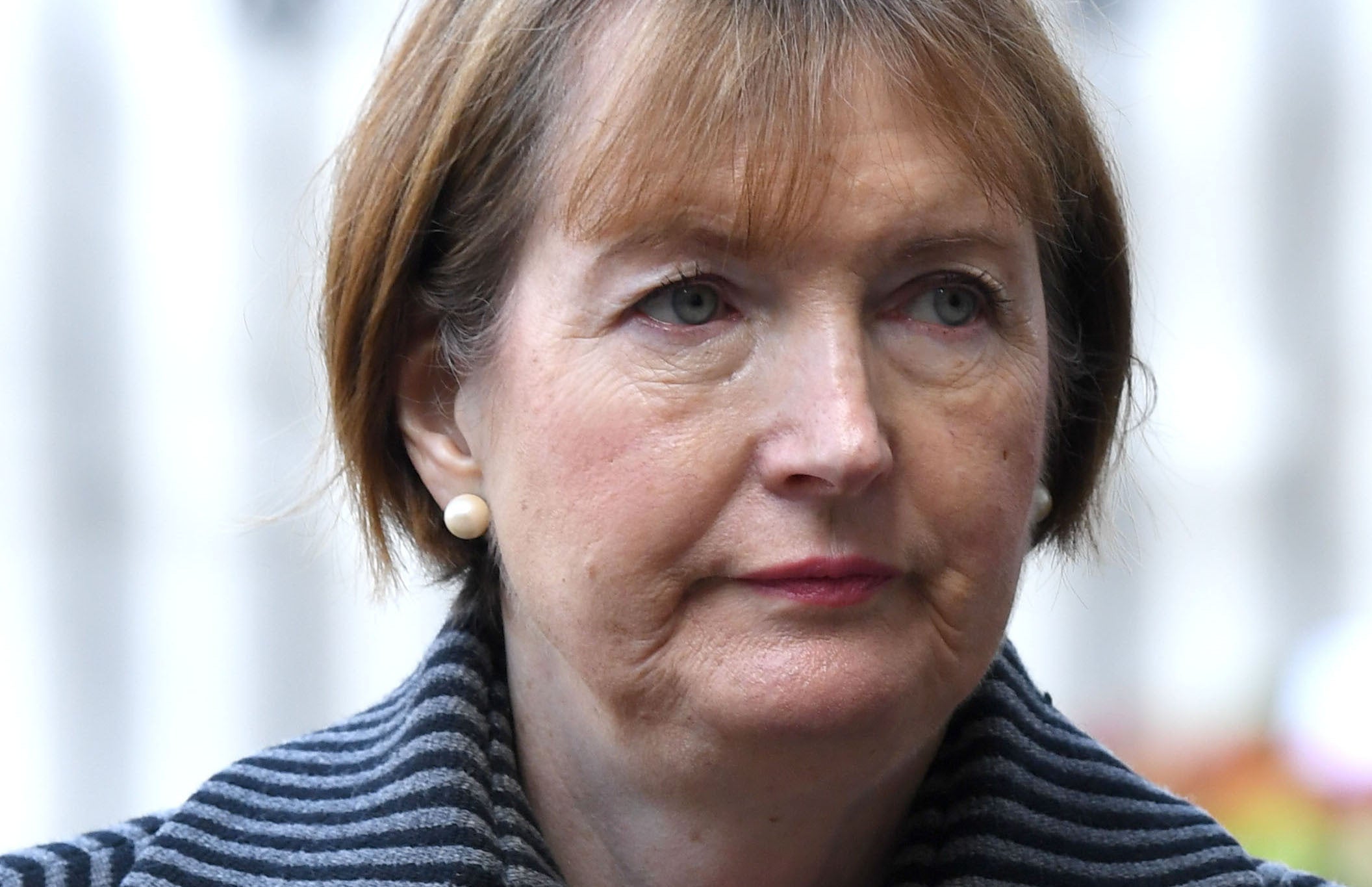 A spokesman said: "Unite's parliamentary branch represents hundreds of staff working across parties at the Houses of Parliament and in constituencies. Offering independent representation, confidential support and advice for members, the parliamentary branch has repeatedly called for a bullying and harassment policy that covers all MPs' staff, interns and volunteers across all parties.
"Political parties can't be left to deal with these issues themselves as it will only lead to inconsistencies in how people's complaints and concerns are dealt with.
"Harassment, bullying and exploitation of staff should not be tolerated and allowed to go unchallenged in any workplace, let alone a place where the laws of the land are made."
Sam Smethers, chief executive of women's rights organisation the Fawcett Society, said sexism is commonplace throughout politics as a whole.
"Sexual harassment has been normalised and tolerated in our workplaces and on our streets for far too long," she added.
Research by the society shows nearly four in every ten female councillors across the country have experienced sexist comments from within their own political parties.
The year-long study also found a third had experienced sexist comments in the council chamber, and 43% said they were held back by assumptions about what they can do just because they are women.
One in ten said they experienced sexual harassment from other councillors.
Smether added: "In politics this isn't just a problem in Westminster, but also across our town halls. It's political parties which also need reform, so that women can participate in politics rather than being driven out or silenced."