'House Of Cards' creator Beau Willimon has spoken out over the accusation that the show's leading actor, Kevin Spacey, made sexual advances towards a then-teenage Anthony Rapp in the 1980s.
Beau addressed the matter on his Twitter page, claiming he'd never witnessed any "inappropriate behaviour on or off set" in the time he's known Spacey, and insisting he'd been left "troubled" by the allegation.
He wrote: "Anthony Rapp's story is deeply troubling. During the time I worked with Kevin Spacey on 'House Of Cards' I neither witnessed nor was aware of any inappropriate behaviour on or off set.
"That said, I take reports of such behaviour seriously, and this is no exception. I feel for Mr. Rapp and I support his courage."
Speaking to BuzzFeed News, Anthony Rapp claimed that at the age of 14, Spacey had "tried to seduce him" following a party at his apartment, which the Oscar-winner responded to in a Twitter statement in the early hours of Monday morning (30 October).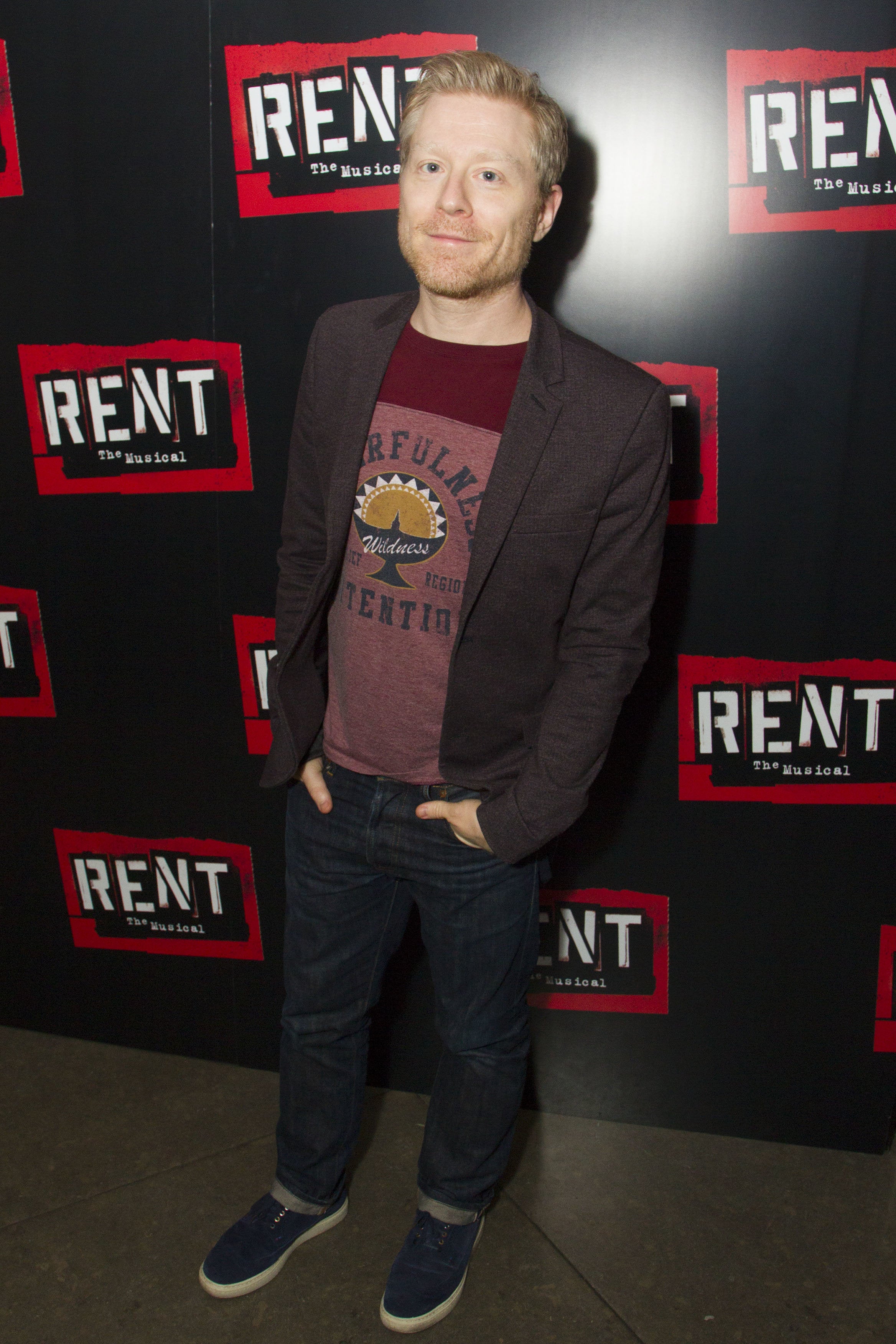 Spacey claimed he "does not remember" the incident described, but did offer his "sincerest apologies" for "what would have been deeply inappropriate drunken behaviour".
However, his "apology" was quickly slammed on social media, as in the same post he took the opportunity to come out as gay, which many suggested was a "deflective" and even "dangerous" move.
Spacey has played lead character Frank Underwood in Netflix's 'House Of Cards' since its debut in 2013, with filming on its sixth series having previously been tipped to begin filming before the end of this month.